A new Samsung patent could mean mobile holographic tech is right around the corner
If so, those Star Wars style 3D holographs might soon be here.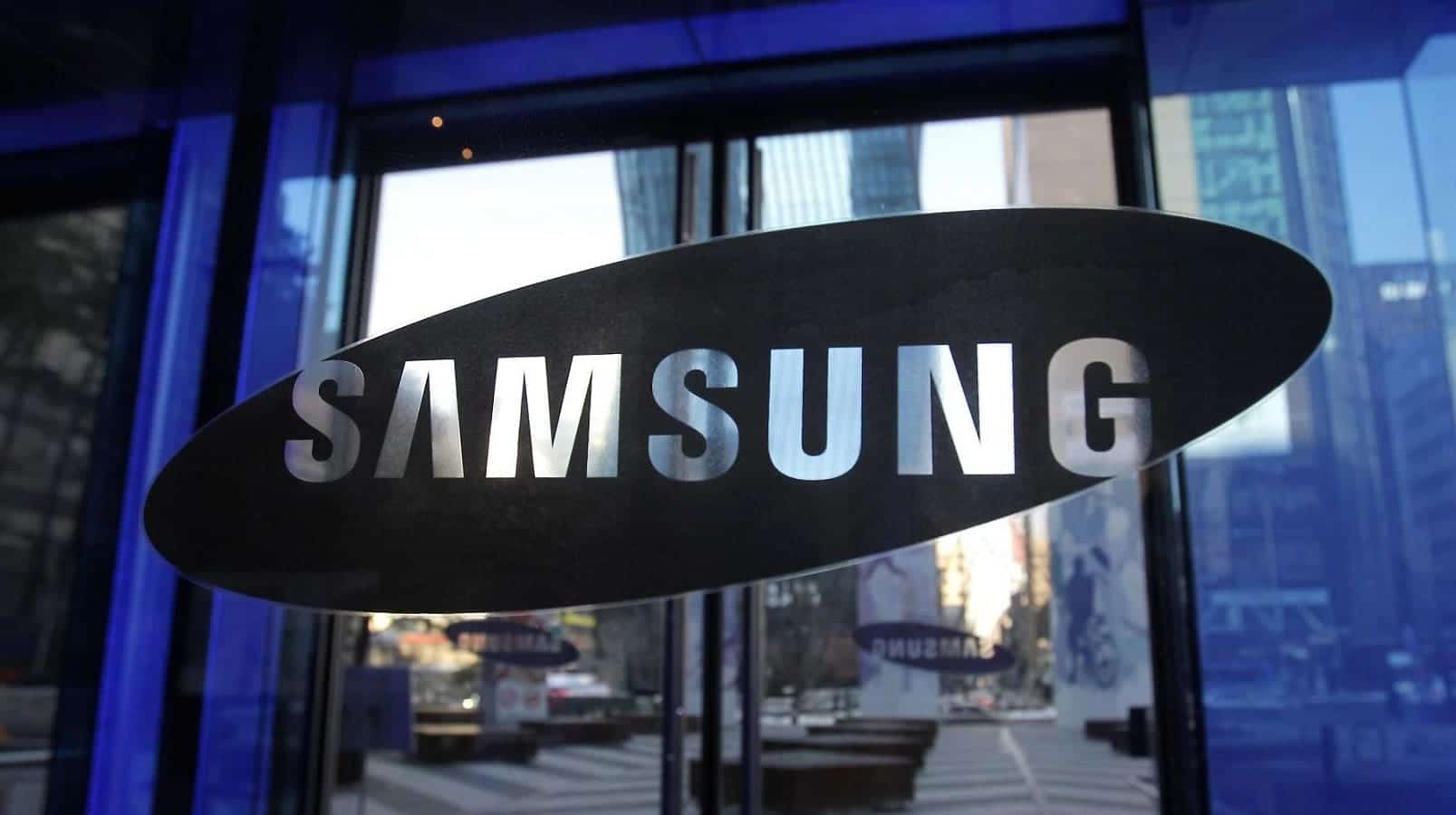 We've seen multiple devices with 'holographic' displays over the years, from the stereoscopic 3D effects on the Nintendo 3DS, the Amazon Fire Phone, and recently, the RED Hydrogen One phone. All of these devices have one thing in common – you have to hold the device in a very specific "sweet spot" to be able to experience the 3D holographic effect.
That might change in the future, thanks to a patent from Samsung for a "'hologram reproducing apparatus and method therof" that was published on November 29th, 2018.
Dutch tech site LetsGoDigital spotted the new patent, which goes into detail about how a hologram could be projected into the air. This should delight any sci-fi fan, as open-air holograms have been a mainstay of the genre since forever.
More about the technology behind the patent
Current holographic systems are hindered by their low viewing angle and quality of the images. If anyone can solve these issues, Samsung would have been near the top of my list of hopefuls. The Korean giant has been known to be working on holographic technologies for a while now, so perhaps this latest patent signals a breakthrough.
Now, before you get your hopes of an R2-D2-style projected hologram, remember that patents are often "what could be" and not "what we can do." That said, this latest patent is technically defined, that is it goes into specific detail as to how the hologram can be projected into the air.
To me, it sounds like how a digital projector works, just on a micro-scale. The described display has a relay lens with a series of microlenses. This whole arrangement then focuses the light coming off the display using a new spatial light modulator that Samsung has developed to display the image in mid-air.
Samsung isn't alone
Samsung isn't the only team working on holographic tech, but it appears to be close to a functional, portable system. A research team at Brigham Young University (BYU), in Provo, Utah, has a project that uses intense lasers to move particles around in the air, to project simple images.
The eponymously-named "Princess Leia project" is pretty darn cool, but it needs bulky equipment to work. It's close to the Star Wars style of holograms though, so if it can be miniaturized they're on to a winner. Another system from Looking Glass Systems uses pretty bulky equipment too.
Samsung looks to be gearing up to adding a holographic display into a future device and has recently mentioned putting a holographic screen into a smartphone. If so, the company would be the first to create a portable 3D holograph.
What do you think? Could this be cool or is it too gimmicky for you? Let us know down below in the comments or carry the discussion over to our Twitter or Facebook.
Editors' Recommendations:
Follow us on Flipboard, Google News, or Apple News