7 of the best smartphones for battery life in 2018
Get all-day performance from any of these handsets.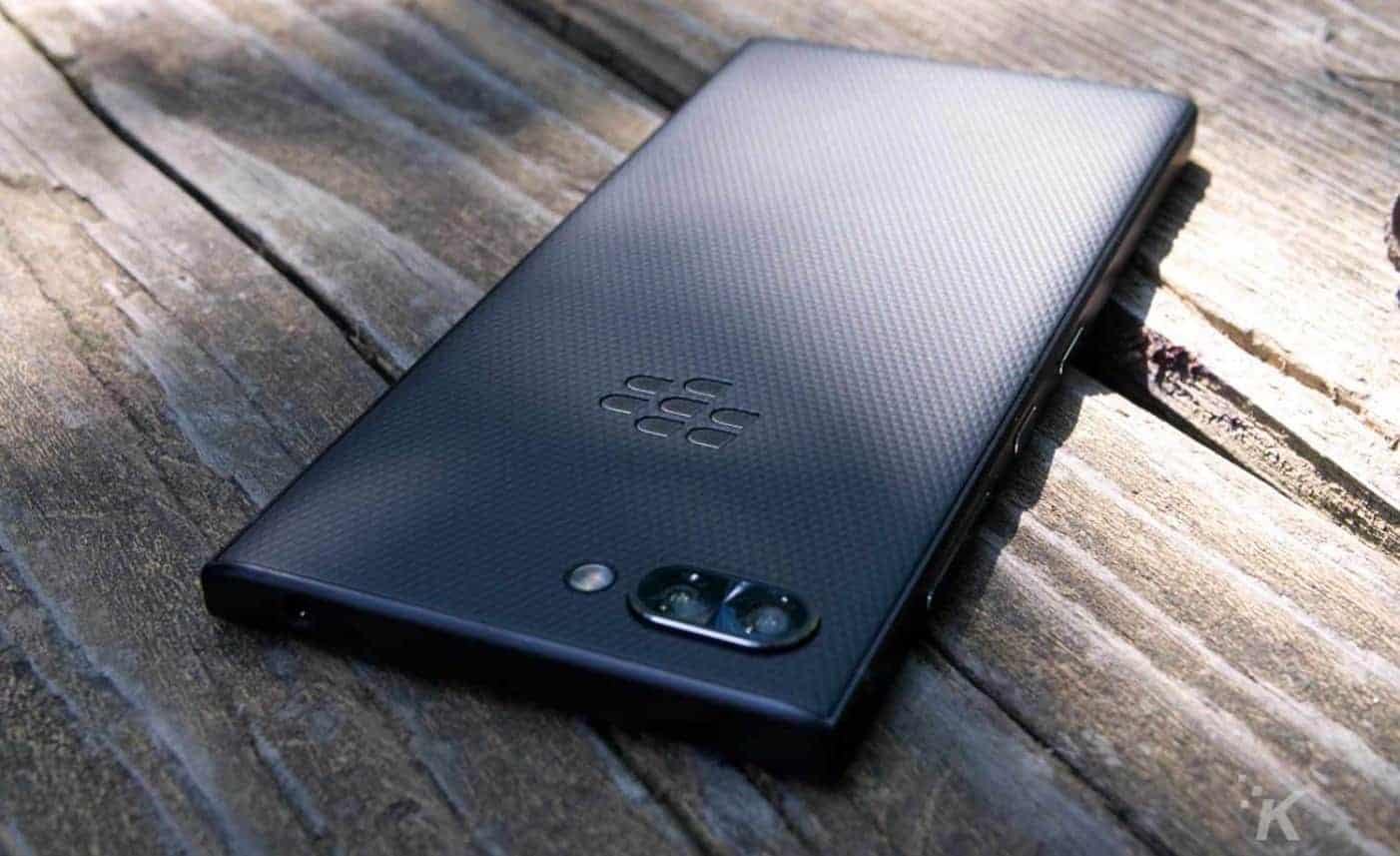 You've survived to the end of 2018, but has your smartphone battery? Our mobile devices have gotten better and better over the year, learning clever tricks like Adaptive Battery to squeeze more screen-on time than ever before.
If your current smartphone is getting battery fatigue, or just isn't cutting it for your daily workflow – you might be looking for an upgrade. Battery specifications are only part of the equation for long-lasting performance, all of the other parts of your smartphone contributes to the mix.
READ MORE: iPhone tops 2022 World's best smartphone list…again
Based on real-world testing, here are the top 7 smartphones released in 2018 for battery life.
Apple iPhone XR
The iPhone XR might be the cheapest of the trio of Apple smartphones released this year but it outperformed its more expensive brothers in c|net's battery testing. The final score was a staggering 19 hours and 53 minutes, possibly helped by the lower resolution screen.

Build software without devs. Blazingly fast. Trusted by 100,000+ teams worldwide. It's so easy, anyone can use it. Start building now.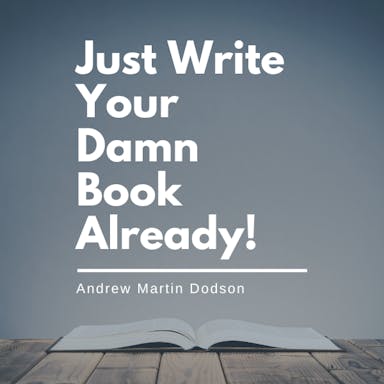 "Just Write Your Damn Book Already" is a printable guidebook that helps you turn ideas into manuscripts. It's affordable and perfect for aspiring authors
You won't miss out on the advanced tech of the iPhone experience with going for the XR, the same comfortable-to-hold ergonomics are here, as well as speedy performance, Face ID and wireless charging. The camera is also no slouch, getting top marks from DXOMark to beat the Pixel 2 for top honors in the "single lens" category.
Price: From $749 | Apple | Amazon
---
BlackBerry Key2
When we reviewed the Key2 earlier this year, the battery life really stuck out as a major selling point. After several hours of normal use, the standby figure was still saying four days! My Pixel 2 has never shown anywhere near that, with the same usage I have to charge it before the day is over. I frequently found I was getting two days of use out of BlackBerry's best handset to date.
Typing on the physical keyboard is a joy and the dual cameras on the back take surprisingly good photos.
Price: $649.99 | Amazon
---
Huawei Mate 20
You might be hard-pressed to buy one of Huawei's handsets in the US due to security issues, but that doesn't mean it's not one of the best handsets for battery life. It topped the testing done by Phone Arena this year, with a crazy 14 hours and 26 minutes on their custom test. That's over twice the battery life of some other flagships.
In comparison, the iPhone XR only got 11 hours in their test. You also get one of the best cameras on any phone, fast charging, and Huawei includes their SuperCharger as standard.
Price: $599.99 | Rakuten | Amazon
---
Samsung Galaxy S9
Samsung's flagship device doesn't quite get the battery life of the bigger Note 9, although it will be enough to get you through the day. You can also keep it on a wireless charger when you're not using it, which will keep it topped up for you. We found it got 8 hours and 34 minutes in the PCMark for Android test, which is a fair representation of actual screen-on-time.
That battery is wrapped up in sleek edge glass, as well as a few color options that aren't widely used by other manufacturers.
Price: $669.99 | BestBuy | Amazon
---
OnePlus 6T
OnePlus has done it again this year, with another flagship killer. They're no longer midrange pricing, however, with the gap between them and the top brands getting smaller. For the price, you'll get a handset with all the features you'd expect, including a futuristic in-screen fingerprint reader.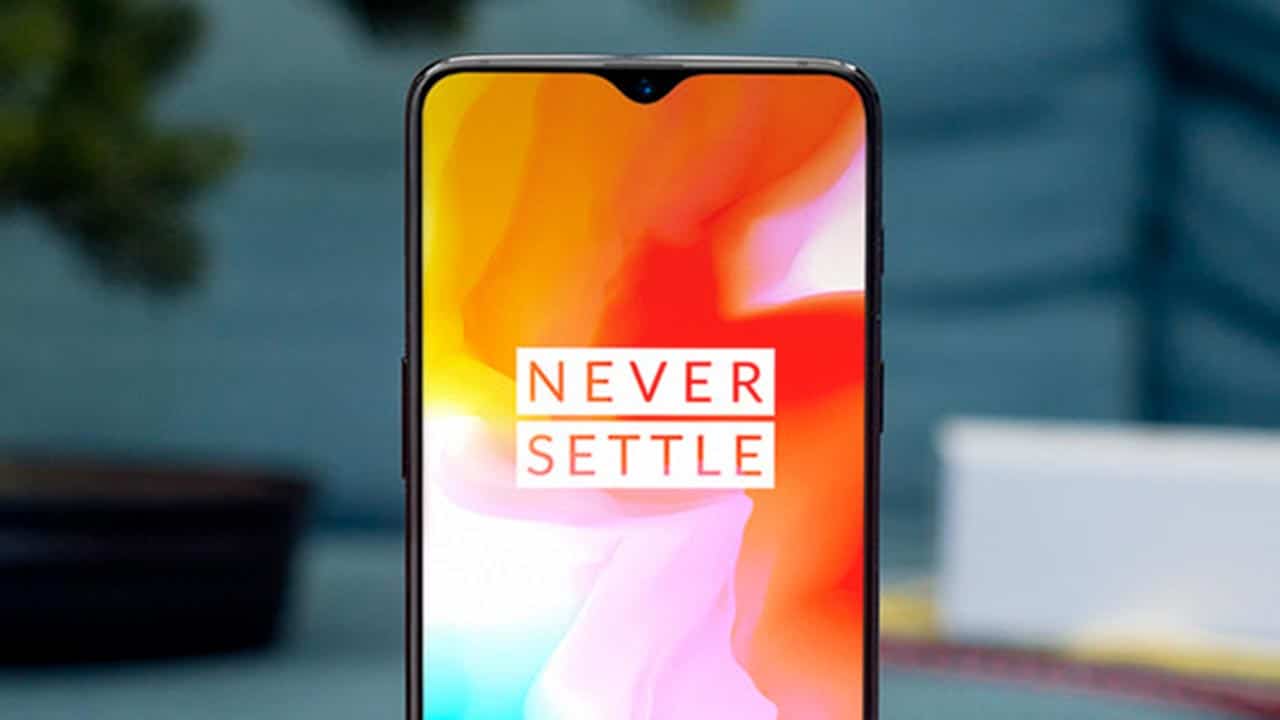 The OnePlus 6T has a 3,700 mAh battery that will outlast a Galaxy Note 9 and recharging it to full will only take around 85 minutes so your day gets minimal interruptions. You'll only be able to charge that quickly with the included charger, so don't lose it.
Price: $549 | OnePlus | Amazon
---
Vivo Nex
This is another handset that is now available in the U.S. thanks to some enterprising third-party Amazon sellers. c|net tracked the Nex as 21 hours and 50 minutes in its battery test, beating the iPhone XR.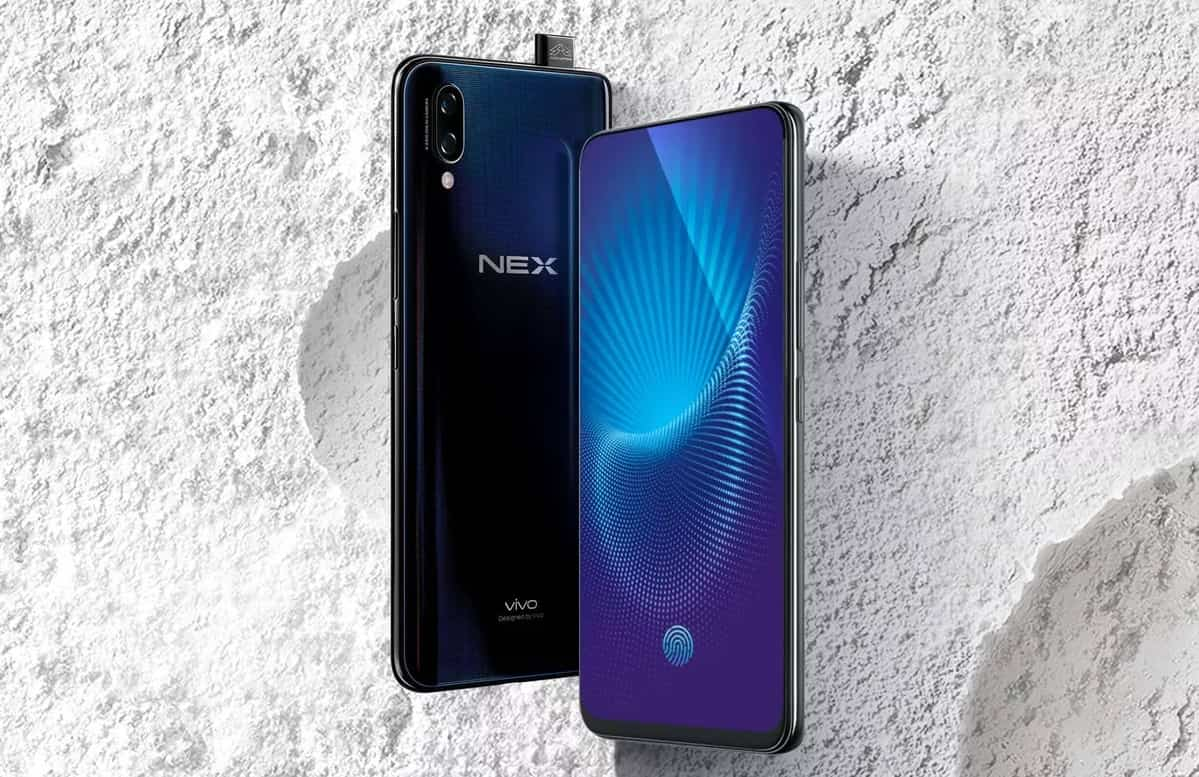 If you're willing to check out a phone that was made for other markets, you'll get a lot for your money. For starters, there's a super trick pop-up selfie cam so you get an unblemished front screen. You also get an in-screen fingerprint reader, and the powerful Snapdragon 845 SoC.
Price: $599.00 | Amazon
---
Motorola Moto E5 Plus
Not all the handsets with the best battery performance are flagship models, the $169.99 Moto E5 Plus topped the tests done by Tech Advisor this year with its 5,000 mAh battery.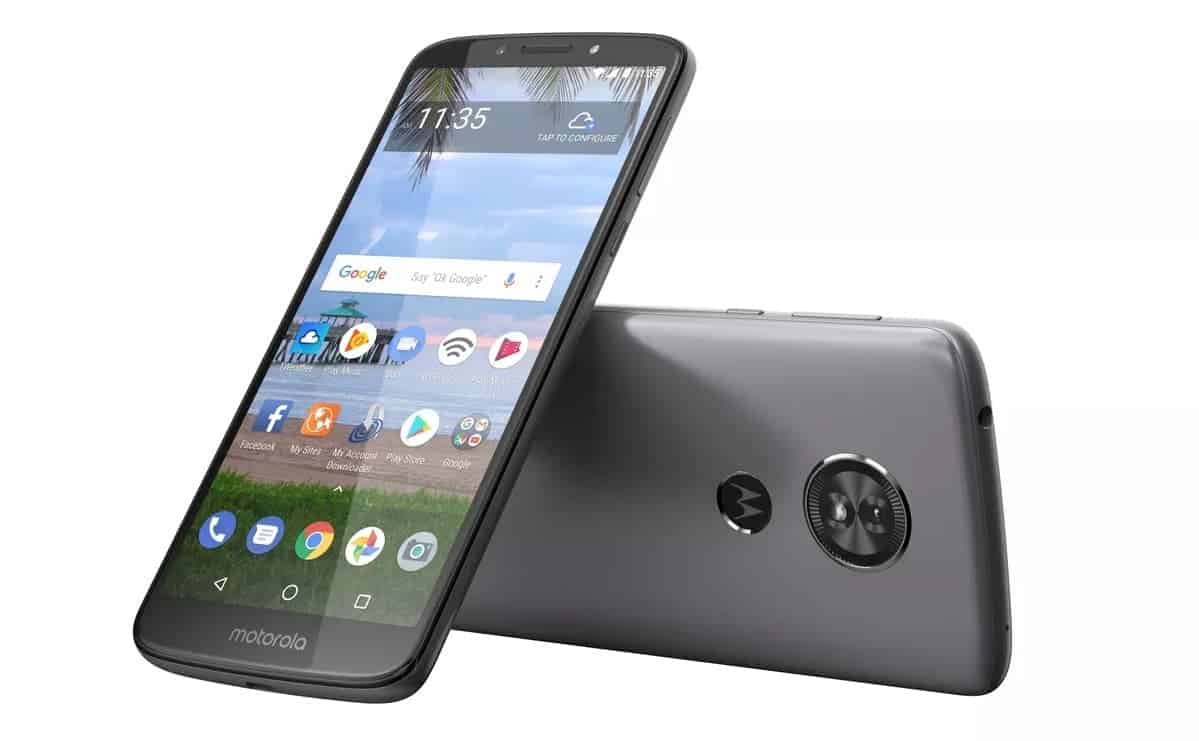 You might be sacrificing some speed by getting a budget priced phone, but if all you want is outstanding battery life for calls and the occasional email, it's worth checking out.
Price: $169.99 | Amazon
---
Do you use any of these phones? How do you feel about battery life? Let us know down below in the comments or carry the discussion over to our Twitter or Facebook.
Editors' Recommendations:
Follow us on Flipboard, Google News, or Apple News