Sega announces ten more games for its retro Genesis console, here's the list
And the list kicks the diminutive NES Classic's ass.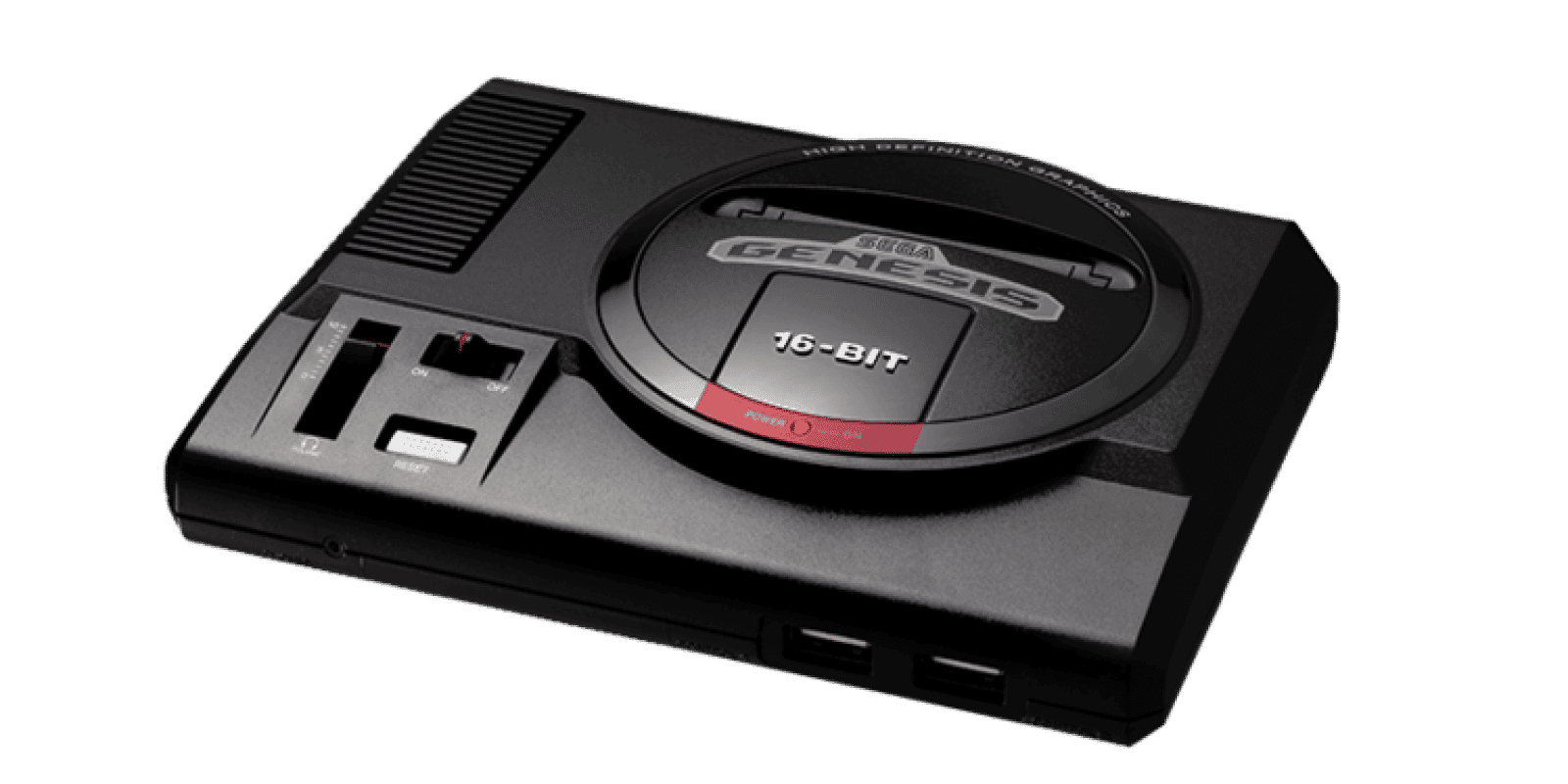 We've waited a whole year for information on the hotly-anticipated Sega Genesis Mini, ever since it was shown off at a fan conference in Tokyo in April 2018.
Since then, we've found out the release date back in March, where 10 of the eventual 40 games were announced. Then about a month ago, Sega teased us again with another 10-game announcement.
Now, it's mid-May, and Sega is tugging on those nostalgic heartstrings once again, with the announcement of another 10 games that will be added to the shrunken console.
Just like Nintendo's smaller console cousins, the Genesis Mini will have HDMI out, and comes with a couple of wired replica controllers. It seems to be only the three-button Genesis controllers though, not the six-button ones that Sega produced later in the Genesis' lifespan.
The latest handful of announced games has some titles that I've honestly never beaten because they made me ragequit constantly. Yes, I'm looking at you Ghouls 'n Ghosts and Golden Axe. Ahh, to be 13 again.
The 10 new games coming to the western version of the Genesis Mini are:
Mega Man: The Wily Wars
Street Fighter II': Special Champion Edition
Ghouls 'n Ghosts
Alex Kidd in the Enchanted Castle
Beyond Oasis
Golden Axe
Phantasy Star IV: The End of the Millennium
Sonic the Hedgehog Spinball
Vectorman
Wonder Boy in Monster World
Retro fans in Japan get a slightly different list, with some substitutions and the Japanese titles used for other games. That was revealed on Dengeki Online's YouTube channel, which includes The Revenge of Shinobi:

Daimakaimura (Ghouls 'n Ghosts)
Street Fighter II Dash Plus: Champion Edition
Rockman: Mega World (Mega Man: The Wily Wars)
Golden Axe
The Super Shinobi (The Revenge of Shinobi)
Phantasy Star IV: The End of the Millennium
The Story of Thor: A Successor of the Light
Puzzle & Action: Tant-R
Party Quiz Mega Q
Yu Yu Hakusho Makyo Toitsusen
That's a pretty good list of additions for anyone's money, although it's not quite the value it could be as Sega has included some of those titles found in the Sega Genesis Classics collection.
You can now pre-order the Sega Genesis Mini
Available September 19, the pre-order for the console is now available through Amazon, GameStop, Best Buy, Walmart, and more.
What do you think? Interested in the Sega Genesis Mini? Let us know down below in the comments or carry the discussion over to our Twitter or Facebook.
Editors' Recommendations:
Follow us on Flipboard, Google News, or Apple News