SEO survival guide: Things to do and things you should avoid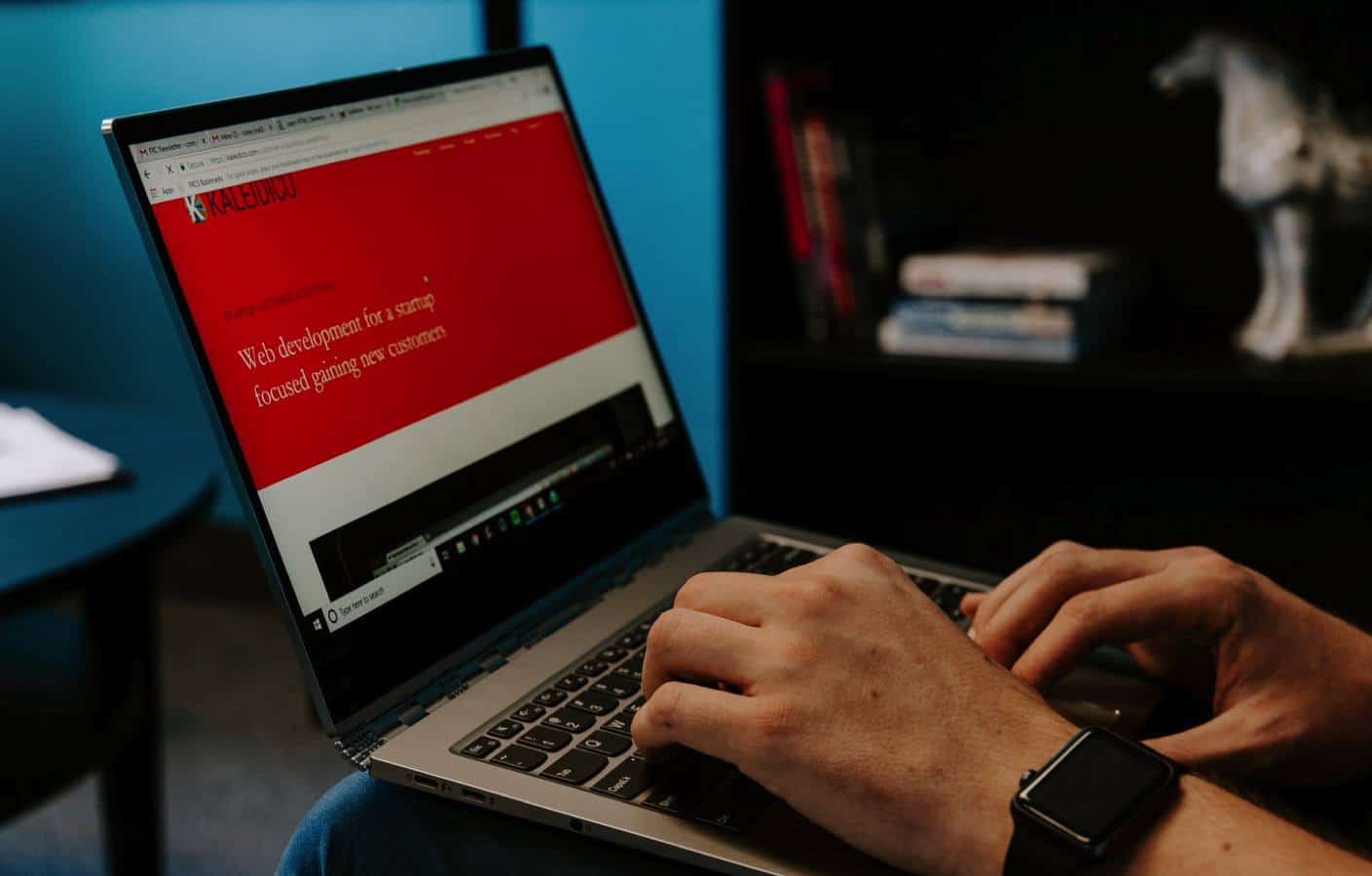 This year, marketing trends have taken a whole new turn in the cyber world. We're all familiar with the latest search engine optimization, search engine marketing, social media marketing ideas etc. Those who still haven't learned what these are all about should be prepared for what's coming to them.
Even right now across the cyberspace, people have no idea about the changes that are happening and taking a toll on the market. It's not just your business but your very reputation on the line, so seriousness is important. Like you use a cell phone tracker to keep a track of your phone, it is as important to use SEO and marketing tools to keep a track of your online progress and to help with it.
A Brief Overview
SEO and SSM are very much similar to each other and very essential for each other. If you're not a good SEO specialist, you're not a good media manager either. Google and several social media platforms are taking an adventure hand in hand towards evolution. Their AI is developing futuristic technical functions that will not only judge a website or page like a human being, but it will also actively rate it as such. You can see the changes coming in Instagram marketing as well.
Similar social platforms are now very much vital to enhance your SEO score in general. Managing your links, your content, your headers, your titles, description and the way you post it all is now very much important. Your credibility is reflected in these things.
Things to do
Have your business set up on every social media platform that you can think of and have access to. You can't overlook the importance of keeping it updated. Google and other rating engines are making sure that only dedicated and updated pages are put in front of the public's eye. Facebook, Linkedin, Instagram, Twitter, YouTube are all important. No platform should be unavailable at your website to be connected to.
In some places, having a website is an advantage that can be overlooked as well. A lot of people who are freelancing artists or developers are making use of a well informed and updated social media presence that grants them enough popularity across the area to provide them with enough clientele and peers. If you have a website, that's just a cherry on top.
Keep yourself updated on the latest conferences and talks happening regarding the topic of SEO and digital media trends. They can help you learn about the latest AIs like RankBrain at work. Suffice it to say, you only need to be online to be good at this stuff.
Things to Avoid
Keyword cannibalization, use of complex URL structures, not providing a sufficient sitemap, and not following the hierarchy in the website structure are some of the things that can influence your site's rating. Basically, everything that in the old times was considered unimportant is now being tested and observed. Not using graphical content can seem easy but illustrating your content through images can really make a difference.
Have any tips you want to share? Let us know in the comments below.
Editors' Recommendations: