The PlayStation 5 is breaking up with Twitter
Playstation cuts ties with Twitter: Sony's consoles to discontinue integration with 'X' amidst the platform's decline.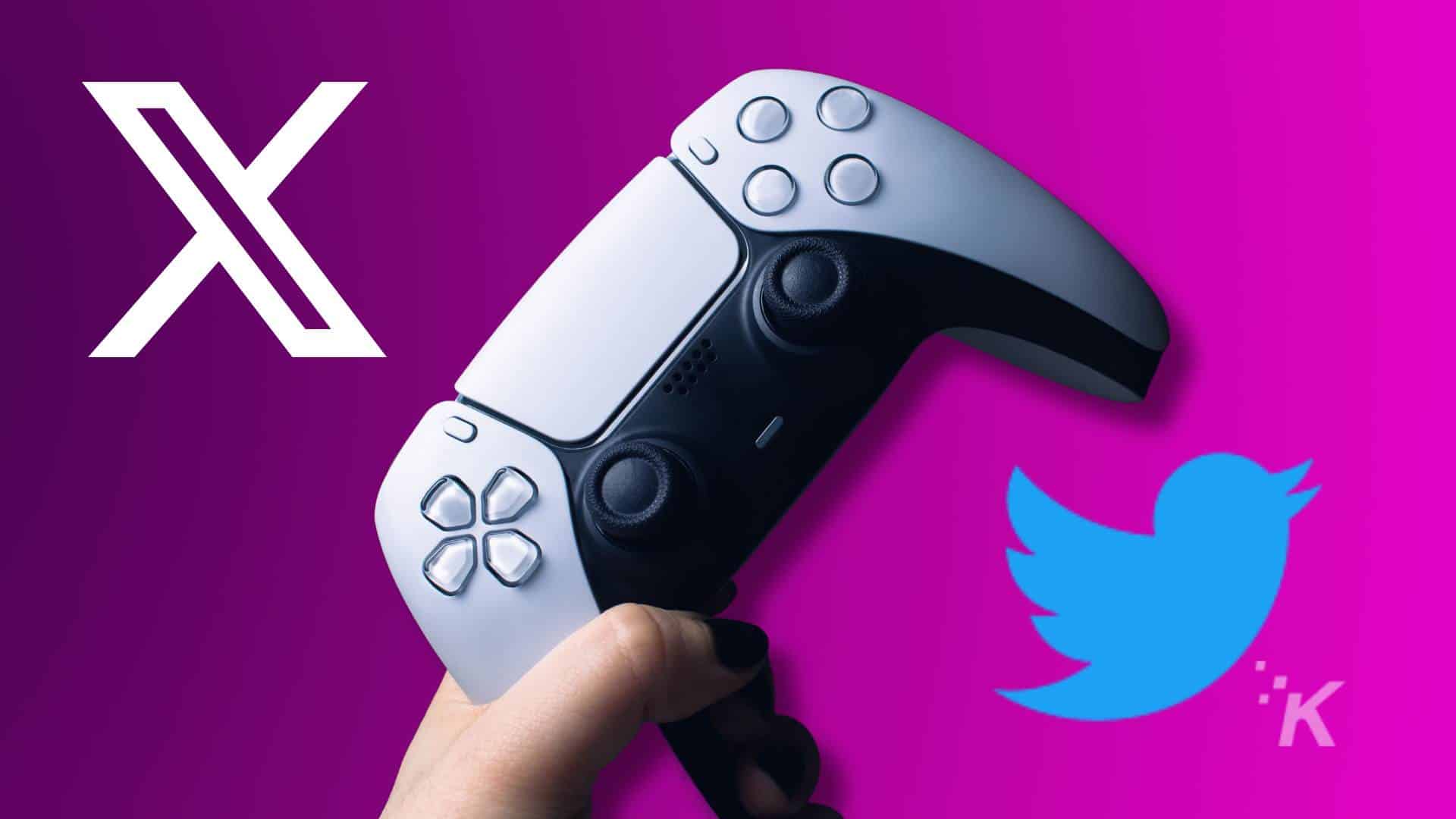 The PlayStation 5 is calling it quits with Twitter, or as Elon Musk likes to call it, "X."
After Musk's $44 billion buyout and subsequent crash landing in the social media landscape, Nintendo Switch stands as the last console with tweeting capabilities.
Sony unveiled the news in a recent notification to PS5 users. As of November 13, 2023, the interaction between PlayStation 5 and PlayStation 4 consoles and X (the artist formerly known as Twitter) will cease.
"IMPORTANT CHANGES TO PLAYSTATION COMMUNITIES ON YOUR PS5 CONSOLE

As of November 13, 2023, integration with X (formerly known as Twitter) will no longer function on PlayStation 5 and PlayStation 4 consoles. This includes the ability to view any content published on X on PS5/PS4, and the ability to post and view content, trophies, and other gameplay related activities on X directly from PS5/PS4 (or link an X account to do so). For details on how to share game captures from PS5, click the button below."
This means no more viewing X content on your PS5/PS4, nor posting and viewing content, trophies, and other gameplay-related activities directly from your gaming console.
Back in 2013, when PS4's sharing feature was introduced, Twitter was one of three social media giants, alongside Facebook and YouTube, that the console could connect to directly.
A brand new button on the DualShock 4 was even dedicated to capturing images and slinging them across the web. This feature transformed how gamers shared and talked about their gameplay experiences, or at least what Sony hoped was happening.
But don't worry; you'll still be able to share your epic gaming moments on social media even after Twitter integration ends later this month. It's just another sign that the internet, as we know it, is changing.
With YouTube being more hassle than it's worth and Facebook being… well, Facebook, neither provides the real-time updates that Twitter once offered.
Your best option now is to automatically sync your PS5 and PS4 gameplay images with Sony's dedicated PlayStation app.
From there, you can repost them on one of Twitter's numerous clones, create a TikTok video, or share them on your favorite Discord server.
Have any thoughts on this? Drop us a line below in the comments, or carry the discussion to our Twitter or Facebook.
Editors' Recommendations: