Stripchat aligns with Sexual Health Alliance to stroke your anxious porn-centric brain
Your anxiety is so turned on right now.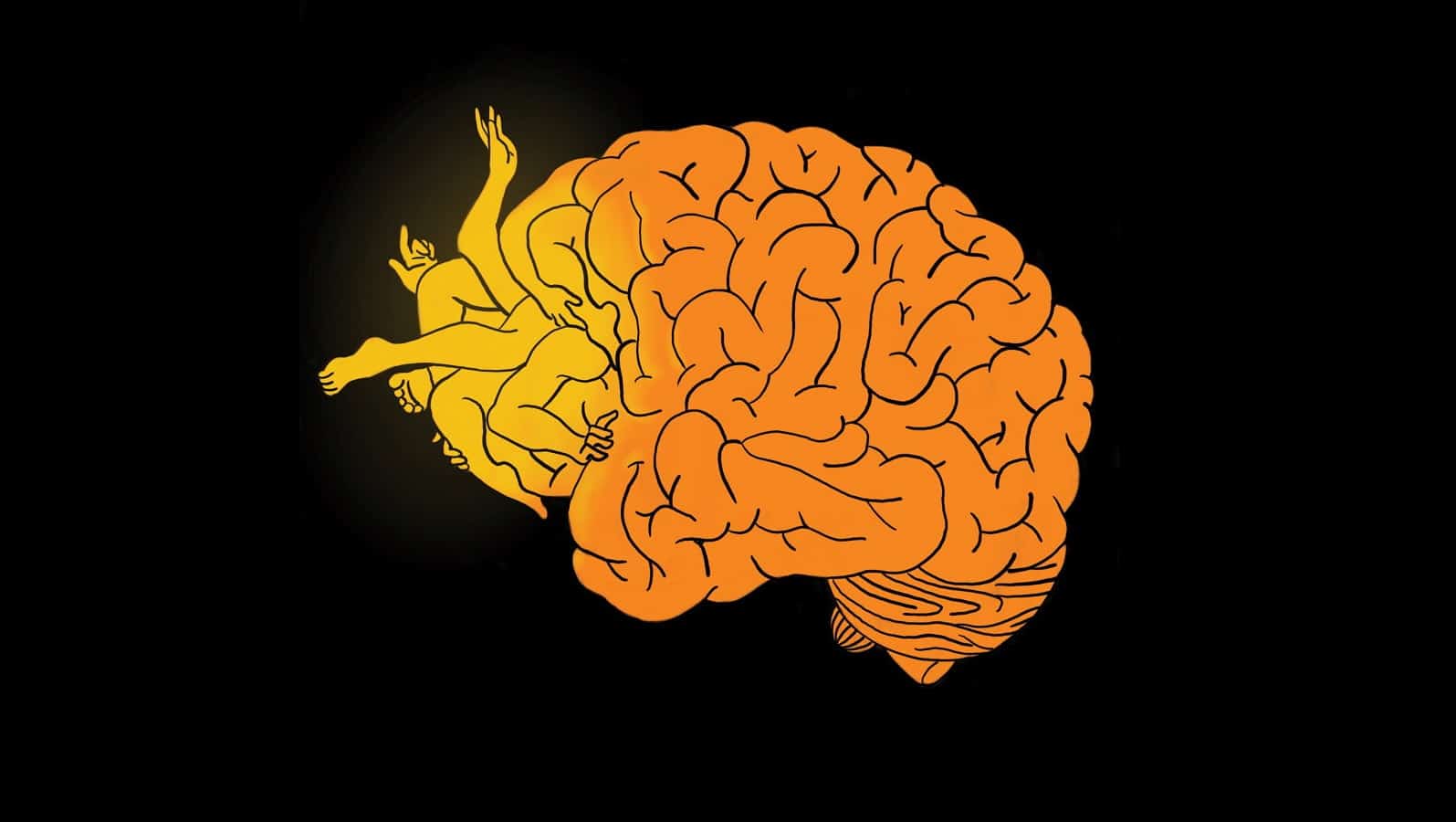 There has always been a strange stigma surrounding porn, especially when it comes to the consumption of it. It's difficult for humans to moderate themselves when the pleasure centers of the brain are involved, causing anxiety, stress, guilt and more anxiety. It's this anxiety that has prompted cam site Stripchat to partner with the Sexual Health Alliance to bring a little order to viewers brain chaos.
As someone who deals with heightened anxiety already, it's been easy for me to compartmentalize the world of porn and sexuality. It's not that simple for most people. According to a recent study by Stripchat (PDF link), 42% of cam viewers have experienced some anxiety about the time they spend watching cams, with 11% categorizing themselves as having high anxiety about the practice.
Furthermore, 29% of married viewers are worried that watching cams constituted cheating while 31% have noted it has caused conflicts in their relationship. The numbers for married women and religious viewers were significantly higher. The gist is that not everyone accepts porn viewing as akin to any other pleasurable hobby and there is a heavy load of anxiety and guilt that comes with it.
"I'm not at all surprised by the statistics in that internal study," Dr. Lanae St. John (The MamaSutra) tells me via DM (she in not currently involved in the Stripchat initiative). "They match with the anecdotal evidence I find in my practice. People feel a great deal of anxiety about their behaviors especially when they think their partner wouldn't approve (much like the internalized attitudes of a parent or religious leader while growing up)."
The initiative starts next month with a cam conversation with SHA Advisory Board member Dr. David Ley, a clinical psychologist based in New Mexico and author of Ethical Porn For Dicks. In this session, he will be discussing the latest research on the origins of sexual shame, online infidelity, and sex addiction. Future sessions with feature psychologists, sex researchers and relationship therapists, all openly discussing and addressing issues that should be addressed.
"Webcam users have been left out of most research and therapy," says Dr. Ley in a press release. "Non-shaming support and education is nonexistent. This needs to change, and this is how it starts."
Unlike regular porn found on traditional porn sites, cam sites offer a more personal connection, leading to a greater sense of anxiety and guilt, especially when it comes to individuals currently in a relationship (I highly advocate including your partner, but that, of course, requires a sometimes difficult conversation).
This first session titled "Sex Addiction: Myths and Facts" will be broadcast on Stripchat on August 1. Users have to be logged in to ask questions, but no membership is required to view.
"The partnership between StripChat and Sexual Health Alliance sounds like a great idea," continues Dr. St. John. "What we lack in our country is stigma-free conversations and clear information about all aspects of sexuality, camming, 'sex addiction', and online infidelity included. Having experts who can speak to the subject accurately and without doing further damage to the audience is needed."
What do you think? Do you experience anxiety in regards to your porn viewing? Let us know down below in the comments or carry the discussion over to our Twitter or Facebook.
Editors' Recommendations:
Follow us on Flipboard, Google News, or Apple News