Remastered GoldenEye 007 launches today on Switch and Xbox
You can get it with Xbox Game Pass or Nintendo Switch Online + Expansion Pack.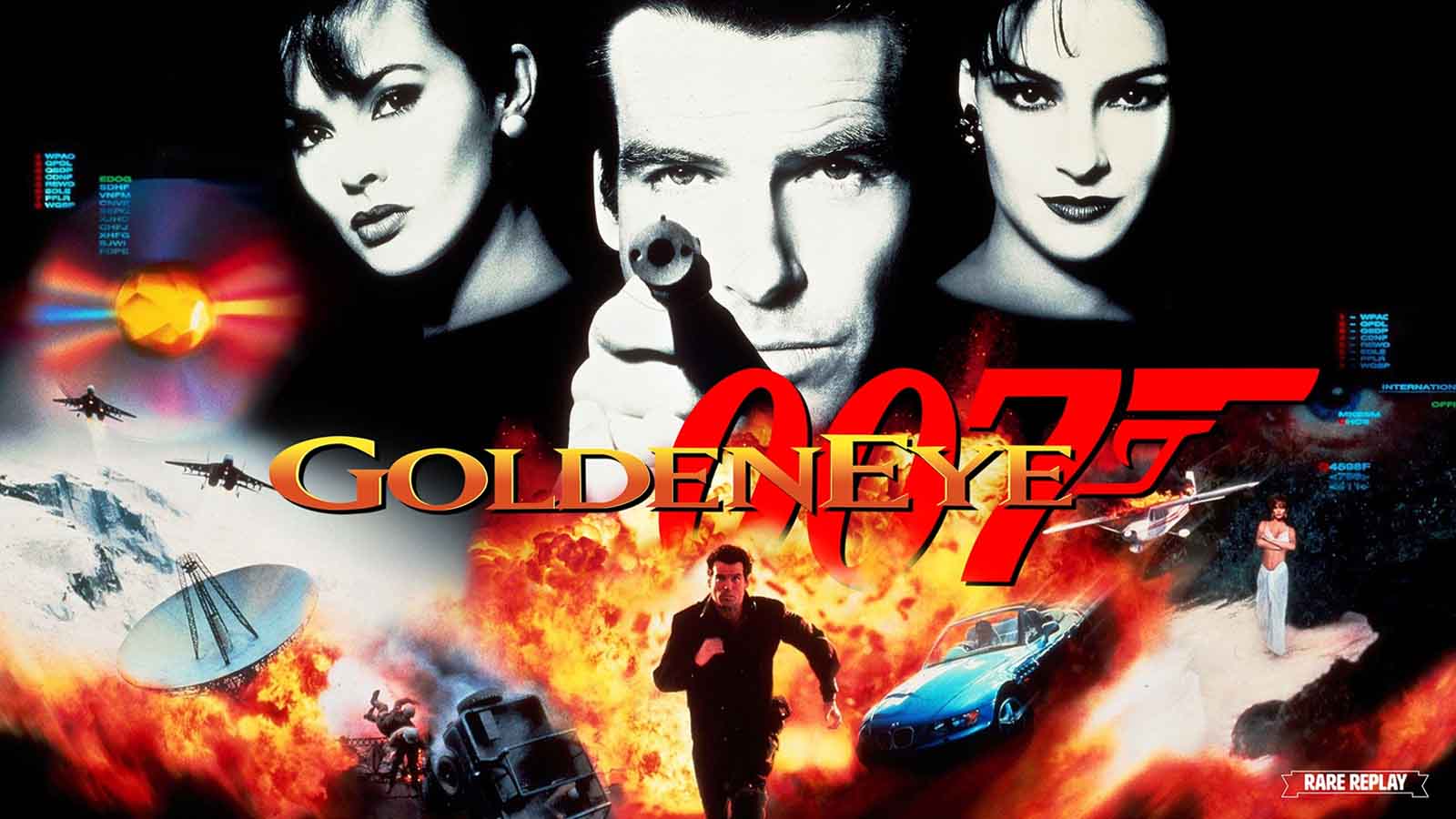 After several years of waiting, the highly anticipated remaster of GoldenEye 007 has finally made its way to Xbox and Nintendo Switch.
The game launches with two different versions that feature a few significant differences. But whether you're on Xbox or Switch, you can now play the remastered James Bond shooter.
The Xbox version of the remaster comes with some impressive improvements. It's got 4K resolution, smoother framerates, and support for the local multiplayer PvP that launched this game into legend.
The Nintendo Switch version is essentially the same game that it was in 1997 when it originally came out. One update, however, is the ability to play multiplayer online with your friends.
To be clear, this isn't online multiplayer like we're used to today. There's no matchmaking, so you'll have to build your party yourself.
It uses the Switch Online lobby interface and mimics a local multiplayer connection. That means you'll see the other player's screens in split-screen, just like you were playing on the Nintendo 64 in 1997.
GoldenEye 007's original control scheme might not hold up
Another thing worth noting is the controls in the game. Polygon's Oli Welsh shared how Nintendo's interpretation of the game's controls might be a bit disappointing.
The Switch version uses the same control settings as the original game on Nintendo 64. And those who played that console remember what a shitshow that controller was.
For example, the only firing option on the N64 was the trigger in the center of the controller, which translates to the left trigger on a Switch controller. That's right; the only way to shoot is with the left trigger or the A button.
However, Xbox noticed this issue and added a new controller setting called "Diamond" to give you a more modern FPS control system. That should help align the game with what we've become used to.
GoldenEye 007 is available now on Xbox One and Xbox Series X|S through Xbox Game Pass or Rare Replay. And the Nintendo Switch version is available to anyone subscribed to Nintendo Switch Online + Expansion Pack.
Have any thoughts on this? Drop us a line below in the comments, or carry the discussion over to our Twitter or Facebook.
Editors' Recommendations:
Follow us on Flipboard, Google News, or Apple News