This Chrome extension lets you link directly to specific text on a web page – here's how to use it
This is super helpful.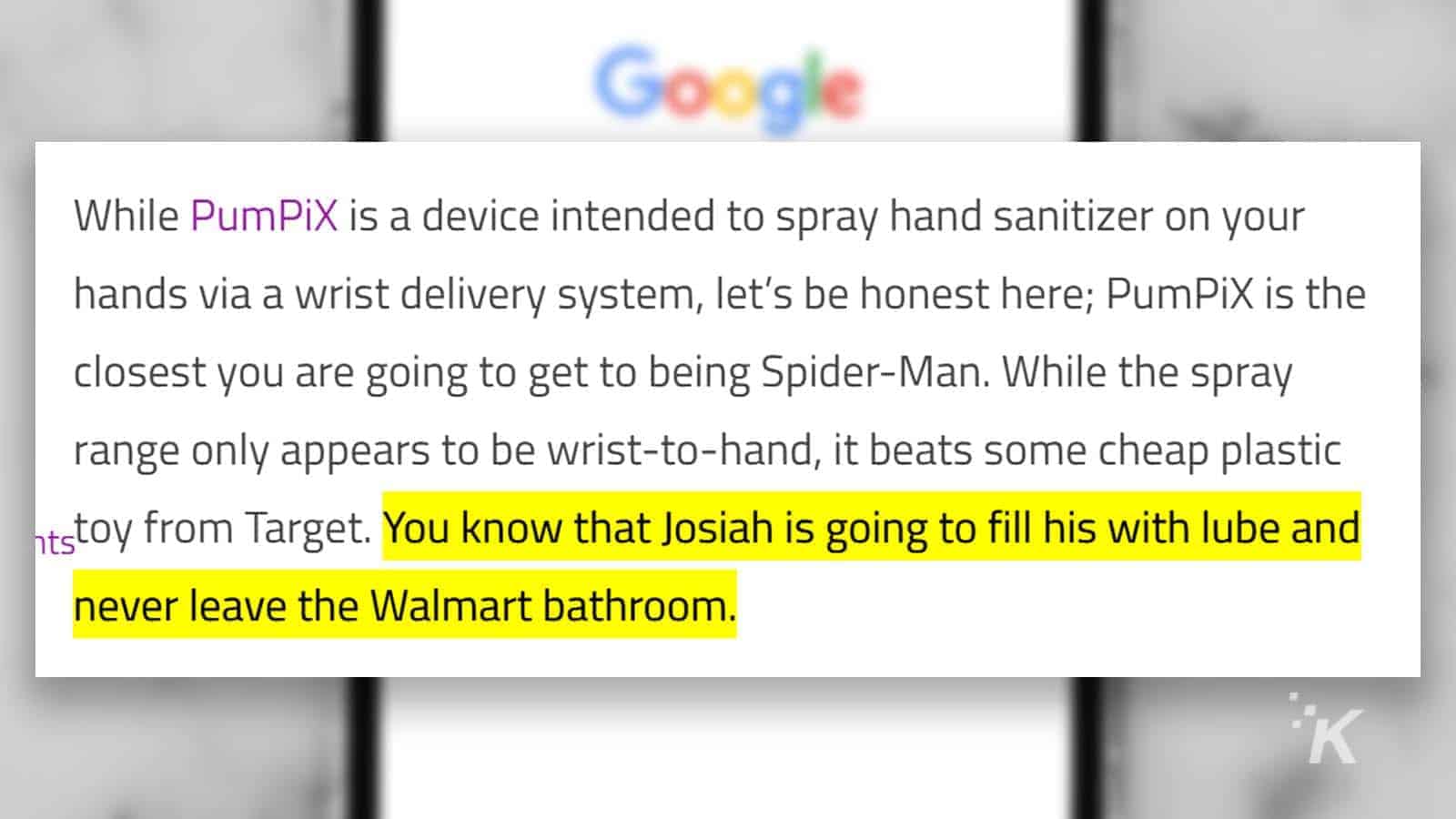 Recently, Google added new functionality to Google Search that lets featured search results display specific highlighted text. Now, similar functionality is coming to a new Google Chrome extension called Link to Text Fragment. With the extension, users can highlight almost any text on any website and directly link to it.
Let's say you are reading one of Curtis' long ramblings and want to show your friend something from his article. Instead of telling them to read the whole thing or "go to paragraph 42, line 12," you can send them a link to the direct passage and it will even be highlighted for the reader.
Links that are created from the Chrome extension will work in Chromium-based browsers like Chrome and Edge, but the best experience seems to be within Chrome. Safari and Firefox do not currently support the functionality.
Here's how to use the new Link to Text Fragment extension with Google Chrome
READ MORE: This Chrome extension blocks chatbot popups, alerts, and sounds
Using the extension couldn't be easier:
Once activate on Chrome, highlight the text you'd like to link
Right-click that text and look for Copy link to selected text
That's it, you're literally done. You can now send that link to anyone and if they open it in a Chromium-based browser, the webpage will automatically scroll to that section and show the text highlighted.
READ MORE: This Chrome extension helps you read better and faster
In the grand scheme of things, this is a small quality-of-life improvement, but if you find yourself sharing a bunch of stuff with people, this could be a handy tool.
What do you think? Could you see yourself using this Chrome extension? Let us know down below in the comments or carry the discussion over to our Twitter or Facebook.
Editors' Recommendations:
Follow us on Flipboard, Google News, or Apple News