Top 10 ways to carry your phone safely
No matter what you choose, keep in mind that nature is unpredictable, and accidents, spills, and inclement weather happen.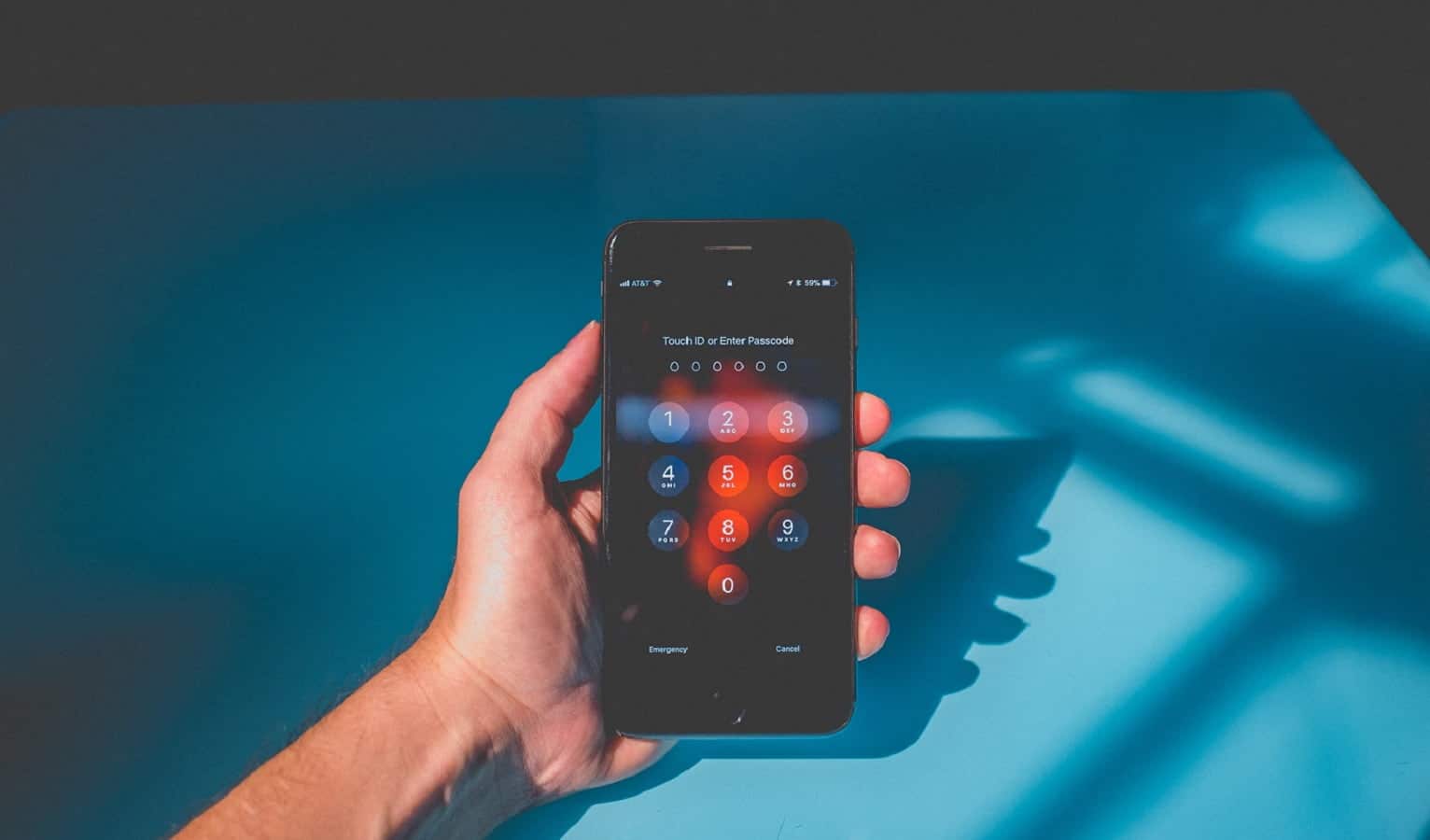 While fanny packs are practical in some situations, they aren't always the best choice for strenuous activity and are unlikely to ever be attractive. Nor will pockets, apparently, since activewear and most women's pants leave us with no place for our mobile devices.
Since we rely heavily on our phones to provide the soundtrack for our workouts, location services, personal safety, workout monitoring and more, here are ten great ways to bring your phone safely on your daily adventures.
Holster
Similar to holsters for concealed firearms, shoulder holsters enable you to keep your phone concealed against your body when your wardrobe is lacking in pockets. This may not be the best option for runners, but can be useful for bikers, hikers, or even travelers keen on keeping their phone safe from would-be pickpockets.
Armband
While it can be difficult to get the right fit and comfort level, an armband is a practical choice for runners or people who need to routinely interact with their phone while on-the-go. With several options to choose from, some models are large enough to carry additional bulky items like keys and lip balm tubes.
Waterproof clip cases
If boating or mudding with an ATV is in your immediate future, you might want to bring your phone along in a water-tight and/or shockproof container. While this might limit immediate accessibility, it lowers the chances of your phone and money ending up at the bottom of a lake, which is nice.
Vest
A lightweight, breathable vest is a great way to keep your personal items handy without having to use a bag. Typical outerwear vests have wide side pockets that can allow your items to fall out unless zippers are included, but look for a vest specifically made to safely stow your personal items.
Belt
The FlipBelt is taking the fitness world by storm. Its simple design enables you to incorporate your personal items into your wardrobe almost seamlessly. This belt blends in so well with your wardrobe, it might appear to be part of your yoga pants or bike shorts.
Belt attachments
For standard belts, a belt attachment ranging from simply nylon construction all the way up to hefty leather attachments are available and can function as both a cell phone holder and a wallet.
Lanyard holders
Oversized plastic lanyard holders can be useful for stowing your smartphone and a limited number of other items, like credit cards or bills. Some lanyard-style purses are available which are long enough to be worn cross-body rather than around the neck. This is a solid option for hikers or travelers who prefer to keep their personal items concealed under clothing.
Cross-shoulder
If you don't need the storage space or additional weight of a backpack, there are low-profile cross-shoulder bags that provide lightweight storage for your personal items. These can be especially useful over outerwear for things like hunting, snowmobiling, or fishing.
Shoulder strap
If you already have a backpack but need convenient access to your phone or money, you can add a shoulder strap accessory to your backpack to keep your phone front and center. This is a great choice for people who might want to film their adventure hands-free or who need to take quick pictures during their trip.
Alright, fanny packs
Despite our earlier comments, fanny packs come in a bunch of shapes and sizes. While they still flap around when you move, and people still tend to overfill them, waist-carried storage packs are still a decent choice for several different situations.
No matter what you choose, keep in mind that nature is unpredictable, and accidents, spills, and inclement weather happen. Back-up your phone before you head out and be mindful of your surroundings. If all else fails, you should find comfort knowing that there are on-demand cell phone repair services available nationwide that will get your phone back up and running in no time.
Have any thoughts on this? Let us know down below in the comments or carry the discussion over to our Twitter or Facebook.
Editors' Recommendations: