If you're into mobile gaming, keep your eyes on these upcoming smartphones
If you're a sucker for mobile gaming, you should seriously consider picking up one of these smartphones when they're released.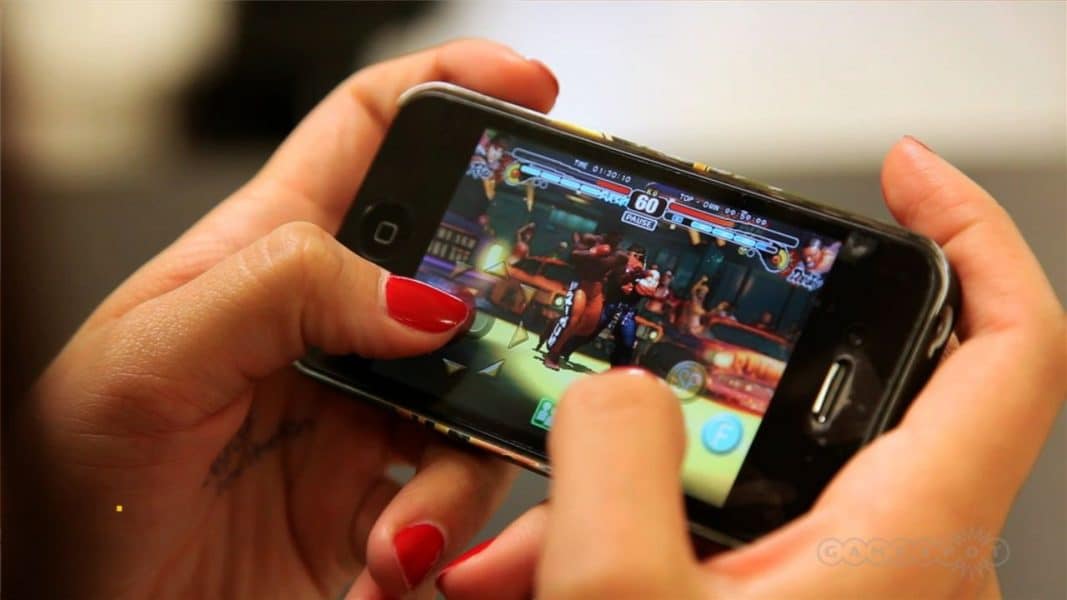 For a long time, if you wanted to play games then you would need either a decent game console or a PC, but thanks to rapid developments in technology, more and more people are choosing the mobile route instead.
In the past there were gaming specific phones – for example the n-gage – to handle high grade games, but now virtually all mobile phones are able to do. This piece will detail a few of the finest gaming phones due to hit the shops next year.
Xiaomi Mi Note 2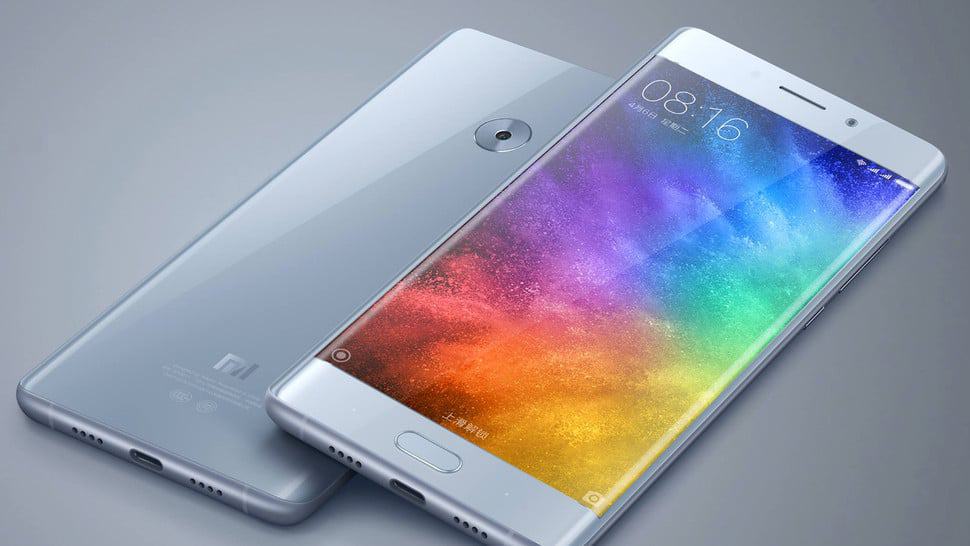 This one will be in the shops around the turn of the year and looks set to be an essential pick for gamers. One of the major reasons for this is the strong 4070 mAh battery that will keep going even during the most epic of gaming sessions – especially when backed up with QC3 support.
The processor is another reason why it is set to be a good gaming phone, with the Snapdragon 821 model offering 2.35 GHz power for smooth performance even with high quality graphics like the Real Racing series.
Samsung Galaxy S8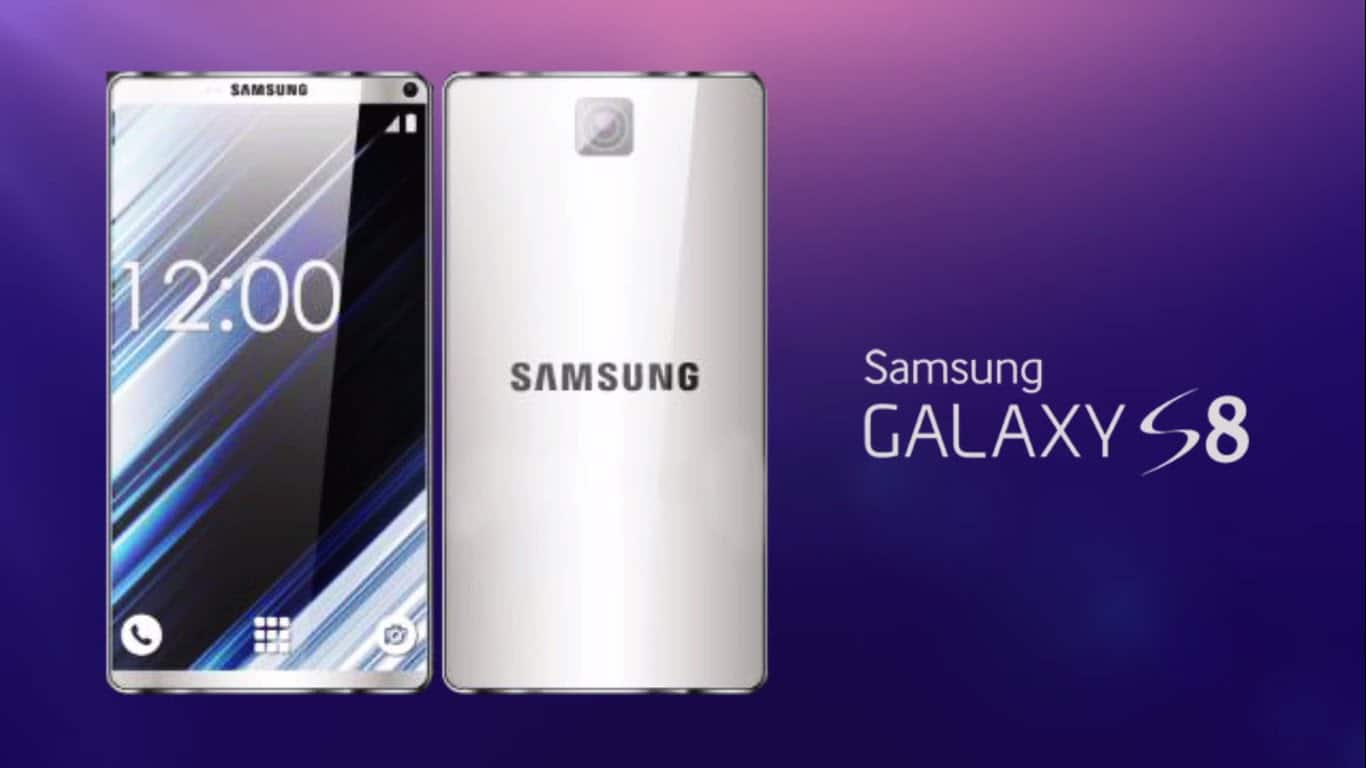 This one is due to arrive in the shops in either March or April next year and is set to offer gamers a choice of either a 6.2-inch or 5.7-inch screen – with the latter surely the choice for most, given how visual gaming is. Furthermore, it will have an in-built 3-coil wireless charging, to help ensure it retains power when you are playing over long periods. It will also contain the latest model Exynos processor created by Samsung in-house, so the power matches the display.
Huawei Mate 9 Pro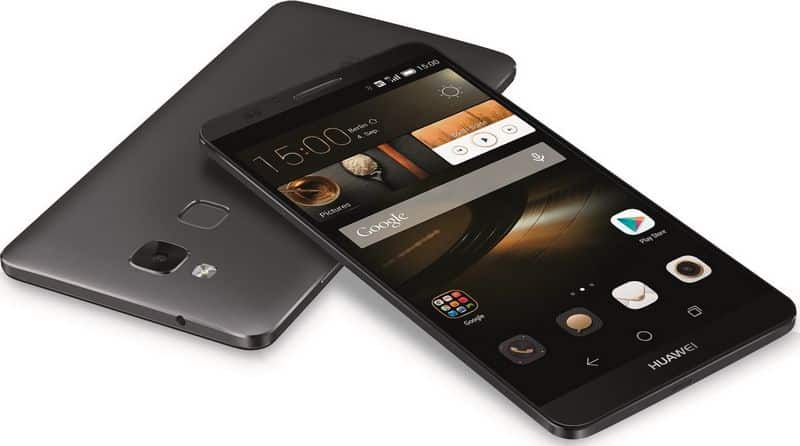 Huawei is set to release two phones next year – the Mate 9 and Mate 9 Pro – and it looks like the latter will have the edge from a gaming point of view. For one thing, it is believed to have a screen measuring 5.9 inches, which will be perfect for viewing everything from Real Racing to Modern Combat graphics, while the Kirin 960 processor provides more than enough power to handle such games. Furthermore, rumour has it that the Mate 9 Pro will feature Quad HD, making the visual quality as spectacular as possible.
iPhone 7S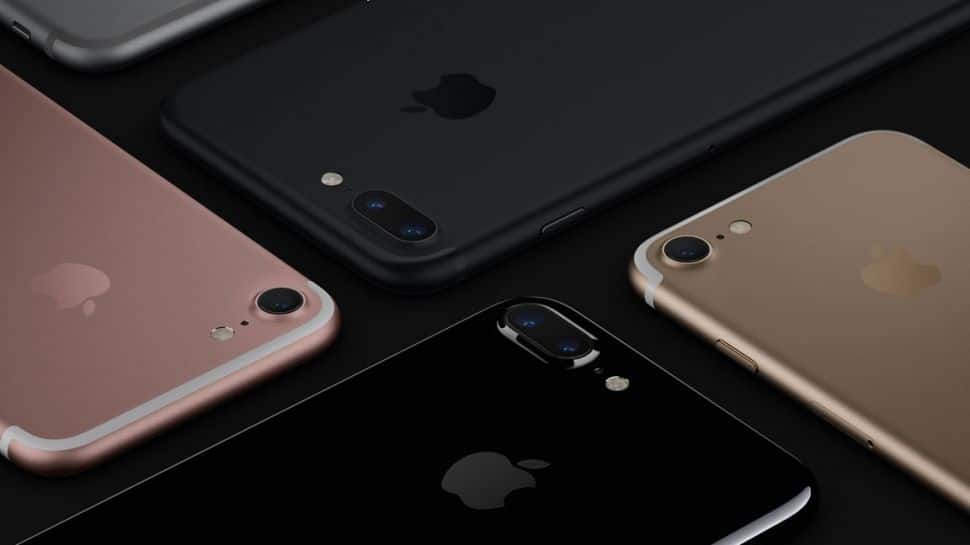 Apple's latest iPhone model will also be arriving in shops next year, becoming available early in the year. It is already known that it will feature a processor upgrade in the form of the A11 model, which should ensure that games play more smoothly than ever before on it, while it will also feature a reversible USB charger – making recharging the battery easier. Another major advantage from a games perspective is that it will feature a slimmer build, making it easier to hold when playing for long periods.
OnePlus 4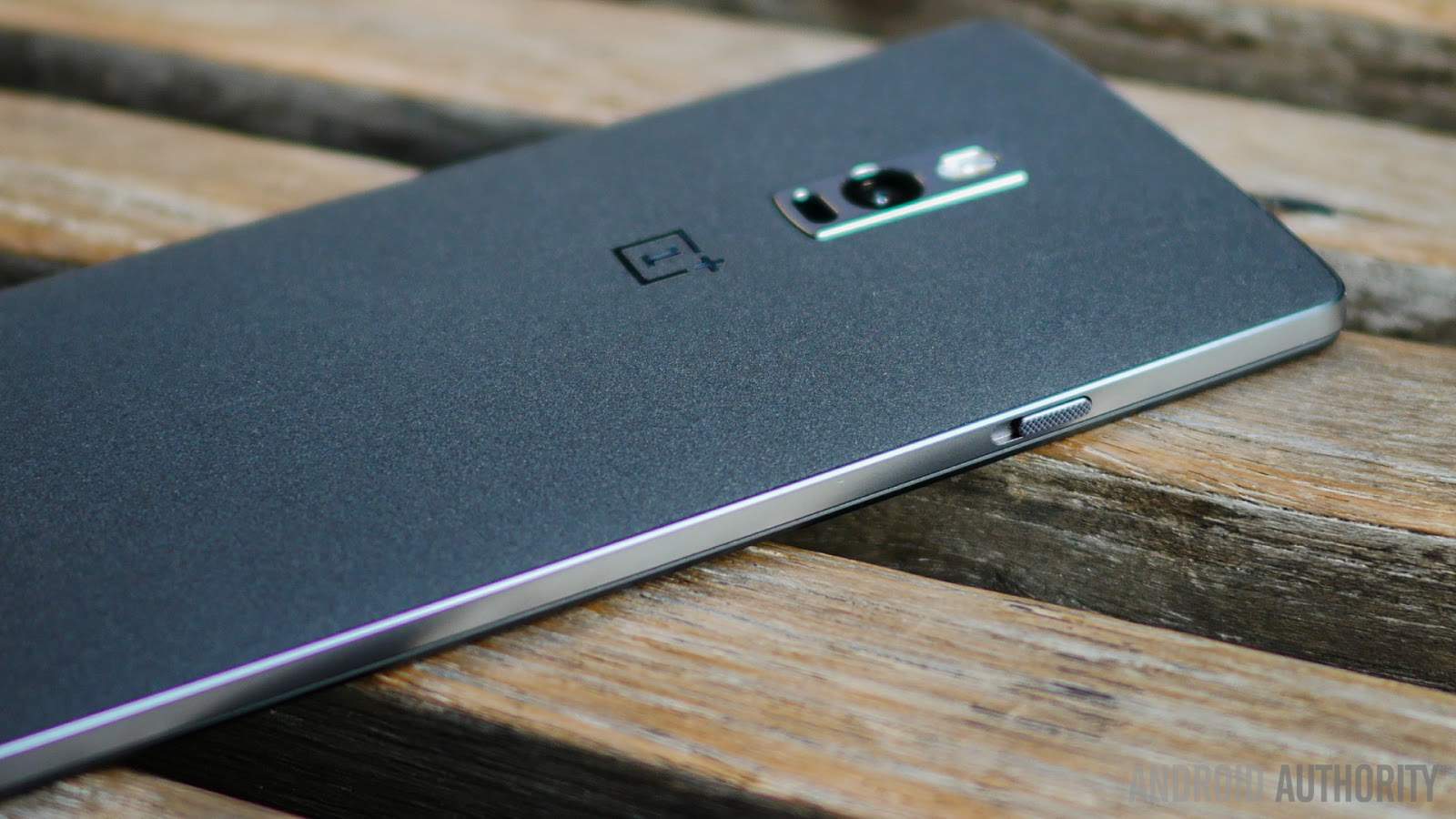 The OnePlus 3 was a strong gaming phone, but the upcoming replacement will feature the latest Android 7.0 OS, and a big improvement in screen clarity levels. Pixel density is believed to be 1440 x 2560 minimum, compared with just 1920 x 1080 for its predecessor, so anything from Modern Combat's high grade graphics to online bingo games will look great on it. The Snapdragon 830 processor and 8 GB internal storage are also pretty good gaming specs.
These are five fine gaming phones, with the OnePlus 4 just having the edge in overall specs.