Turns out, social media and not video games is why teens are depressed
Score one for the gamers.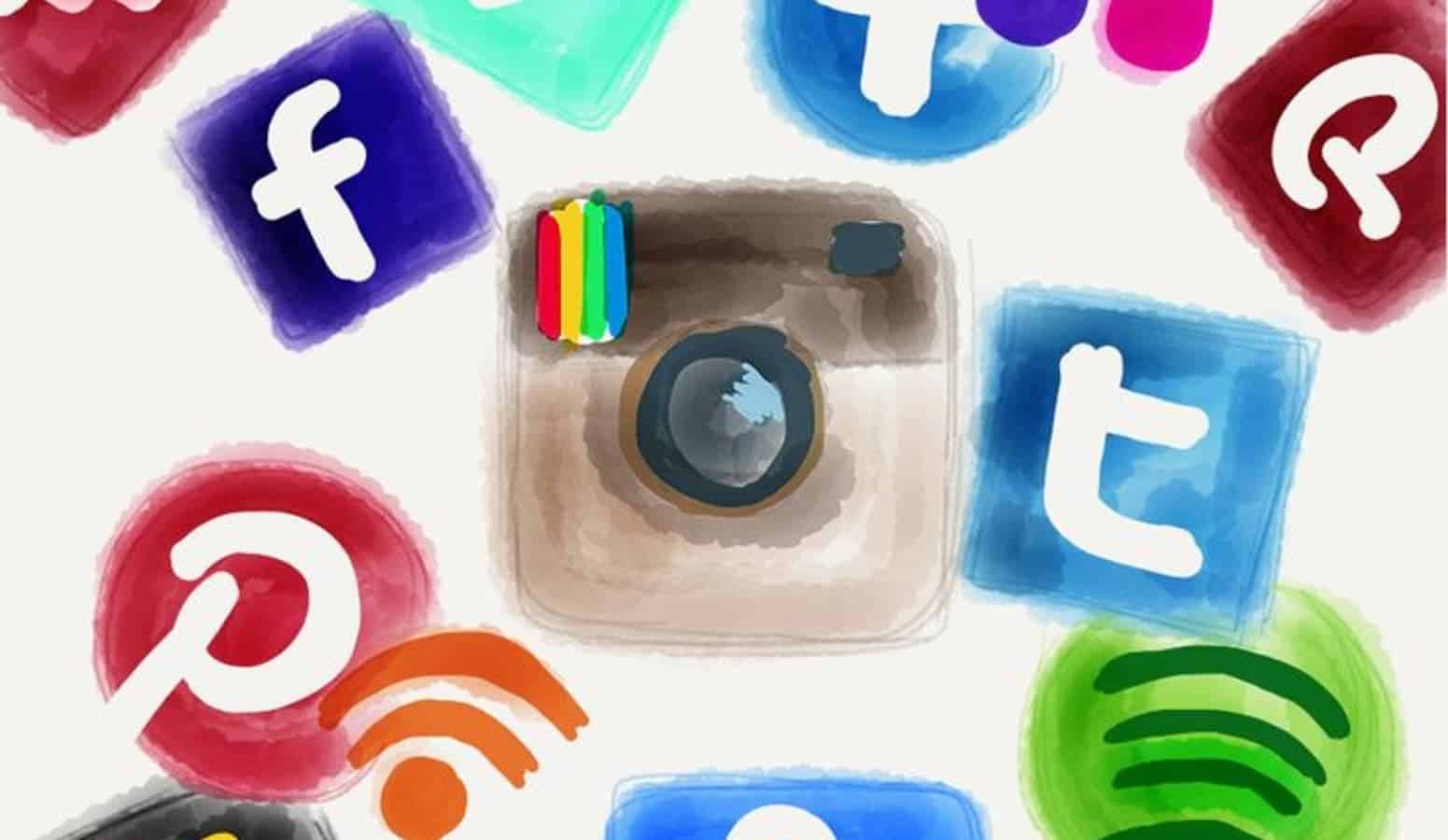 A four-year study by a research team at Montreal's Sainte-Justine Hospital has found some surprising results in its in-depth look at depression causes in teens. While the negative effects of social media probably won't surprise many, television is also a major cause of depressive behavior.
The real surprise though? That video gaming is actually a net positive for your teen's happiness, with benefits such as not being socially isolated, as over 70-percent either gamed in-person or online with other players.
Social media use is the worst screen time for causing depression in teens
It turns out that the echo chambers that social media creates are directly responsible for increasing depressive symptoms in teens. Science has shown once again that comparing your own life to the glamorous type of images on sites like Instagram is bad for your own self-image.
The behavior of 3,800 kids from 31 Montreal schools over the 4-year investigation
They found that social media and television caused an increase in depressive symptoms
Video games were shown to be a good pastime, actually making teens happier overall
Of course, we've all known that trying to "keep up with the Joneses" is only going to end up with you in a bad place. We only see the side of people they want us to see, and social media amplifies that perception. Gaming does have some of those elements, with in-game cosmetic items, but overall the playing field is based on ability.
What do you think? Surprised by these results? Let us know down below in the comments or carry the discussion over to our Twitter or Facebook.
Editors' Recommendations:
Follow us on Flipboard, Google News, or Apple News