Verizon is now slinging prepaid unlimited plans for just $65 a month
Discounts are nice, but let's not pretend this is truly "unlimited."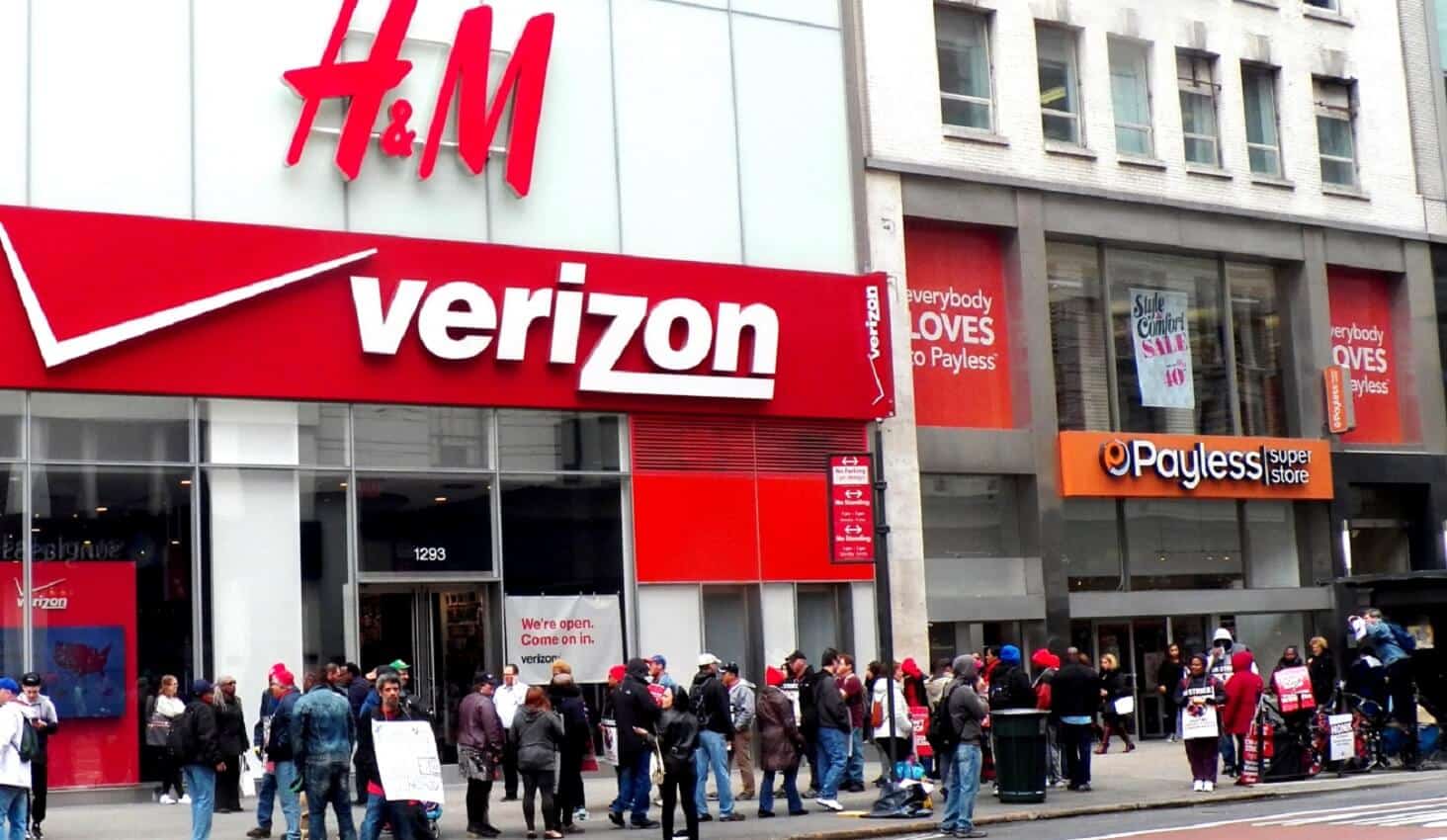 The communications giant Verizon just announced a reduction in the price of its unlimited plan, with a $5 cut of the previous $75. The discount can be even bigger if you go for autopay, dropping the final price to $65, which is definitely not a bad deal.
While it's great to see discounts for users, with Verizon, it is definitely worth noting what "unlimited" actually means. When Verizon uses the term "unlimited", the quotes are really important, as everyone should know without a shadow of a doubt what they are paying for, and that it is in fact, not truly unlimited.
This plan includes free calling and texting on the United States and from the US to Mexico and Canada, along with free texting to more than 200 countries.
Everything isn't great, however
On the downside, though, there is the fact that video streaming is limited to 480p resolution, and there is no mobile hotspot option (unlike other options available on the market). Also, if the network gets congested, expect to have the network speed cut down without warning.
This is not the only plan being updated by Verizon, as the old 7GB plan, which went for $50, is now available with an extra GB and only costs $45. The 3GB option keeps the same plan, but also gets a five-dollar discount on the price. Strangely, both plans, unlike the "unlimited" one, feature the mobile hotspot option.
If you are a huge consumer of mobile data, then Verizon's unlimited may very well be a good fit for your needs, even with all that is outlined in the fine print. At the end of the day, it is up to you whether some of the features and exemptions are worth it to you.
What do you think? Are the discounts enough to bring you over to the prepaid side? Let us know in the comments.
 Editors' Recommendations:
Follow us on Flipboard, Google News, or Apple News