Steam Next Fest: What is it and what does it mean for you?
This week is all about the indies showing off their upcoming projects with demos and livestreams.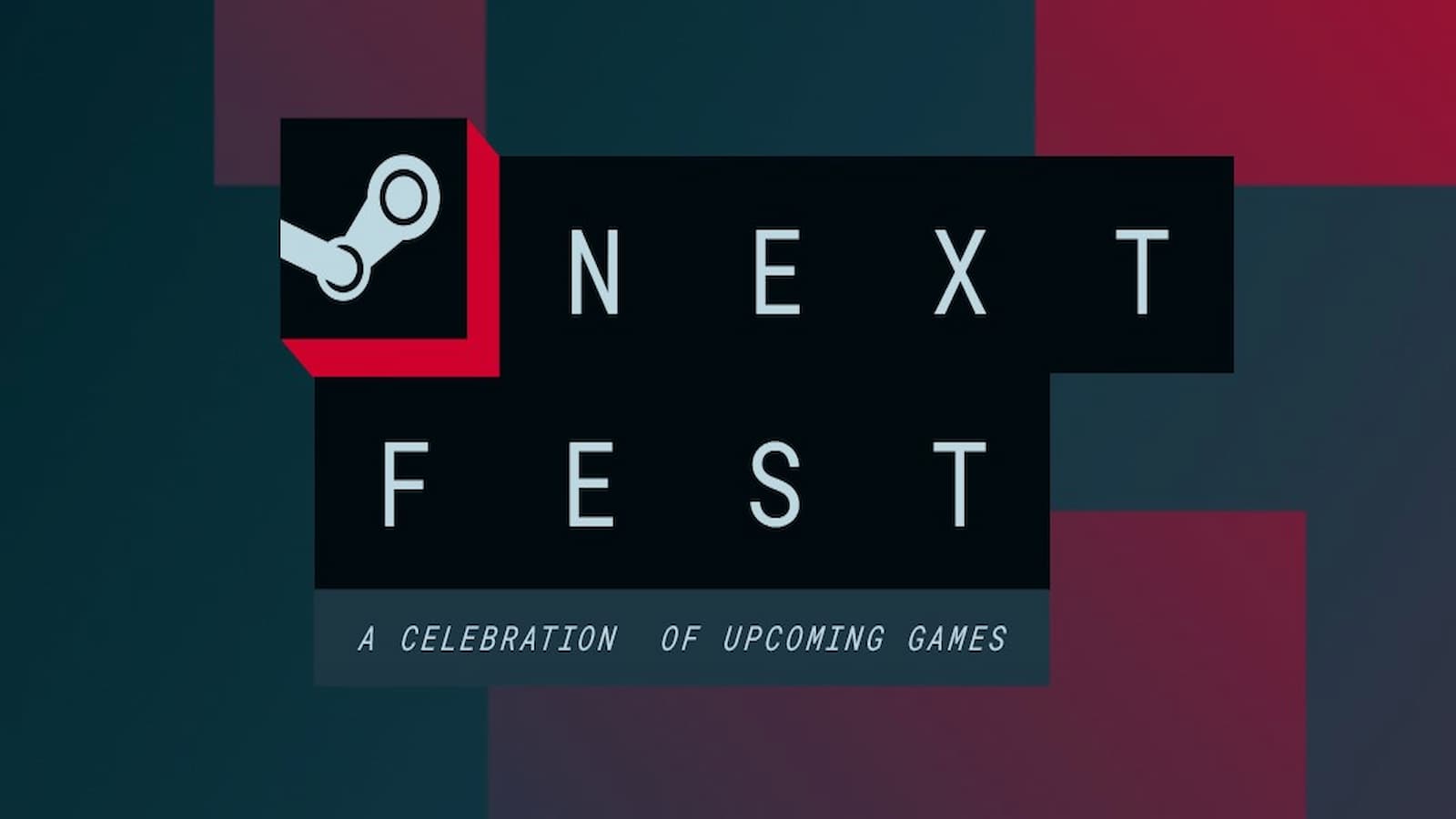 Quick Answer: Steam says it best: "Play free demos. Watch developer livestreams. Wishlist your favorites to get notified when they release!" It's a lot to look through.
Three times per year, Steam runs a fantastic showcase on its platform. The Steam Next Fest is a celebration of not what is available today but in the near future.
This entire event can be summed up as "E3 for indies". Instead of the rank-and-file timeslots that generally came with the ill-fated convention, Next Fest is all about the deluge of indies that come out yearly.
So, what is Steam Next Fest?
Short answer: Lots of free demos and indie developers showing off their upcoming games.
On Steam, they explain what to expect. "Play free demos. Watch developer livestreams. Wishlist your favorites to get notified when they release!"
So, Steam offers indie developers a lot of tools to help get the word out about their upcoming games and projects as it is. Not only can devs drop their game when it releases, but they can also properly market it with demos and showcases.
Scrolling down the main page, you can see developers livestreaming their games, with the option for you to directly wishlist it or download the demo. These streams rotate throughout the event.
But no worries! The broadcast schedule is available directly below the main streams. You'll be able to know when specific games are being shown off.
Below that, categories are broken up into the usual genres you should expect, such as Action, Puzzle, or Simulation. One of the categories is (thankfully) named "Controller" for those of us who aren't mouse and keyboard warriors.
There are so many more categories than just those in the menu bar, though. So, don't be afraid to dive right in.
However, be careful if you have your settings to allow nudity. You will see a lot. I've never seen so many digital dongs in my life, just scrolling down this page.
Steam Next Fest is running from October 9th to October 16th. Check out all of the demos and wishlist everything you enjoy. The devs will really appreciate it. Plus, they should all work on the Steam Deck and future iterations of it.
Have any thoughts on this? Drop us a line below in the comments, or carry the discussion to our Twitter or Facebook.
Editors' Recommendations:
Follow us on Flipboard, Google News, or Apple News