A Steam Deck refresh is likely on the way, says new report 
Don't expect too much to change, though!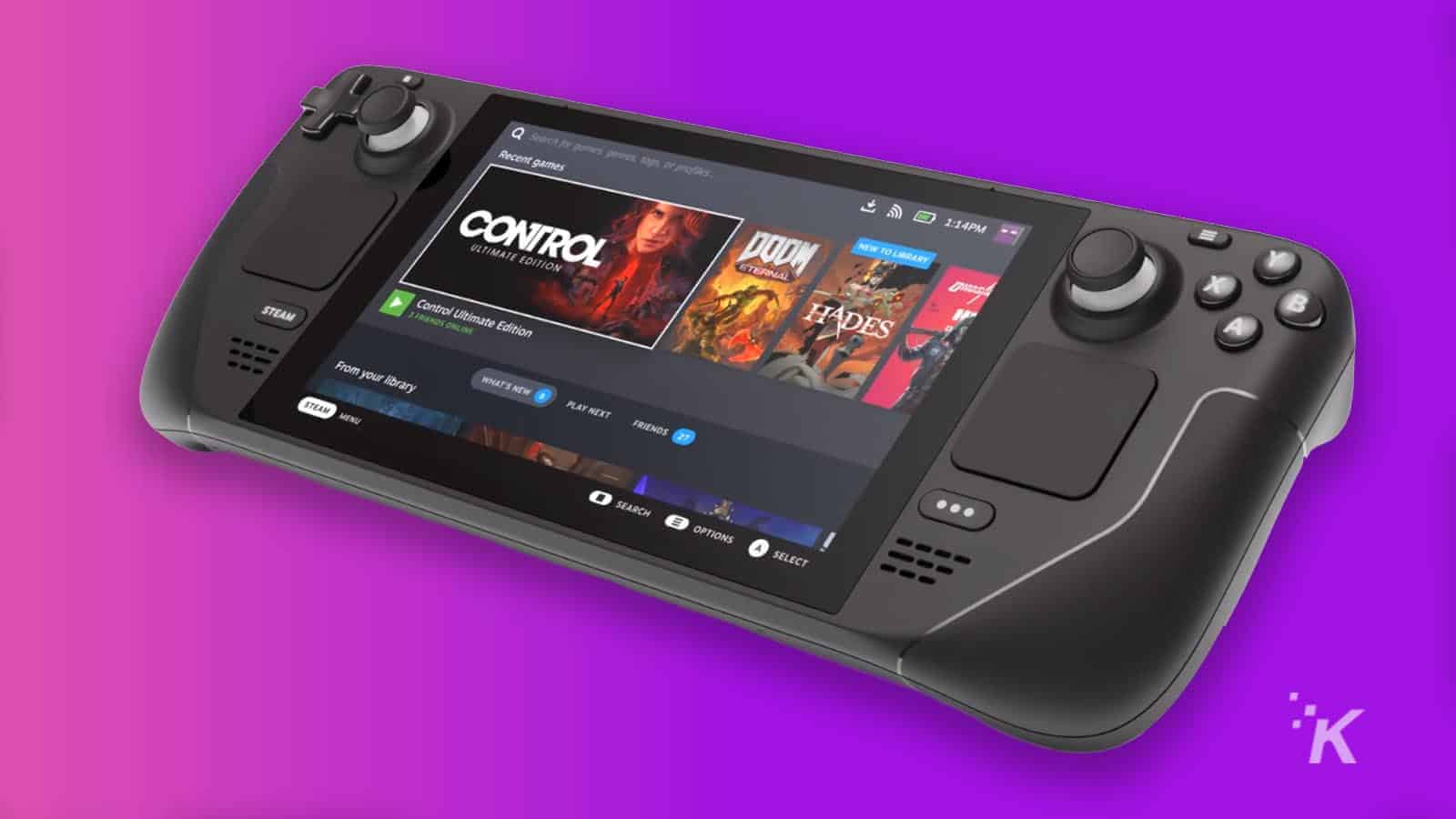 Valve's Steam Deck developers have made it crystal clear in a recent interview that the Steam Deck 2 is not coming before 2025. While it was a painful revelation, it doesn't mean we can't expect a mid-cycle update with a revised version.
In fact, it looks like our expectations may soon become a reality. According to the report by The Verge, a refreshed version of the Steam Deck has already made its stop at the FCC a few weeks ago.
According to the outlet, a Steam Deck with a new model number made a stop at the FCC back on August 13th.
READ MORE: How much is the Steam Deck OLED?
Interestingly, this model has the same model number as the mysterious Valve device that went through South Korea's National Radio Research Agency — 1030.
We bet you are wondering how this could have gone unnoticed for so long.
Valve played a little trick and hid the gaming system's presence by filing it through a different company called Quectel, which also happens to be Valve's Wi-Fi and Bluetooth chip vendor.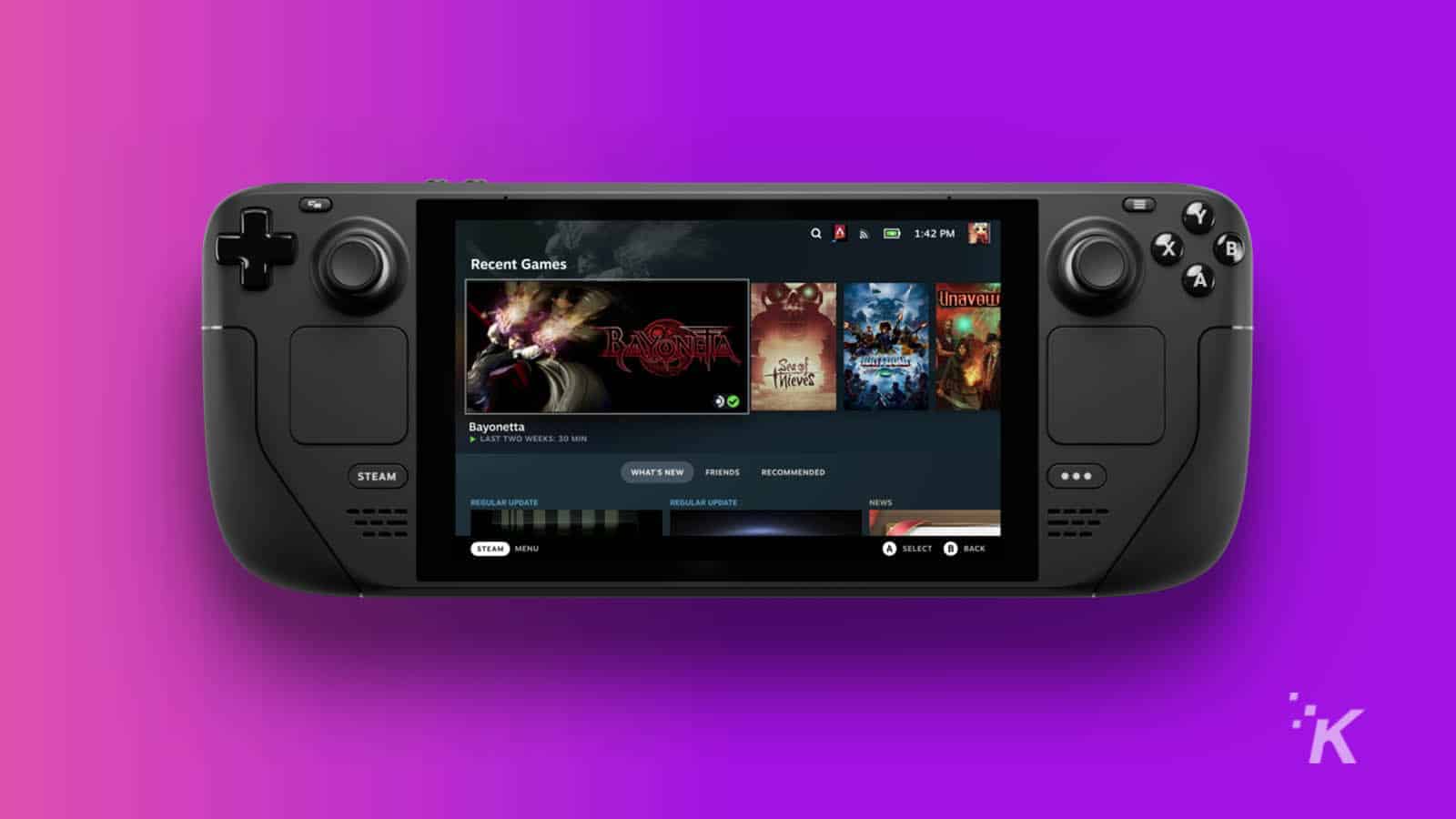 What to expect from the Steam Deck refresh
The Steam Deck doesn't need too many changes just yet, especially since it's still winning over at least the more affordable versions of its competitors like the RoG Ally.
Brad Lynch and @TVKilledMi first discovered the new Steam Deck model, and according to their discovery, Quectel filed for a Class II Permission Change.
It further states the company's target was to have the regulatory body allow its Wi-Fi 6E and Bluetooth chip, which are already certified to run on the new Steam Deck.
They even argued that the chip doesn't need to be re-tested due to its comparatively weaker antenna, which would reduce the radio emissions.
Other features are uncovered because the Wi-Fi chip certification process focuses only on regulating radio emissions.
And you have to hand it to Valve for going to such a length just to hide the existence of this new hardware.
While it may look like the Wi-Fi chip is the only new thing in the mysterious Steam Deck, Valve surely doesn't need a new model number just to make this small change. That's why we speculate that this may be a mid-cycle refresh.
Valve's developers have previously talked about the device's disappointing battery life. So, the Valve may fit the new Steam Deck with a bigger battery as well.
Have any thoughts on this? Drop us a line below in the comments, or carry the discussion to our Twitter or Facebook.
Editors' Recommendations:
Follow us on Flipboard, Google News, or Apple News