Which Nintendo Switch is hackable?
Interested in modifying your Nintendo Switch? We'll show you which models are capable of being hacked and what the implications may be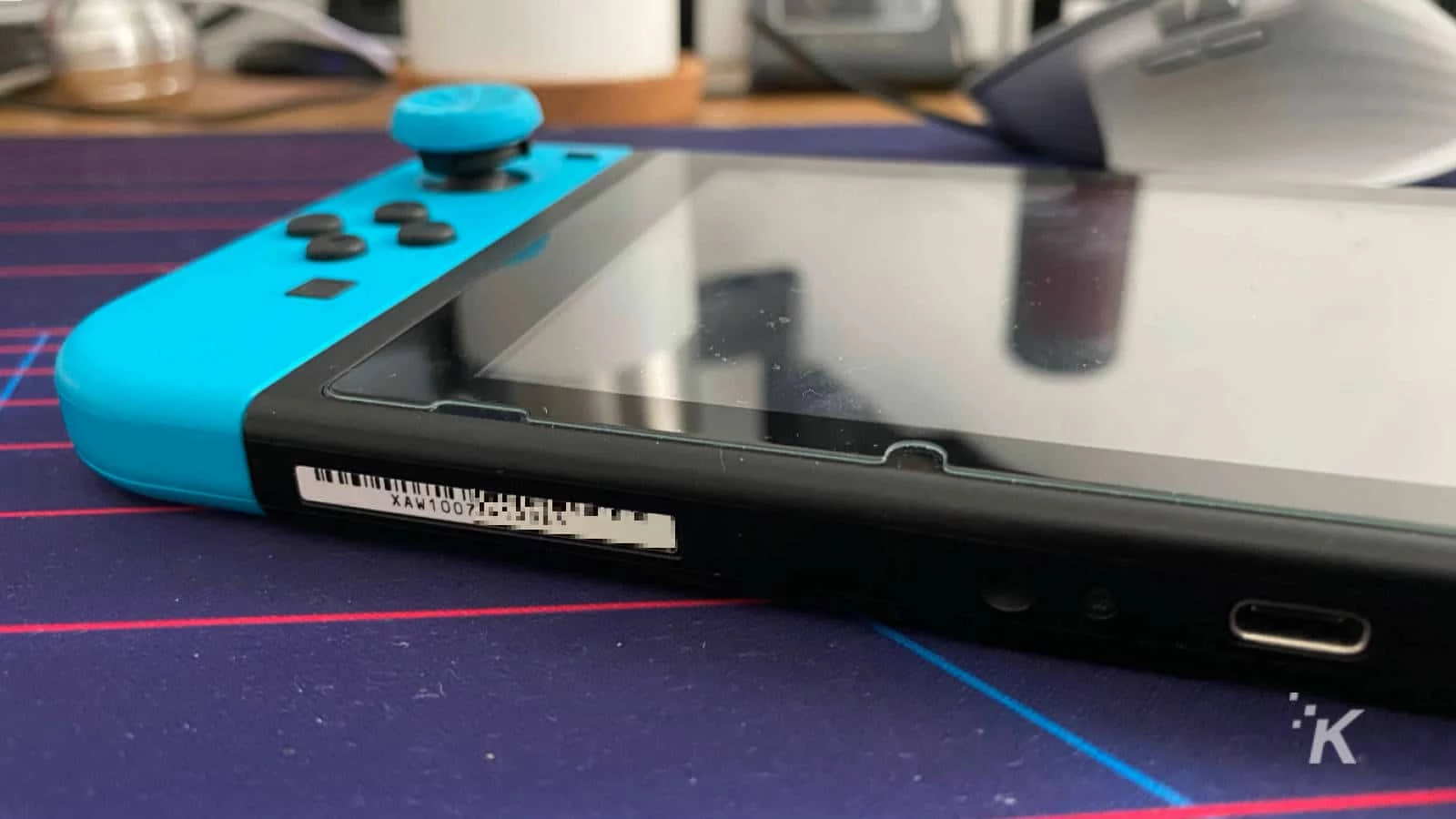 Quick Answer: Serial numbers that exploit this vulnerability are with early production Nintendo Switch models. These include XAJ7, XAJ4, XAJ1, XAW7, XAW4, and XAW1. KnowTechie is sharing this for informational purposes only.
If you have recently decided to purchase a Nintendo Switch, congratulations. You are in for a ton of fun.
For those who have owned Nintendo consoles from previous generations, you may be accustomed to hacking your console to include homebrew software.
Nintendo enthusiasts have been jailbreaking their consoles and incorporating custom software and other features for years, from the 3DS to the Wii U, so why not the Nintendo Switch?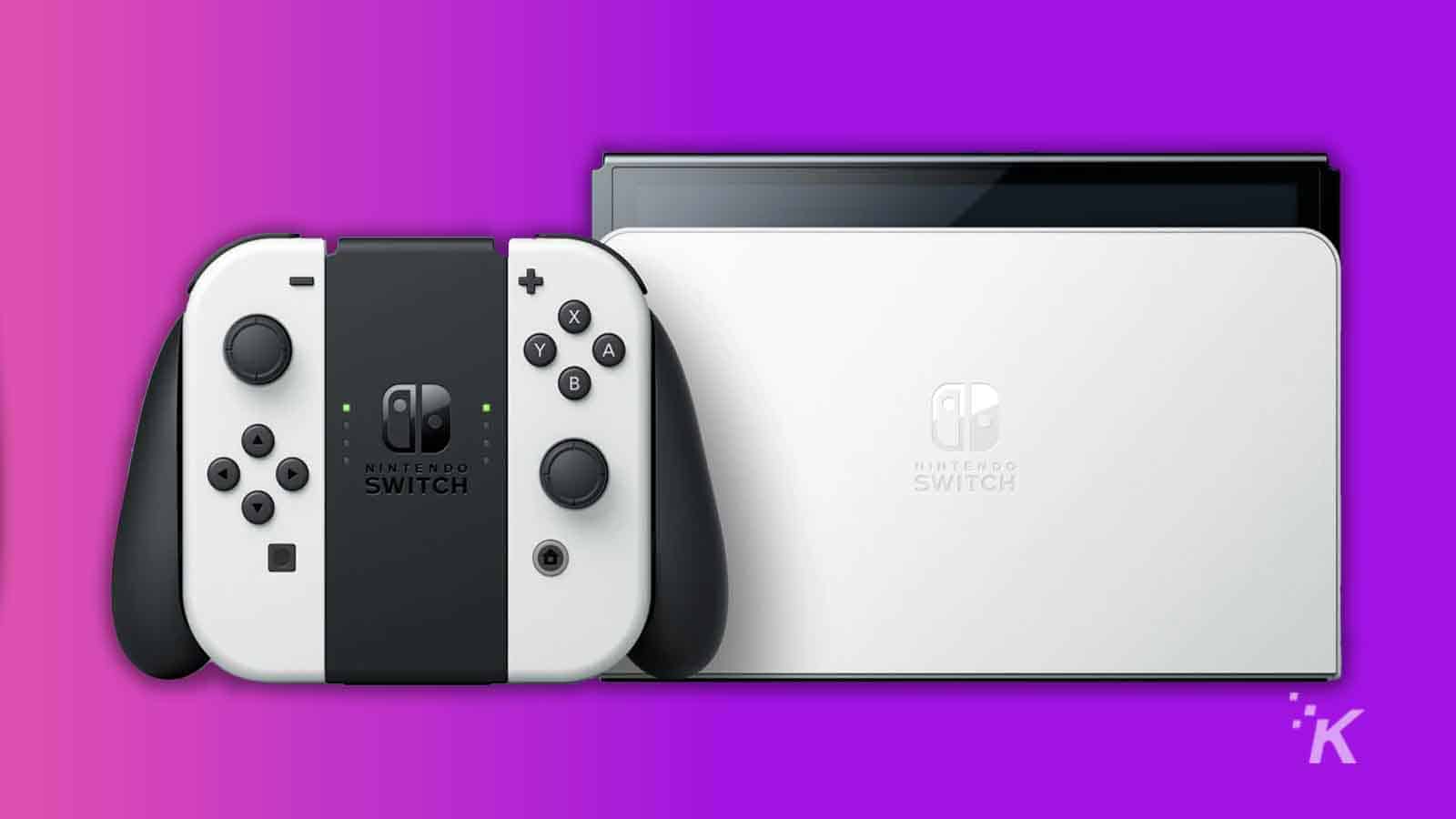 Two years ago, an exploit was discovered in the Tegra chipset that powers the Nintendo Switch, which allowed unpatched consoles to boot into a recovery console for technicians to fix non-working devices.

Build software without devs. Blazingly fast. Trusted by 100,000+ teams worldwide. It's so easy, anyone can use it. Start building now.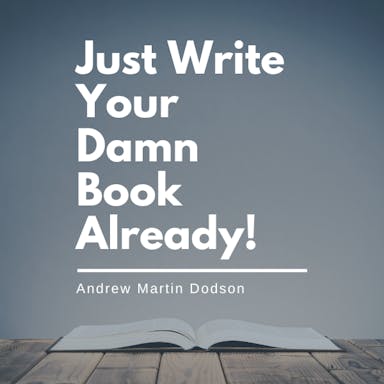 "Just Write Your Damn Book Already" is a printable guidebook that helps you turn ideas into manuscripts. It's affordable and perfect for aspiring authors
This recovery mode also provides an opportunity to add custom firmware to the console and install homebrew software that is specifically designed for the Nintendo Switch.
So, how can you tell if the Nintendo Switch you purchased is compatible with this type of hack?
So, which Nintendo Switch is moddable?
Short answer: You want an early serial number
Due to an exploit in the Nvidia chipset that powers the Nintendo Switch, only certain Nintendo Switch serial ranges are hackable with the current methods available.
This is because those serials can boot into RCM or Recovery Console Mode, which is required to flash custom firmware onto the Nintendo Switch.
Without it, you can't hack your Nintendo Switch in the same way, effectively closing the door to custom software and other modifications.
Hackable Switch serial numbers
Here's a full list of unpatched serials, thanks to SuchMemeManySkill:
| Serial Numbers | Unpatched |
| --- | --- |
| XAW1 | XAW10000000000 to XAW10074000000 |
| XAW4 | XAW40000000000 to XAW40011000000 |
| XAW7 | XAW70000000000 to XAW70017800000 |
| XAJ1 | XAJ10000000000 to XAJ10020000000 |
| XAJ4 | XAJ40000000000 to XAJ40046000000 |
| XAJ7 | XAJ70000000000 to XAJ70040000000 |
Serials XKW1, XKJ1, XJW1, and XWW1 are completely unhackable now, so don't bother with those if you want to run homebrew apps.
It's important to note that there are a couple of reasons why it's best to stick to buying Switch games instead of hacking them. First, it's unfair to the developers who work tirelessly to create these games.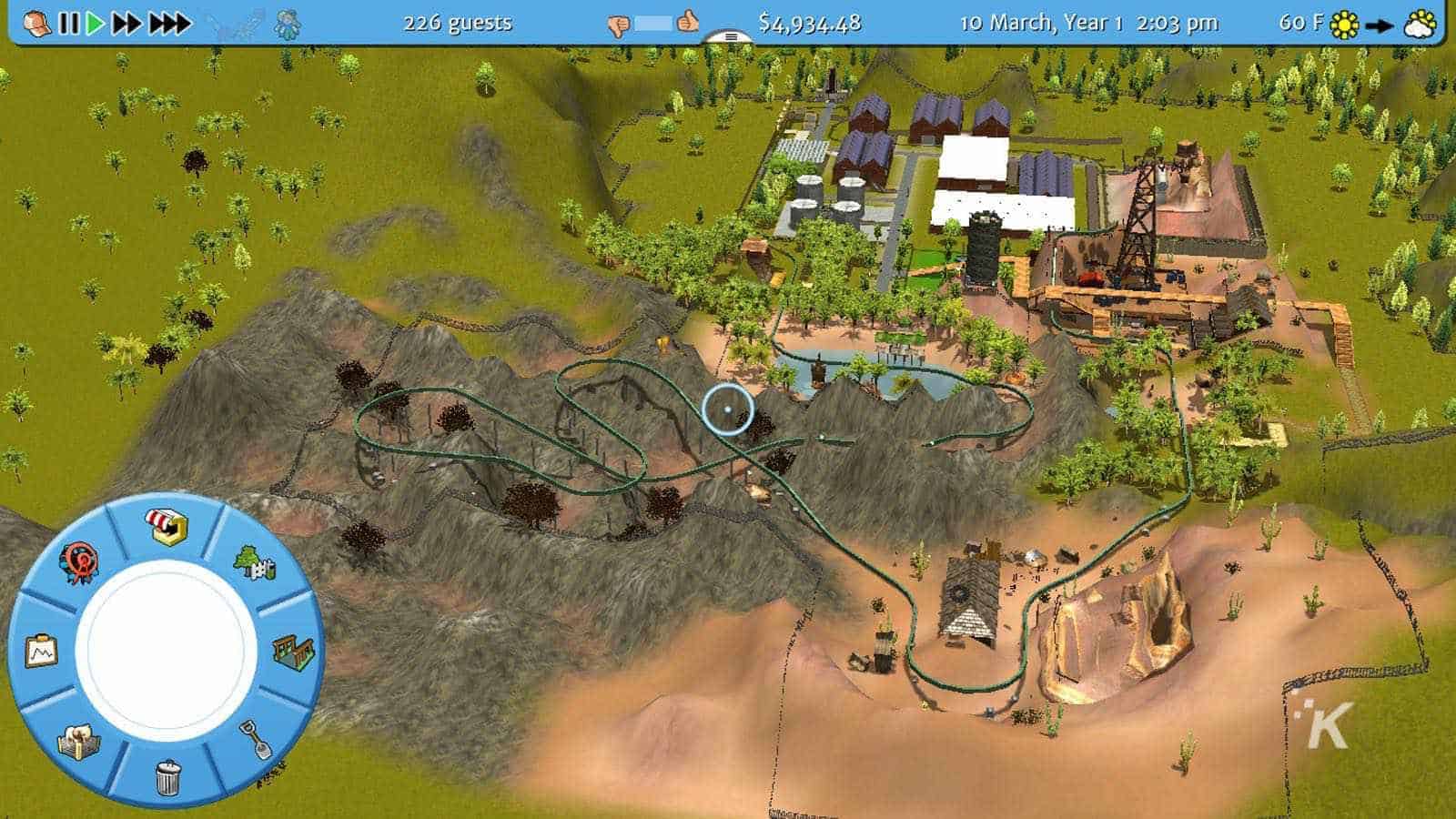 Owning a hackable Switch has its consequences
The fact that the Nintendo Switch is hackable may be enticing to some users, but it's important to note that hacking the console can have serious legal and ethical consequences
In fact, two years ago, two members of the piracy group "Team Xecuter" were arrested and indicted by the US Department of Justice for developing and selling illegal devices that hacked popular video game consoles.
In 2022, Nintendo won its case, and one member faced up to 10 years in prison, along with a looming fine of $10 million hanging over his head.
"Theft of intellectual property hurts U.S. industry, game developers and exploits legitimate gaming customers, all of which threaten the legitimacy of the commercial video game industry," said Acting Special Agent in Charge Eben Roberts of U.S. Immigration and Customs Enforcement's Homeland Security Investigations (HSI), Seattle. "We are committed to working with our international partners to find criminals like these who steal copyrighted material and bring cyber criminals to justice."
These arrests serve as a reminder that hacking video games is not a victimless crime and can lead to serious legal consequences.
So, if you want to enjoy the best possible gaming experience, it's recommended to purchase games legally and support the hard work of developers.
Not only is it the right thing to do, but it can also help ensure that the video game industry continues to thrive and produce innovative and exciting games for years to come.
What do you think? Have plans on hacking your Switch? Let us know down below in the comments or carry the discussion over to our Twitter or Facebook.
Editors' Recommendations:
Just a heads up, if you buy something through our links, we may get a small share of the sale. It's one of the ways we keep the lights on here. Click here for more.
Follow us on Flipboard, Google News, or Apple News