YouTube's ad-blocker detection results in criminal charges 
Spoiler: It's not what you may have thought, as YouTube is the one potentially doing criminal acts.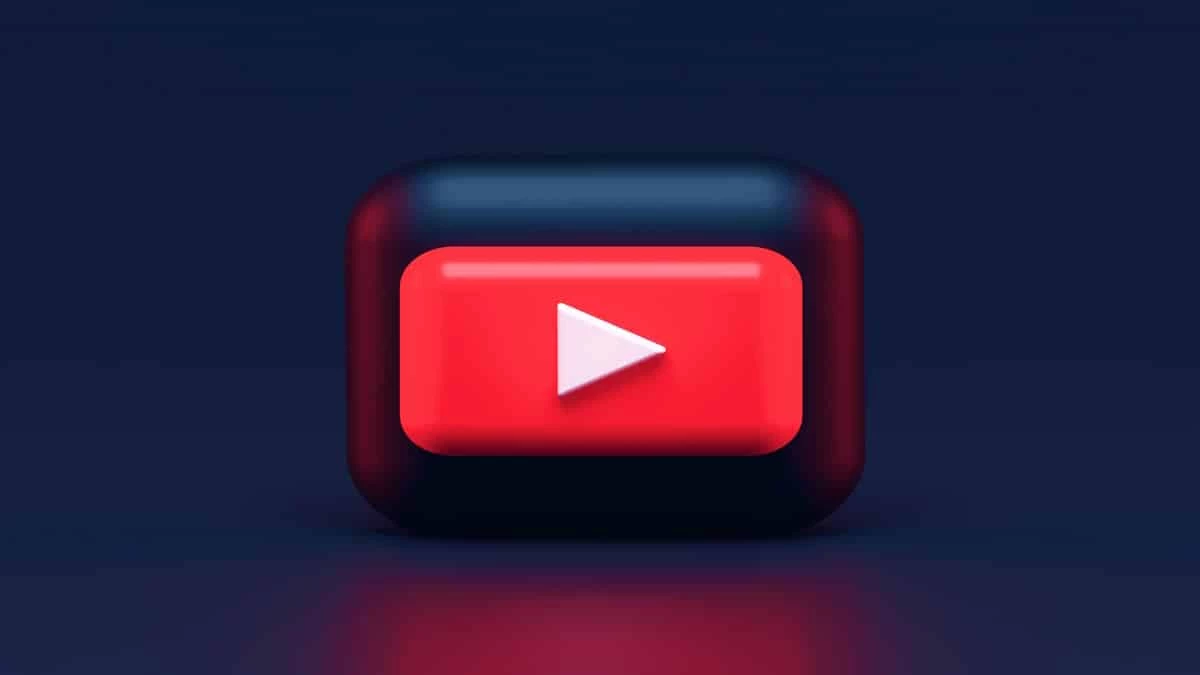 A few weeks back, YouTube introduced a strict policy deal with users who are employing ad blockers. And now, due to that same policy, a privacy consultant is bringing criminal charges against YouTube in Europe.
The ad-blocking detection comes as a way to get more ad revenue, as users have been using stronger ad-blocking. Maybe that's because YouTube tests unskippable 30-second ads on its TV app.
The thing is, the ad-blocking detector that YouTube is using might be against the law in some regions.
According to the report by The Register, Alexander Hanff is filing a complaint against the streaming platform under Ireland's computer abuse law.
In the report, the privacy expert stated that he had notified Ireland's National Police about his intention to deliver a statement regarding the criminal complaint.
Reportedly, the Ireland National Police have acknowledged the complaint and have asked for additional information.
Hanff is out for blood: YouTube needs to stop its surveillance practices
According to Hanff, YouTube runs unlawful tracking scripts to help with ad blocker detection. And apparently, this practice translates to spying on EU citizens.
In addition, Hanff has also filed a civil complaint against YouTube's browser detection system that detects ad blockers with the Irish Data Protection Commission, and they await Google's response.
I consider YouTube's script to be spyware — aka surveillance technology, as it is deployed without my knowledge or authorization to my device for the sole purpose of intercepting and monitoring my behavior (whether or not ads load in my browser or are blocked by an ad blocker)."
Hanff noted in his statement,
I chose to go down the criminal complaint route because historically, EU regulators have been absolutely terrible at enforcing the ePrivacy Directive — and I mean really bad, I would argue even negligent.
YouTube's policy to stop ad blockers has been unpopular since day one. Users who failed to comply found themselves locked out of the platform immediately. Their only option is to turn off ad blockers or subscribe to YouTube Premium.
Hanff hopes that his criminal complaint will send a strong message to Google that the company needs to end its surveillance practices that go against EU law.
He has even argued that consent is necessary for running any non-essential interactions, including the scripts the company is running to detect ad blockers under EU law.
Have any thoughts on this? Drop us a line below in the comments, or carry the discussion to our Twitter or Facebook.
Editors' Recommendations:
Follow us on Flipboard, Google News, or Apple News