10 video game characters that deserve a place in Fortnite
Fortnite is known for its crossovers and all of these characters would fit in perfectly. Well, most of them.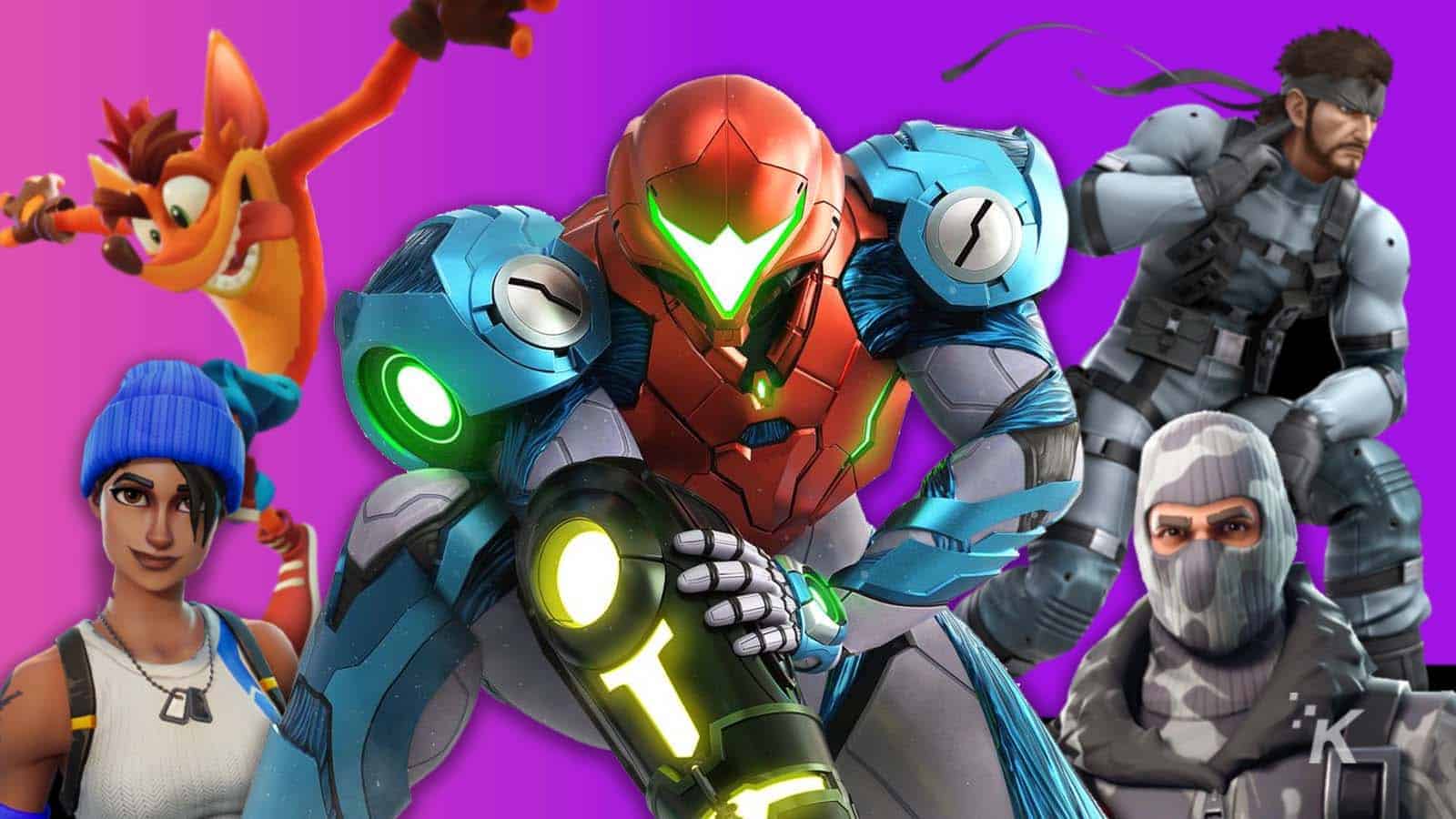 It's no secret that Epic Games' Fortnite is making the right moves when it comes to crossovers that get everyone's attention. Fortnite's most recent gaming collab happens to be League of Legends' Jinx. As a competitor in the eSports scene, it's mind-blowing to see this sort of cross-pollination, yet we are here.
If you've had the opportunity to read the Batman: Zero Point and Batman: Foundation comics, you would already know that Epic games made all these ridiculous Fortnite skins crossovers canonical. Basically, the Foundation is scouring realities and pulling these characters into "the Loop." Once they are in, there is always a copy after they escape.
The whole thing is really interesting and makes for some fun worldbuilding that extends past your screen. Which got us thinking – who else would we want to see in Fortnite? Well, we took that idea and made it into a list.
Here are 10 other gaming characters we want to see in Fortnite
Look, we had fun with this list, but we really believe most of these would fit seamlessly into the iconic battle royale game.
Cloud Strife – Final Fantasy 7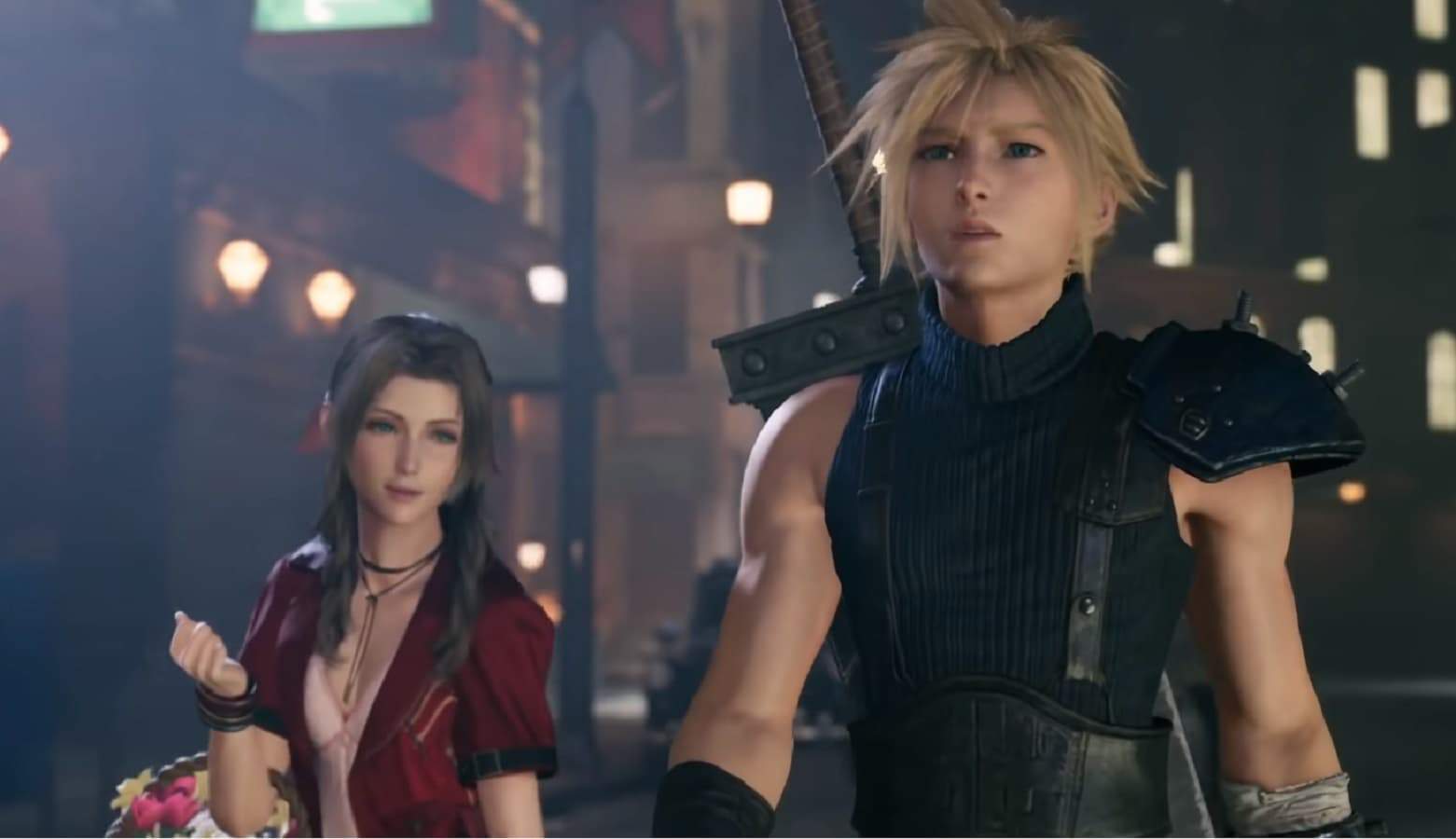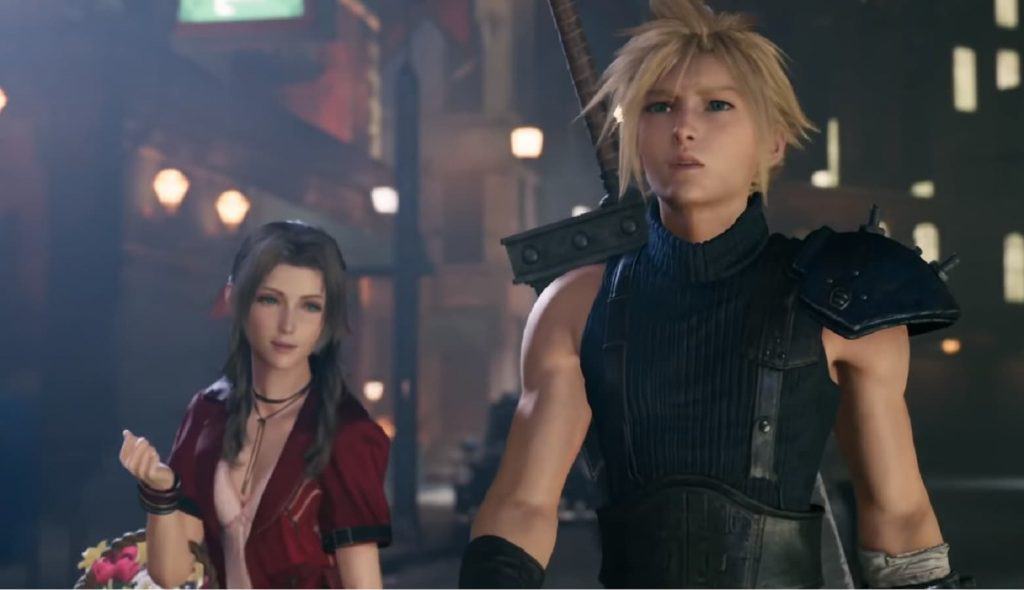 OK, Cloud isn't known as a gun guy but the blonde spiky-haired eco-terrorist from Final Fantasy 7 is certainly known for his sword. Give him that for a pickaxe and let him use his oversized signature blade as back bling and we are talking money, baby! Add in his twirly sword finishing pose with victory fanfare and you got a solid 1,800 V-buck deal going!
Doomguy – Doom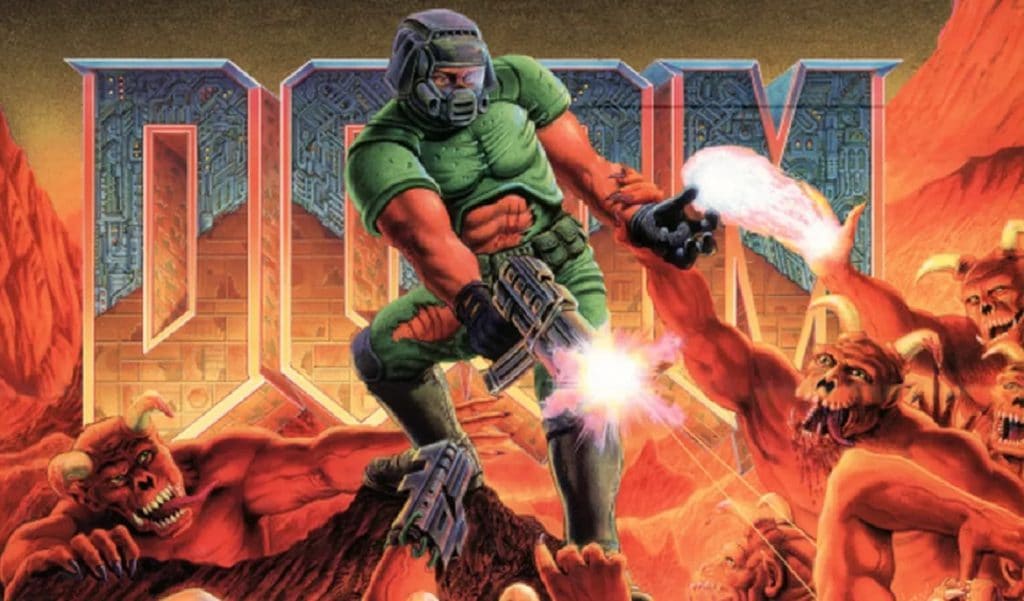 If there was ever a character that would make me just ALT-F4 out of a game if they were chasing me across the map, Doomguy is the one. Millennials know him as the guy that caused the violent video game panic and zoomers know him as the man too angry to die. Plus, his armor has a knife built-in for pickaxing. Epic, call Microsoft now since they own Bethesda and Doom, make it happen!
Cayde-6 – Destiny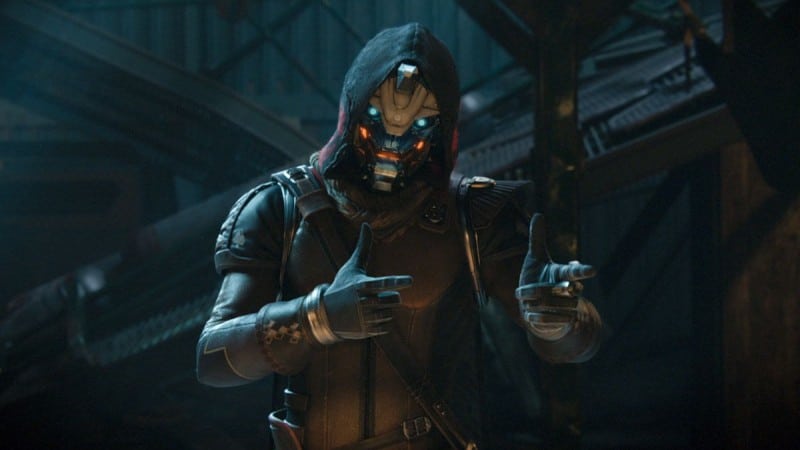 Listen, I really enjoy Destiny. Back when season 6 was a thing and they were pulling characters from all over, there was a rumor Cayde was coming. I was totally ready. Well, the goofy, ex-living, character from Destiny didn't make the cut. I'm still willing to buy him and the Colonel in a $20 bundle. Especially with the 30-year Bungie anniversary coming up…
Meet Therabody's All-New TheraFace Mask
TheraFace Mask is a breakthrough FDA-cleared LED skincare mask with added tension-relieving vibration therapy. Clinically proven results include firmer, smoother, healthier-looking skin with a visible reduction in fine lines, wrinkles, and uneven tone in as little as 8 weeks
Any GTA protagonist (but Carl "CJ" Johnson is the right choice)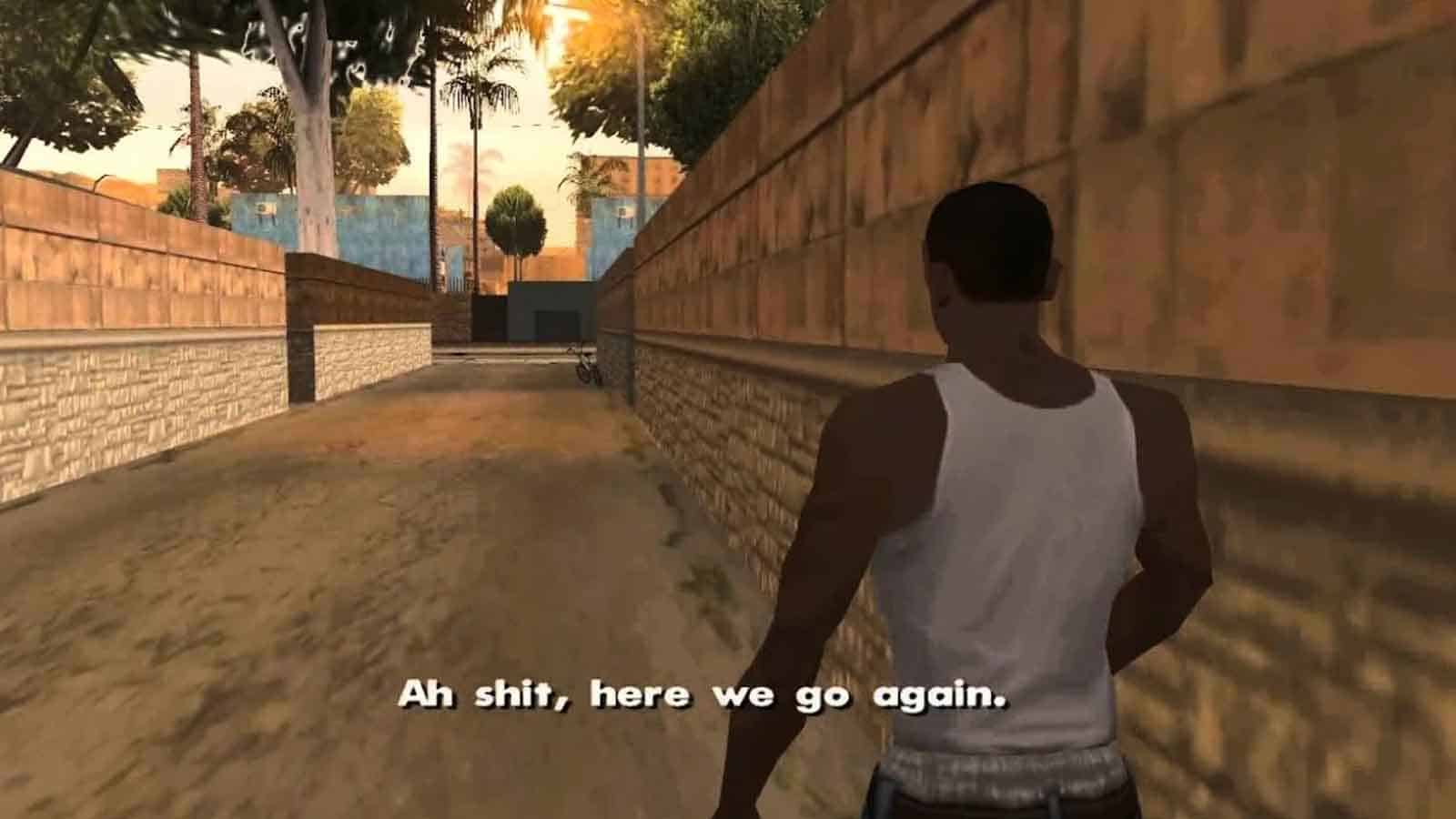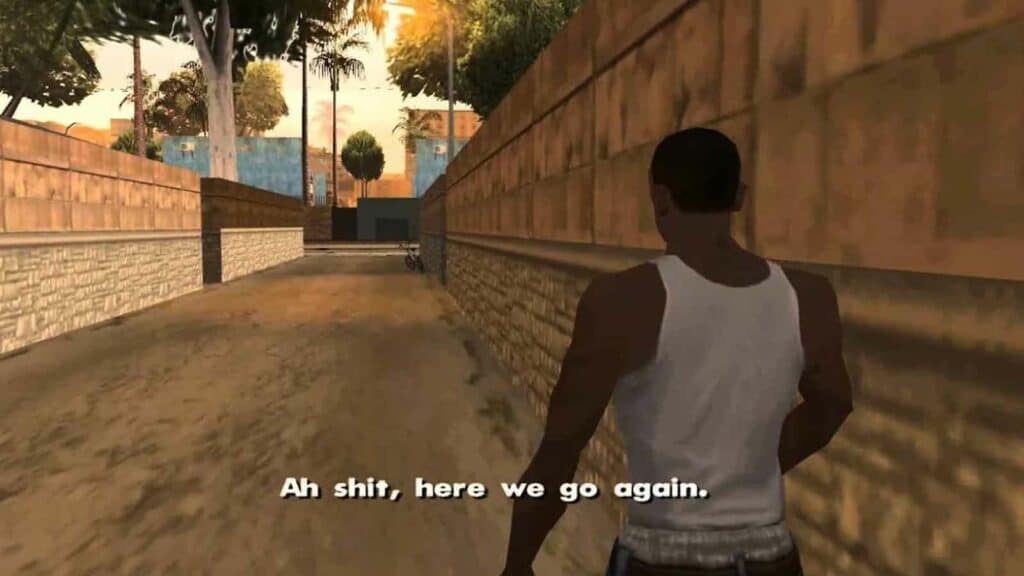 All the GTA protagonists fit the bill. In fact, the legendary series is even referenced in a handful of mission dialogue. Maybe throw Niko, CJ, and Claude into the game as a bundle? I'm not sure about back blings or pickaxes but I'm sure there is some sort of GTA-relevant options. Does Epic expect us to completely do their job for them?
Ghost – Call of Duty: Modern Warfare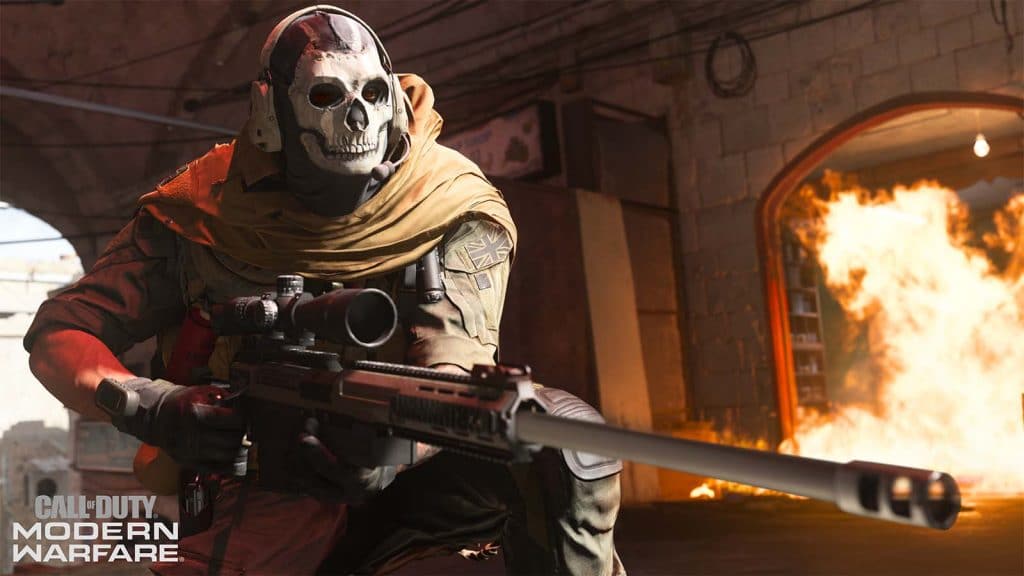 C'mon Epic, do it, you cowards. Work a deal out with Activision/Blizzard and get the famous Call of Duty: Modern Warfare character out there on Battle Royale island. He's already in Warzone, cross it on up and make it happen. If Snake Eyes can get in, Ghost can too!
Crash Bandicoot – Crash Bandicoot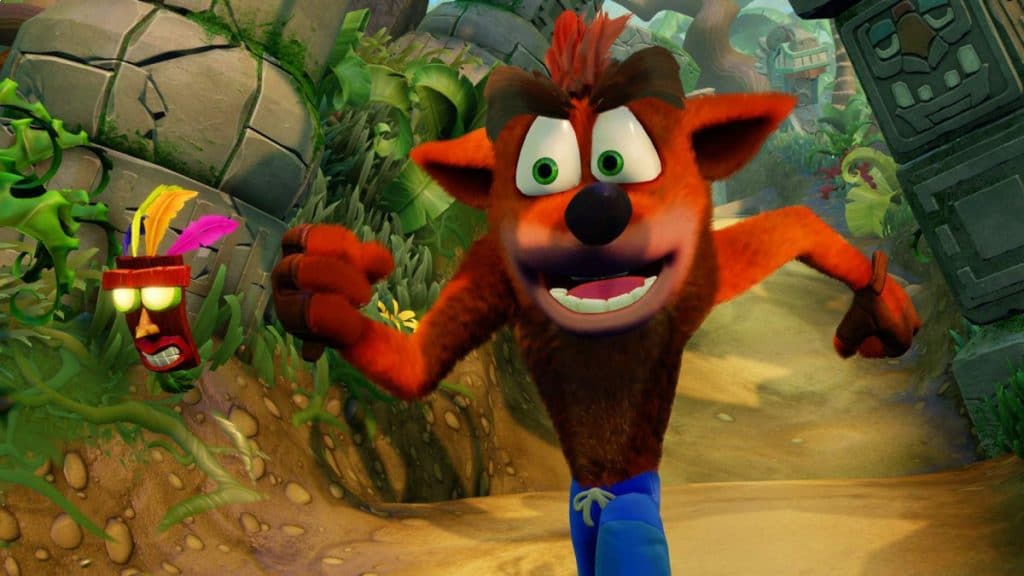 You think we are reaching? Fortnite has a barely anthropomorphic fish, chicken, and a bipedal horse in the game already. Slap an assault rifle in the hands of Crash and have him drop into Fortnite and crank some 90s, as the hip kids say. Seriously though, I wouldn't even be mad if I got domed by Crash Bandicoot.
Gordon Freeman – Half-Life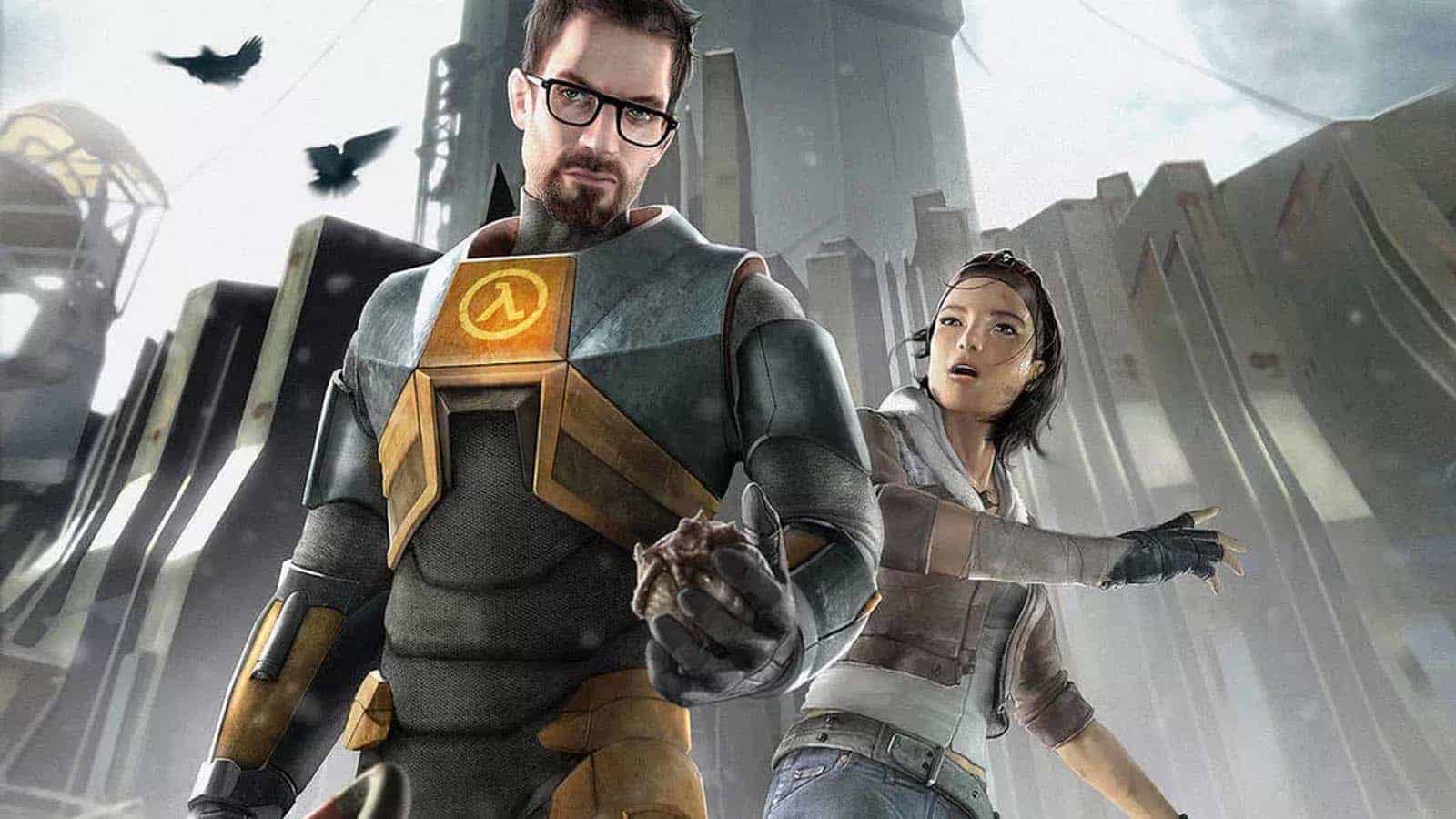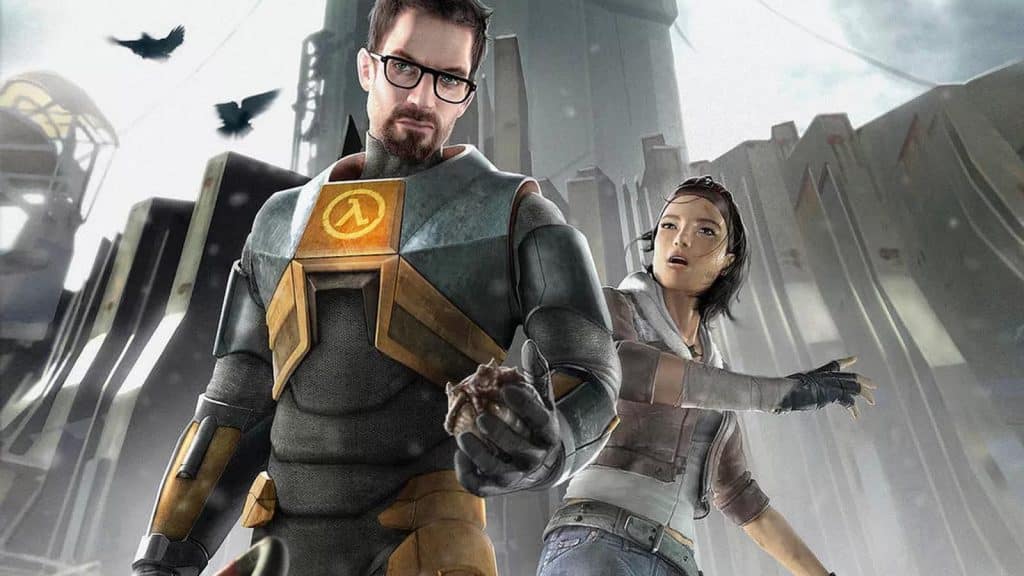 What the hell else are they doing with the guy right now? First-person story-based FPS games came into their own with Half-Life. I know that Epic and Valve really aren't the best of buds, but I'd love to see everyone's favorite theoretical physicist out there showing Jonesy how it is done.
Samus Aran – Metroid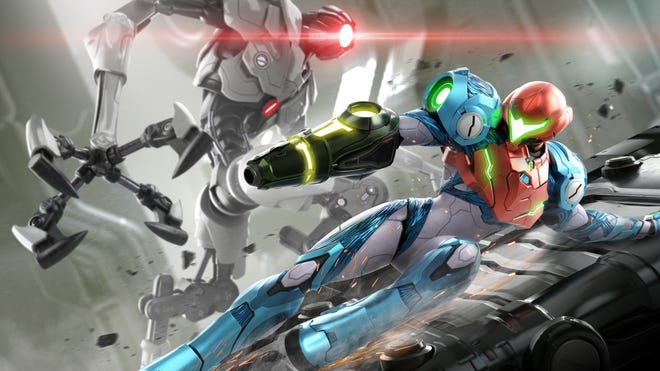 I already know that it will be a cold day in Hell before Nintendo allows one of their primary IPs to be out there killing dudes. I also know that if they were ever going to get a Nintendo-owned character into Fortnite, Samus Aran is the only correct answer. Would it be with her battle suit or her zero suit though? That's the question!
Nathan Drake – Uncharted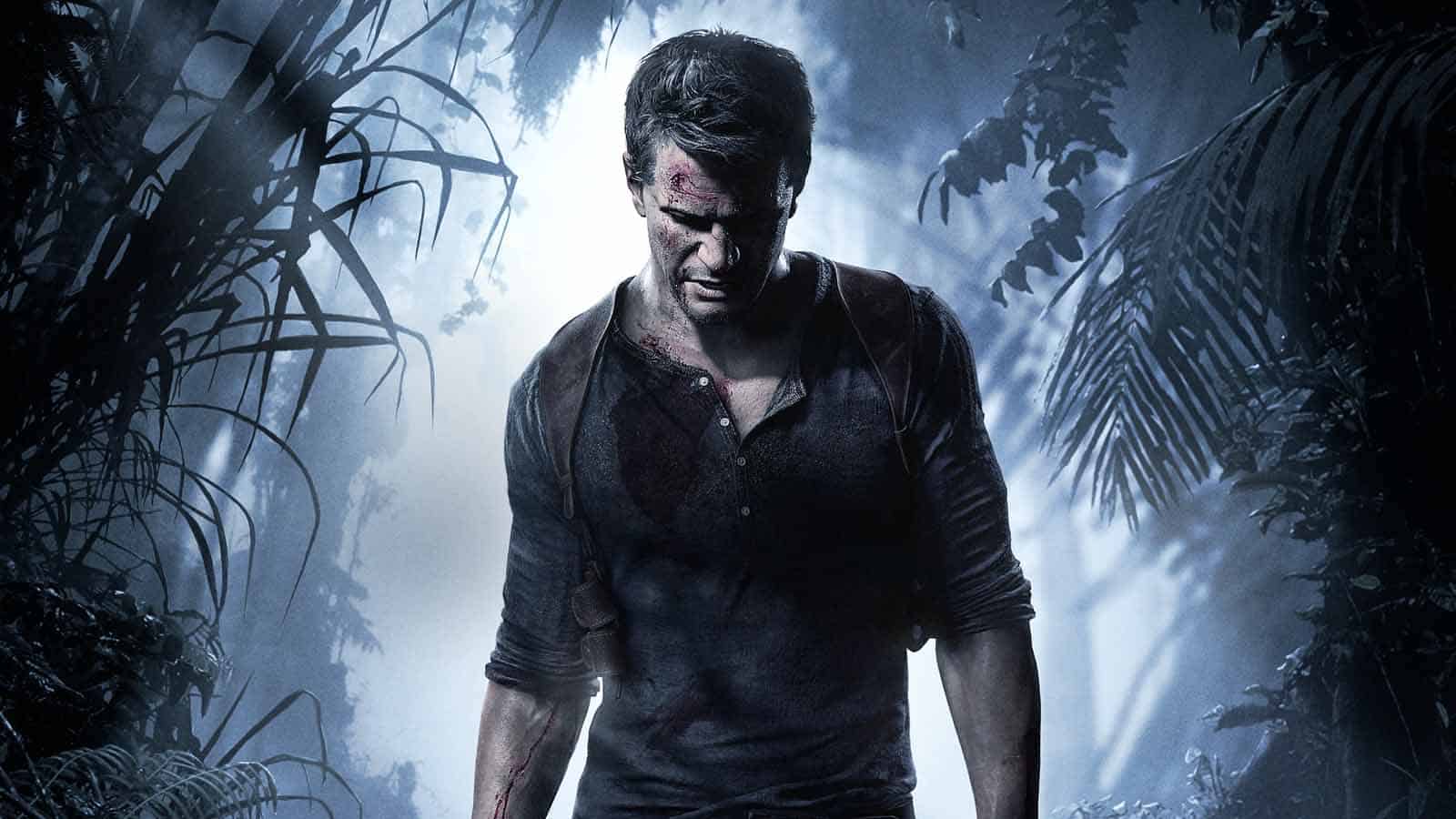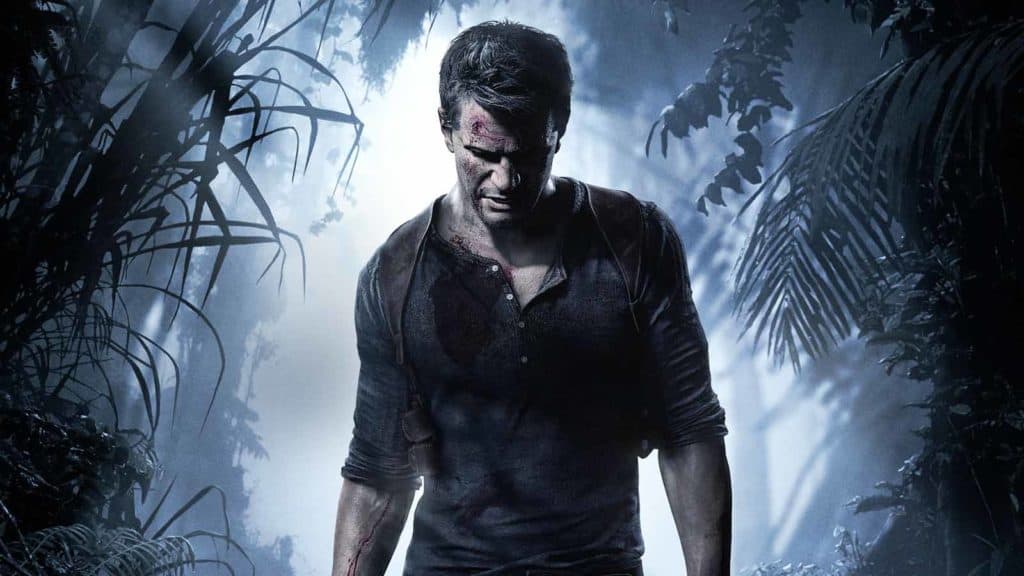 OK, how about this, give us both the Uncharted video game version of Nathan Drake and the Uncharted movie version of Nathan Drake. Sony loves promoting their products and Fortnite is a common place for them to dip into. It's got to be a done deal, right? Seriously though, I'd buy both of them if they sold them. That's two sales already!
Solid Snake – Metal Gear
If there ever was a video game character that deserved to be in Fortnite, Solid Snake is at the top of that list. If the guy is good enough for Smash Bros., he's good enough for Fortnite. Give him a variety of outfits from his games and a big dorky box to crawl around in as a transversal emote and we'd be looking at a skin that sold more than Ninja. You know how much those kids love Ninja.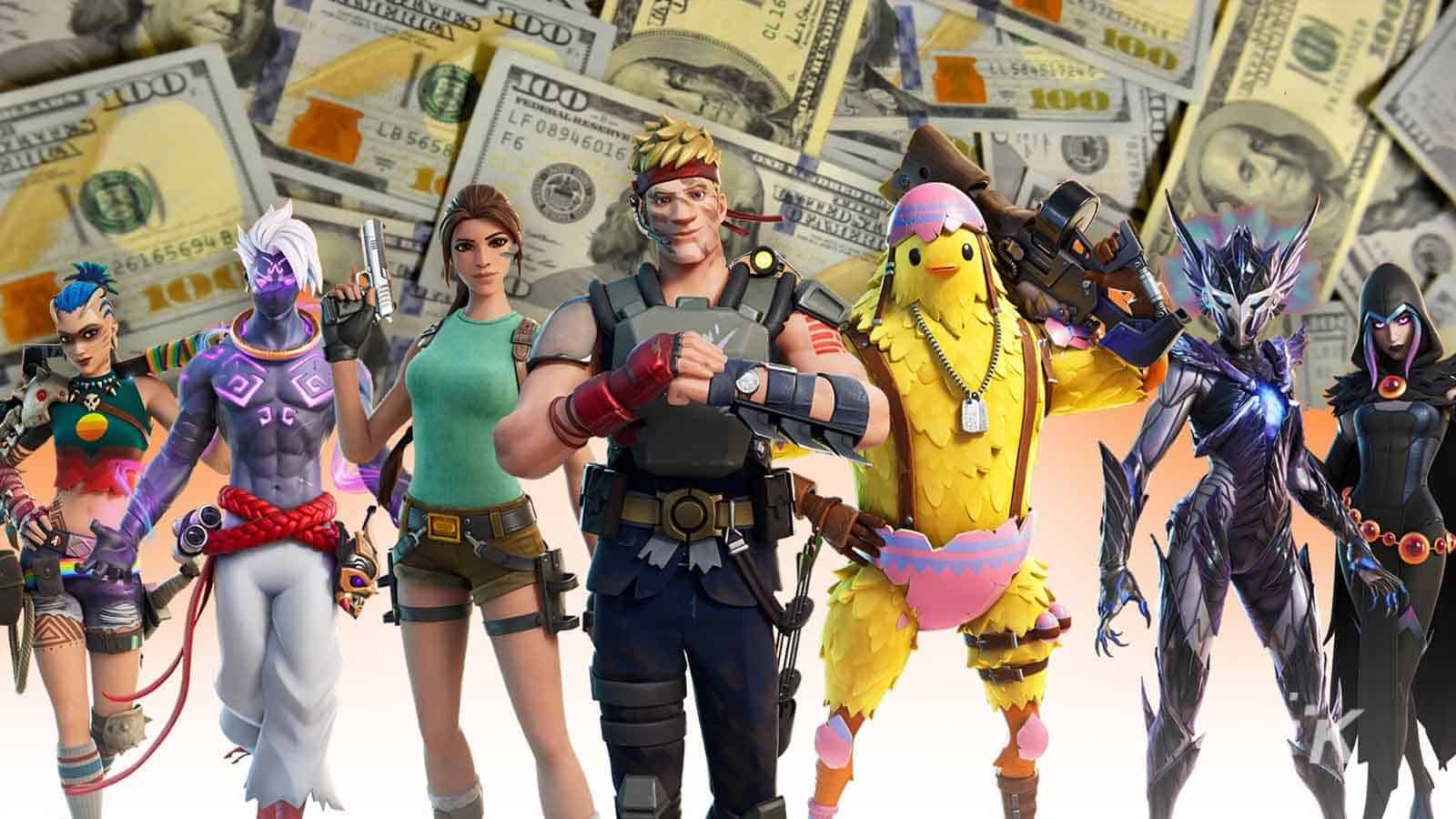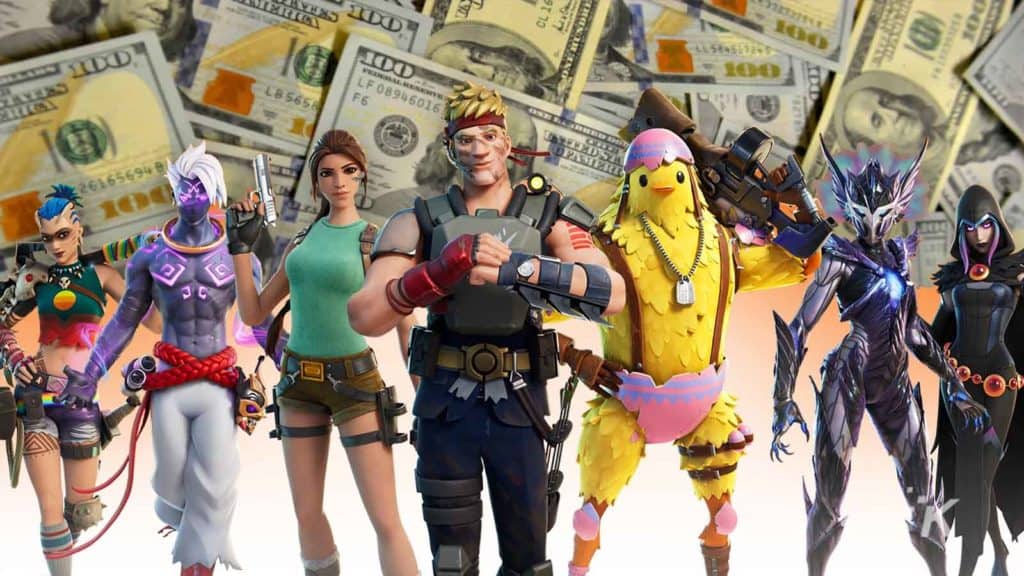 If I told you a year ago that Jinx from League of Legends was going to be in the game, you'd have called me an idiot. If I would have told you that Chris and Jill from Resident Evil were going to be in Fortnite, you'd have rolled your eyes. So give it some thought before you handwave this and say it'll never happen.
However, we also would like to know who YOU'D like to see in Fortnite. Naruto and Goku are coming, they somehow added Arianna Grande. At this point, the sky is the limit. Get me a Kevin Raposo skin and we're set though. It'd be worth the V-bucks.
Have any thoughts on this? Let us know down below in the comments or carry the discussion over to our Twitter or Facebook.
Editors' Recommendations:
Just a heads up, if you buy something through our links, we may get a small share of the sale. It's one of the ways we keep the lights on here. Click here for more.
Follow us on Flipboard, Google News, or Apple News