Google issues advisory for Pixel users with Android 14 storage bug
A fix is on the way for affected as well as yet unaffected users.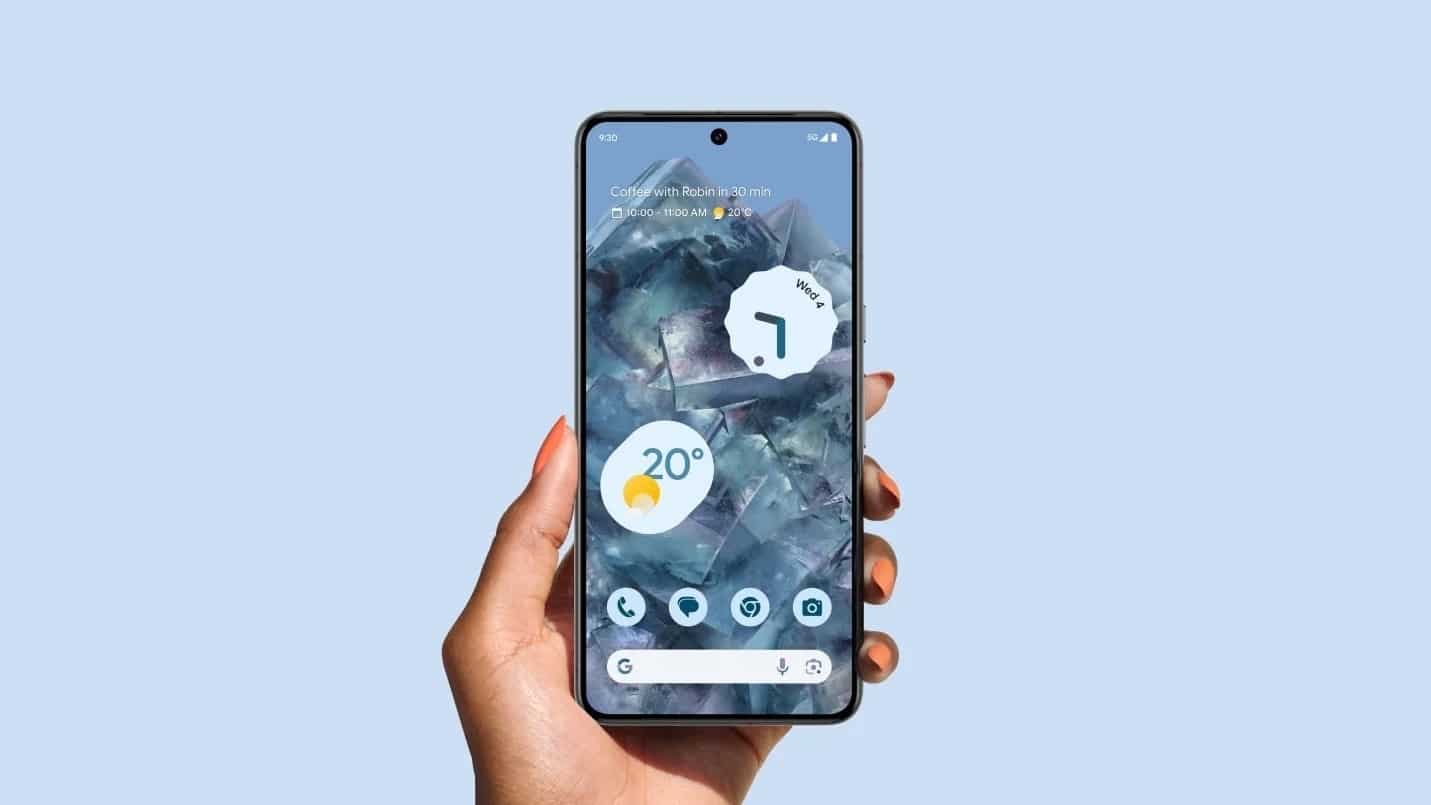 While Google Pixel users are get the latest Android versions and updates before anyone else, the company hasn't had the best reputation when it comes to software stability. 
The latest storage issue with the Android 14 update is evident that the company needs to do better. 
Thankfully, Google has finally acknowledged a storage bug, which has primarily affected the Pixel 6 smartphone users who have multiple profiles set up on their phones.
Google has finally acknowledged the issue
The bug basically arrived with the Android 14 update and is stopping users from accessing the media storage on their devices, and there are also no options but to Factory Reset the smartphone. 
Now, Google has finally acknowledged the issue and has posted the following message on its community forums detailing what the company is doing about it.
We are aware of an issue occurring on some Pixel devices (Pixel 6 and later models) that have both received the Android 14 update and have multiple users (other than the primary user) set up. Multiple users include users, guests, restricted profiles, and child users. However, it does not include having more than one Google account within the primary user or work profiles.
According to the company, the bug can reboot Pixel phones with a factory data reset message, and upon accepting the message, you will face data loss.
Google has additionally stated that they have already pushed out a Google Play System update that allegedly fixes the Android 14 storage bug on any Pixel phone that hasn't already been affected.
You can easily check if the update is ready for your device using the following steps.
Settings > Security & privacy > System & update > Google Play System update.
What about the already affected Pixel phones? 
Well, Google has a solution for the already affected Pixel users too. The company says it will soon roll out an OTA update for those affected by the bug, which should restore access to media files without a factory reset. 
In the meantime, you shouldn't create or log into a secondary user on your Pixel phones, according to the company. 
While Google has acknowledged the problem and has assured us of a solution, that doesn't erase the fact that the situation is pretty volatile with users on the verge of losing all their data.
The company should be more careful in the future to avoid such major issues. Otherwise, it will lose the trust and faith of its users.
Have any thoughts on this? Drop us a line below in the comments, or carry the discussion to our Twitter or Facebook.
Editors' Recommendations:
Follow us on Flipboard, Google News, or Apple News