Apple's solution to its iPhone ban in China? Uhh, a software update
Apple has been riding high in China recently, growing revenue 16% in the last quarter.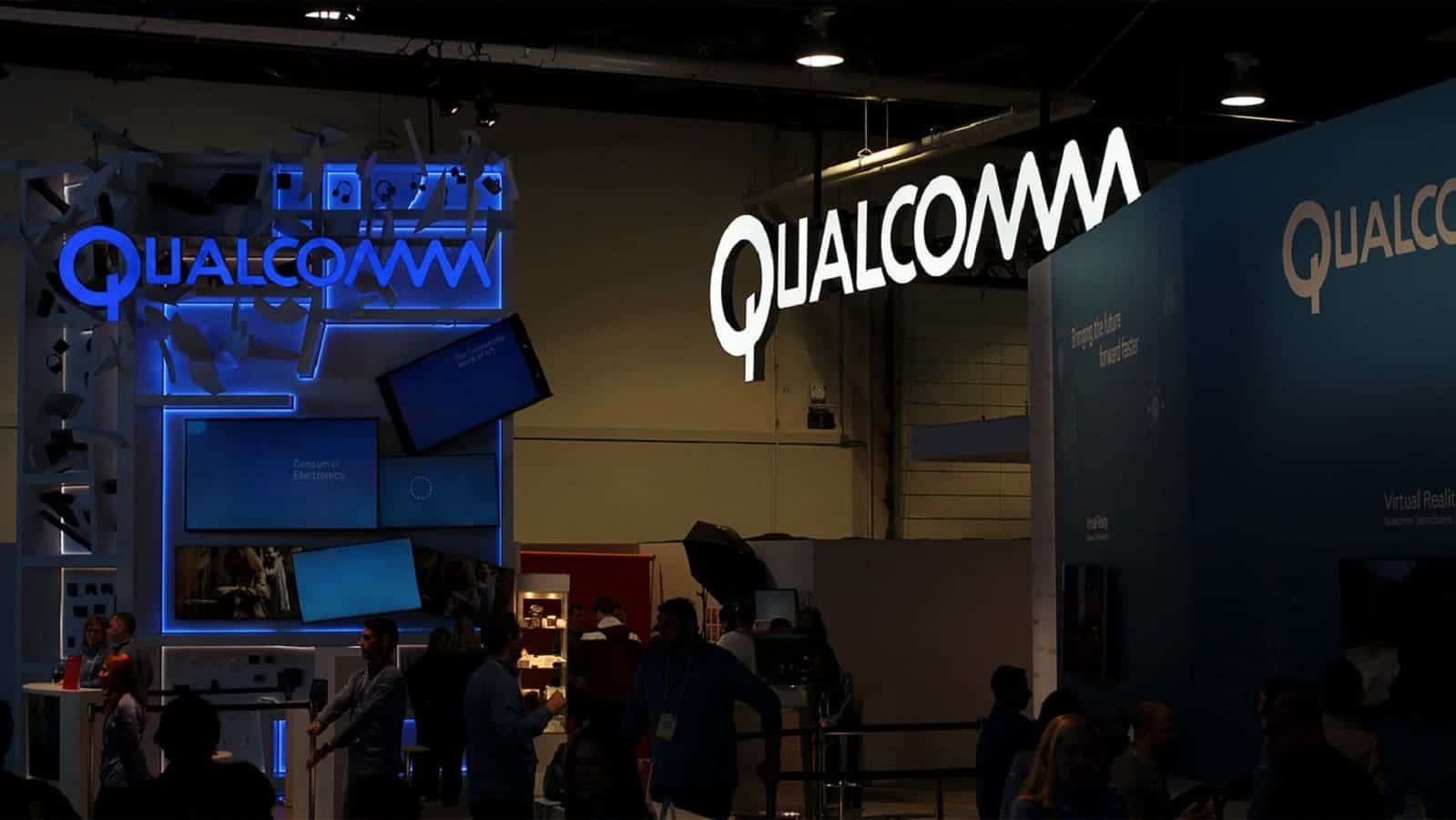 This week has been a bad one for Apple in the Chinese market. A court in China banned the sales of some iPhone models, due to a patent lawsuit brought by Qualcomm. While Apple has already appealed, and the ban would take time to put into place, it's still a potential loss of revenue that could work out at millions of dollars per day it is in effect.
Apple has been riding high in China recently, growing revenue 16-percent in the last quarter. This ban would have wiped out that increase, as the iPhone models covered by the prohibition make up 10 to 15-percent of current iPhone sales in China according to Daniel Ives, an analyst at Wedbush Securities.
More about the lawsuit
The two patents in dispute allow users to edit and resize photos on a phone and to manage apps by using a touchscreen. Qualcomm has been accused of "dirty tricks" by Apple, who say that international courts have already invalidated one of the patents.
We might not see how the rest of the lawsuit plays out, as Apple already has a fix – turning off the offending features with a software update. The update will start rolling out to devices (presumably just in China), and should "address any possible concern about our compliance with the order," according to a statement Apple gave to Reuters.
It's not yet clear which phones will be affected
It's unclear if the update will also roll out to the iPhone XS, XS Max, and XR. Qualcomm did not include them in the original filing as they weren't released. The company has since asked the court to add the newer models to the ban.
It's likely that the software update solution proposed by Apple is a band-aid for a broader issue. Patent fights usually get resolved with a (giant) number, and we've yet to see one.
What do you think of the ban? Let us know down below in the comments or carry the discussion over to our Twitter or Facebook.
Editors' Recommendations:
Follow us on Flipboard, Google News, or Apple News