Apple basically just admitted new iPad Pro tablets are launching sooner rather than later
This comes from coding found in the iOS 12.1 beta for developers.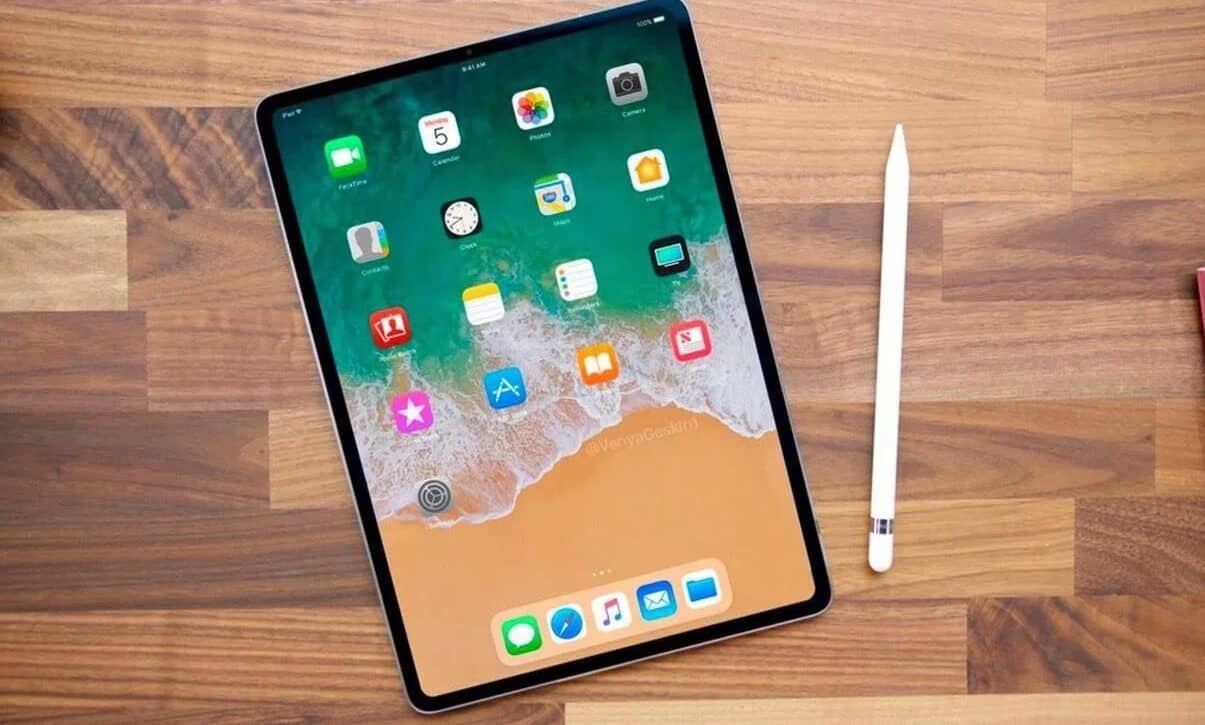 On Tuesday, Apple released the first iOS 12.1 beta to developers. The beta includes numerous references to 2018 iPad Pro tablets that haven't been announced.
Shortly after, developer Steve Troughton-Smith found language indicating Face ID support for landscape orientation was coming for iPad (but not iPhone) and posted about it on Twitter.
Soon after, 9to5Mac found code that mentions Memoji syncing. The personalized Animoji feature, which launched with iOS 12 earlier this month, is exclusive to Apple devices with a TrueDepth camera. Until now, this was only the 2017 iPhone X. The iPhone XS and iPhone XS Max will be added to the mix on Friday when they go on sale. The recently revealed iPhone XR joins the list next month when it's released.
https://twitter.com/stroughtonsmith/status/1042130349478879232
As 9to5Mac rightly explains:
Currently, if you create custom Memoji on one device, they won't show up on your other devices. Of course, this is fine right now as Memoji is only supported on the iPhone and people generally only have one iPhone. Going forward, however, it makes sense for Apple to implement iCloud syncing for Memoji as it preps new iPad Pro with Face ID models for release later this year.
Even more proof supporting a new iPad Pro
Do you want more proof a new iPad Pro is coming? 9to5Mac also found a new identifier in the iOS 12.1 beta for a "2018 fall" iPad.
Apple's expected to launch 11-inch and 12.9-inch iPad Pro models this year. These models are likely to include smaller bezels, offer USB-C instead of Lightning, and use Face ID, not Touch ID, for the first time.
Yet another Apple event?
Once expected to launch at last week's "Gather round" event, the new iPad Pros are now likely to be the highlight of an unannounced Apple event in late October. Besides new iPad Pros, the event should feature all-new Macs, including a next-generation Mac mini, MacBook Pro, and MacBook Air.
I've purchased an iPhone XS Max and Apple Watch Series 4. Assuming the new iPad Pro tablets include a new look and more iPhone X-like features, I'll be all-in for one of these too. Gotta smash the piggie bank, it seems.
Are you in the market for a new iPad Pro? Let us know below.
Editors' Recommendations
Follow us on Flipboard, Google News, or Apple News