Best tricks to fake location on Find My Friends on iOS 16 (updated)
Fake location on Find My Friends on iOS 16 [without jailbreak]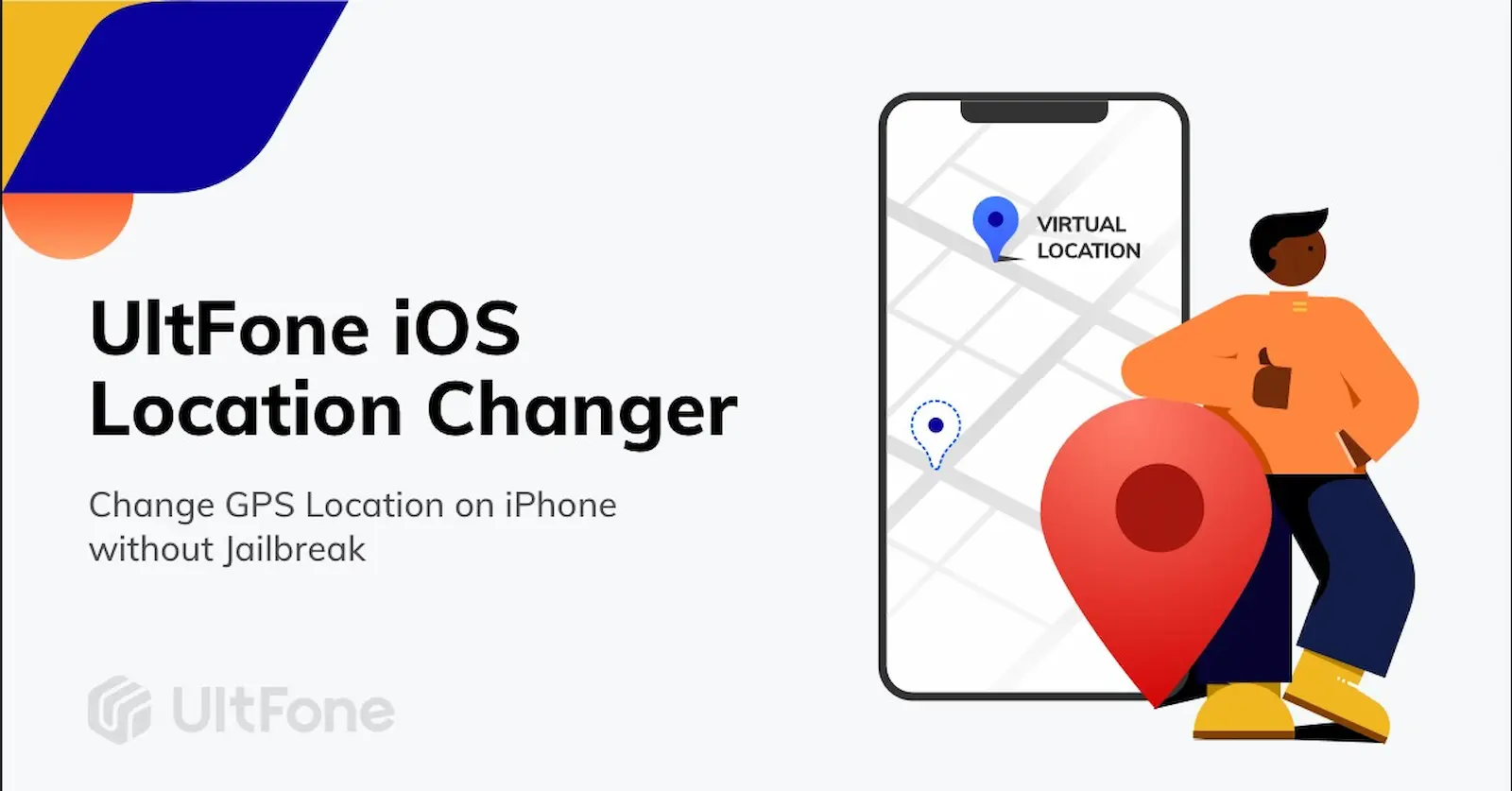 Being monitored by friends, family, supervisors, or coworkers on the Find My Friends app is nothing short of a nightmare.
If you want to restore your independence and privacy without upsetting your relationships, use UltFone iOS Location Changer. It's one of the finest iOS methods available to change your location.
Let's explain the operation of the fake location in greater detail.
How does Find My iPhone work?
"Find My iPhone" is a location tracking app by Apple to keep track of connected apple devices through shared iCloud accounts. iOS devices are becoming less appealing to thieves thanks to Find My iPhone.
Once Find My iPhone is on an iPad, iPhone, Mac, or Apple Watch, the device cannot be accessed without the iCloud password of the original account.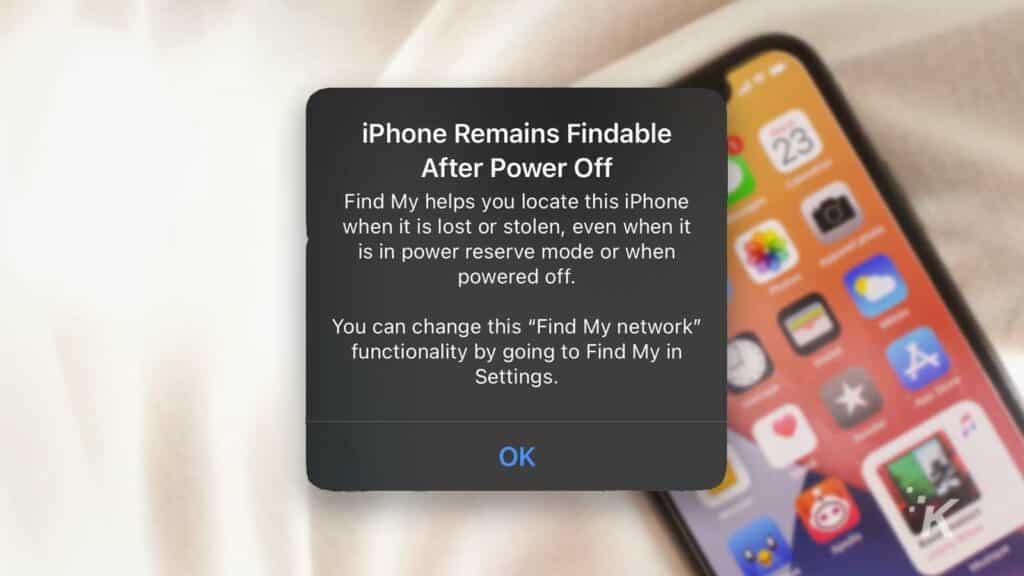 Fortunately, you may use the Find My iPhone app on another iOS device or visit iCloud.com if you've lost your iOS device.
Track your device first, after that, you may either lock it to prevent theft or make a sound to help you discover it.
The importance of fake location in Find My Friends
Several times you want to conceal your true self and hide behind the bushes for a while. But in the digital world in which we live, it is quite impossible thus a fake location to the rescue.
By faking locations, you can trick your family into misunderstanding your location, or by changing your geolocation-based dating apps, you can access a wider or different region to approach more people on dating apps or play location-restricted augmented reality games such as Pokemon GO.
How to fake location on Find My Friends without jailbreak?
UltFone iOS Location Changer is the most effective solution to spoof an iPhone's location without jailbreaking. It is a tried and tested location faking app that works flawlessly.
With a few clicks, you may change the device's location whenever you choose and have access to several other advantages.
For instance, you may access applications and geo-restricted features and change Find's and My Friend's locations.
A step-by-step guide is given below:
Step 1: Go to UltFone and download UltFone iOS Location Changer for your respective device i.e. Mac or PC.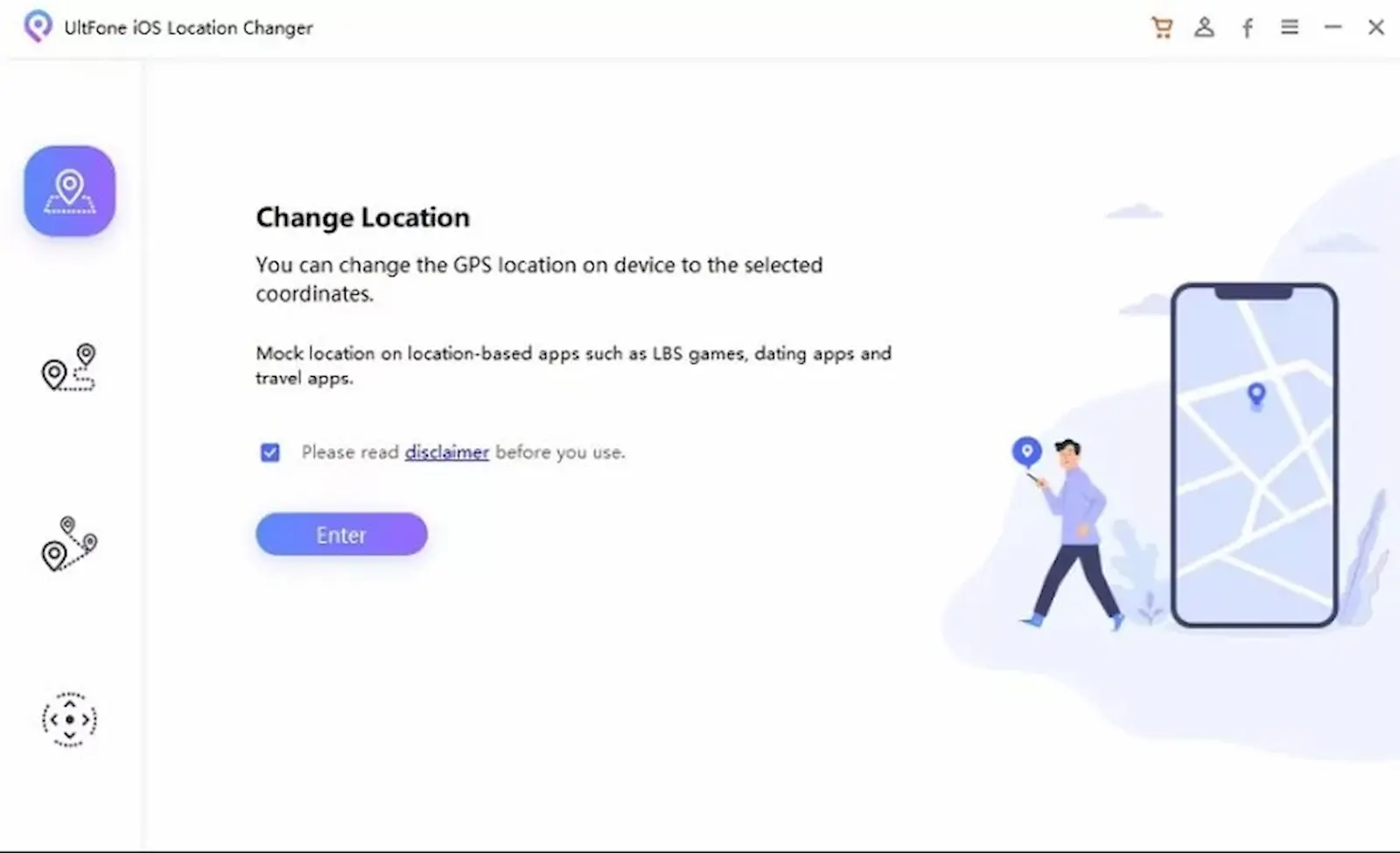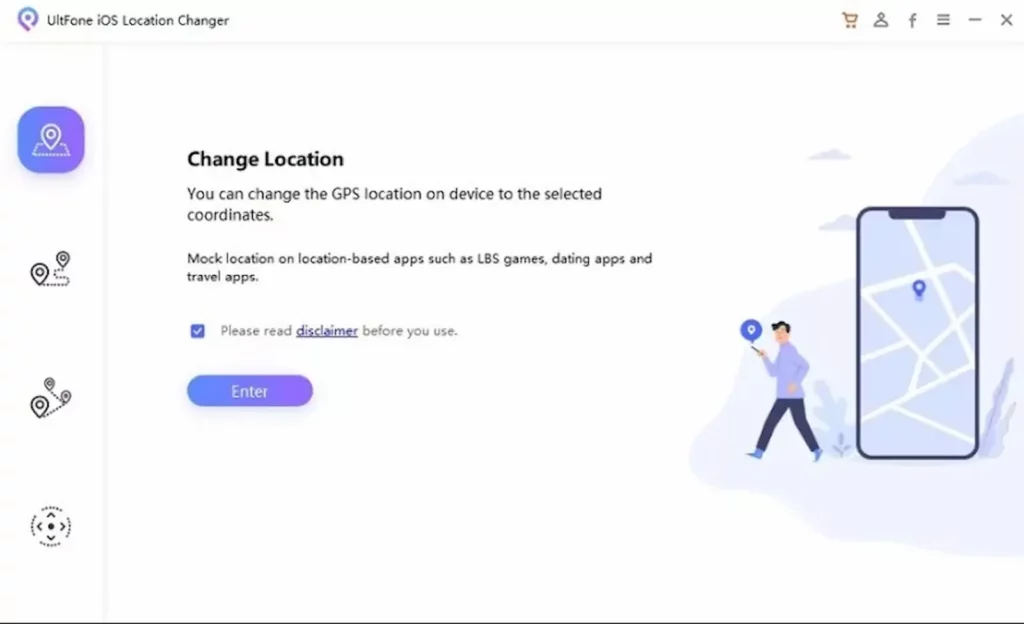 Step 2: Launch UltFone iOS Location Changer and accept the disclaimer agreement. By default, the Change Location tab will be visible. Press the Enter key to continue.
Step 3: You will be prompted by the program to connect the iPhone. The program will direct you to the map page once you have established a lightning cord connection.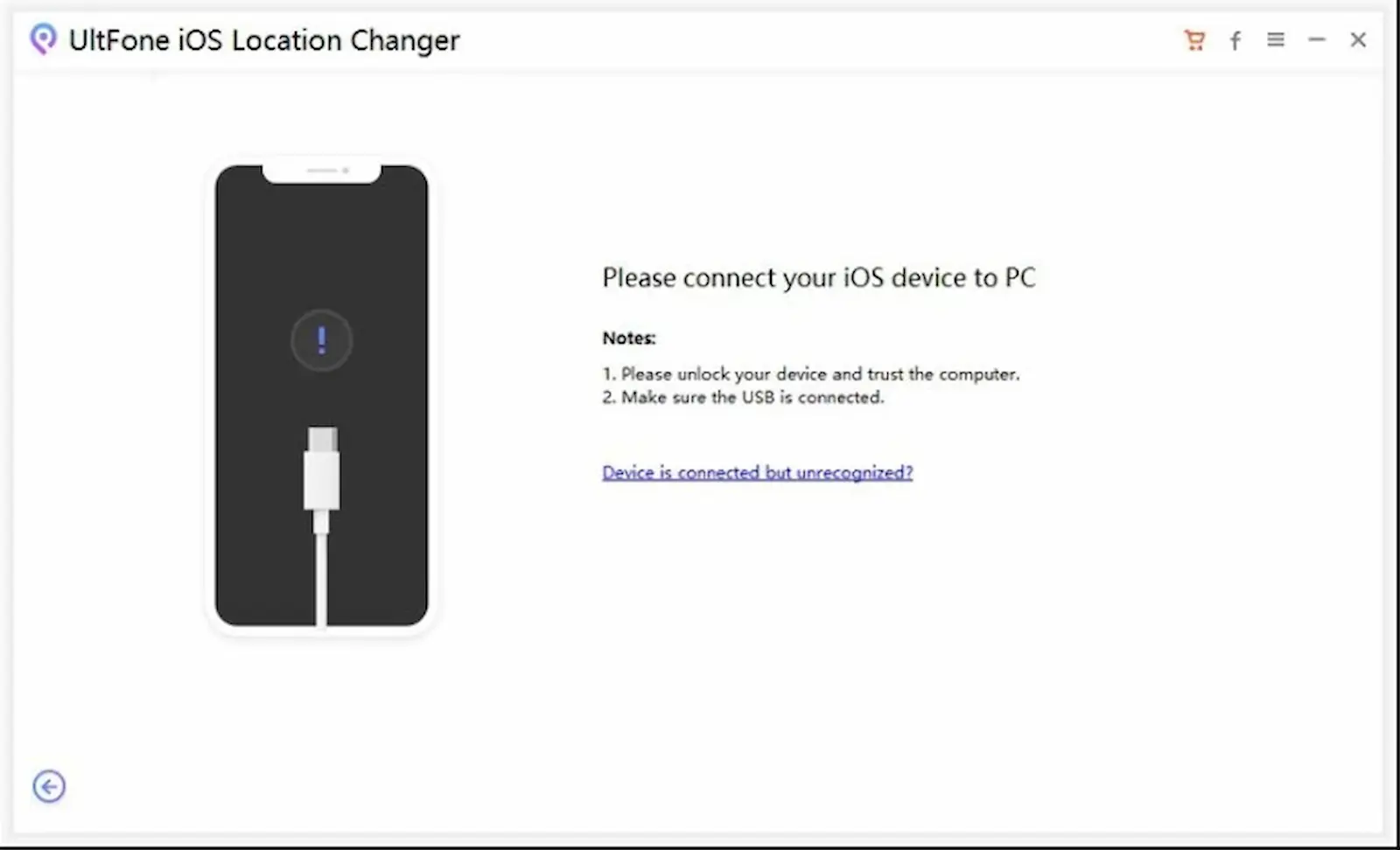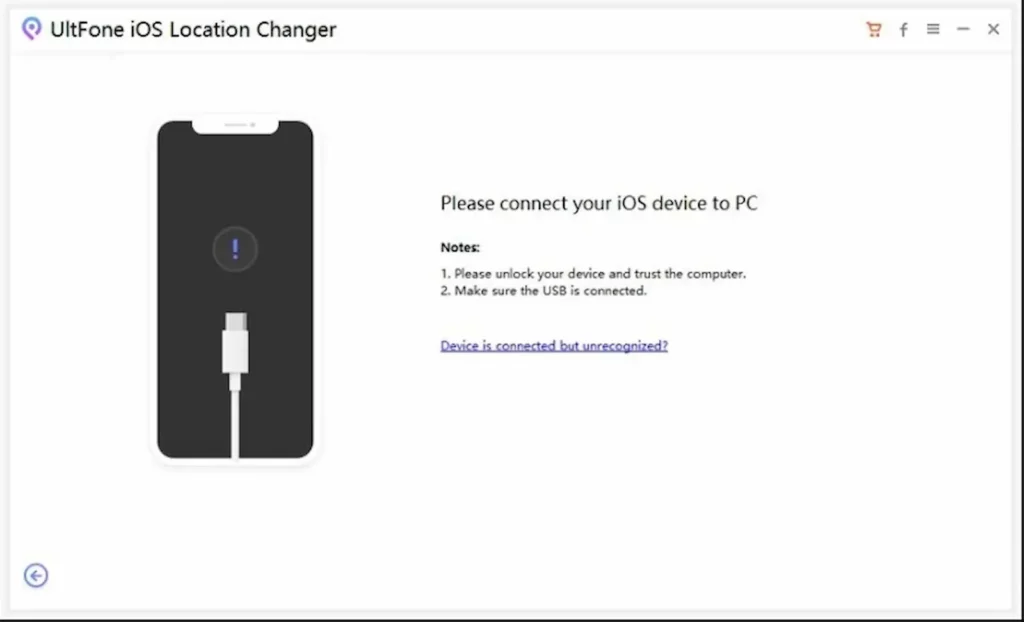 Step 4: Enter the addresses or locations from the map screen. You can choose the precise location from the relevant results that will show.
The device location will change to the one you've chosen when you tap the "Start to Modify" button. And the location is faked!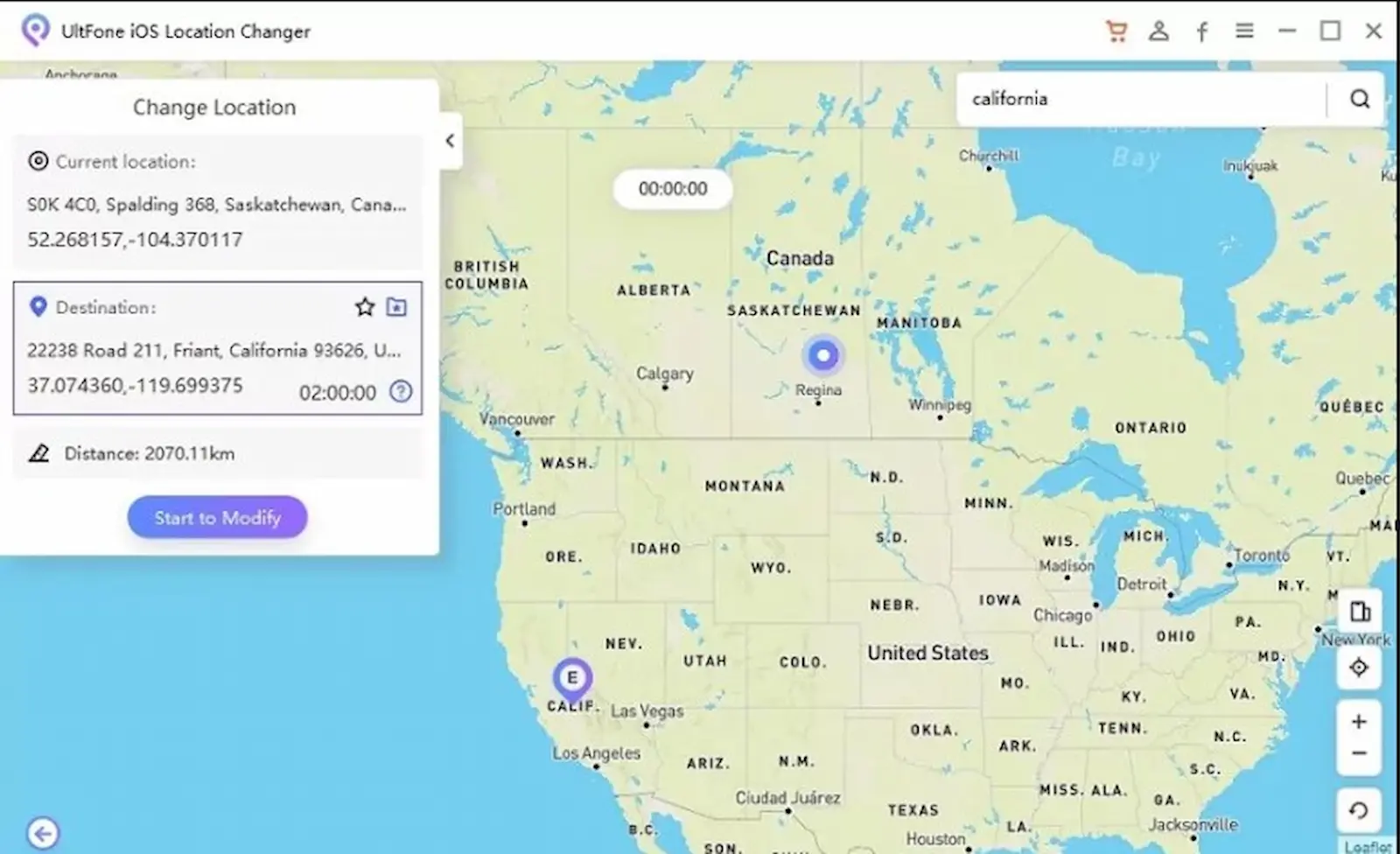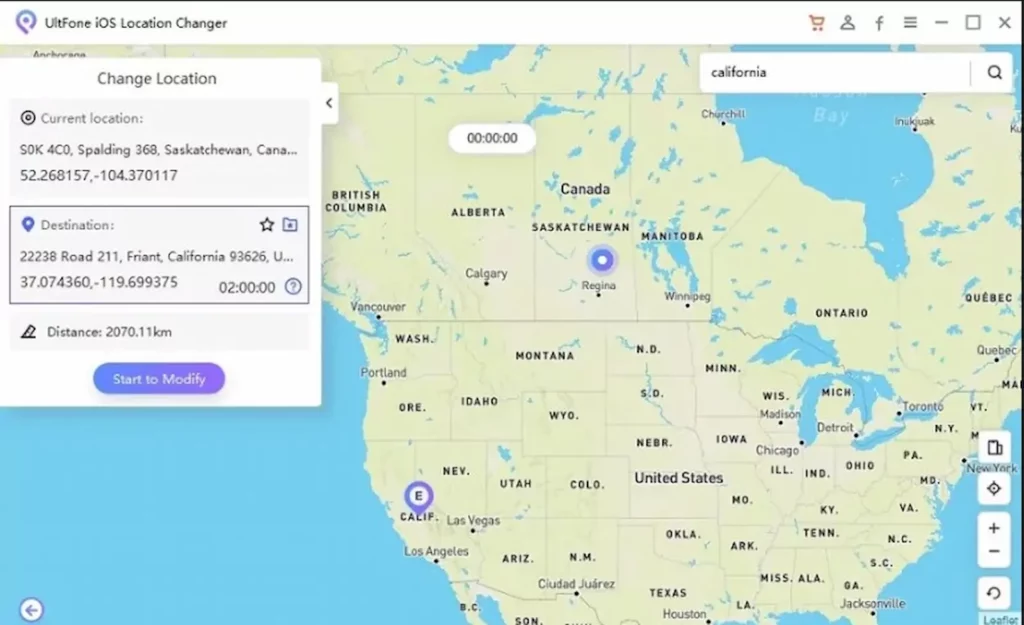 Frequently asked questions about fake location
1. Can you fake your location on your iPhone?
You can. Faking your location on an iPhone can be tricky but not impossible. There are several ways, such as:
Log out from your primary phone on the Find My iPhone app and then log into another secondary iPhone so that your app shows your new location, which is the location of your second iPhone.
Well, if you don't have a secondary iPhone, you can use UltFone. Download UltFone iOS Location Changer to spoof your location and fake your location without even jailbreaking.
2. How to fake location on life 360 iOS?
It might be challenging to fake your location on Life 360; however, UltFone iOS location changer can be of assistance.
Using this incredible application, you may dynamically fake GPS locations or even go between two areas virtually without leaving your current location.
The UltFone iOS Location Changer requires no jailbreaking of your iPhone and is rather simple to use. In addition to all of the above, UltFone iOS Location Changer also works with iOS 16.
3. How to fake location on Snapchat?
Yes, you can conceal your location on Snapchat. On Snapchat, you can either disable the location or fake it. You can disable it in the settings of Snapchat and temporarily or permanently enter ghost mode.
Alternately, you can also get UltFone to fake your location on Snapchat.
Conclusion
Because privacy is such an important aspect of our daily lives these days, UltFone iOS Location Changer is a lifesaver when it comes to spoofing or pretending to be somewhere else.
Therefore, we strongly advise UltFone iOS Location Changer to alter your location rather than utilizing risky VPNs that could result in hacking your phone or losing some data.
Have any thoughts on this? Let us know down below in the comments or carry the discussion over to our Twitter or Facebook.
Editors' Recommendations:
Follow us on Flipboard, Google News, or Apple News