Why is my Blink camera blinking green
Your Blink camera uses LED light flashes for notifications but what does green mean?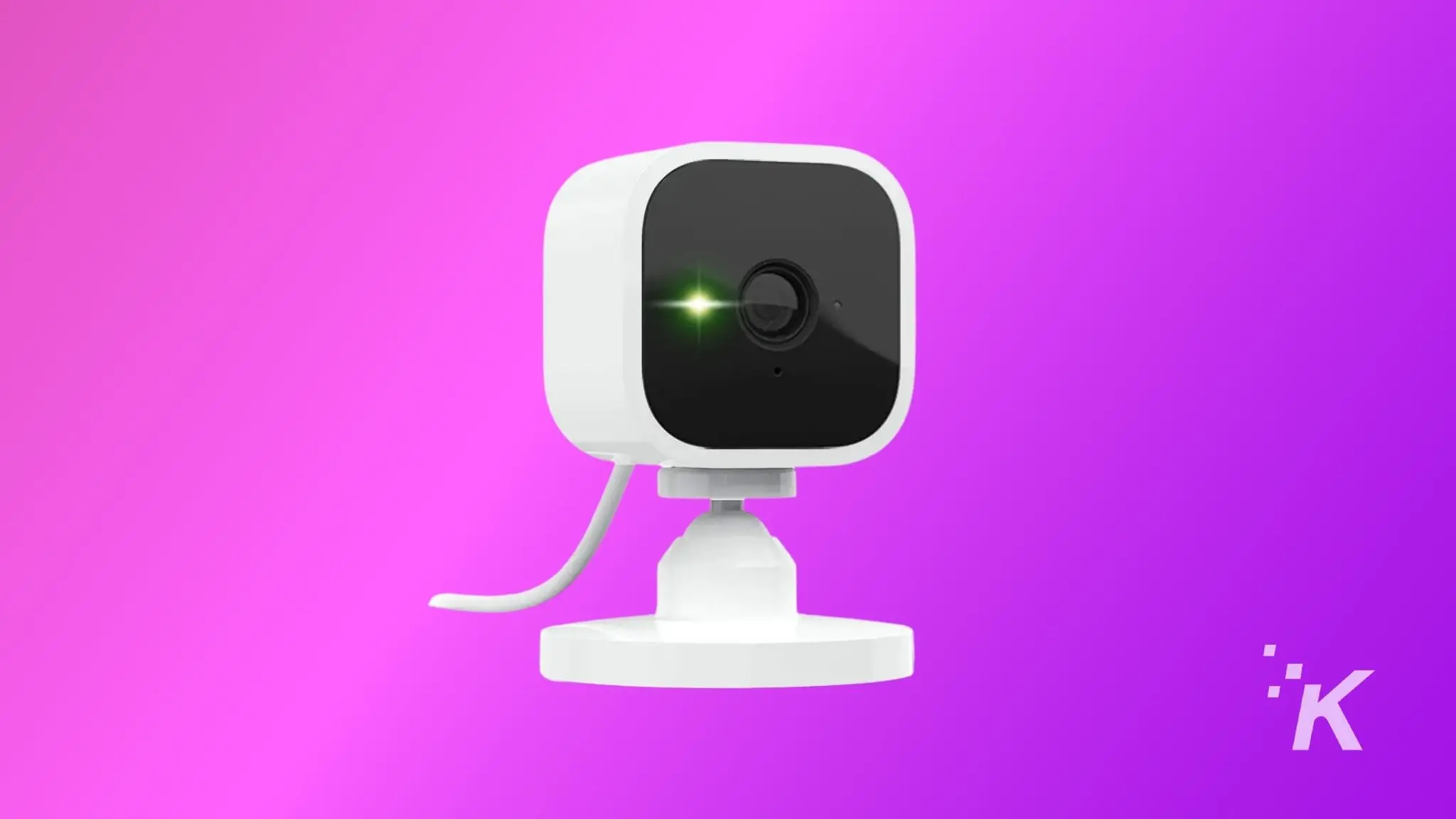 If you've got a Blink Mini camera, you might have noticed a green light flashing on the front. This could be for various reasons, and we'll walk you through what to resolve them.
Whether it's connectivity issues inside your network, or ones outside your walls, we'll show you what to look for and what to do about it.
These are basic troubleshooting tips that won't require any specialized knowledge or equipment, so let's begin!
How to troubleshoot Blink camera blinking green light issues
To get your Blink camera working properly again, we've got some troubleshooting to do. The first place to start is to check connectivity.
Check for internet Outage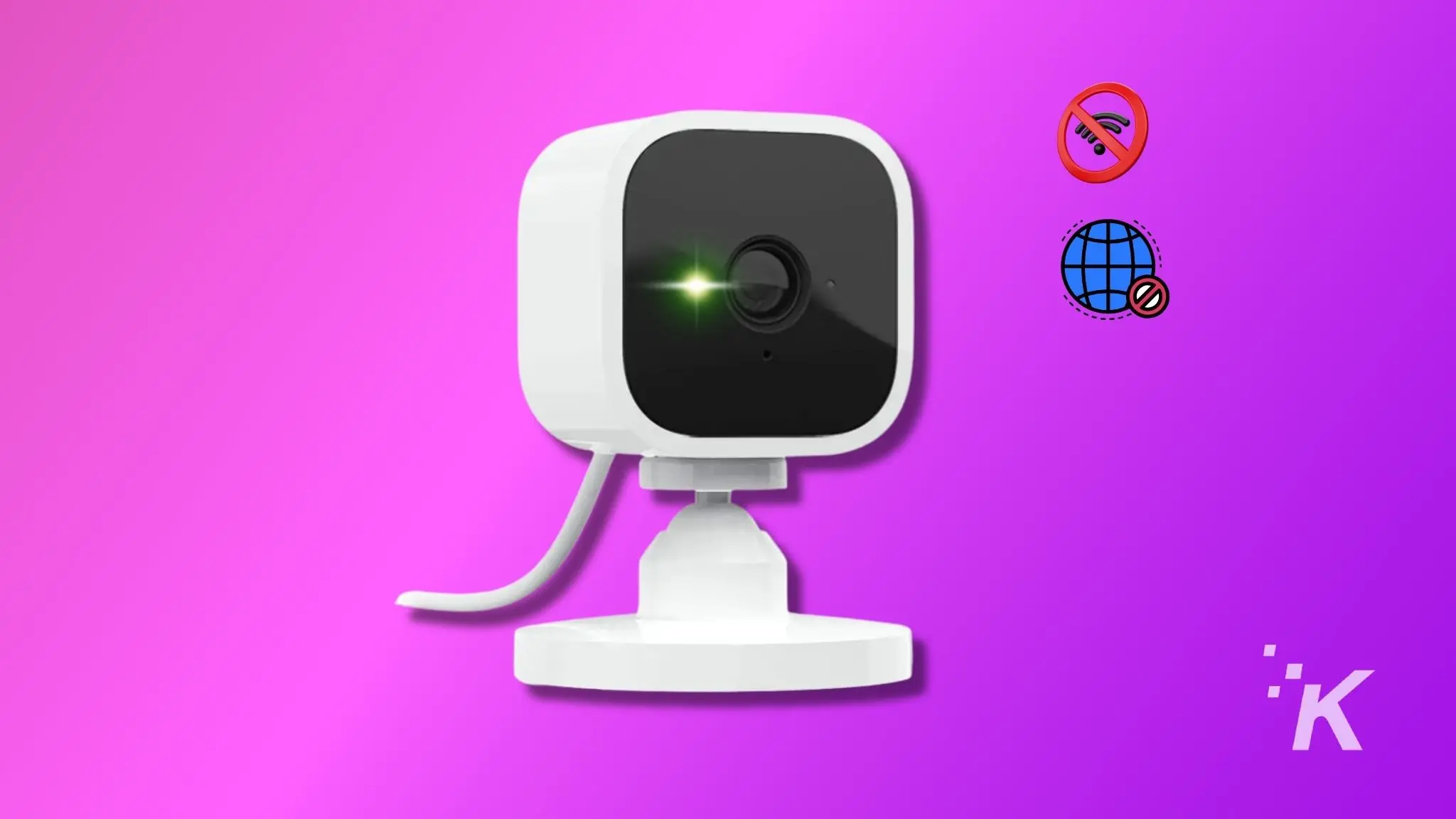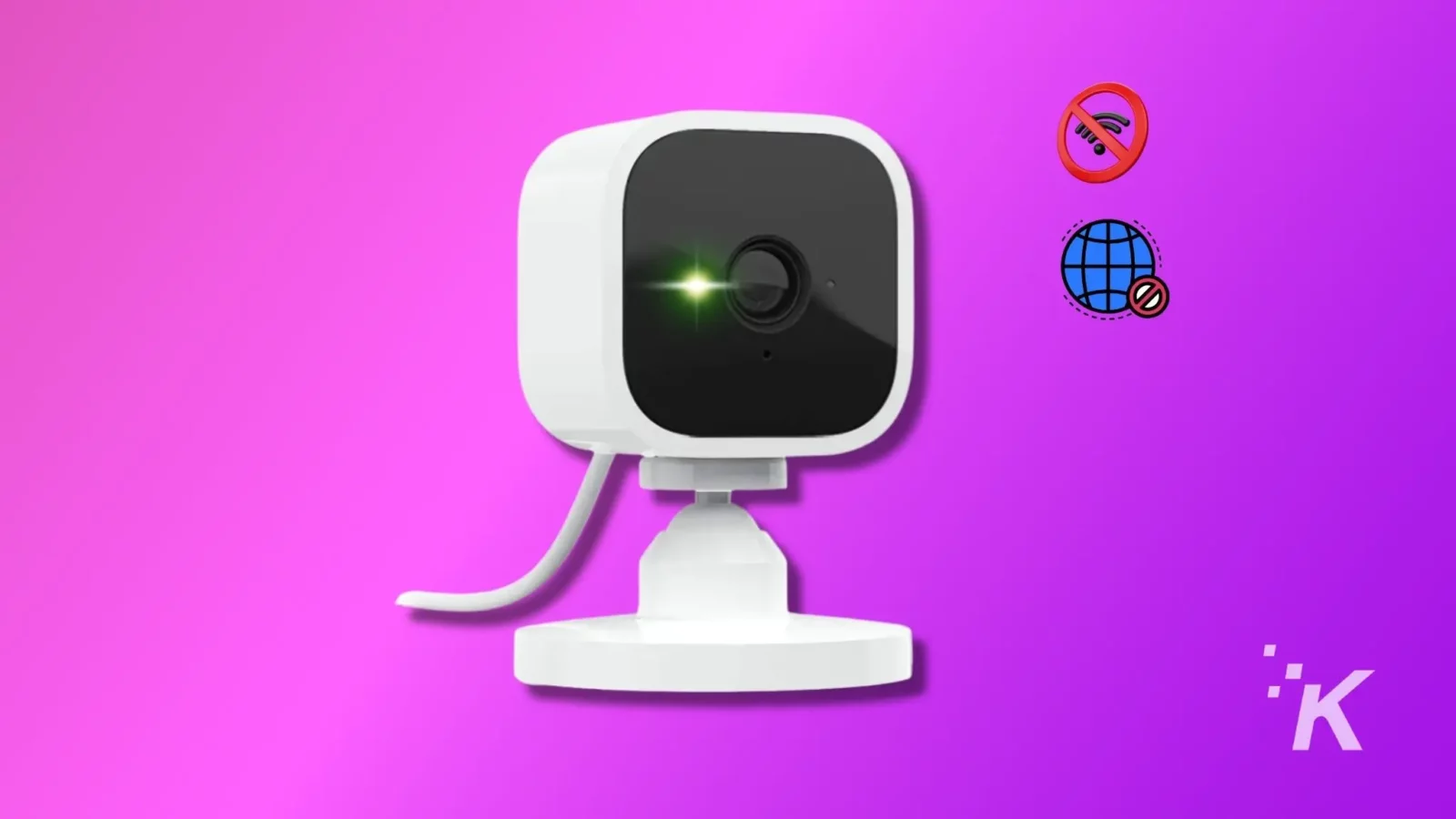 The first thing you should do is check for internet outages in your area. 
Just open any website on your PC or smartphone and see if your home network is working. If not, check for outages with your internet provider and report it not working.
Check for server-side issues
Open the app

Open the Blink Home Monitor app on your smartphone.

Try to log in

Enter your account credentials to try and log in.

If you can't…

If you get a message like System is busy, please wait, that could mean the Blink servers are having issues.

Double check with another service

To double-check, head over to DownDetector and see what it says about Blink Security.
All you can do in this case is to wait. As soon as Blink has servers back online, the green flashing light will go away.
Restart your Blink camera, Sync Module and router
A simple restart can often fix occasional connectivity glitches. If it's a Blink Mini Camera, simply restart by unplugging it for a while. For others, restart the Sync Module. Do the same with the router.
Make sure you wait at least 10-15 seconds before plugging these devices back.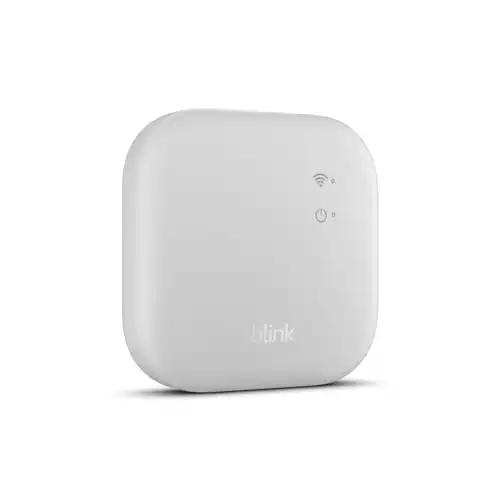 Blink Sync Module Pro (2023)
The upcoming Blink Sync Module Pro offers an extended Wi-Fi range for your devices, helps you store clips locally on MicroSD cards without needing a cloud subscription, and enables scheduling for your Blink cameras.
Check Availability
KnowTechie is supported by its audience, so if you buy something through our links, we may get a small share of the sale.
12/10/2023 04:40 pm GMT
Increase Wi-Fi signal strength
If restarting the router doesn't resolve the issue, it could be because of low Wi-Fi signal strength.
If your Blink camera is positioned away from the router or physical obstacles interfere with the signals, you will often see a green flashing light.
Try these suggestions to increase the signal strength.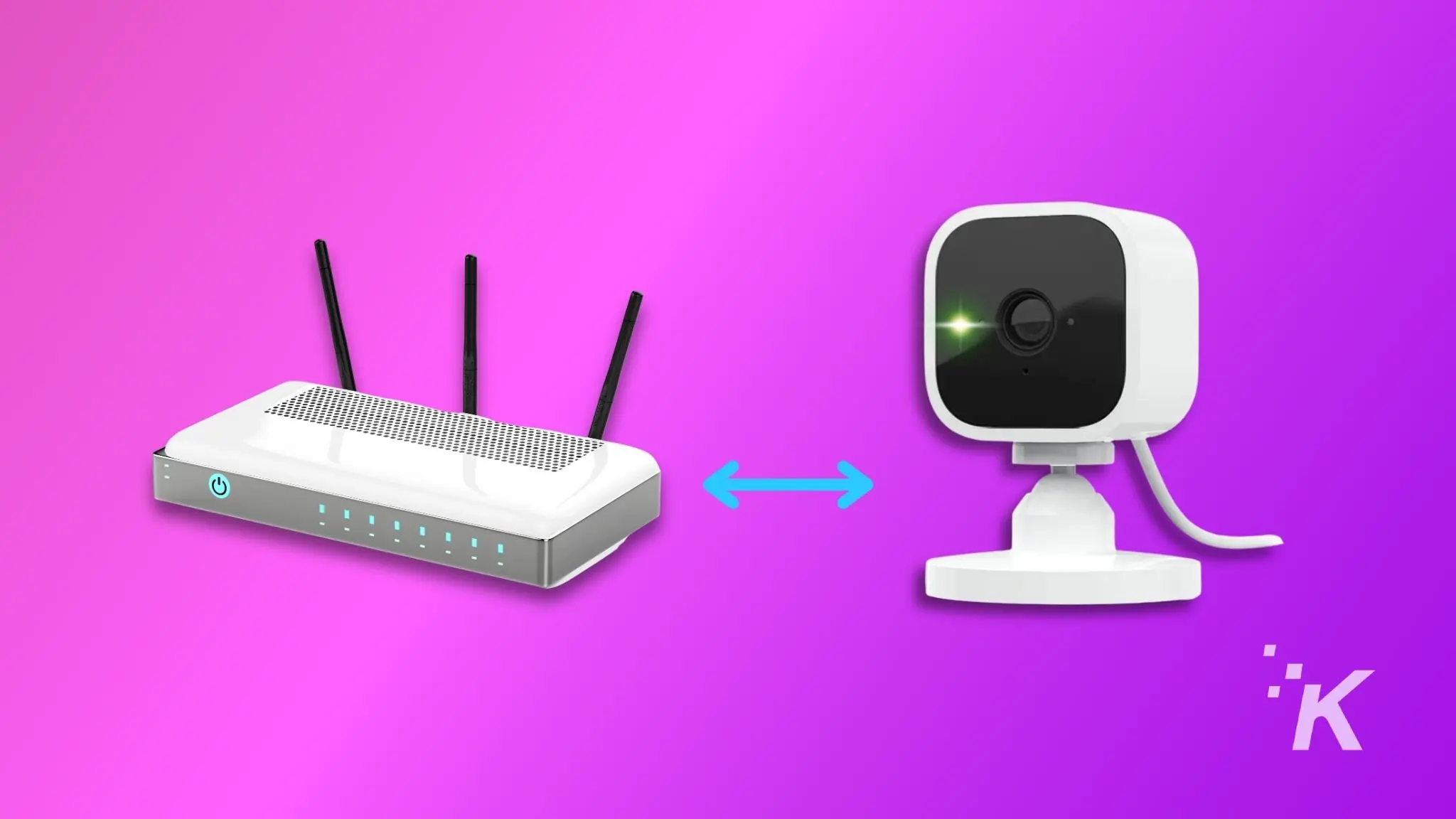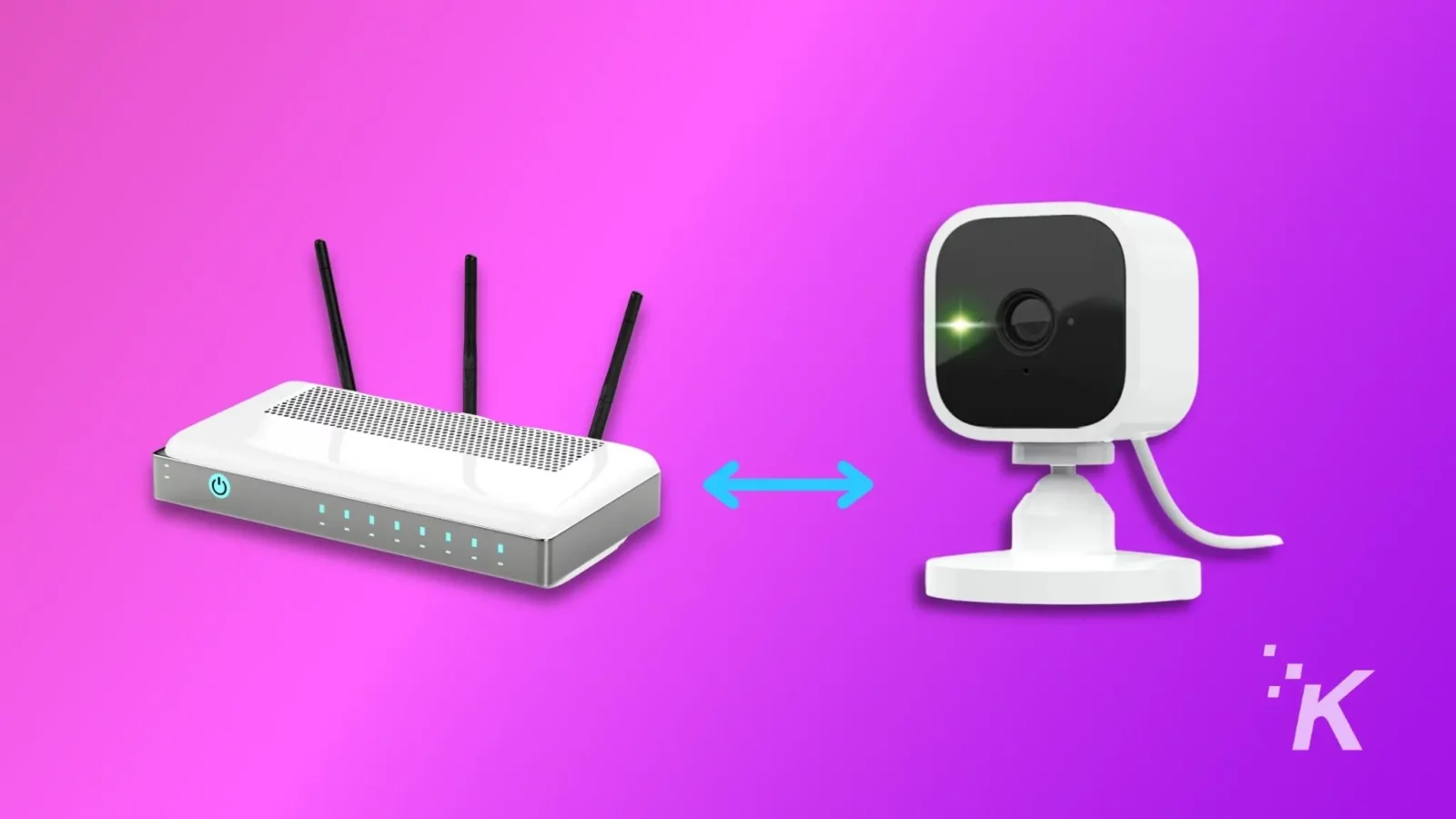 Reduce the distance between your Wi-Fi router, Blink cameras, or the Blink Sync Module.
See if there are any barriers you can move, like furniture.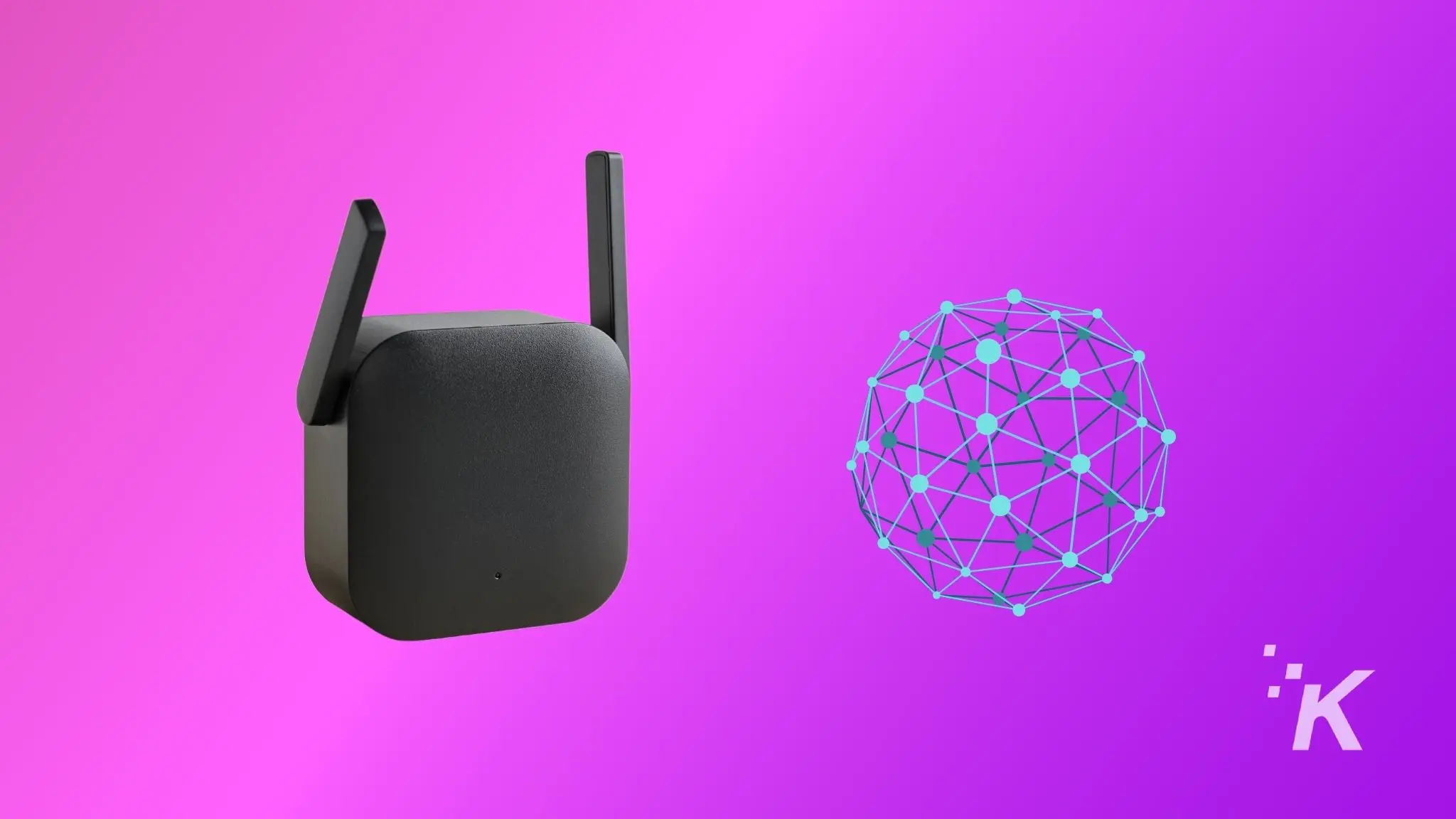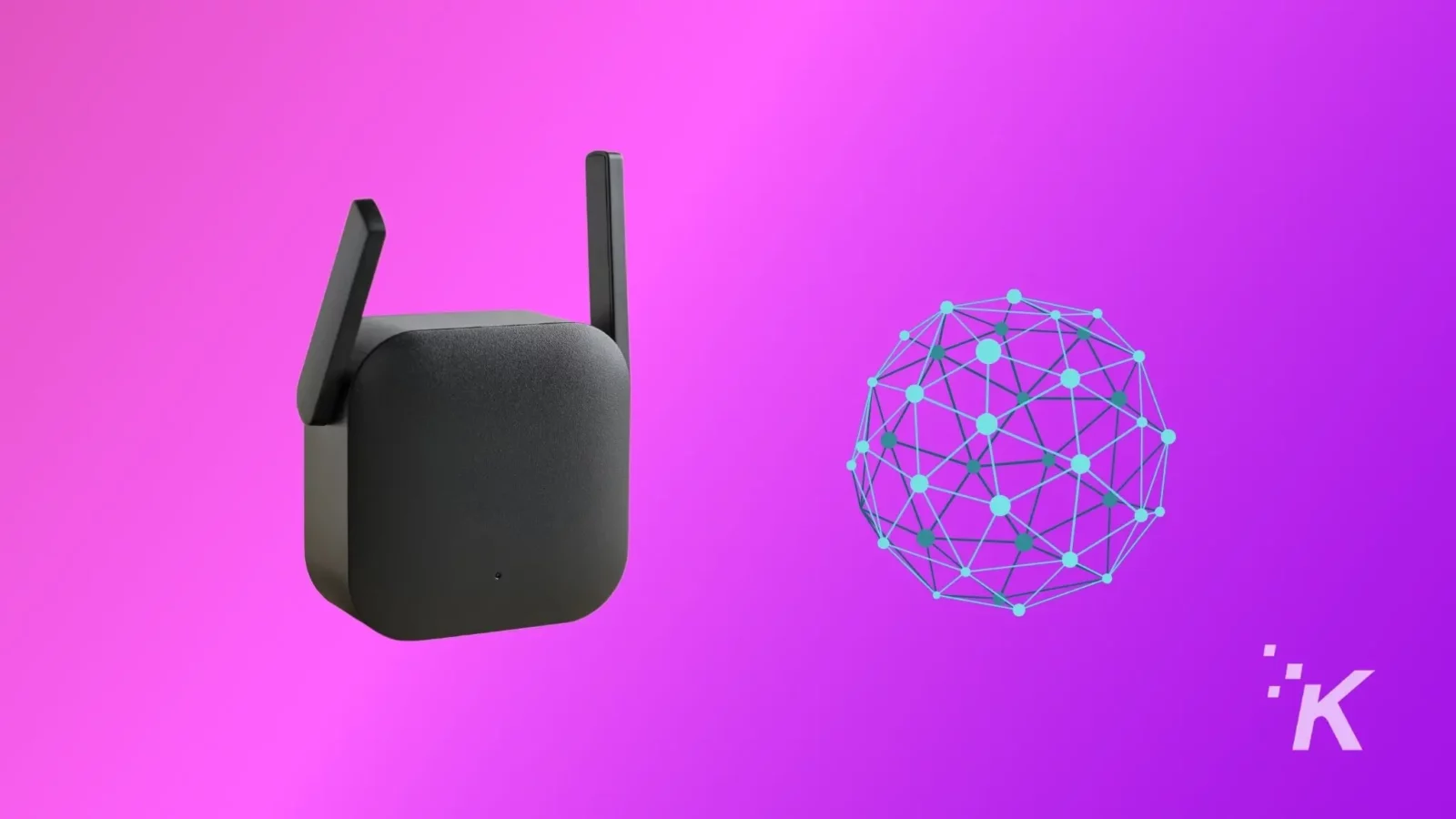 Consider using Wi-Fi range extenders or mesh network systems to improve signal strength.
Remove and add camera in the Blink app
If the blinking green light persists you can attempt to reconfigure the camera settings within your Blink app.
Open your Blink App on your smartphone.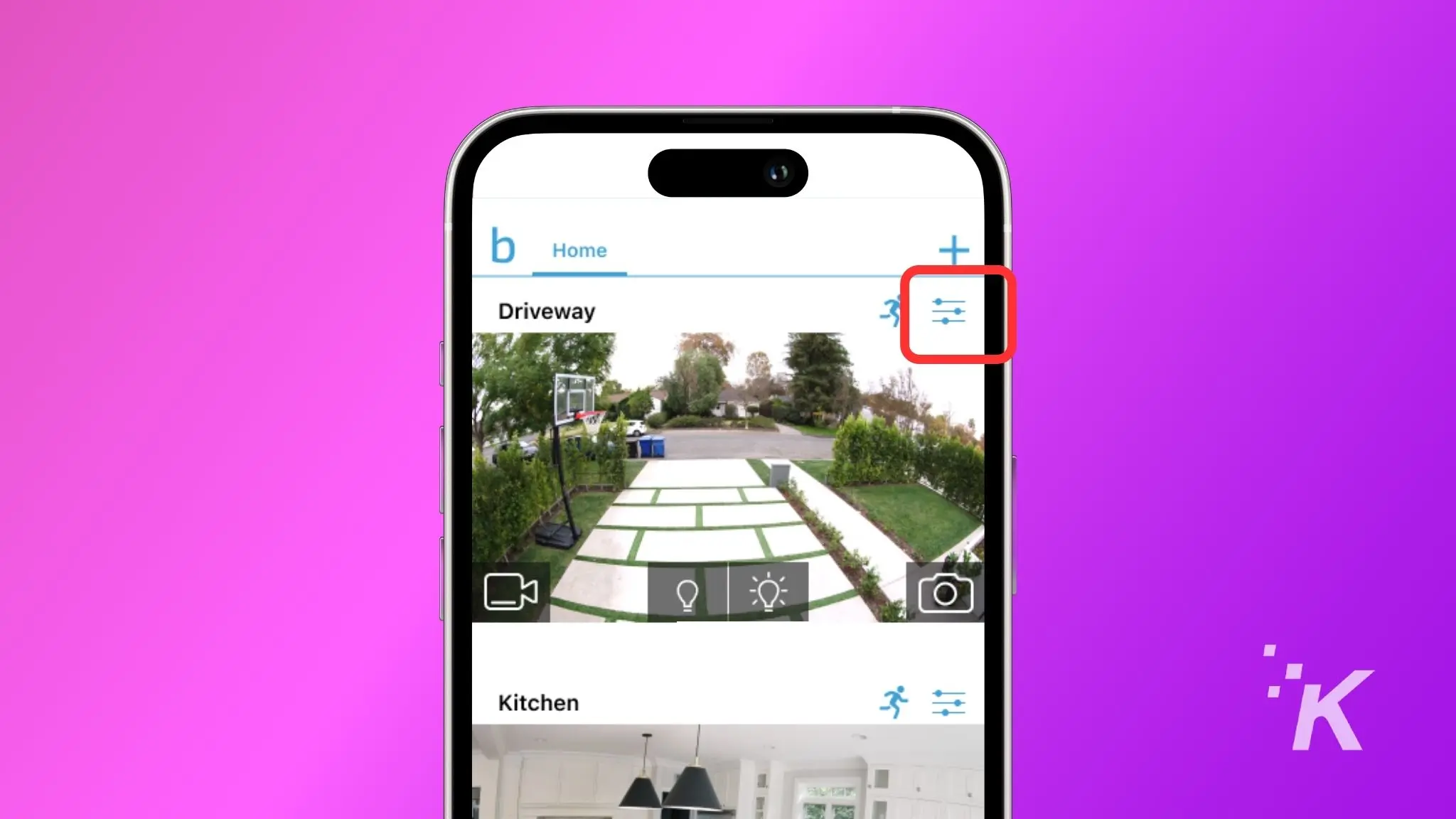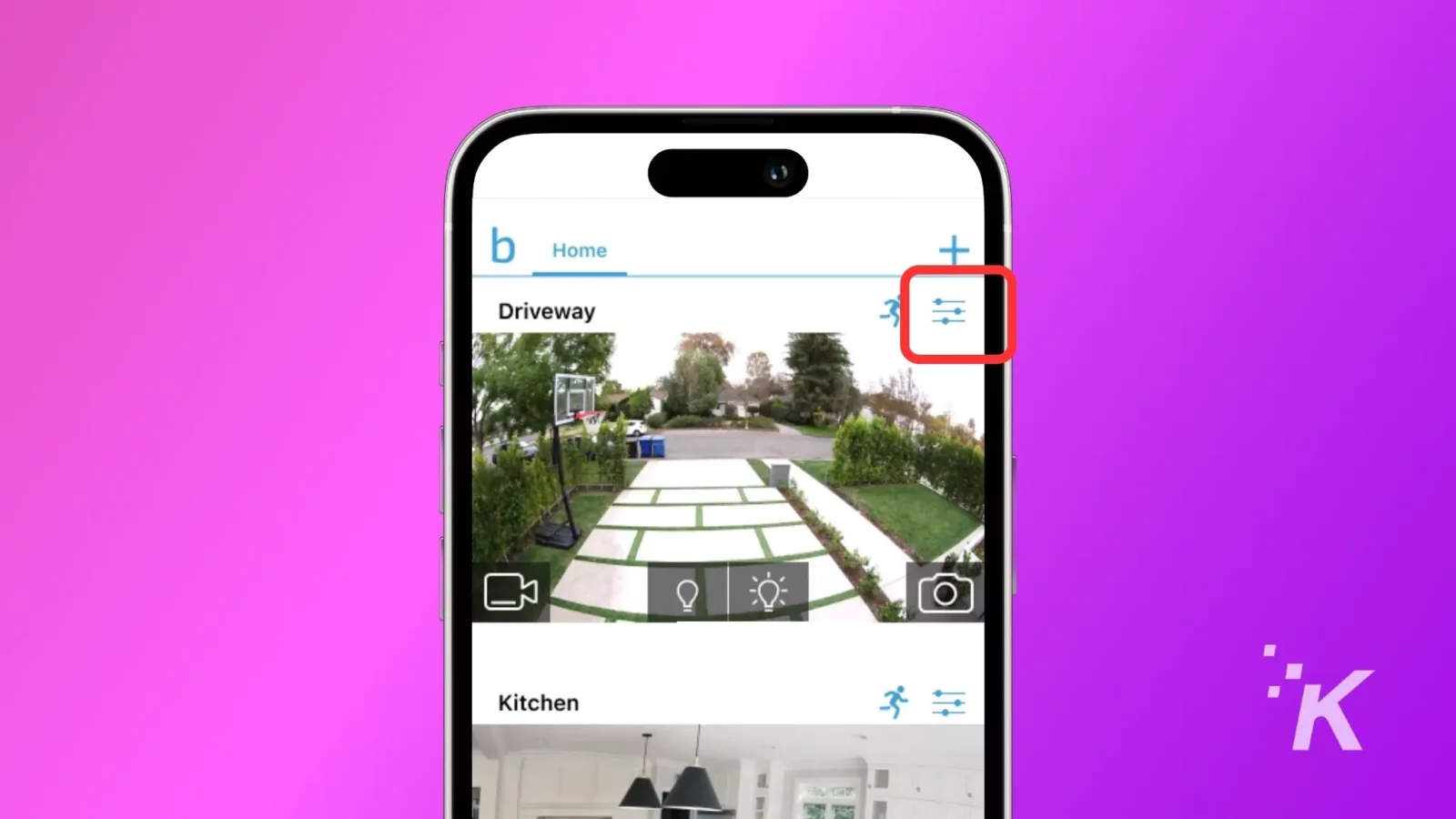 Tap on the settings icon situated at the right-hand side of the home screen.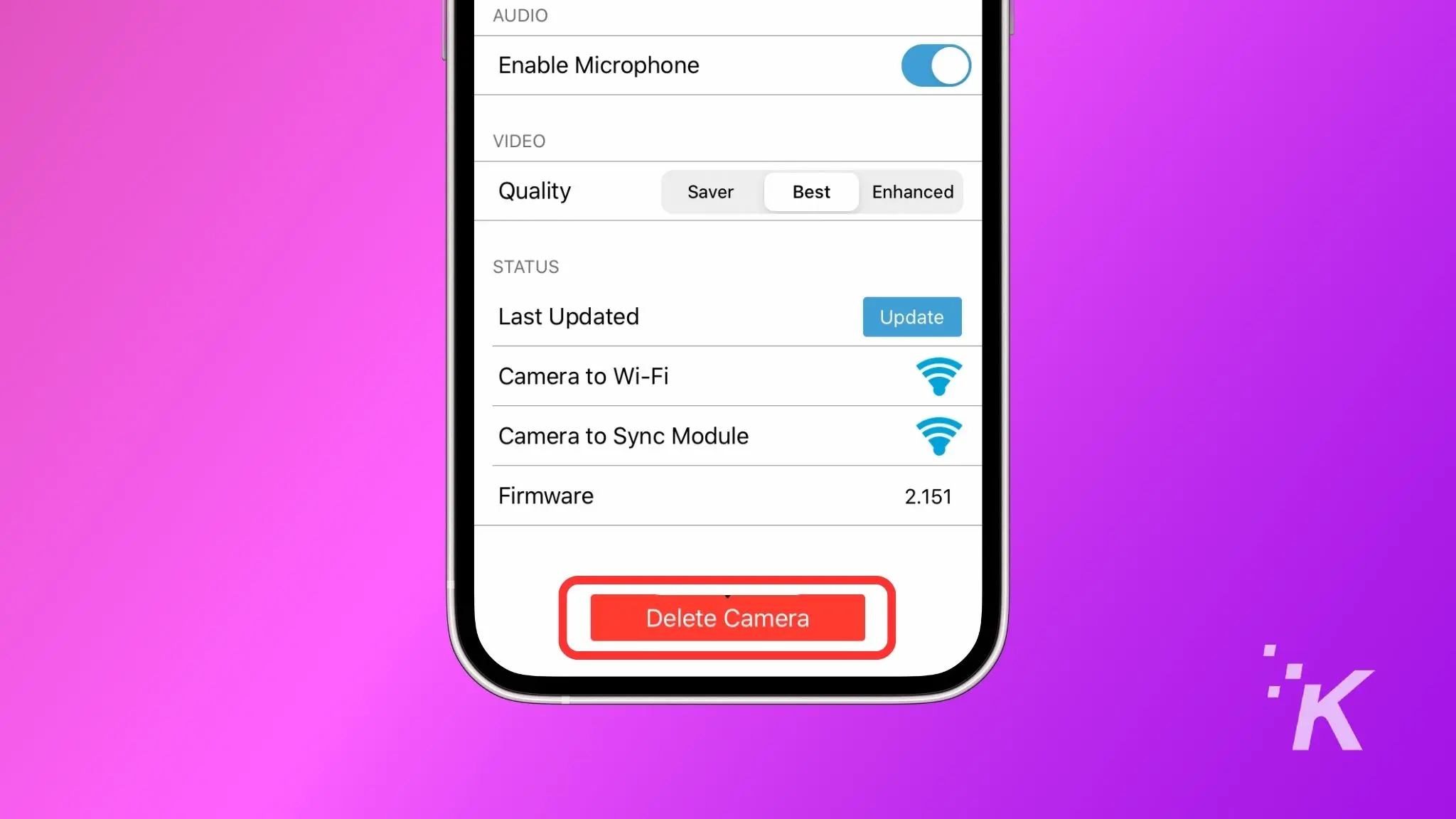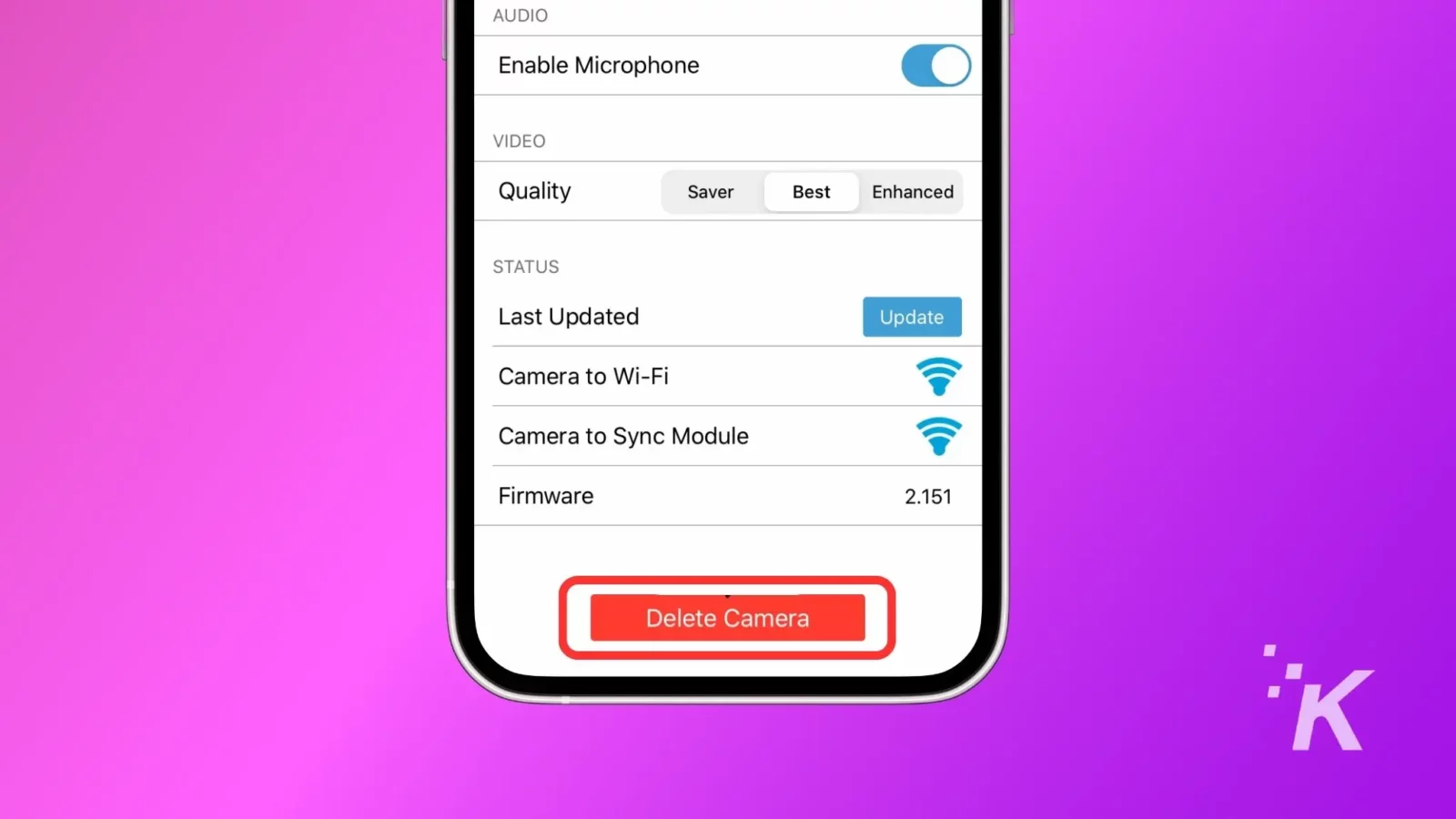 Scroll down. Select Delete to remove that camera from your app.
Now, add the camera again and configure it within your Blink app.
Get in touch with Blink support
If you've tried all the steps mentioned above, and yet the LED keeps flashing green, it could be a hardware issue.
It's time to talk to Blink support, who can help you with more advanced troubleshooting steps, or replace your faulty hardware.
Have any thoughts on this? Drop us a line below in the comments, or carry the discussion to our Twitter or Facebook.
Editors' Recommendations:
Follow us on Flipboard, Google News, or Apple News