Blink camera Wi-Fi issues – quick fixes
Is your Blink camera Wi-Fi connection having issues? We've got some troubleshooting that will help.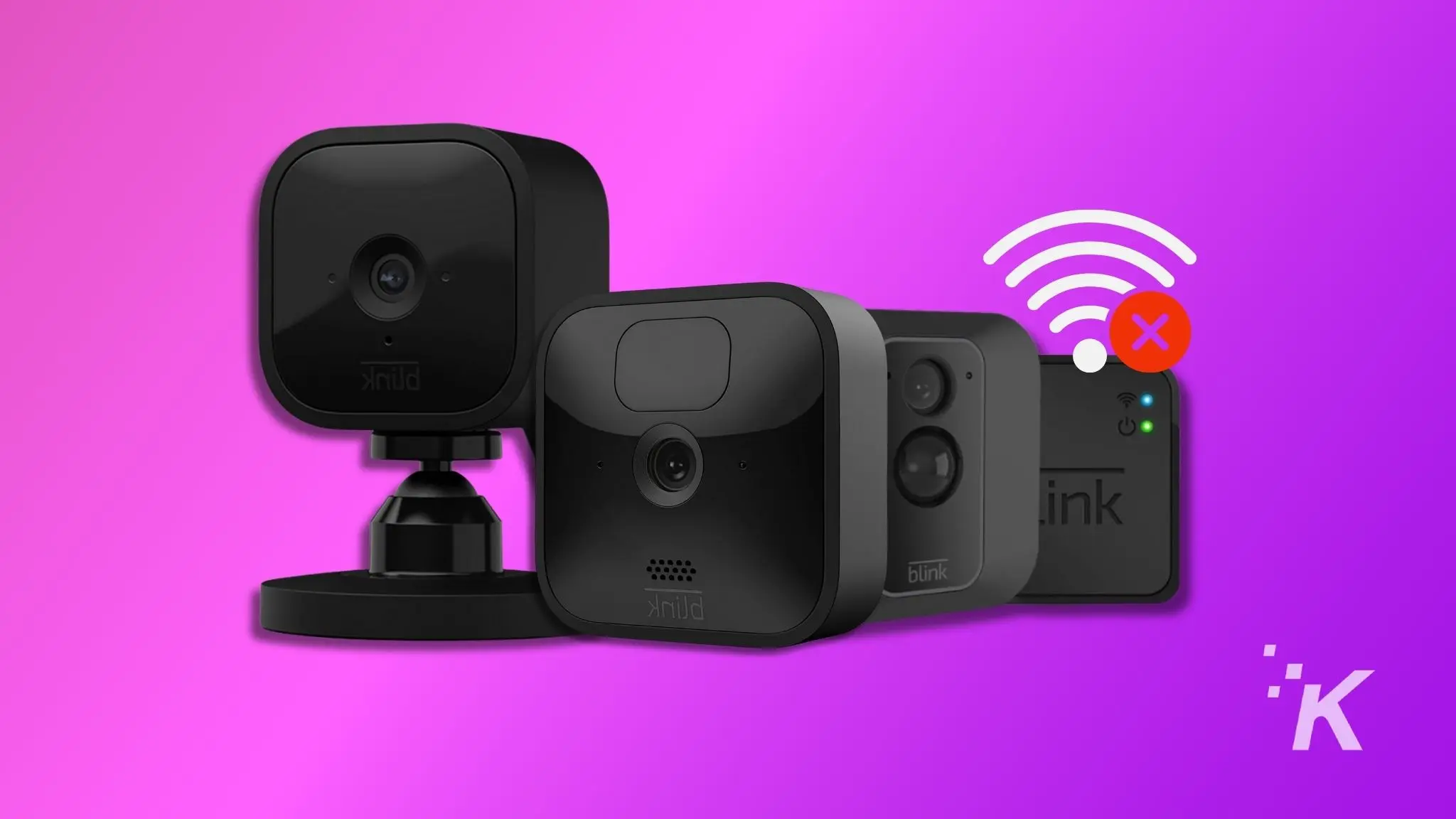 Are you having trouble connecting your Blink camera to Wi-Fi? Is the Blink camera Wi-Fi connection dropping once connected?
These and many other issues with your Blink camera's Wi-Fi connection can be solved with some simple fixes.
We'll show you how to troubleshoot your Blink camera Wi-Fi, so you get back online.
Quick fixes for your Blink camera Wi-Fi connection
Depending on which Blink camera you have, the troubleshooting process is slightly different.
That's because the Blink Mini can connect directly to the Wi-Fi signal, while other Blink cameras connect to the Sync Module for internet access.
Here is a list of possible causes and fixes for Blink camera Wi-Fi issues.
Restart the Sync Module or Blink camera
There's a good reason that rebooting your devices is one of the first troubleshooting steps you should try. It can clear out junk data or incorrect settings that could be impacting your Blink camera Wi-Fi signal.
Just unplug them from the power plug, and after a couple of minutes, plug them back in.
If your Blink camera has internal batteries, you'll want to remove those for a couple of minutes before inserting them and putting the camera back on the mount.
Incorrect Wi-Fi password
It is quite possible that you are entering the wrong Wi-Fi password to connect your Blink camera to Wi-Fi. Or you might have recently changed the password of your home network and forgot to update it for your Blink Cameras.
You can check the connected Wi-Fi network from the Blink Home Monitor app, then verify the password from your phone's Wi-Fi settings.
Wi-Fi signal strength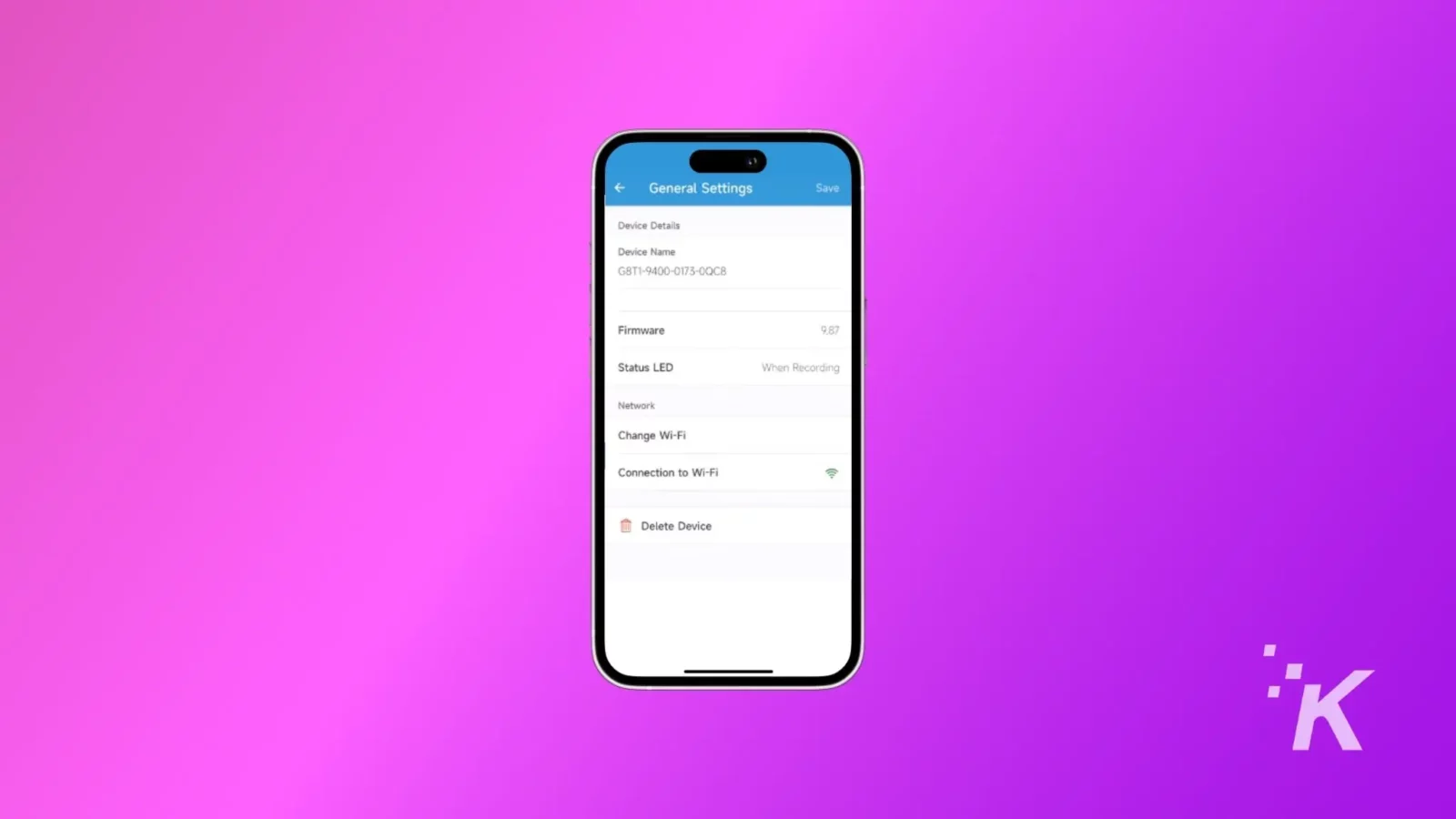 If your internet router is too far from the Blink camera or Sync Module, this may also be the reason for connectivity issues.
You can confirm the signal strength by opening Blink App > Device Settings > General Settings > Connection to Wi-Fi.
If that turns out to be the case, try moving the router or the camera closer to each other for good signal strength. You could also consider investing in a Wi-Fi extender or a mesh router system to improve the signal.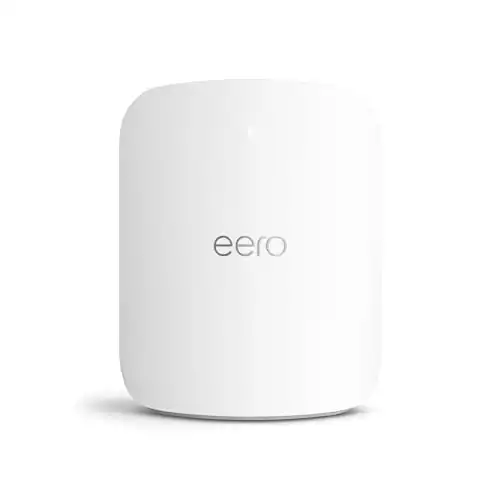 eero Max 7
The new tri-band mesh router from eero, the Max 7 has the latest in connectivity with Wi-Fi 7, two 10 Gigabit Ethernet ports, and multi-gigabit backhaul speeds.
Check Availability
KnowTechie is supported by its audience, so if you buy something through our links, we may get a small share of the sale.
12/07/2023 03:36 pm GMT
2.4GHz Wi-Fi frequency band issues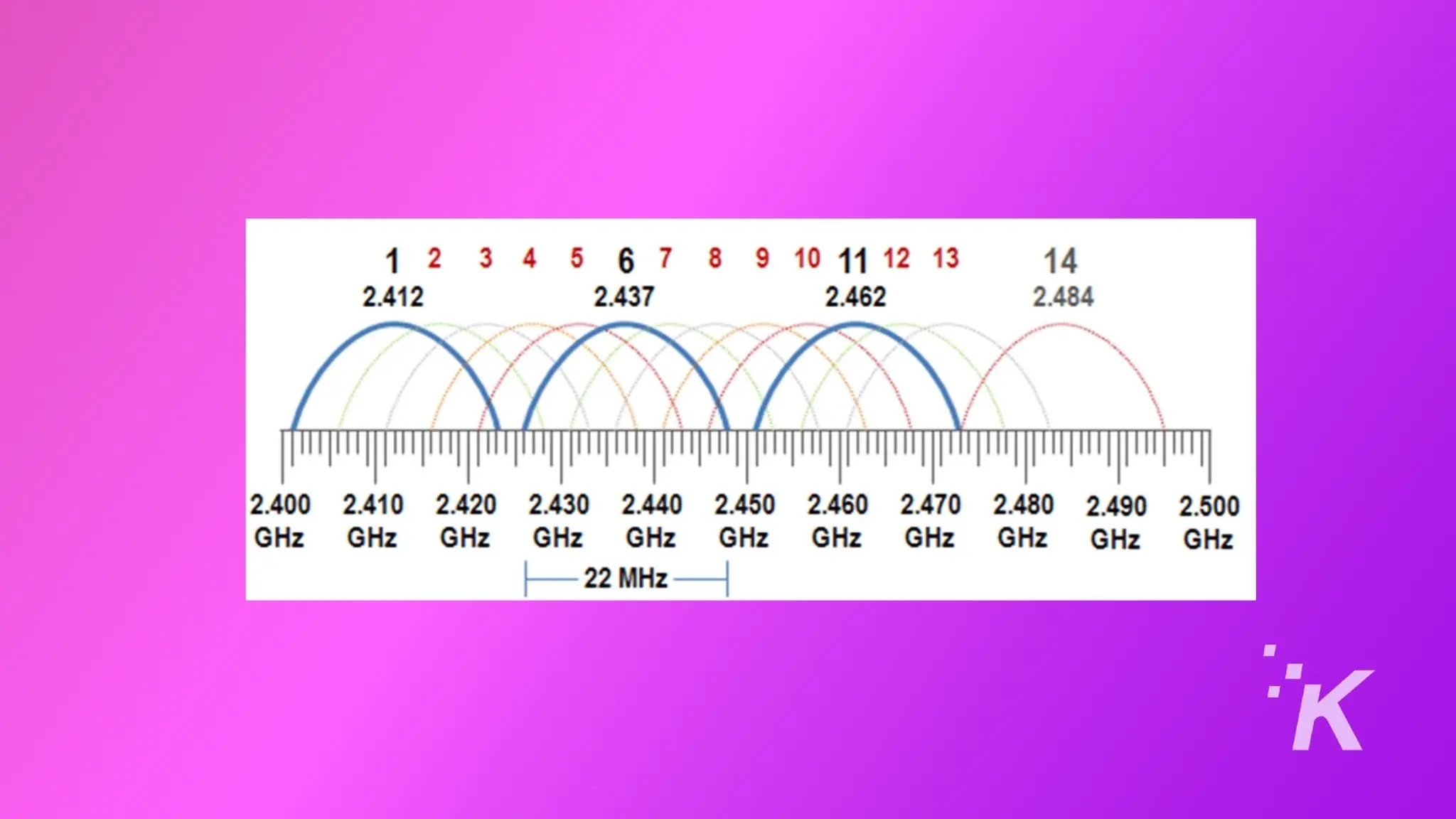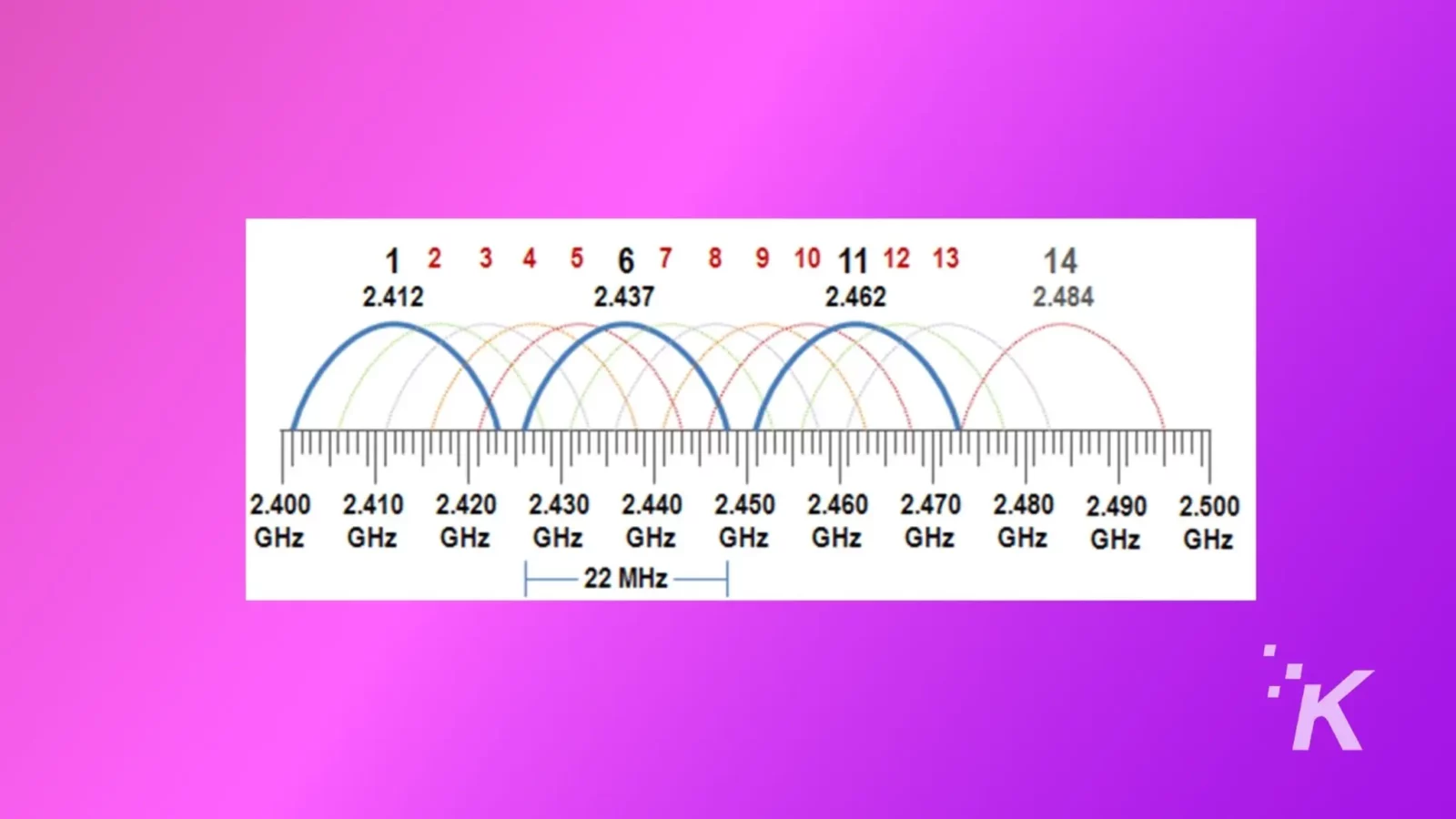 The Blink camera and Sync module system only support the 2.4 GHz Wi-Fi frequency. And if your router is operating on dual band frequency and you are trying to connect it with the faster 5 GHz band, it won't work.
You can enable the 2.4 GHz frequency through your router configuration page.
Outdated firmware or app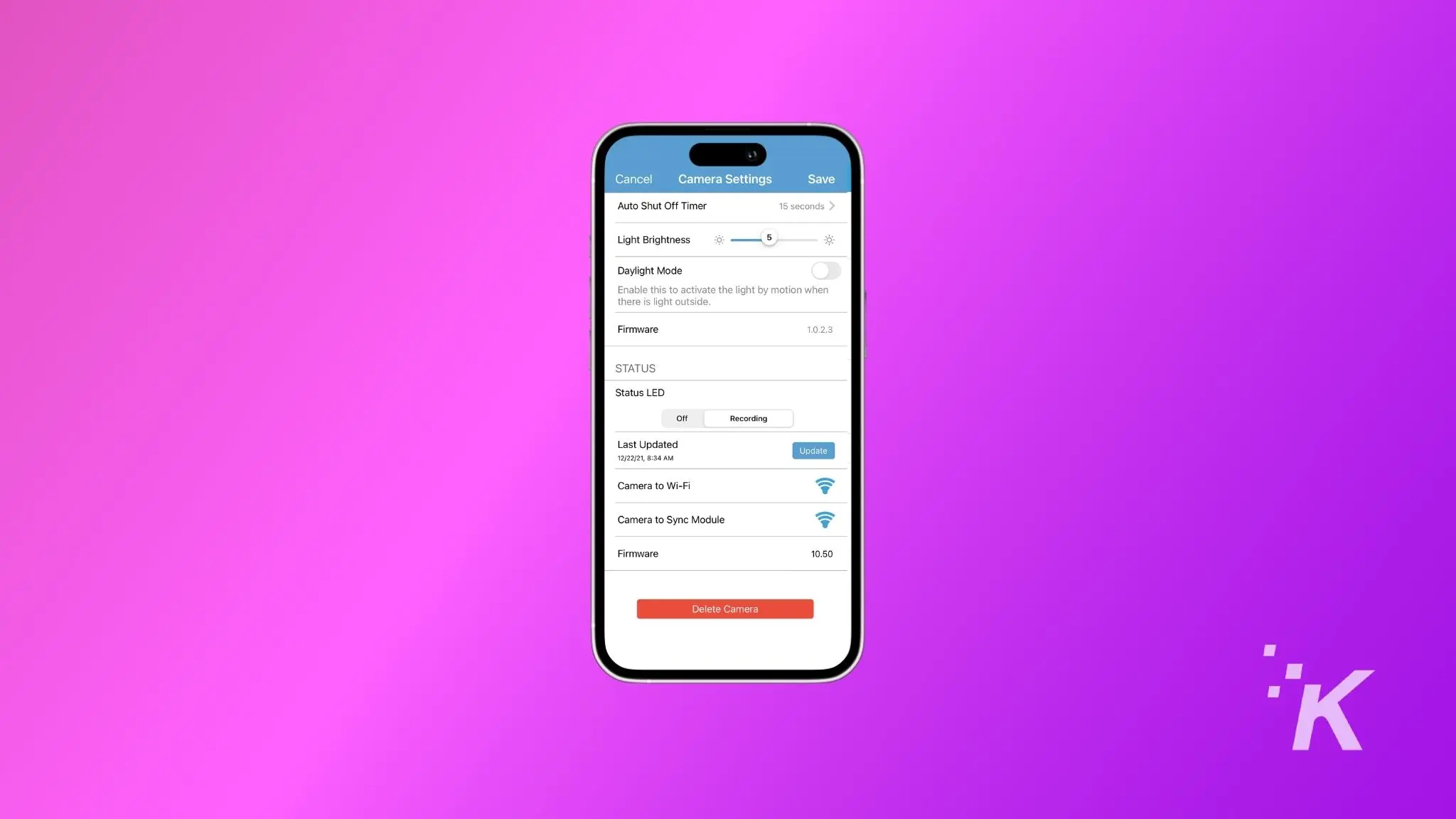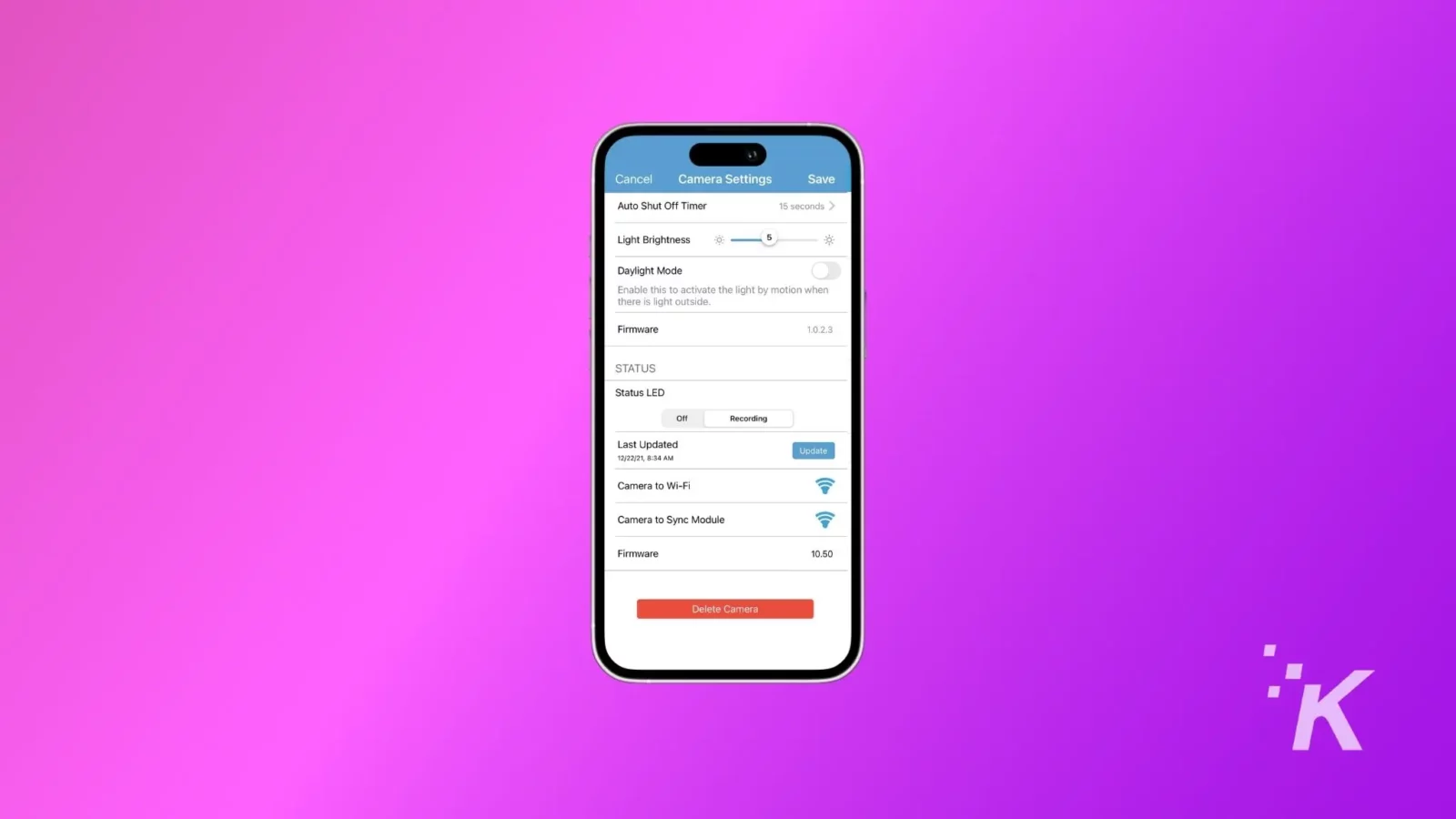 Outdated firmware can also be the culprit. If you notice connectivity issues, check for updates to the Blink Home Monitor app that's installed on your smartphone.
This will get the software updated to the latest version, and the app will download and install any waiting firmware updates.
Network interference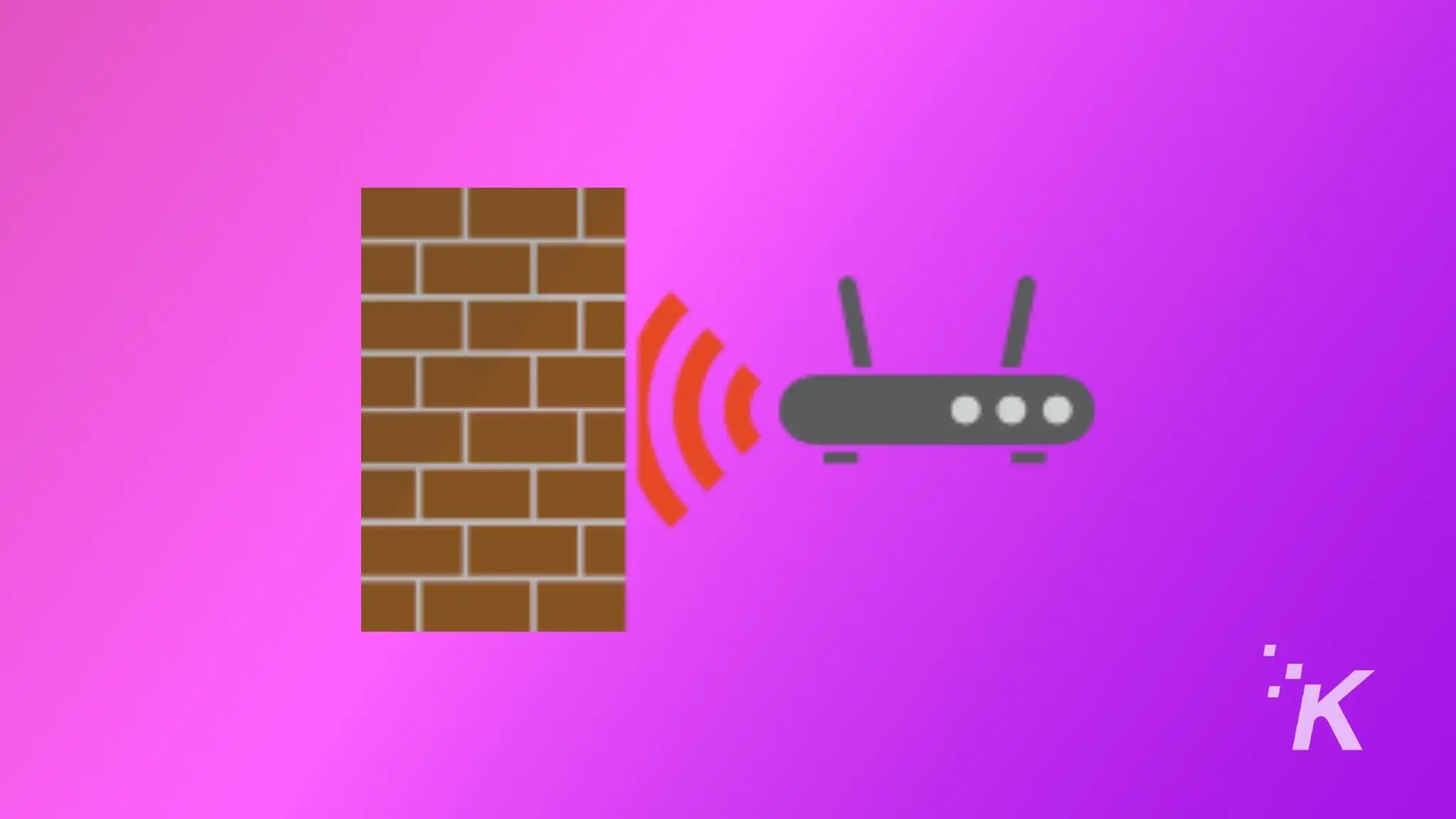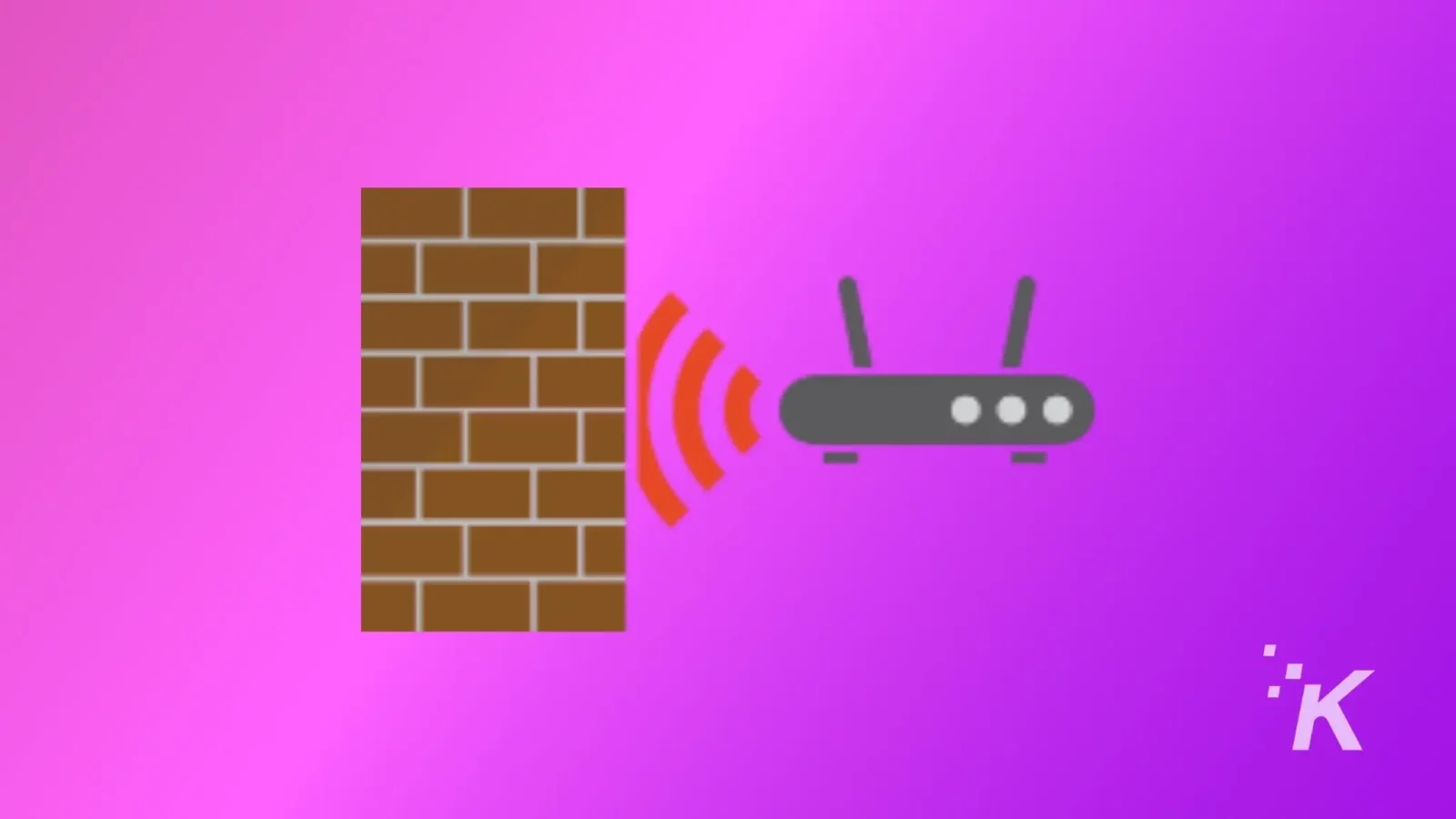 There might be wireless devices within your house disrupting the Wi-Fi signal. The typical suspects are badly shielded microwave ovens, radio-based baby monitors, and cordless phones.
Try unplugging these devices and seeing if your Blink camera Wi-Fi signal comes back online. If so, you know what the culprit is and can work out a way to solve the issue.
Faulty hardware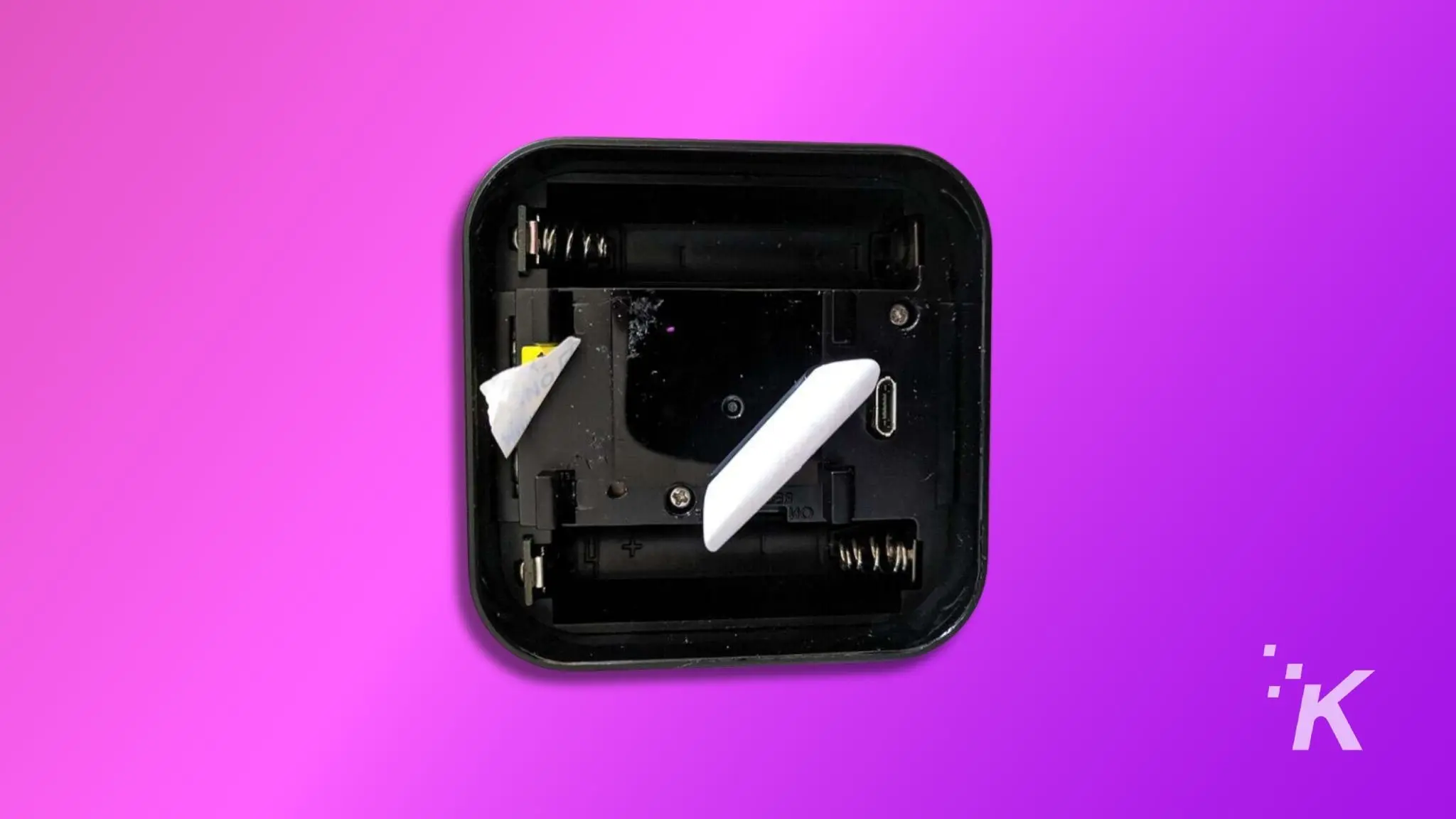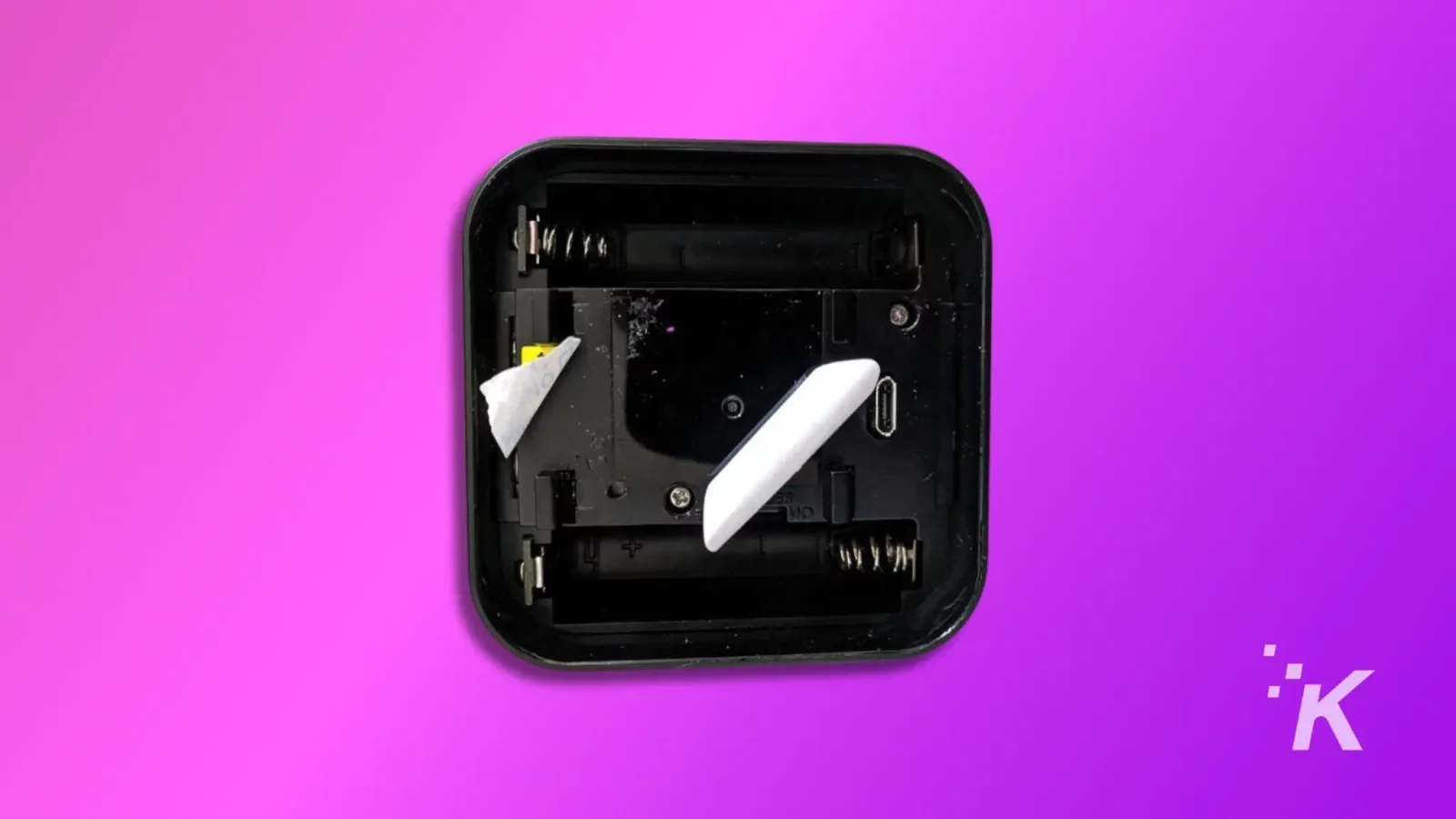 There is a chance of a hardware malfunction either with the router, the Sync Module, or the Blink camera.
Connect any other device with your Wi-Fi to confirm if it's the problem with your router. If other devices are connecting successfully, there might be an issue with the Blink camera or Sync Module.
We recommend reaching out to Blink support for help.
Reset Blink camera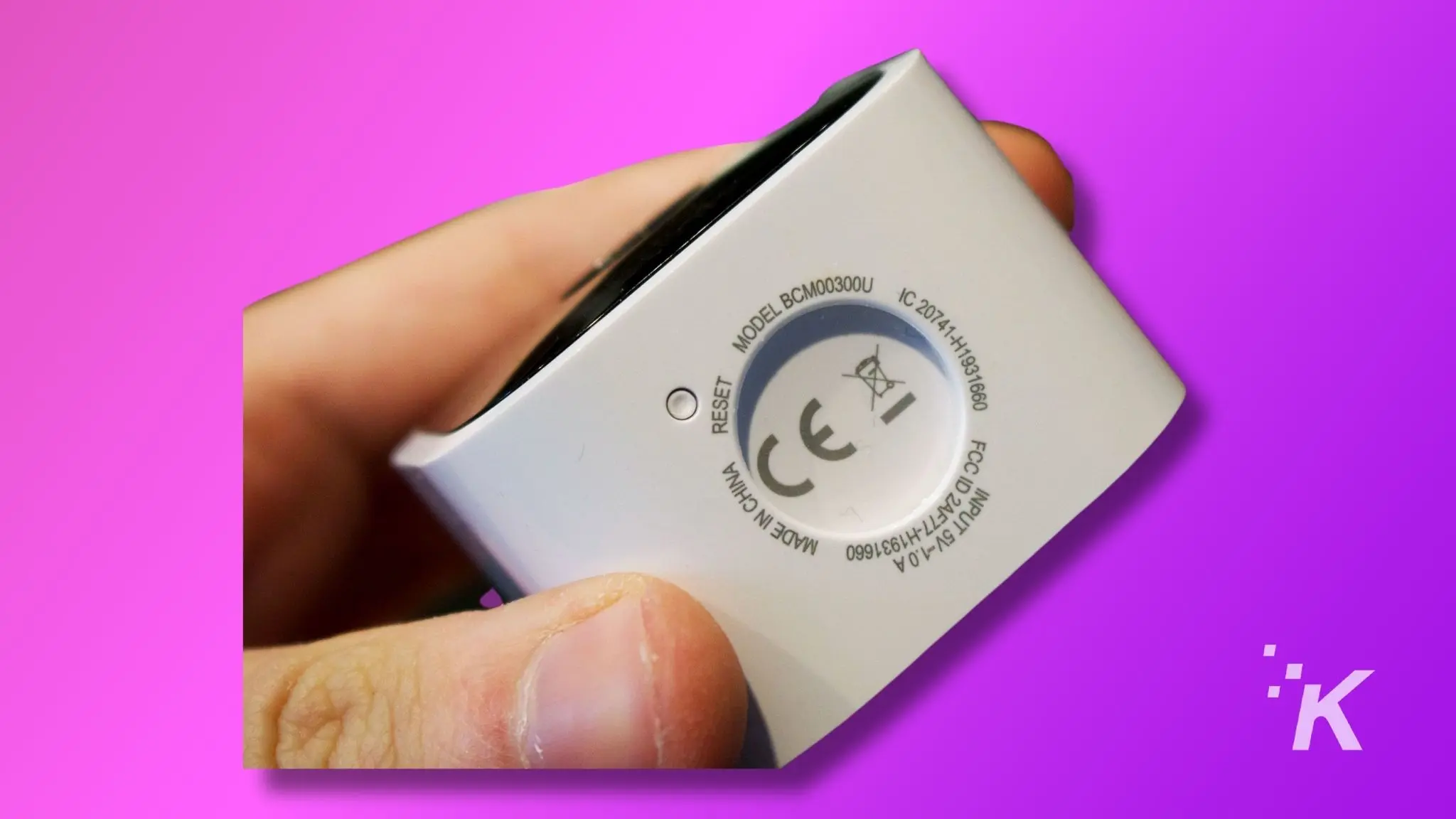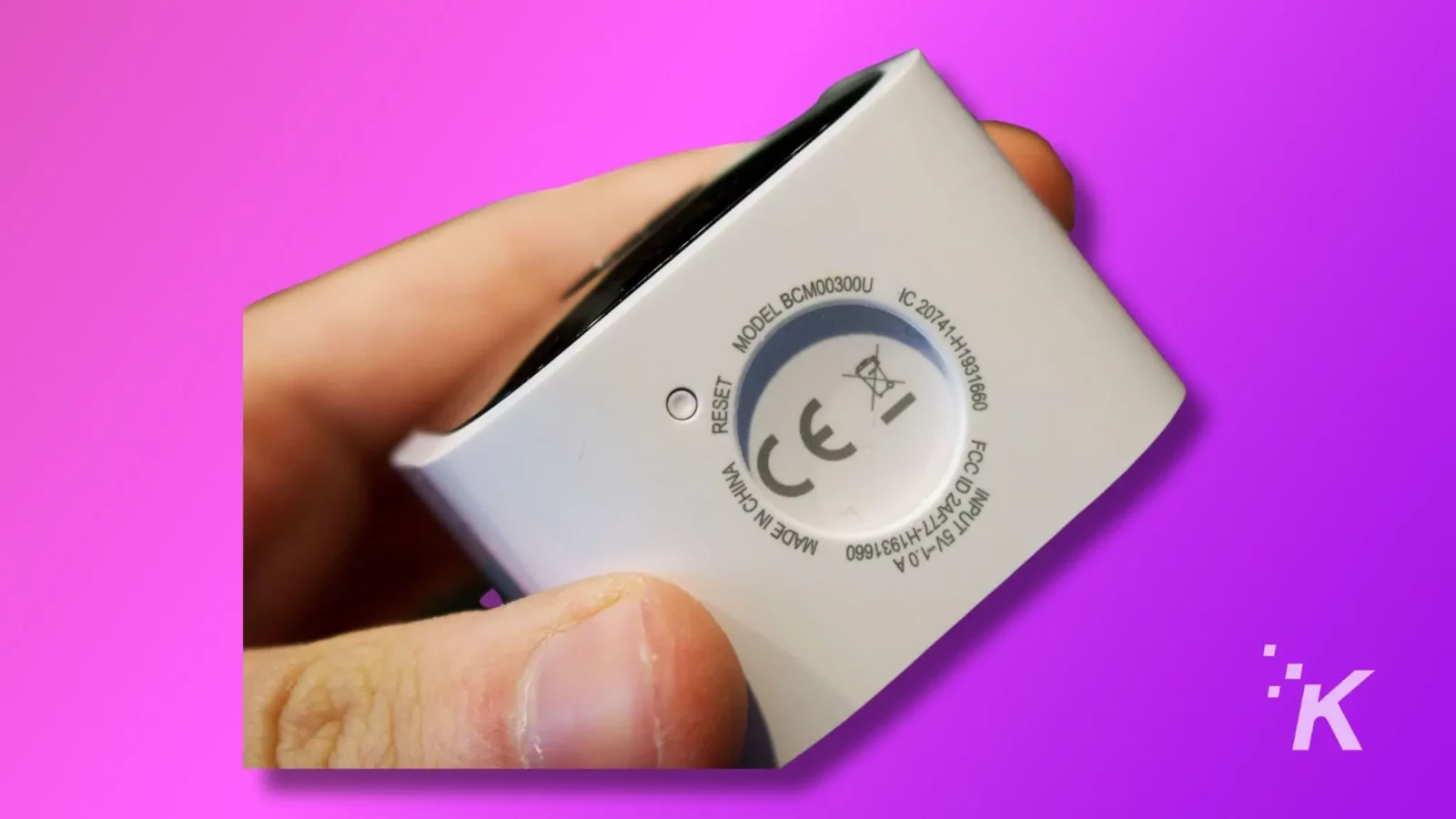 If you have performed all the above troubleshooting tips and your Blink camera Wi-Fi still fails, there is one last thing you can try.
Try to reset your Blink camera or the Sync Module to its factory default settings. Now the faulty settings are gone, add the camera back into your Blink system to see if the problem is gone.
If you still can't get onto Wi-Fi
If your Blink Camera is not connecting to Wi-Fi after performing all the above fixes, you've come to the end of the self-help troubleshooting steps you can try.
In that case, we highly recommend that you reach out to Blink Support for help.
Have any thoughts on this? Carry the discussion over to our Twitter or Facebook.
Editors' Recommendations:
Follow us on Flipboard, Google News, or Apple News