How to check if Facebook has collected your call and text history
The social media platform heads from bad to worse.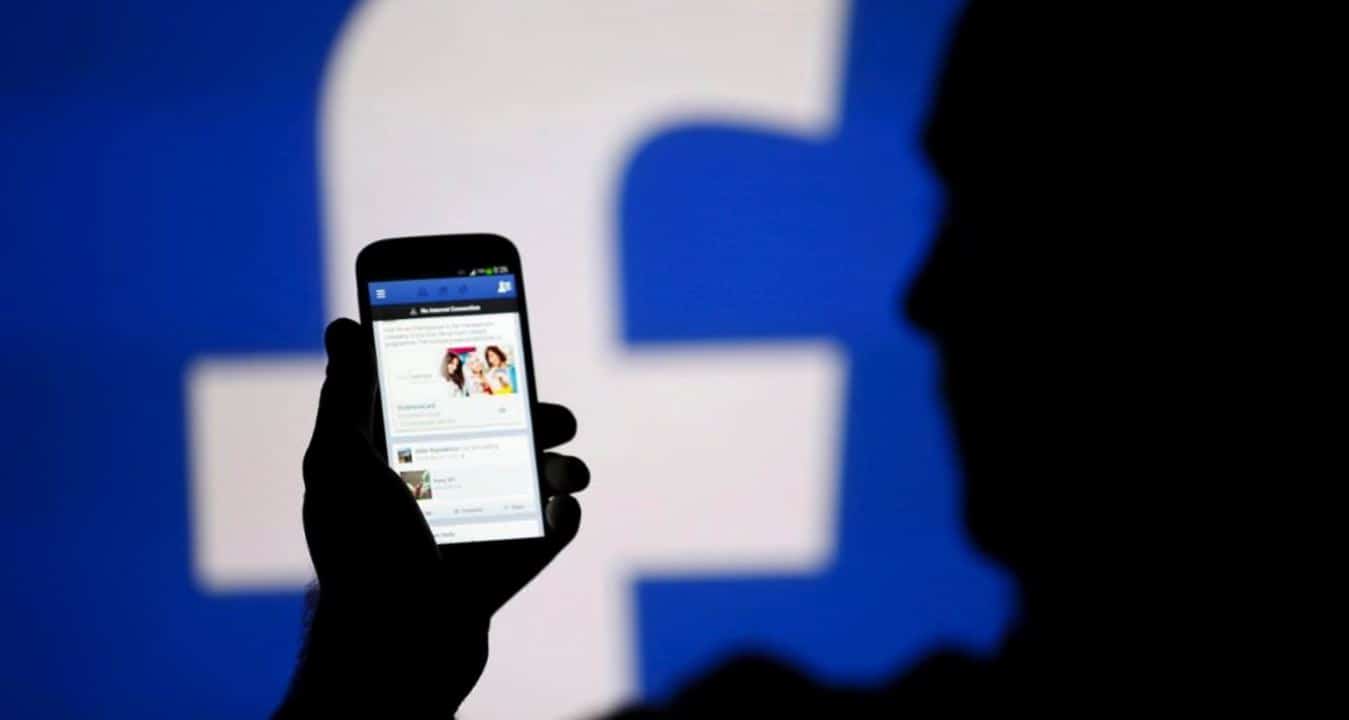 If you are an active Facebook Messenger user, you may have noticed that the app asked for new permissions to "track your call and text history" to help Facebook friends find each other. If you have been keeping up with Facebook lately, then these permission requests might seem a bit suspicious. It is.
Ars Technica had found evidence that shows that earlier Android software, specifically versions before 4.1, were gathering text and call data without asking for permission or alerting users. Facebook replied to the report with a blog post that says that the data collection only happened on their Messenger and Facebook Lite apps. Facebook's statement is contradictory to the author of the Ars Technica report, as he claims that Facebook recorded his text and call history without ever installing Messenger.
Within earlier versions of Android's Google operation system, if you granted permission to access your contact list, then the ability to see how and when you contact those people were also allowed. Apps like Facebook were able to see this information thanks to an older Android API. The older version was discontinued in October 2017, which was when Google called for support to be shut down. Because of the Android API loophole, Apple iOS users were not affected.
Quartz discovered that Android was tracking nearby cell-towers and was feeding that information directly to Google, regardless of location services being on or off. With the government threatening legal action for the data collection, Google shut down the service and claims they erased all cell data collected.
This Android report is right after last week's fallout for Facebook, where reports came out that political data collection firm Cambridge Analytica was given access to millions of user's data from Facebook. Facebook is looking more like a data collection bank rather than a social media platform.
If you are curious about what data Facebook has collected from you, there is a way to download it all. Go to your Facebook settings, and select "download a copy of your Facebook data." Also on this page, you can opt out of sharing your call and text data within Messenger and Facebook. Facebook says that once you opt out, all of your data will be wiped from Facebook's servers. Who knows if this is true or another lie from the social media platform.
I downloaded my information, and I was surprised to see how much was stored. There were contacts included in the data list that I didn't talk to anymore. It is eye-opening to see how much information is collected.
Have you downloaded your collected data? Are you thinking about deleting your account? Let us know!
Follow us on Flipboard, Google News, or Apple News