Facebook and Instagram will no longer target you based on your race or religion
In addition to race and religion, the company will stop ad targeting based on health and politics, as well.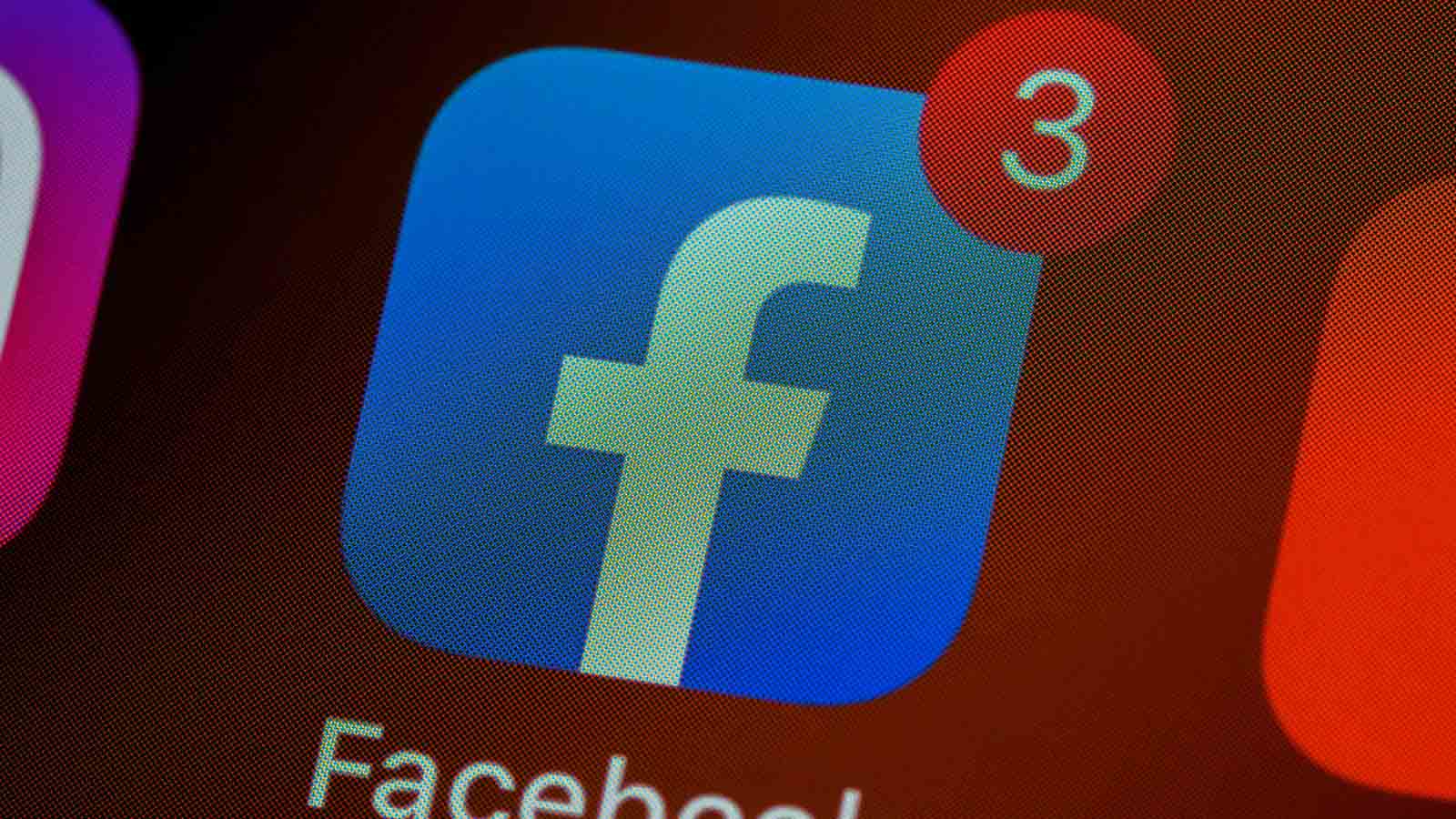 Meta, the company formerly known as Facebook, is making some pretty significant changes to its targeted advertising policies. The company has announced that it is going to stop using potentially sensitive topics, like race, religion, and politics, when directing advertisements to users.
The company announced this change in a blog post on the Facebook website earlier this week. The company says that it has been listening to civil rights experts, policymakers, and other stakeholders who have warned that advertisers can sometimes abuse some sensitive targeting options that Meta's various platforms have available.
And as a result of what the company has learned, Meta will no longer offer Detailed Targeting options that it feels could potentially be abused by advertisers. Some of the topics that will no longer be included in Meta's ad targeting include race, sexual orientation, political affiliation, health, and religion.
The company says that removing these targeting options from Facebook and Instagram was not an easy decision at all and that it will likely negatively affect some businesses' operations on the platform. Still, it's about time that Facebook and all of its sister companies make some progress towards respecting people's privacy.
The removal of these Detailed Targeting options goes for everything that's under the massive Meta umbrella, including Facebook, Instagram, Messenger, and any other platform that can display ads.
Of course, this doesn't mean the end of targeted advertising on Facebook and Instagram. This just means that it should feel at least slightly less creepy in the future. Hopefully.
Have any thoughts on this? Let us know down below in the comments or carry the discussion over to our Twitter or Facebook.
Editors' Recommendations:
Follow us on Flipboard, Google News, or Apple News