Facebook doesn't want 'bad' companies advertising on their platform
The social network will now allow users to file complaints against businesses – after they've clicked on one of their ads.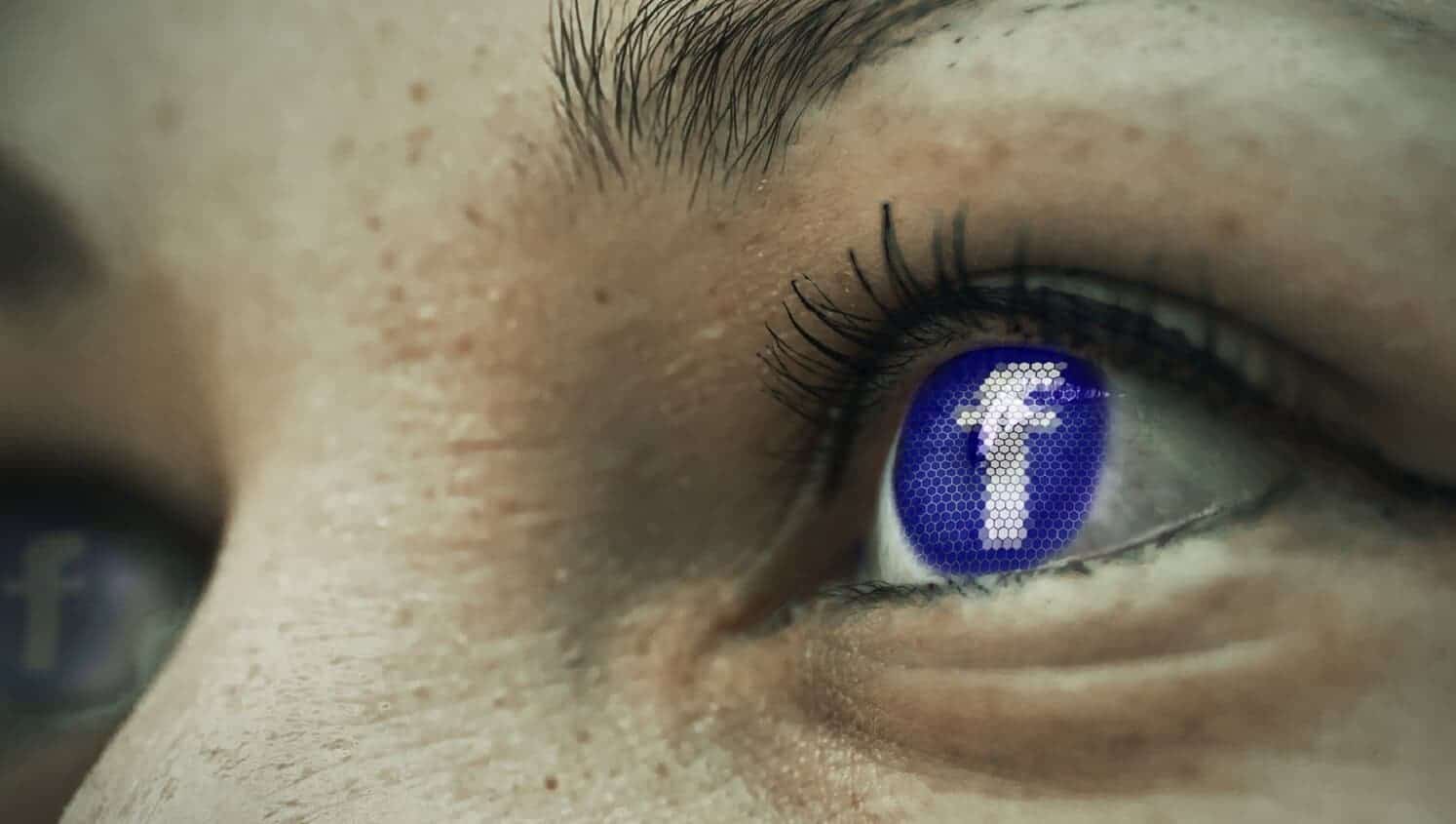 Facebook is now letting you file a complaint about businesses you've had a problem with, and purchased from, after clicking on one of their ads. If enough people complain, the company may lose advertising privileges on the social network, according to The Verge.
The new advertising policy, rolling out today, June 12, is supposed to eliminate "bad shopping experiences," according to Facebook. Problem areas it would most like to improve include shipping times, product quality, and customer service.
The Verge explains:
This isn't just a matter of misleading advertising: if a company regularly provides bad service, products that don't meet buyers' expectations, or just frustrates consumers, they risk getting in trouble with the platform.
As part of the process, the social network will contact businesses to let them know about the negative feedback. In doing so, it hopes the warning will force it to change. If not, Facebook will lower the number of ads the company may post on the service. If the feedback gets worse, the organization won't be allowed to advertise at all.
All this sounds reasonable and should improve the platform's marketplace. However, as The Verge rightly pointed out,
Of course, people really only like to leave online feedback when they have something to complain about, so Facebook will have to be careful not to kick off undeserving businesses just because of a few customers' grudges. But the plan as a whole seems like a valuable one for consumers since it might help to weed out problematic companies.
It will be interesting to see how this new policy develops over time. What are your thoughts? Leave them below. 
For more Facebook news, see:
Follow us on Flipboard, Google News, or Apple News