Facebook is going to start downranking pages that spread sensational health claims
No, baking soda won't cure cancer. Stop sharing those articles.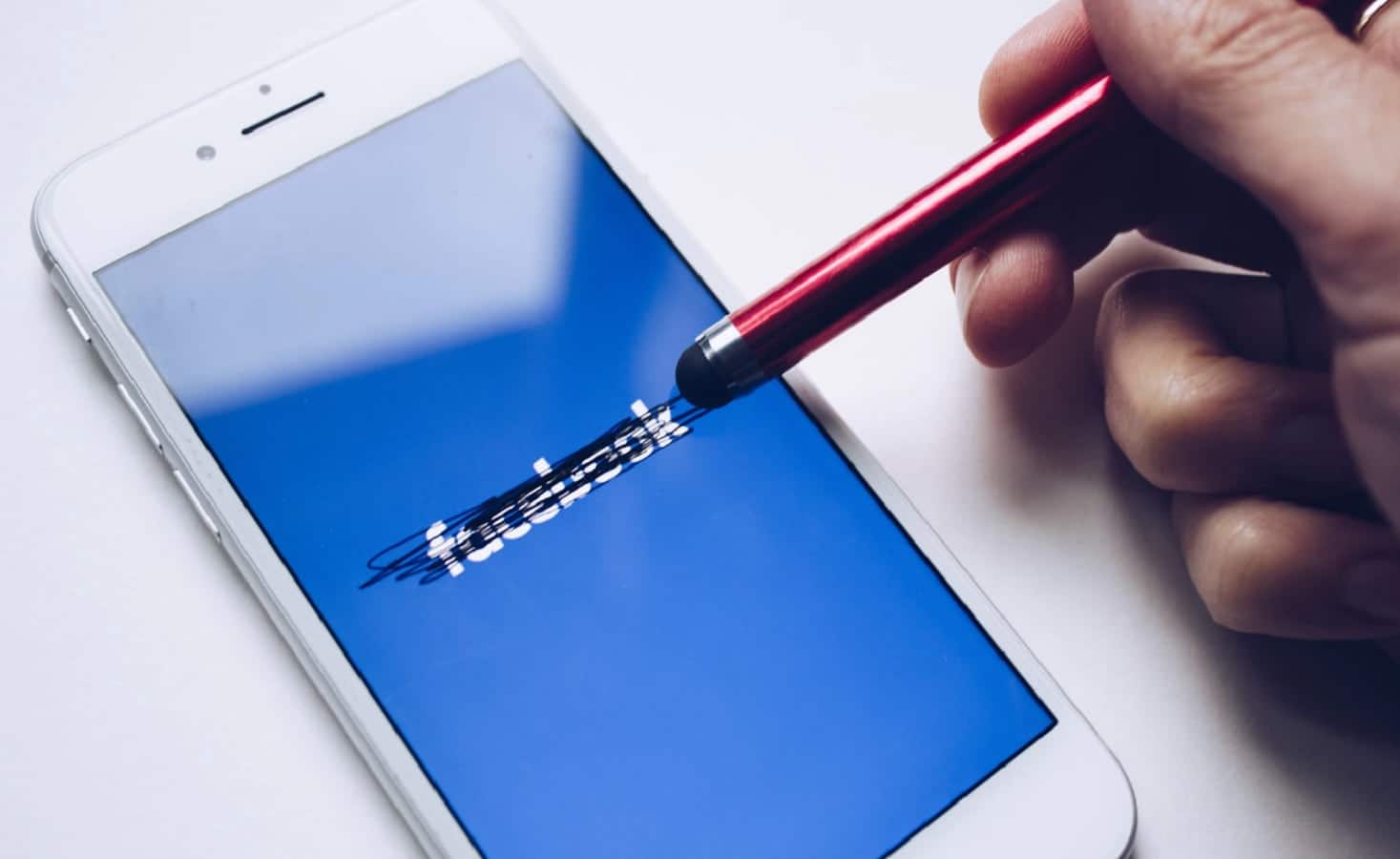 If you're sick of hearing about sensational health claims like "baking soda cures cancer" or "drinking bleach cures diseases," you're not alone. Apparently, Facebook finally heard us complaining and is doing something about the spread of misleading or sensational (read: lies) health information.
That means Facebook is joining the growing list of tech companies that are doing something about bogus health claims. The thing is, they're only going half-way, downranking content instead of outright banning it. Perhaps that's down to the amount of effort that banning anything outright would take, as seen by the way it's flubbing banning nazis, I'm sorry, white nationalists.
Facebook is finally doing something about the sharing of sensational health claims
One of the reasons I finally stopped browsing my Facebook News Feed is the number of "X cures cancer," or "take this every day for health" posts shared by seemingly everyone.
Facebook will downrank posts that make exaggerated or sensational health claims
Also downranked will be posts that try to sell products or services based on health claims
Only Pages are affected by the algorithm change, with personal accounts still able to share whatever health-related lies they wish
This also won't affect things like the pyramid selling of Herbalife or AdvoCare, which mainly happens on people's individual feeds
Facebook says that "most Pages won't see any significant changes to their distribution in News Feed as a result of this update."
Has nobody from the upper echelons checked out a normal user's News Feed recently? I mean, not mine because I judiciously block anything or anyone posting that drivel, but anyone else's? It's a stream of consciousness from a diseased mind, full of bogus cures, dangerous practices, and psyops propaganda.
My cure? Delete your Facebook account.
What do you think? Glad to see Facebook address this or should they do more? Let us know down below in the comments or carry the discussion over to our Twitter or Facebook.
Editors' Recommendations:
Follow us on Flipboard, Google News, or Apple News