Facebook is being Facebook by now trying to encroach on Musical.ly's space
The new feature is being called 'Talent Show.'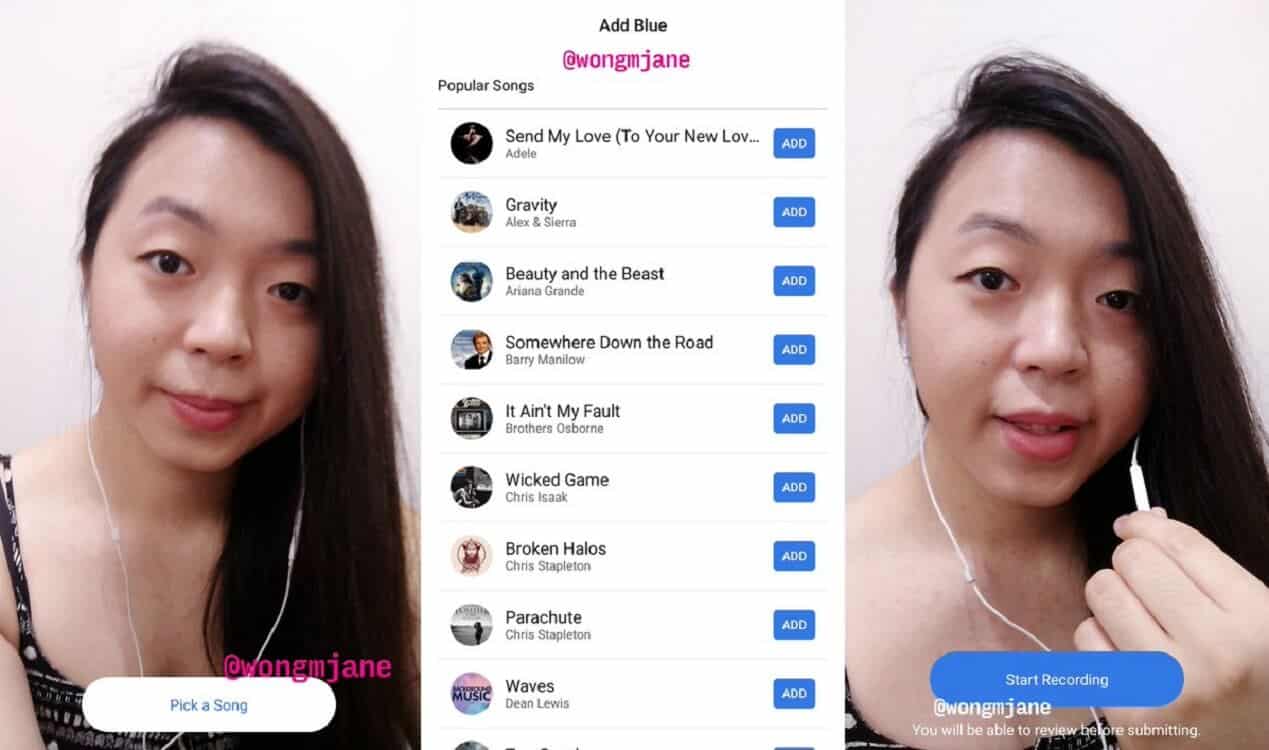 Facebook plans to compete with Musical.ly by introducing an all-new singing talent show feature. Just called "Talent Show," the feature would allow users to compete against one another by singing popular songs then submitting their audition for review. The function, not yet live, was discovered in the Facebook app's code by researcher Jane Manchun Wong, according to TechCrunch.
In the code, Wong found an interface that allows users to pick a song from a list of tunes. From there, you're instructed on how to record yourself singing that song.  In the code, references to "Talent Show," "audition" and "stage" were uncovered.
Facebook is working on Talent Show where users can pick a popular song and submit their singing audition for review.

Feels like a cross between Musically and Fifteen Million Merits from Black Mirror

as I previously spotted: https://t.co/jHsYQpEvgo pic.twitter.com/TfC2Og5wlw

— Jane Manchun Wong (@wongmjane) July 28, 2018
TechCrunch explains,
The development would offer Facebook another way to take advantage of its more recently acquired music licensing rights. The company, starting last year, began forging deals with all the record labels – including the majors like Universal, Sony, and Warner, and several others, as well as the indies. The deals mean Facebook won't have to take down users' videos with copyrighted music playing in the background, for starters. But the company also said it planned to leverage its rights to develop new "music-based" products going forward.
Two months ago, Facebook introduced a new lip-syncing feature to its live video broadcasting tool that looks a lot like Musical.ly. Unlike Musical.ly, Facebook's new functionality only works with live broadcasts. Musical.ly, by contrast, offers more tools for recording and customizing clips. Nonetheless, Facebook's move is part of the company's push to incorporate copyrighted music into the content being shared on the social network.
There has been no word on when Facebook plans on releasing the talent show feature.
Would you like to use Facebook for recording your musical talents? Leave your comments below. 
For other tech news, see: