The Google Pixel Fold is allegedly real and can fold
Back in my day, you were a cool kid if you had a folding phone. With the Google Pixel Fold, you, too, can be a cool kid.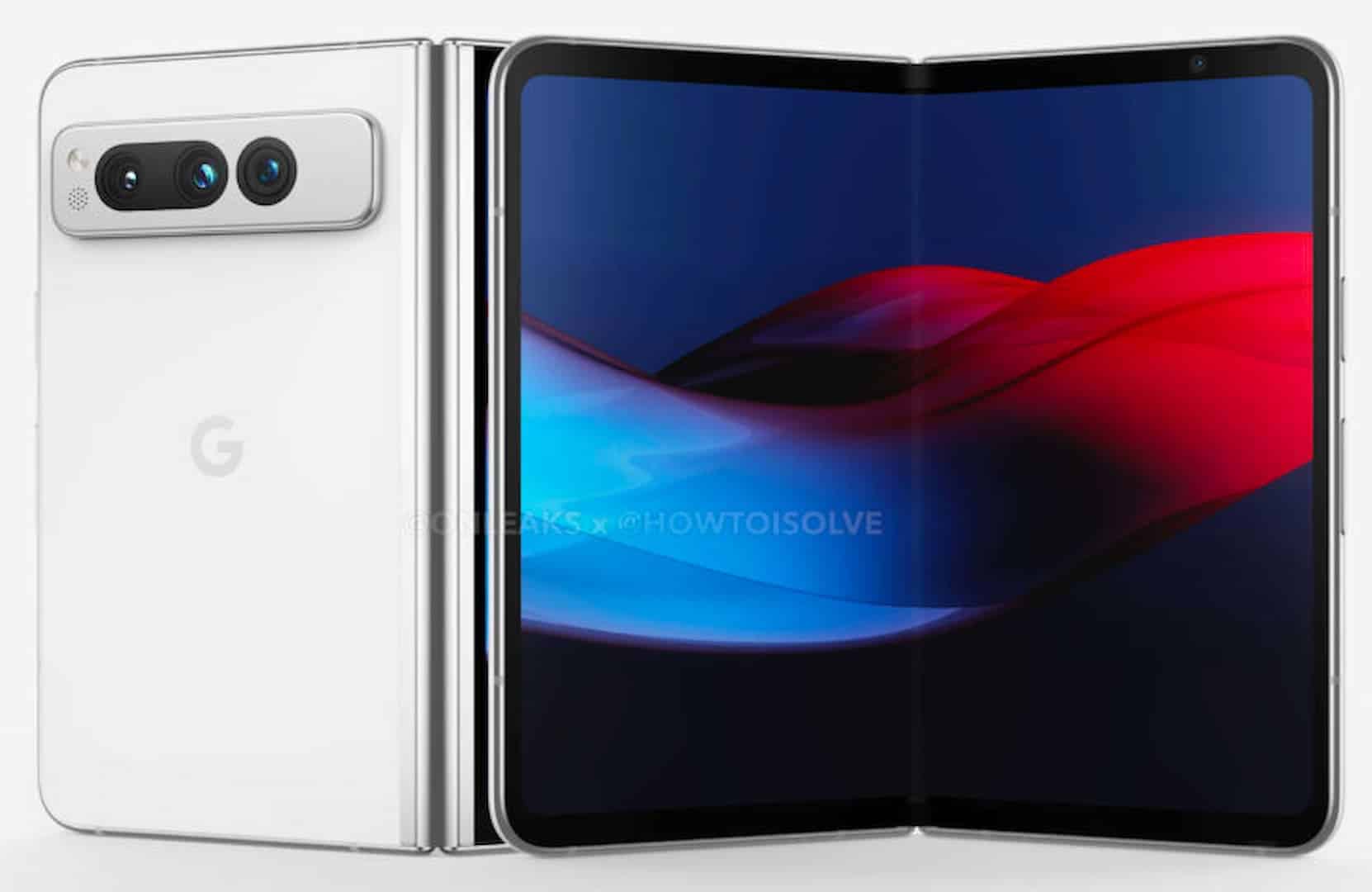 For years, it's been rumored that Google is working on its own folding taco phone, which is known as the Pixel Fold.
Finally, there may be some credence to those rumors. Starting back in 2019 (which, in pandemic years, is over a decade ago now), Google talked about building a foldable phone.
Over the years, other remarks and rumors have spread. Back in November 2022, renders came out to show some information about the phone.
Then, in December 2022, OnLeaks (via HowToiSolve) dropped a render of the Google Pixel Fold.
We've finally got a video of the Pixel Fold!
For months, details have been leaked and added to the database. Cut to this week, Android researcher Kuba Wojciechowski dropped an even bigger leak. This time, it isn't a render of a phone.
It isn't a still image. It isn't the hopes and dreams. It's an actual video of the phone.
In the video, Kuba shows off the phone bezel and folds it. The phone in the video matches up with the previous leaked renders.
This doesn't give us much new information other than to show that the Google Pixel Fold is real. Ars Technica went a little more into detail on the need for a bezel in a foldable phone.
This boils down to how glass is glued onto normal smartphones vs. foldable phones. On the upside, CNBC reported that the Pixel Fold would have "the most durable hinge on a foldable," which is great.
This phone is allegedly going to cost around $1,700. Google's I/O event kicks off May 10th and could possibly finally announce this beast.
The evolution of phones over time feels more like a circle than a straight line. Eventually, we decide that a brick is the best way to handle a phone, then we want it to fold, then we go back to the brick, and so on.
We want it thick; then we want it razor thin, then we decide that thicc is the way to go. Rinse and repeat as it goes.
Have any thoughts on this? Drop us a line below in the comments, or carry the discussion over to our Twitter or Facebook.
Editors' Recommendations:
Follow us on Flipboard, Google News, or Apple News