The best expandable storage options Samsung has for the PlayStation 5
Samsung offers one internal SSD for PS5 and several external options that you can use for excess storage.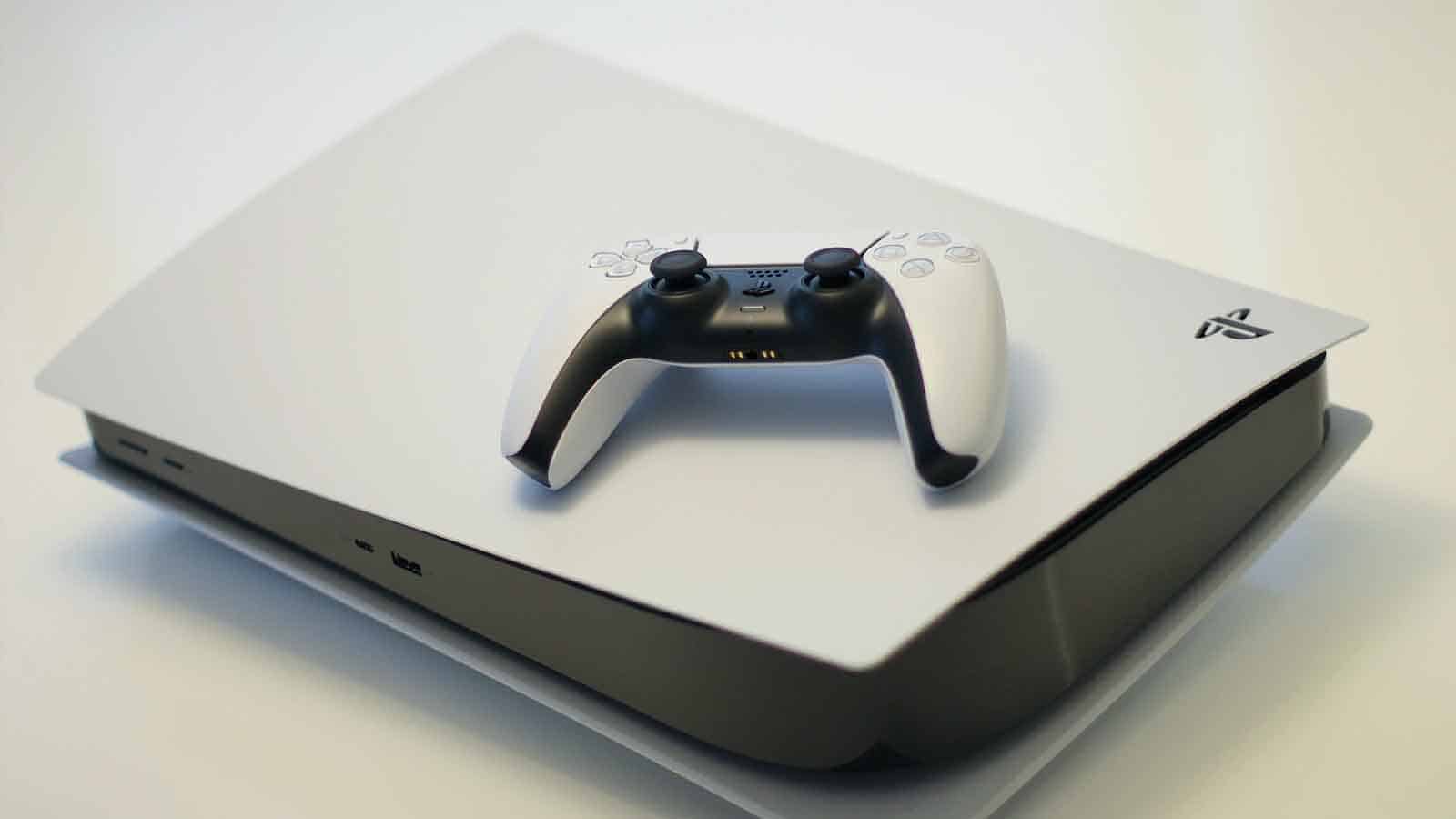 One of the big changes that came from this gen of consoles was the ability to expand the storage capacity yourself. Both big console makers had slightly different ways to do this, and Sony opted to let you pop in another NVMe drive in the PlayStation 5 to give you more storage for your storage-hungry next-gen titles.
The thing is, at launch, there weren't actually any NVMe SSDs available on the market to consumers that could satisfy Sony's requirements. That didn't matter in the end, as Sony wasn't ready with the firmware to let you add another drive until it was finally released in a system update in September of this year.
Now you can increase your PlayStation 5's storage past the 667GB of usable storage that's on the 825GB of NVMe storage that comes preinstalled in your console. That's important because Sony doesn't let you play PS5 games from external storage. Let's look at some options from Samsung that can increase the storage in your PS5.
Here are the best Samsung SSDs for your PlayStation 5
For installing next-gen PlayStation 5 games, you need a compatible M.2 SSD installed in the PlayStation 5's SSD bay.
READ MORE: The best digital storage options
Sony has some stringent requirements for this SSD, so you'll want to be careful when you're shopping so you don't end up with an unusable drive.
Sony's PS5 requirements for the SSD are:
PCIe Gen 4.0 (x4) NVMe SSD
250GB, 500GB, 1TB, 2TB, or 4TB
5,500MB/s or faster sequential read speeds
110 x 25 x 11.25mm total (including heatsink)
Heatsink
Form factor: 2230, 2242, 2260, 2280, or 22110 (2280 is the most common)
Samsung has consistently topped the charts for NVMe speeds, so let's see what options you have.
980 PRO PCIe 4.0 NVMe® SSD 1TB ($189.99)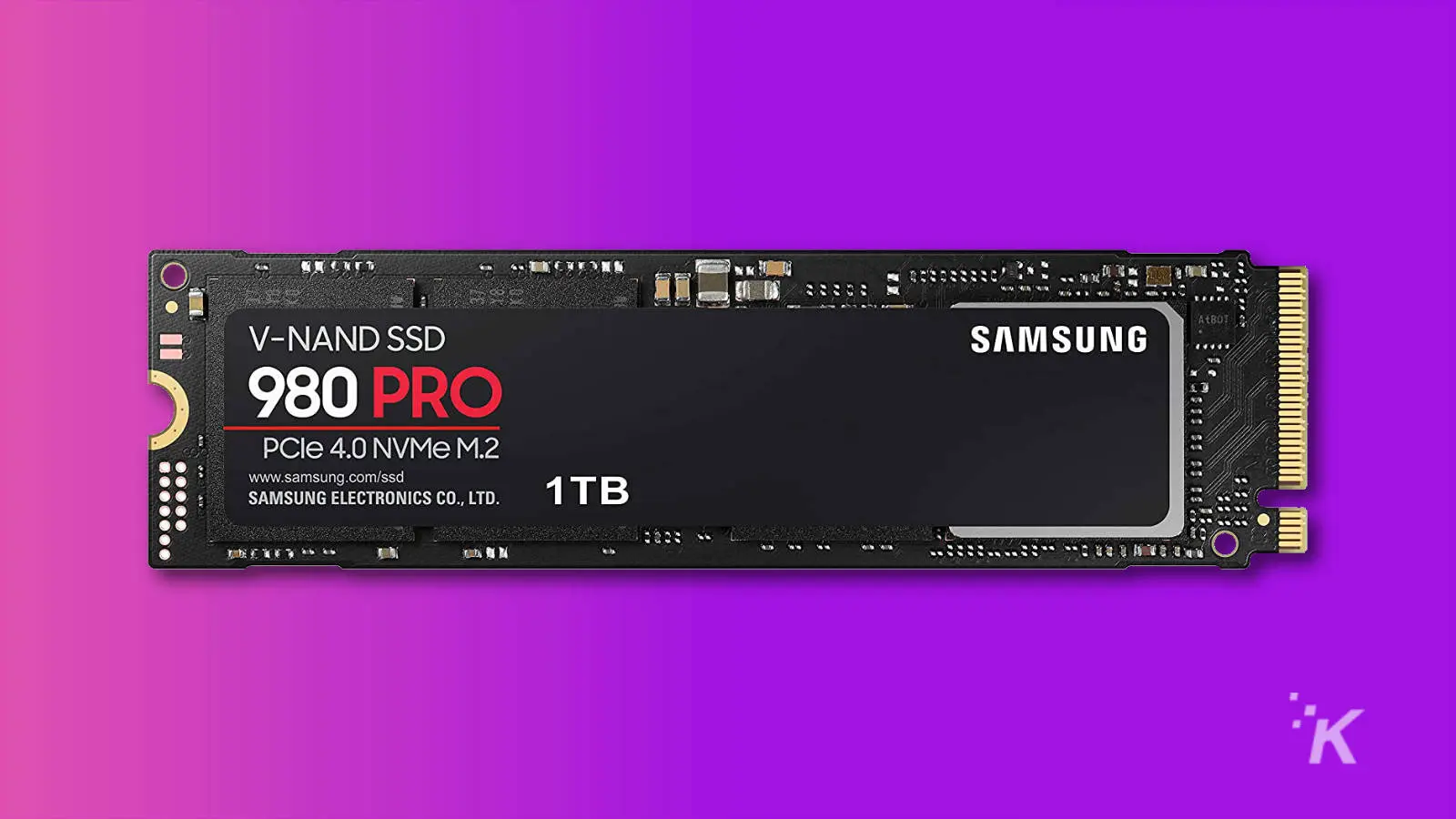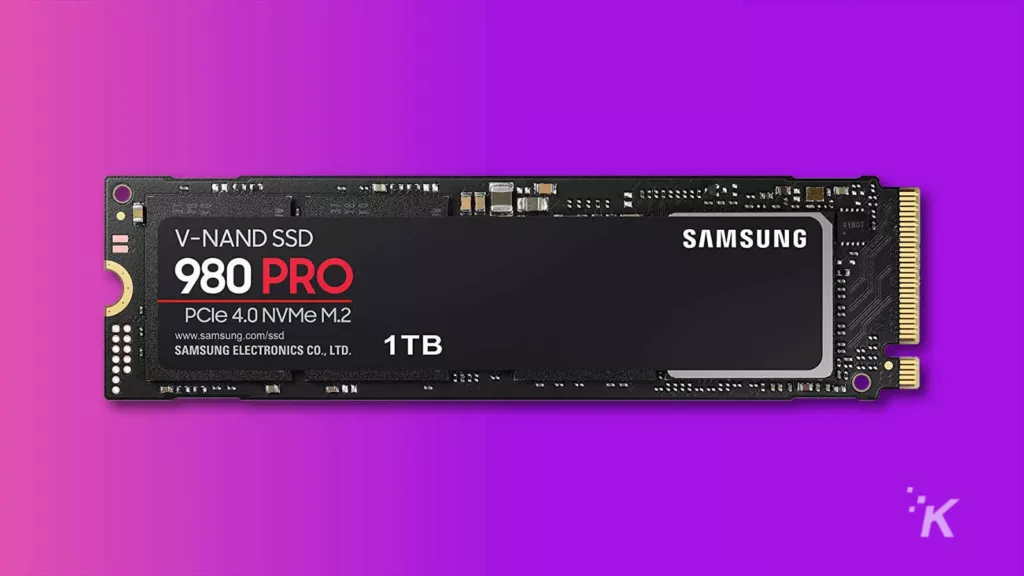 Samsung consistently spanked the competition back in the PCIe 3.0 days with its Pro line, so we expect nothing less than greatness from the 980 Pro when you put it into your PS5. It's way faster than the 5,500MB/s minimum that Sony requires, and you get a stonking 5-year manufacturer's warranty.
We mention the 1TB version here, but you could also get the same drive with 250GB of storage for $79.99, 500GB of storage for $109.99, or 2TB of storage for $379.99. All four storage capacities have slightly different data transfer speeds, but all are above the 5,500MB/s that Sony requires.
Any of the four size options will need a heatsink. We like EKWB's aftermarket cooler as it's easy to mount and keeps things under control, but even the really cheap copper heatsinks should do.
---
980 PRO w/ Heatsink PCIe 4.0 NVMe™ SSD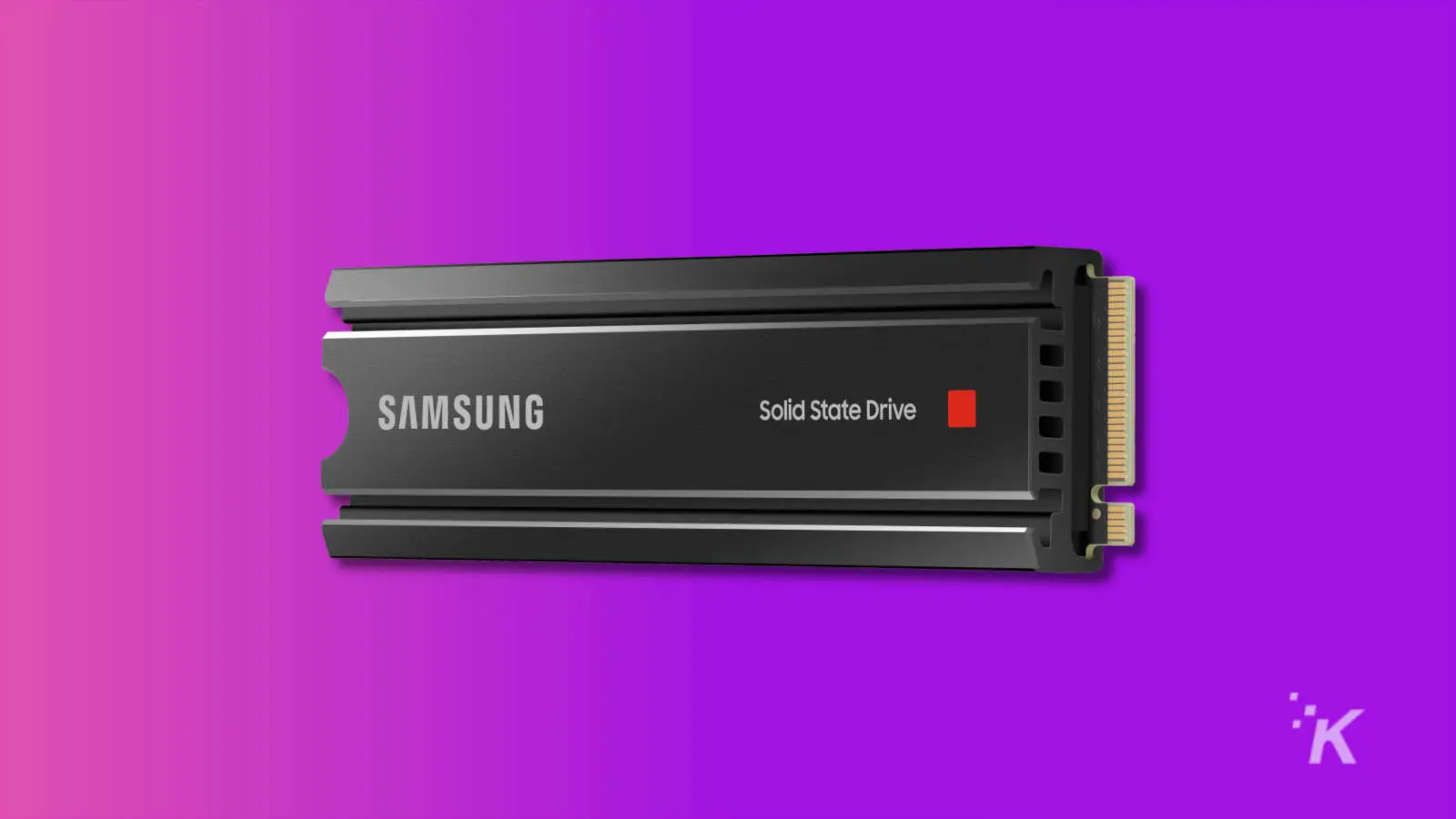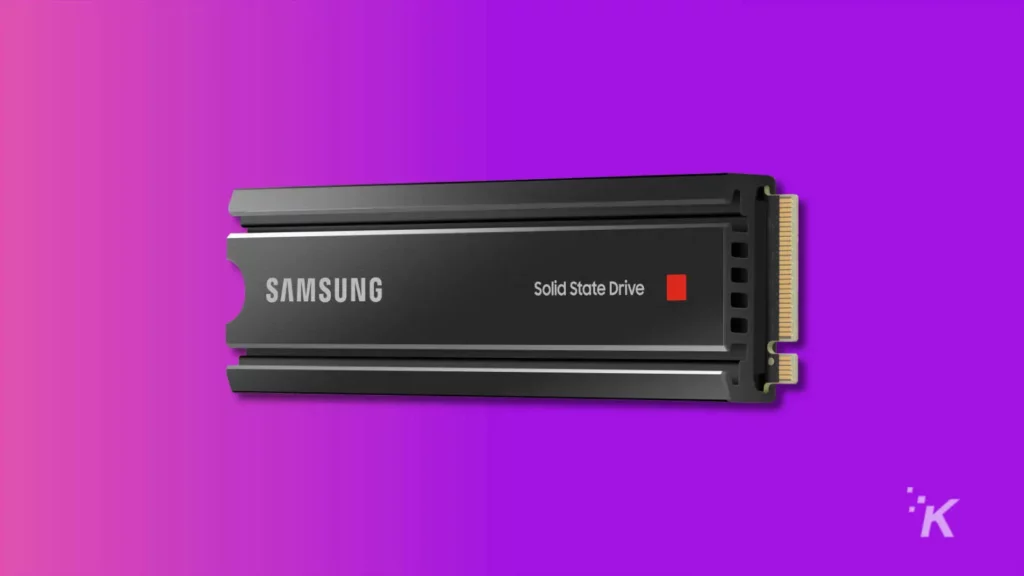 If you don't want to futz with adding your own heatsink to the 980 Pro, Samsung now has you covered. They took their super-speedy 980 Pro NVMe and enclosed it in an aluminum heatsink so both sides dissipate heat better. That heatsink was designed to fit inside the PlayStation 5's SSD drive bay, so you don't have to worry if your aftermarket solution won't fit. You get the same 7,000MB/s read speeds and 5-year warranty as with the non-heatsinked version. A 1TB capacity is $249.99, and a 2TB will run you $449.99.
---
Other SSD options for the PlayStation 5
Okay, while the Samsung 980 Pro PCIe 4.0 NVMe SSD is the only internal drive from Samsung that will work with the PlayStation 5, that doesn't mean it's the only Samsung drive you can use with your PlayStation 5. You can still use an external drive to store PS5 games when you're not playing them, or to install PlayStation 4 games so you don't fill your precious internal storage with older games.
The only requirement here from Sony is that the drive must match or exceed USB 3.0 speeds. The other thing to keep in mind is that if your drive is faster, you'll be limited to 10Gbps as that's the fastest the USB ports on the PS5 can do.
Portable SSD X5 Thunderbolt 3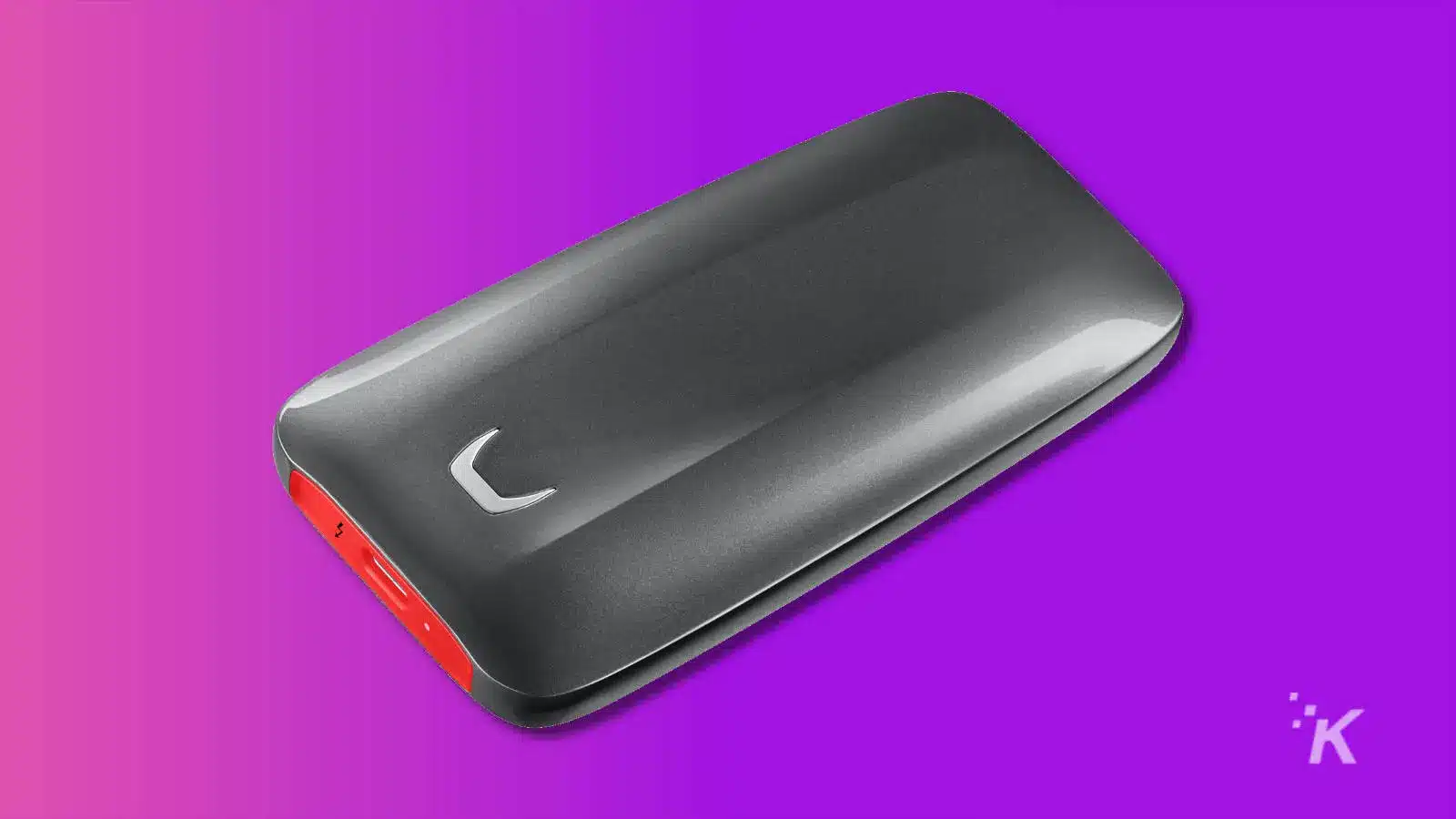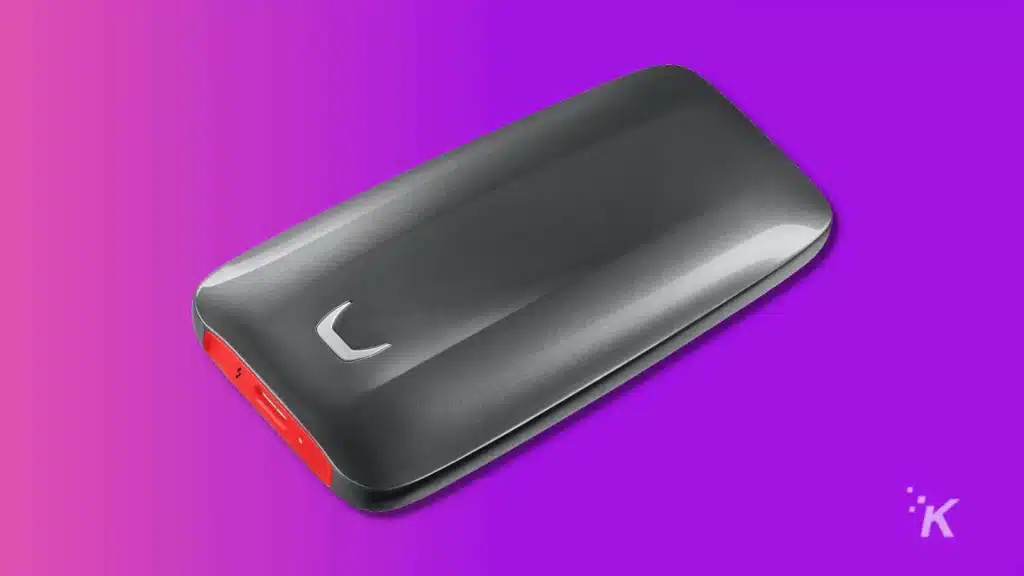 The X5 Thunderbolt 3 portable SSD is based on NVMe, yes the same NVMe that's inside your PlayStation 5. That's not to say you can use all of that speed externally, as you're limited to 10Gbps by the USB ports on the PS5, and this drive can transfer at up to 40Gbps if you plug it into a Thunderbolt 3 port.
You can get 500GB for $169.99, 1TB for $349.99, and 2TB for $599.99. Yes, it's not cheap but it'll be fairly future-proofed as you can use the faster transfer speeds on your laptop if you've got a newish one that has Thunderbolt ports. You also get a three-year warranty.
---
Portable SSD T7 USB 3.2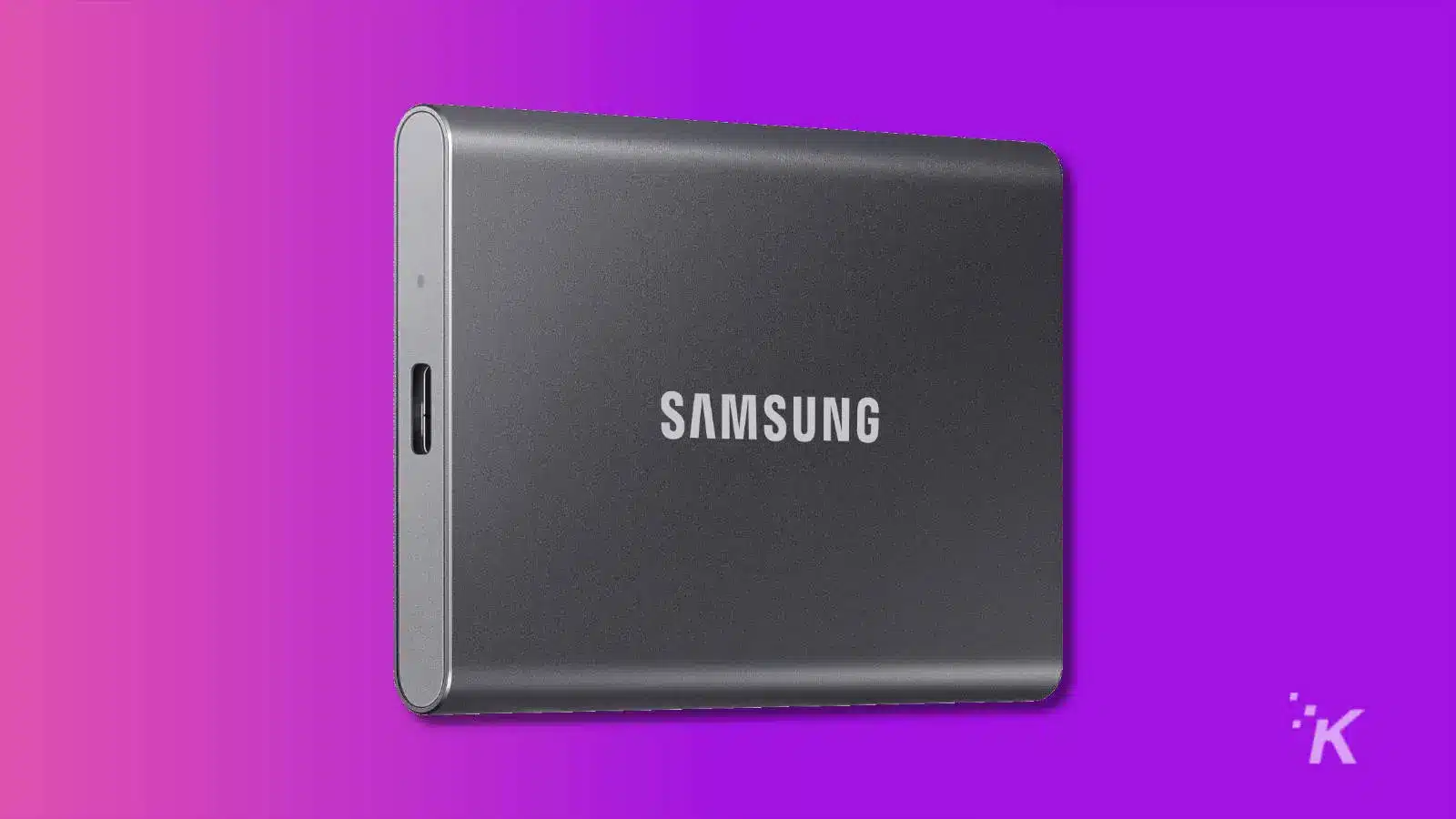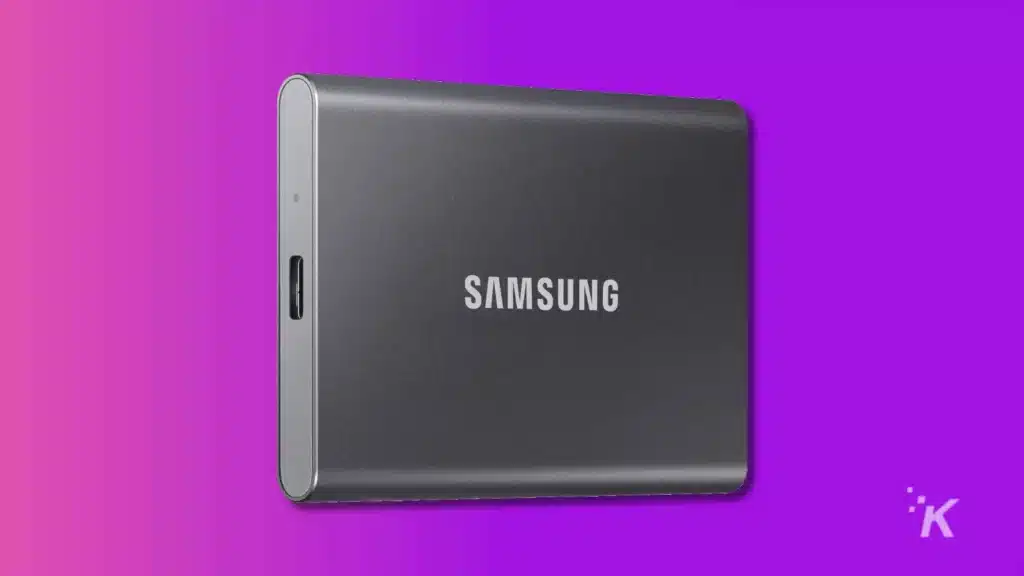 This portable SSD uses the USB 3.2 standard, so you're covered for the full speed of the USB ports on your PlayStation 5. It comes in 500GB storage capacity for $99.99, 1TB storage capacity for $159.99, and 2TB storage capacity for $329.99, and all three can transfer read speeds of up to 1,050MB/s or write speeds of 1,000MB/s, which is perfect for shifting games off your PlayStation 5's internal drive to save space.
It's also housed in an aluminum unibody chassis, so it can keep your data safe even if it slides off your TV cabinet. You also get a three-year warranty, which is nice.
---
Portable SSD T7 TOUCH USB 3.2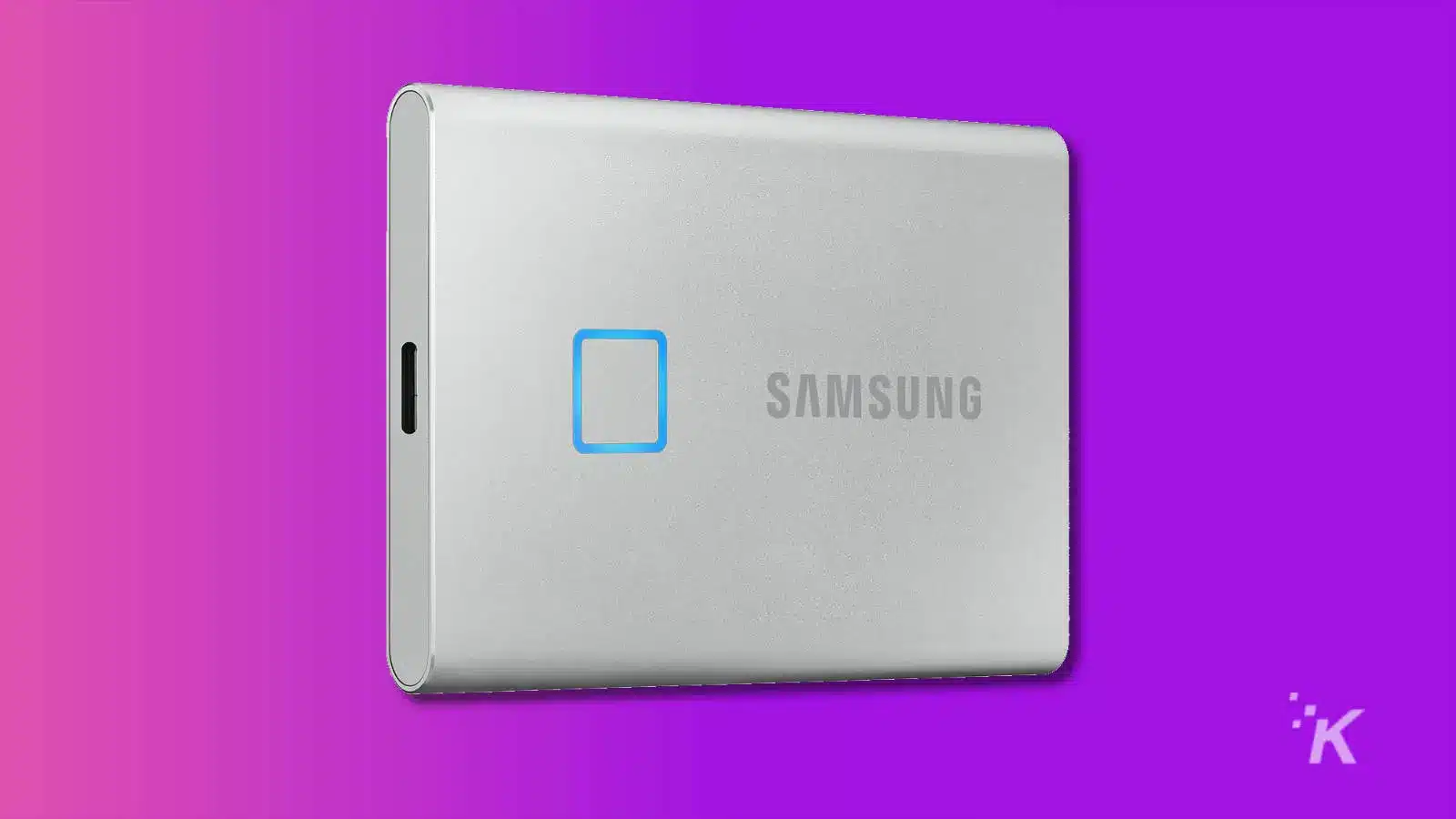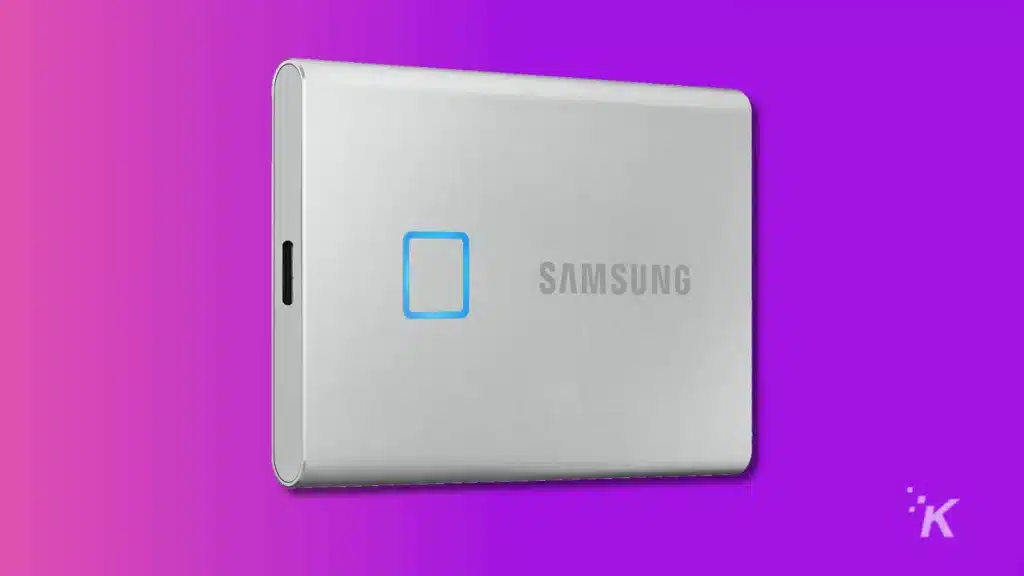 This is essentially the T5 portable SSD with a handy fingerprint reader added for additional security. You won't need this to use it with your PlayStation 5, but it'll come in clutch if you decide to use the portable SSD with your important documents from your computer.
It comes in 500GB storage capacity for $109.99, 1TB storage capacity for $169.99, and 2TB storage capacity for $369.99, and all three can transfer read speeds of up to 1,050MB/s or write speeds of 1,000MB/s, so it'll be just as speedy for playing PlayStation 4 games as it will at transferring games off your internal storage.
---
Now you've got more of a handle on storage options for your PlayStation 5, and what specifications you need if you want to explore further. Happy gaming!
Have any thoughts on this? Let us know down below in the comments or carry the discussion over to our Twitter or Facebook.
Editors' Recommendations:
Just a heads up, if you buy something through our links, we may get a small share of the sale. It's one of the ways we keep the lights on here. Click here for more.
Follow us on Flipboard, Google News, or Apple News