How to block people on Facebook
With over 2.5 billion active users, there are bound to be some people you don't like.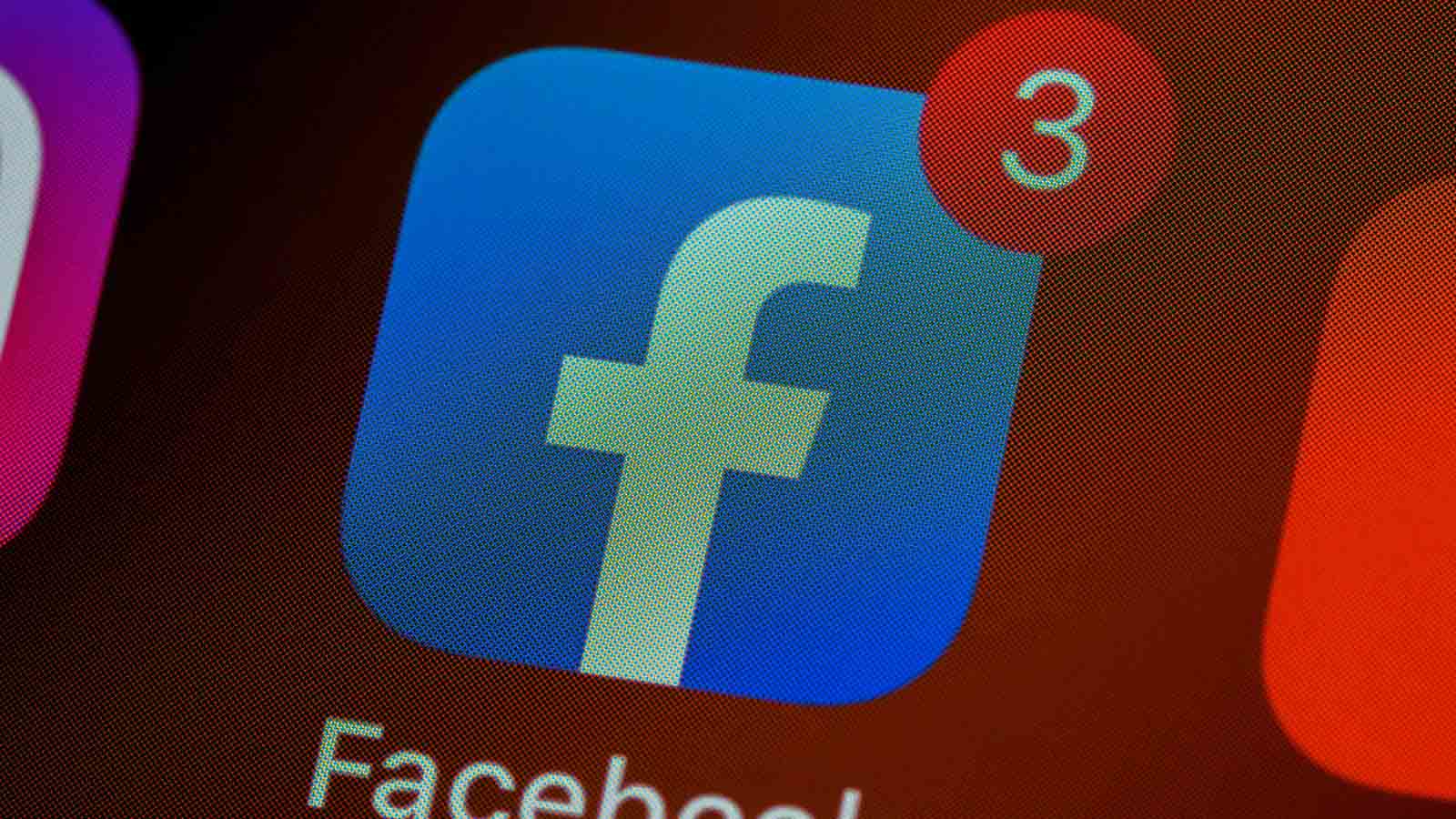 Everybody's favorite internet villain, Facebook, is always in the news for something negative. Whether it's leaking a massive phone number database or stifling the news flow in the entire continent of Australia, the social media giant is not known for being a favorite among the various social platforms.
Still, Facebook is by far the largest option available. Even your grandmother has a profile, and those numbers don't seem to be going down as some people might expect. The social giant has branched out, with pages and services that cover just about everything.
With the massive amount of accounts out there these days, some people may need to know how to block others on the platform.
Whether it's your crazy conspiracy theorist uncle or that annoying local "politician" that you just can't seem to avoid, blocking people on social media platforms can be an incredible, stress-relieving tool.
You never know just how much blocking a certain influence can make your day so much better, but blocking people can be a little complicating. Luckily, we've got you covered.
Blocking users on the mobile app
1. Navigate to the page of the person you want to block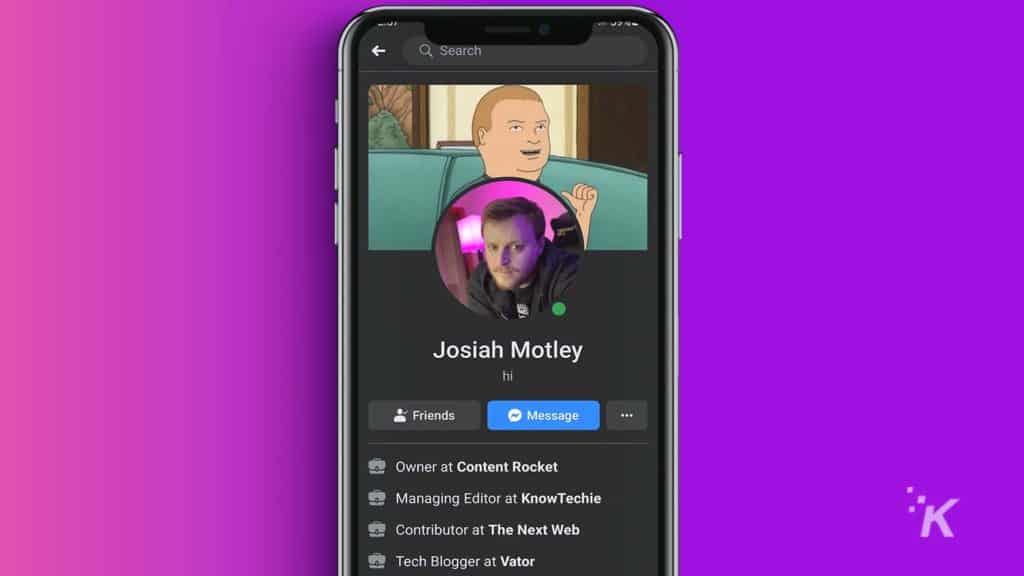 2. Open the options menu on the profile using the three dots
3. Select Block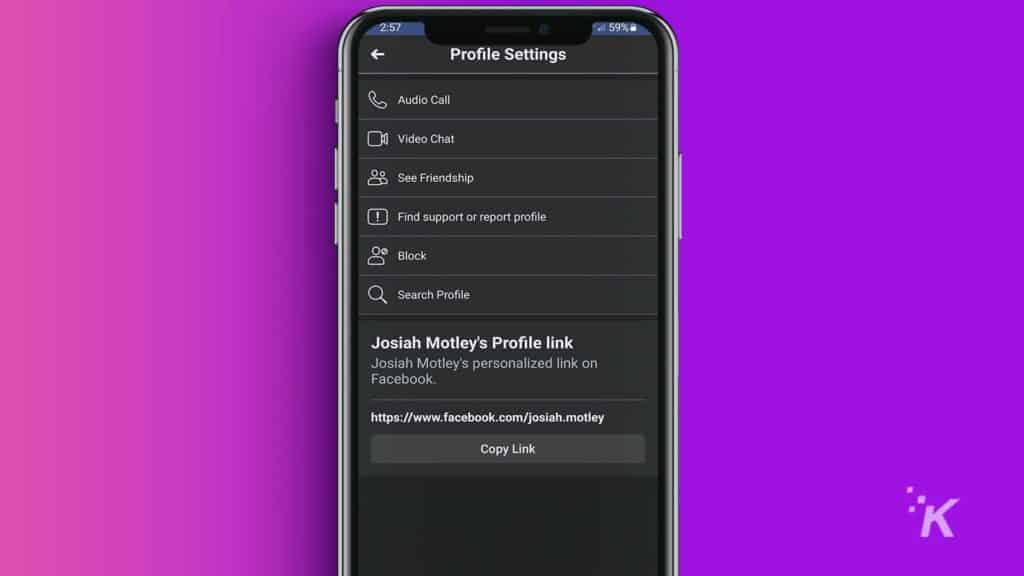 4. Confirm that you want to block this user
Blocking Facebook users on desktop
2. Click the three dots to open the options menu on the profile
3. Click Block
4. Confirm that you want to block this user
---
So there you go. That's how you block users on Facebook. Whether you use the mobile app or facebook.com, you can block users' profiles and never hear from them again. Go ahead and give it a try, I promise you'll feel better afterward.
Have any thoughts on this? Let us know down below in the comments or carry the discussion over to our Twitter or Facebook.
Editors' Recommendations:
Follow us on Flipboard, Google News, or Apple News