How to Gameshare on Xbox One
This is an awesome feature that more people should use.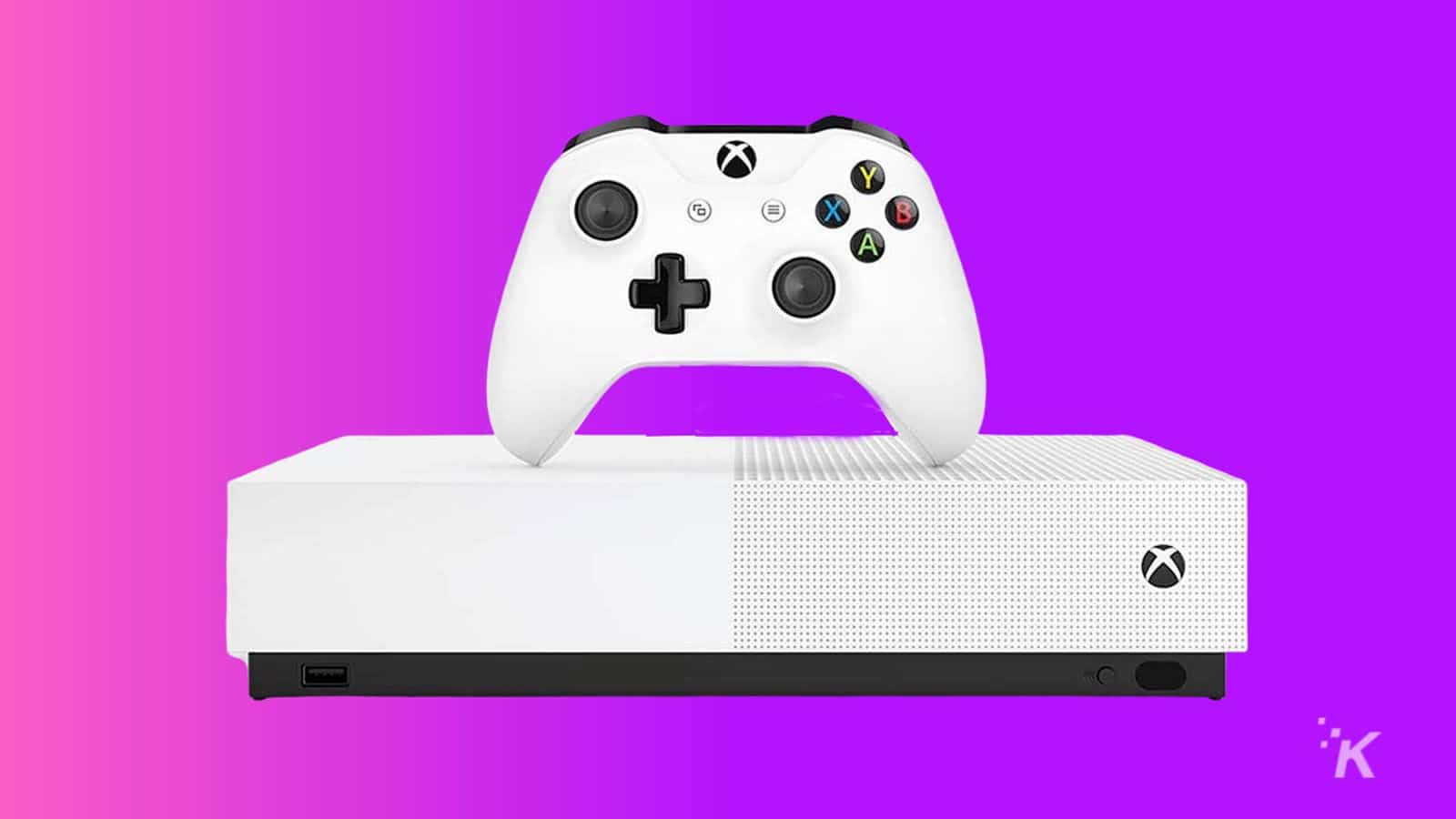 All Xbox consoles come with some pretty cool features, from backward compatibility to the ability to stream games from the cloud. However, one killer feature that's not well-known is the ability to gameshare on Xbox.
Yes, you can legally share your digital game library with someone else. That way, they can still play your games even when not in your house.
But what is gameshare, and how easy can you add it to your console? We'll break that all down below.
Things you should know about Gamesharing on Xbox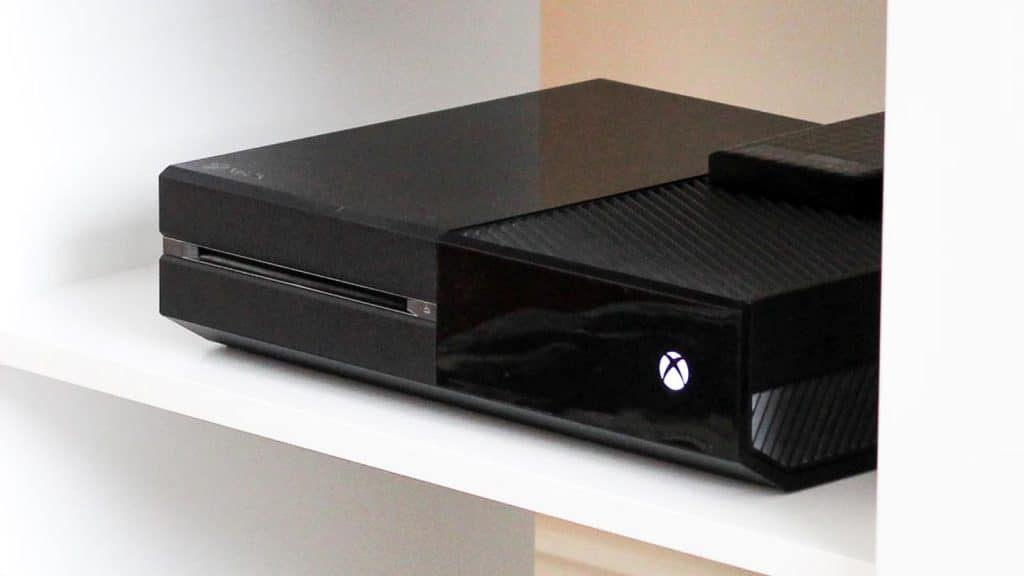 Before you get started on the Gameshare setup for Xbox One, you'll need to have a couple things readily available.
Any two from the following Xbox consoles: Xbox One, Xbox One S, Xbox One S All Digital, Xbox One X, Xbox Series X, or Xbox Series S, as well as internet access (for both consoles). You also need the Xbox account login details for you and your friend.
This part is extremely important, and you will not want to gameshare with just anyone. Sharing login details should only be done between people you trust, as there is always the chance someone could abuse your login.
How many people can you Gameshare with on Xbox?
If you want to know how many people you can gameshare with at once, we've got you covered. Gamesharing on Xbox is limited to two people at once.
That's you and the other person involved. You must stop game sharing with the original person and set up two consoles again to game share with another person.
Game share doesn't work with physical game discs. You can lend these to a friend, but you can't play simultaneously.
How to Gameshare on Xbox One
To begin, ensure that you have two Xbox Live accounts and a pair of Xbox One consoles, both connected to the internet. Ideally, you and a close friend or family member should each have one of these setups.
The game-sharing steps are fast but not obvious, so follow them closely. Once complete, you can access each other's digital games and even play the same game together.<br>
Turn on your friend's Xbox One console, press the Xbox symbol on their controller to bring up the Guide
Scroll to the leftmost panel in the guide and press A on the + Add new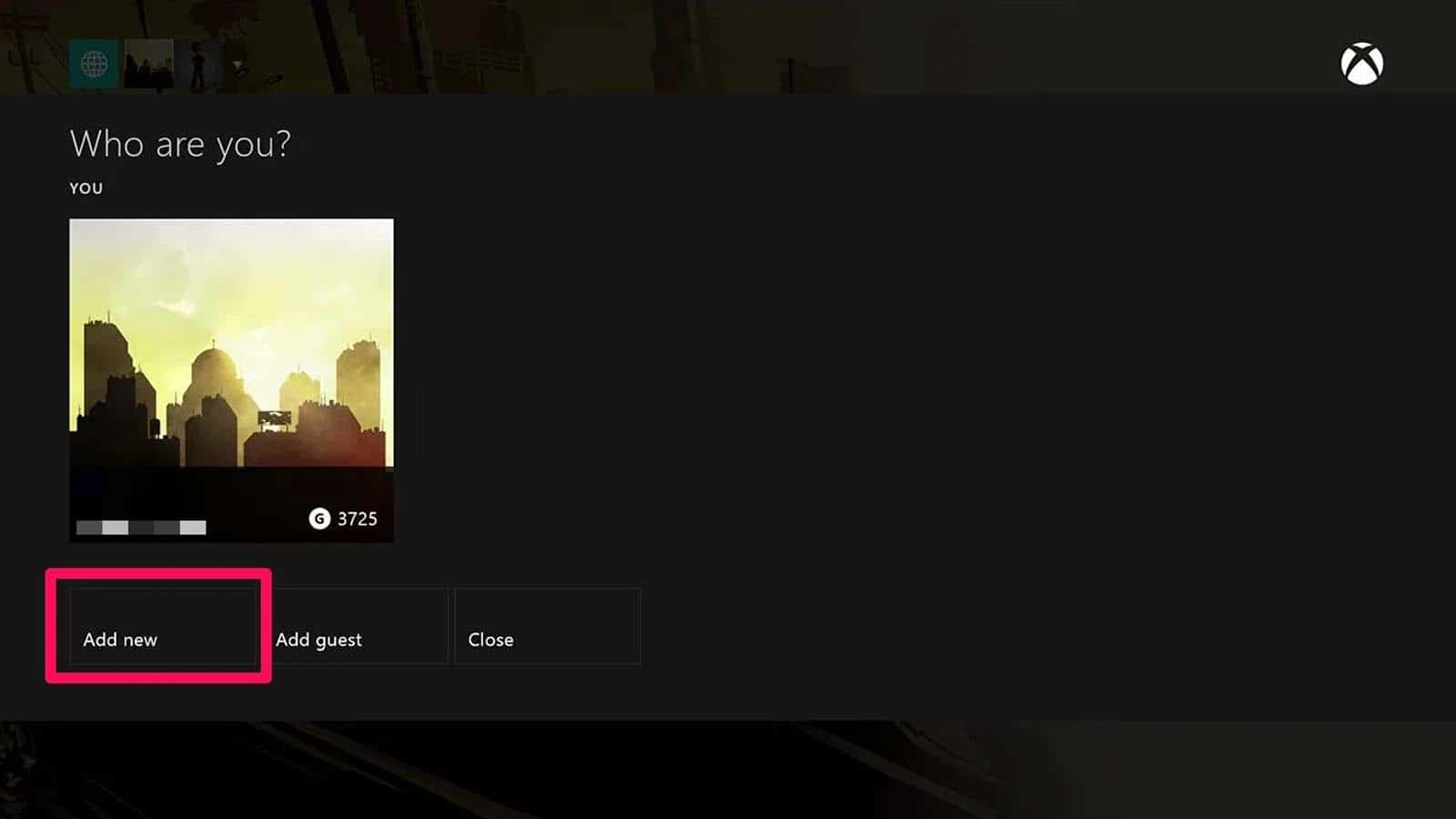 Sign in on their console with your Xbox Live details
Go to Settings > Personalization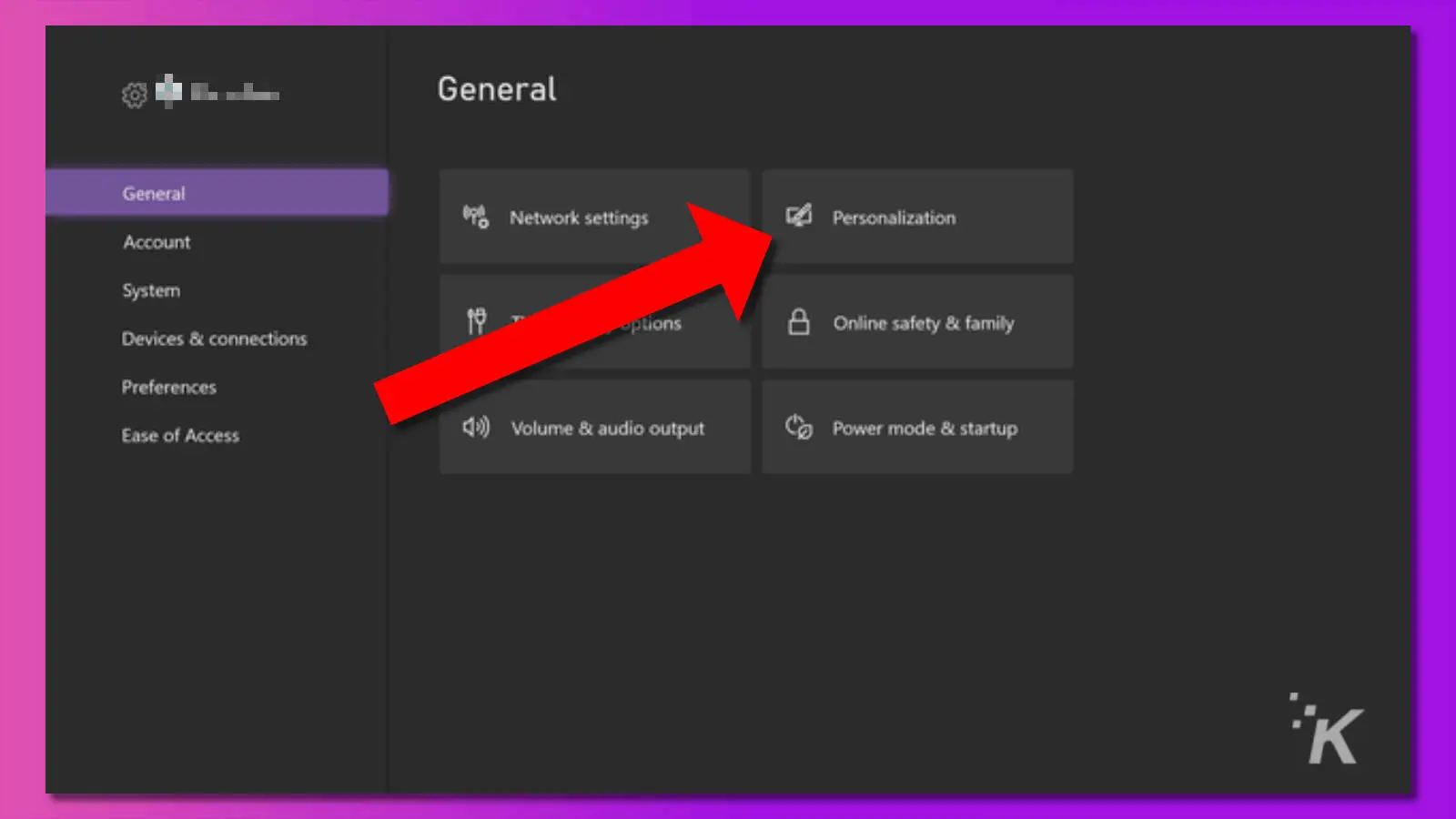 Select My home Xbox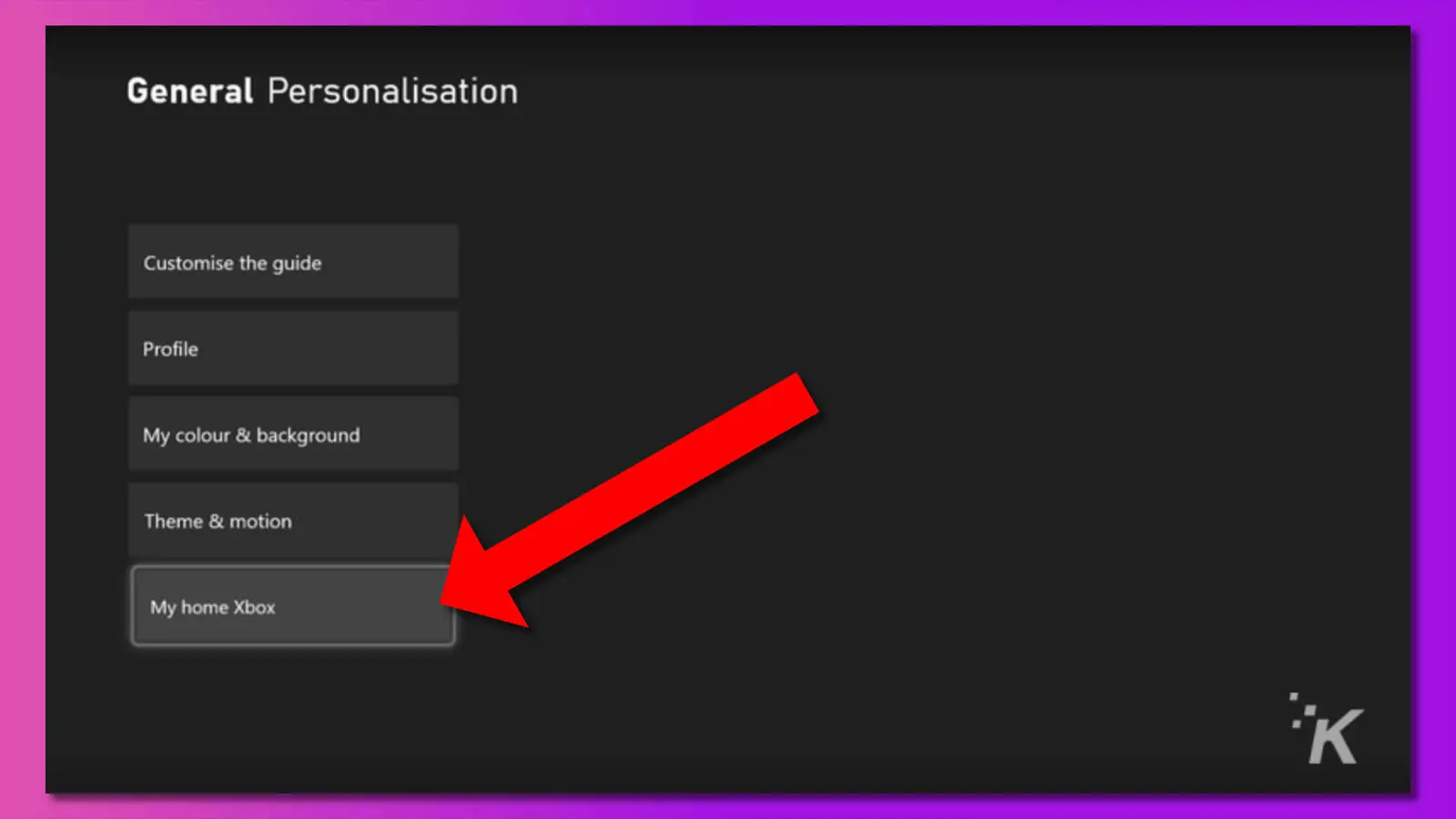 Select Make this my home Xbox on the next two screens
Now you've got one Xbox console set up to game share. Now, it's time to set up the second console.
Now set up the other console
Take your friend's Xbox Live login details, and boot up your Xbox console. Then you follow the same steps as above, using your friend's login.
When you are finished, you will have the following set up:
Your Xbox console: Designated as your friend's Home Console
Their Xbox console: Set as your Home Console
Now you can both play each other's libraries. If you want to change your home Xbox to game share with another friend, you can.
Just know that Microsoft limits the number of times you can change the home Xbox to five per year.
What content can you gameshare?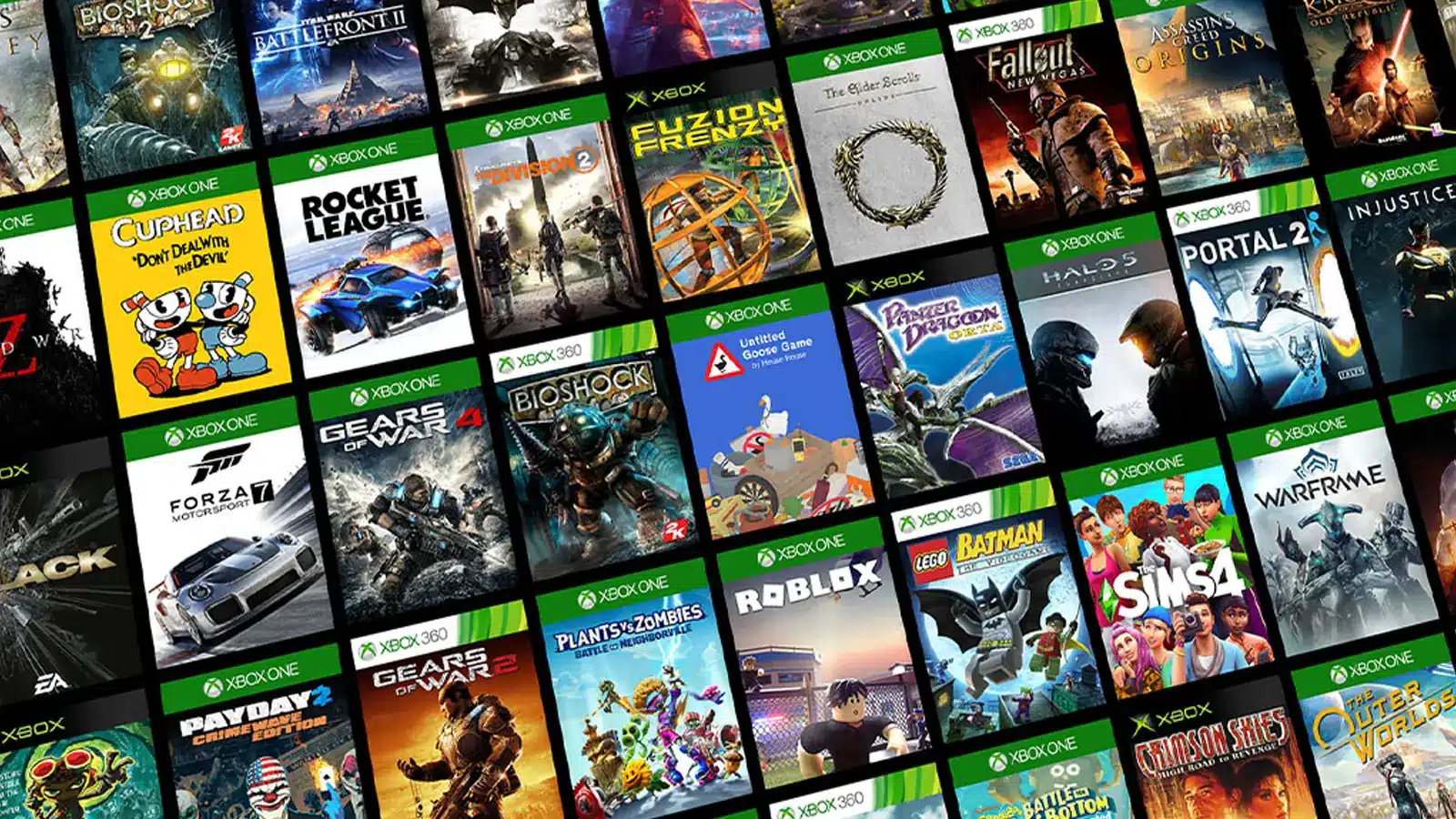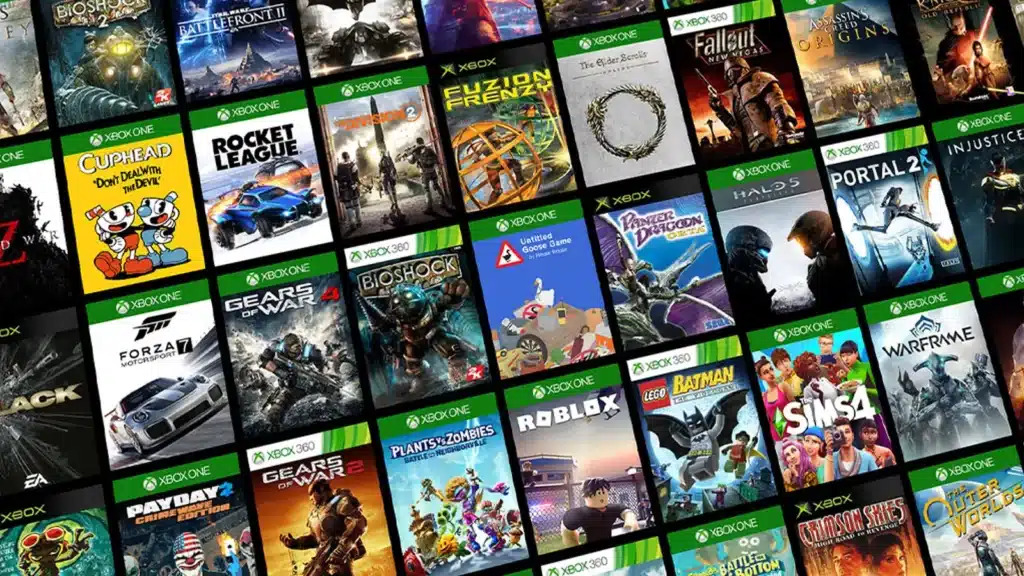 You can share almost everything on your Xbox account. Those include:
Your Xbox Live Gold subscription
Games and downloadable content from the Microsoft Store
Games from an Xbox Game Pass or Xbox Game Pass Ultimate subscription
Microsoft says you can't share game-specific content or in-game currency. You also can't share some "pre-order or special edition content that can only be redeemed once."
That's a very small set of restrictions, considering how many games and DLC you do get access to.
The other thing you share — and it is the reason we recommend only doing those with trusted people — is the ability to make purchases on the Xbox account being shared.
So, again, be careful who you gameshare with, it could have financial risk.
What if Xbox gameshare isn't working?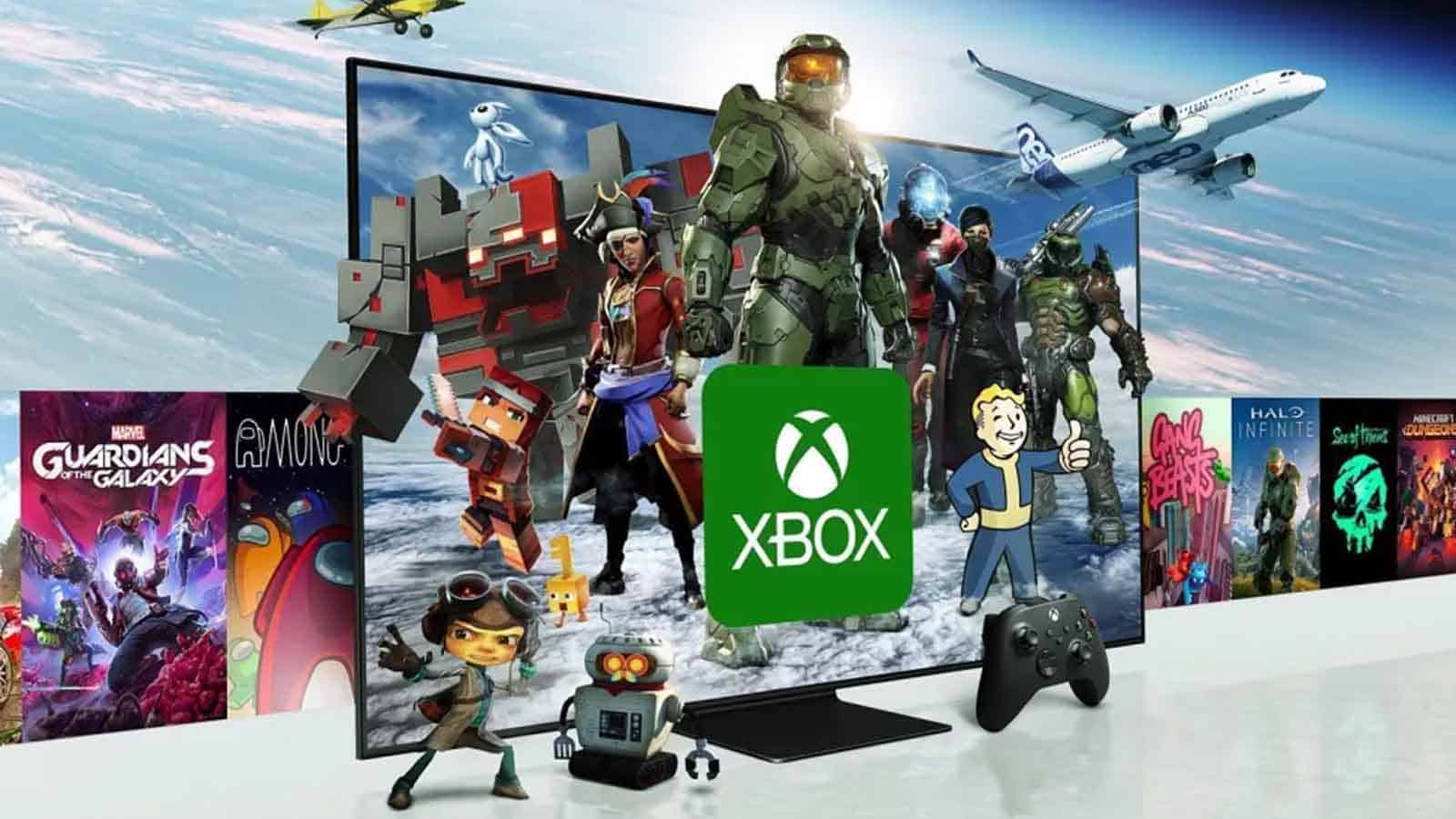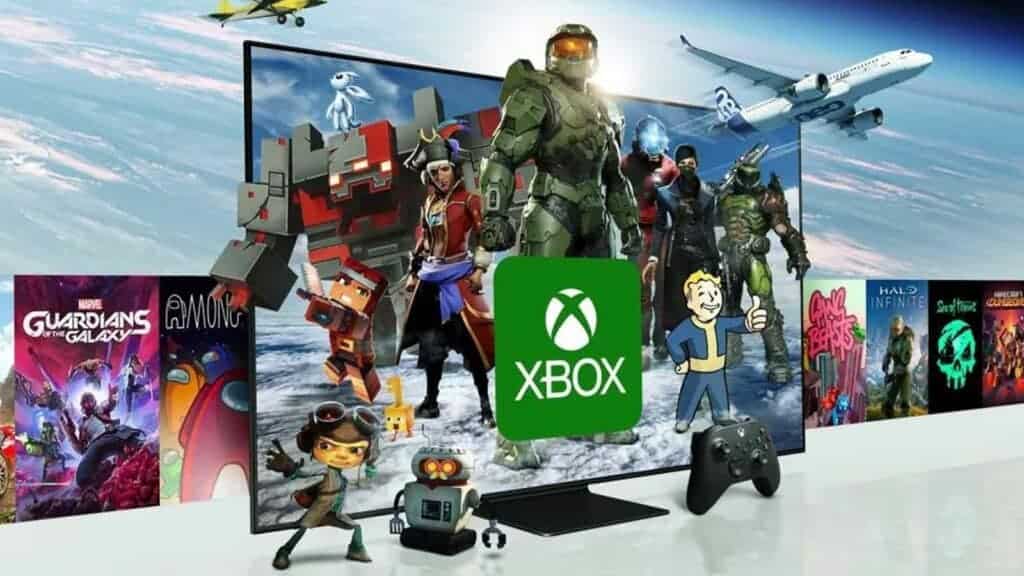 Have you noticed that game sharing isn't working on your Xbox? Can't load any of your games? Check your internet connection.
That's because, for gameshare to work, you need to be connected to the internet. If offline, your Xbox will only be able to play disc-based games or those downloaded by the owner's account.
No internet means no games, no Xbox Live Gold, and no Game Pass.
You should also check if your account is logged in on the Xbox you are trying to play on. Because someone else's console is designated as your home Xbox, you have to be signed in.
Xbox Game Sharing is a great way to connect to new games
Gamesharing your Xbox library is great. You can save money, try games you wouldn't have bought, and play multiplayer with your buddy.
It's also the best way to access your games quickly if you have multiple Xbox consoles. That means the whole family can get in on the fun, and you can create gaming memories that last a lifetime.
What do you think? Plan on using Xbox's Gameshare feature? Let us know down below in the comments or carry the discussion over to our Twitter or Facebook.
Editors' Recommendations:
Just a heads up, if you buy something through our links, we may get a small share of the sale. Click here for more.
Follow us on Flipboard, Google News, or Apple News