How to get the Washington Post for free with your Amazon Prime membership
Amazon Prime members get a free subscription to the Washington Post if you remember activate it.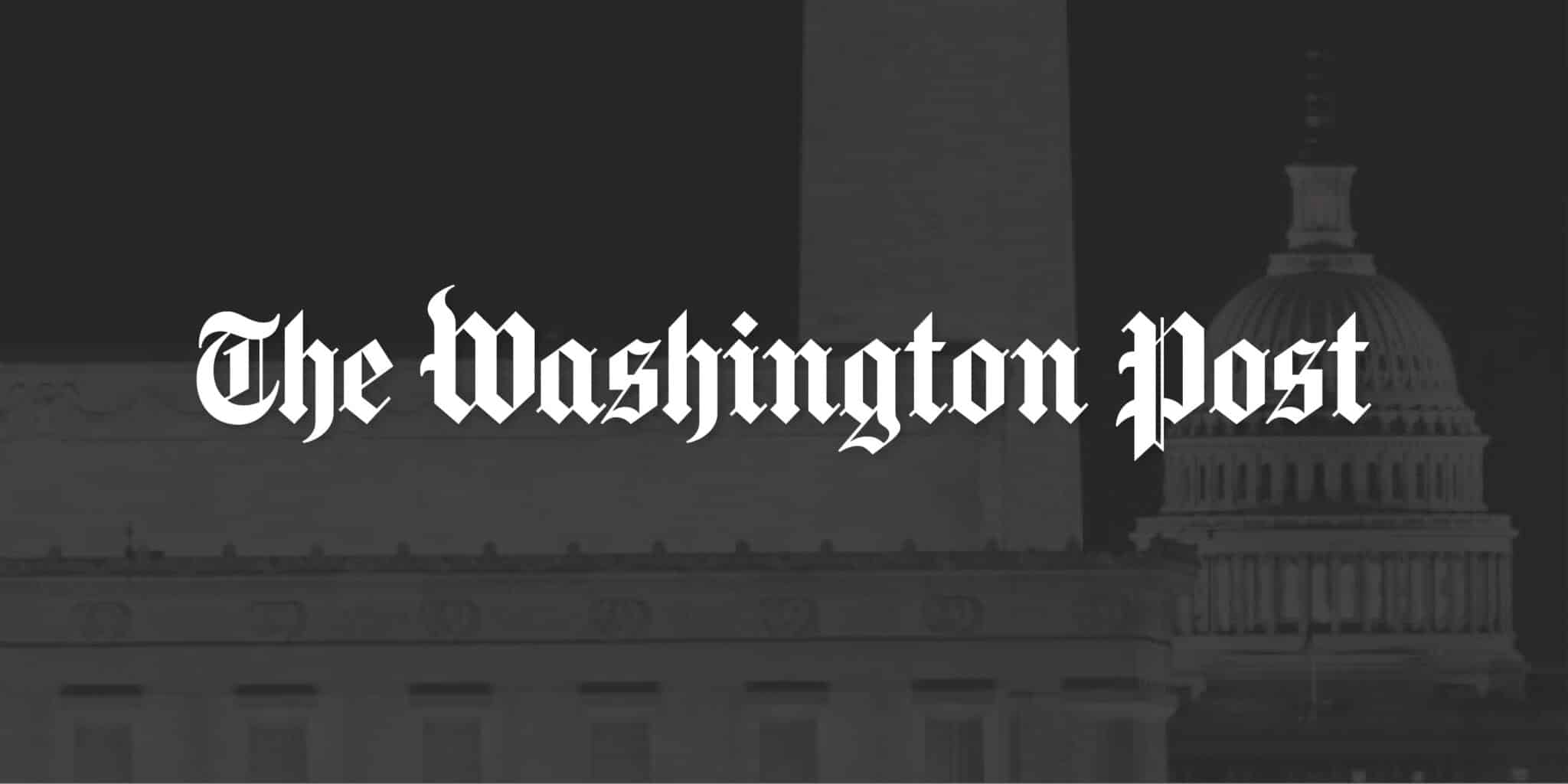 Amazon Prime members get a free subscription to the Washington Post if you remember activate it.
---
For those who enjoy The Washington Post, reading full articles online for free is only possible after the first few viewings due to its metered paywall. This can be rather annoying to those who are not thrilled about subscribing to a newspaper for articles that they only read on occasion.
However, Amazon Prime has stepped in with an offer that includes six months free of The Washington Post. That sounds like a great deal, but the catch is that you need to activate it first.
Why Choose the Washington Post?
One of the most prominent political newspapers in the country, The Washington Post has a well-established reputation for being at the forefront of political information. In this election season, the Post has been at the forefront of the election, breaking significant stories that have helped readers gain a better understanding of what is going on. With the election happening on November 8th, now is the time to activate your free account on Amazon Prime.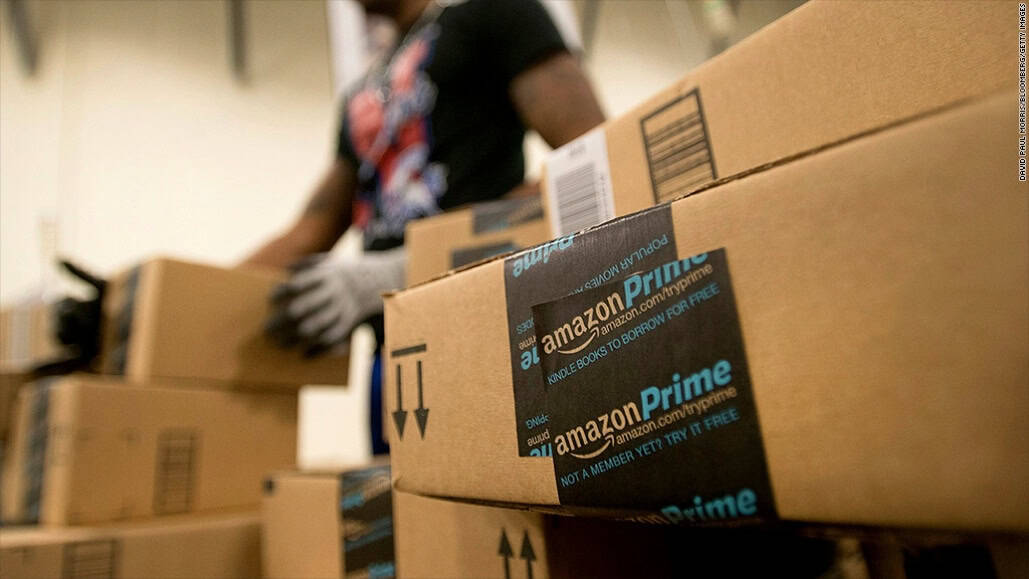 Why does Amazon Prime give you a Free Washington Post Subscription?
The paper was purchased in 2013 by Jeff Bezos, the owner of Amazon. So, it makes perfect sense that Amazon Prime offers a free six-month subscription as part of their service. However, you cannot use it unless you activate it which many Amazon Prime users may not be aware.
Since it is free with your subscription, all you need to do is log in to your Amazon Prime account and find the link that activates the free subscription. After the six months are concluded, you will need to subscribe to the paper for continued service. The monthly rate becomes $3.99 which is cheap all things considered, but you can cancel out before the subscription is due.
All in all, not a bad deal considering how much six months cost in terms of subscribing to The Washington Post. Considering all the news that is being generated daily by both candidates and their respected vice-presidential nominees and staff, a free subscription with your Amazon Prime account can keep you well informed until April, 2017.