How to sign up for the PS5 beta
The beta will let you test out new system updates early.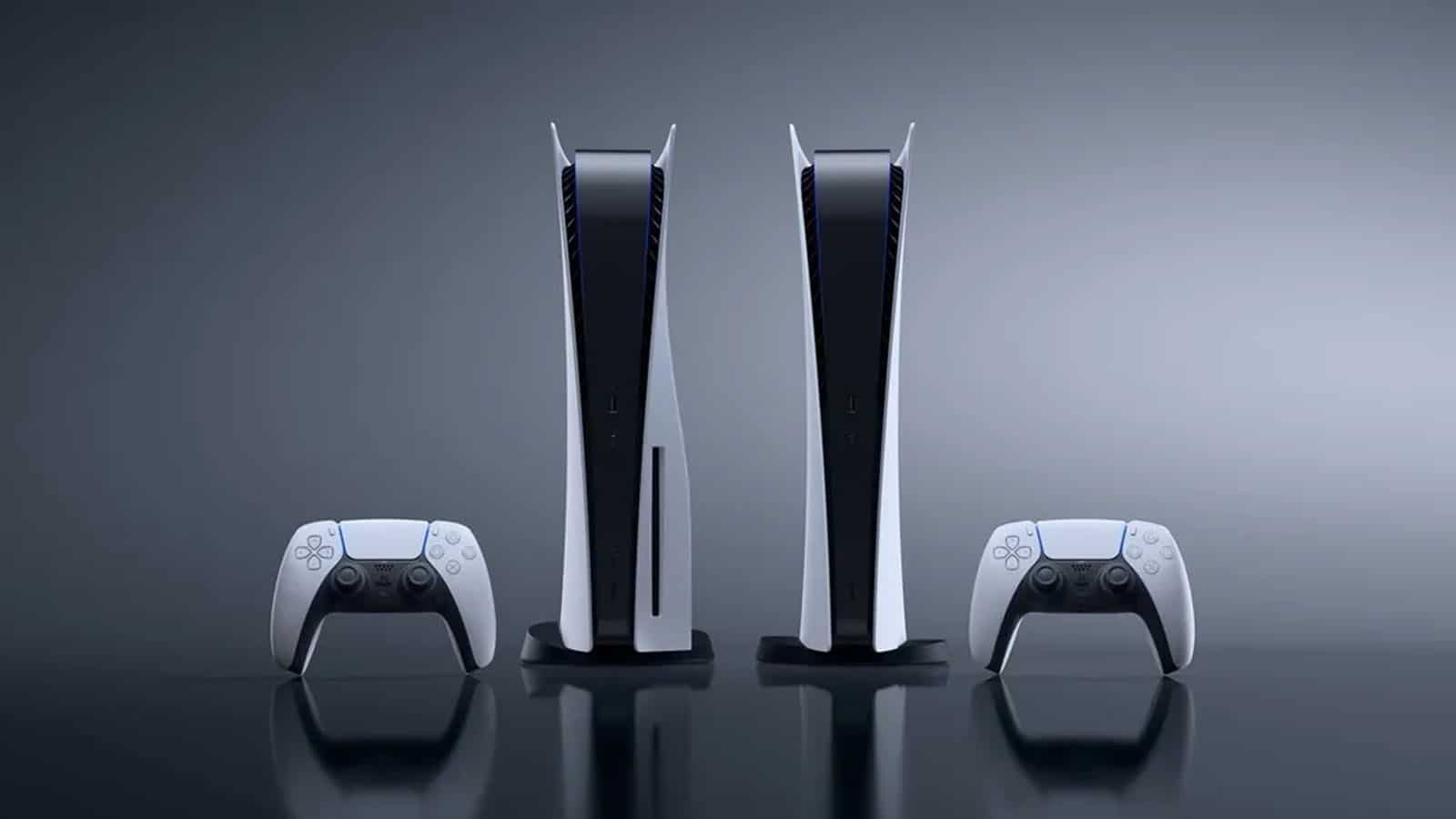 Sony has a beta program for users that want to try out some of the latest PS5 updates early. The program gives gamers the chance to try out some upcoming and experimental features before they become available to the general public.
If you're looking for an opportunity to check out the latest and greatest features that the PS5 has to offer, then you'll probably want to check out the beta program.
You will have to have a valid PSN account to sign up for the PlayStation beta program. Once you sign up, the company will then send you an email if it decides to accept you into the program. Follow the steps below to sign up.
Here's how to sign up for Sony's PS5 beta program
If you are interested in becoming a beta tester for the PS5 beta program, you must be 18 years old or older and live in the U.S., Canada, Japan, U.K., Germany, or France to sign up for the beta. Here's how to register:
Head to the PlayStation Beta sign-up page and click Register at the top

From there, you'll be asked to Sign in to your PlayStation account

Once logged in, you'll be redirected to the main page where you can select Register to sign up for the beta
Once you've completed these steps, you will be registered for possible access to the PS5 beta program.
We say "possible," because registering for the beta does not guarantee you access. The PS5 beta is essentially a closed beta and still technically invite-only. So doing this only shows Sony that you are interested in participating in the beta.
What kind of features do you get with the PS5 beta?
Users that the company accepts into the PS5 beta program get a pretty nice perk. If accepted, you'll be able to test out Sony's newest PS5 features before they are completely polished for everyone else. Here are some of the PS5 features that have come to beta members first so far:
Beta members sometimes receive feature updates weeks before everyone else. So you can be among the first to experience the latest software updates that PlayStation has to offer.
Is the PS5 beta program safe?
As far as betas go, the PS5 program is relatively safe. Sony has been around a long time and the company is aware that its updates need to be as bug-free as possible, even in the beta program.
Still, any kind of beta carries some sort of risk to users. That's why we recommend that you always backup your PS5 console before installing new beta updates.
How to back up your console before updating to the Sony PlayStation 5 beta
If you plan on installing a beta firmware update from the PS5 beta program, it's a good idea to backup your console first.
You will need to make sure that you are using a storage device that has enough space for however much data you are looking to back up. If you plan on backing up entire PlayStation games, then we recommend going for a larger storage device instead of a USB drive. Here's how to complete the backup:
Connect a storage device to your PS5 via USB
Navigate to Settings and select System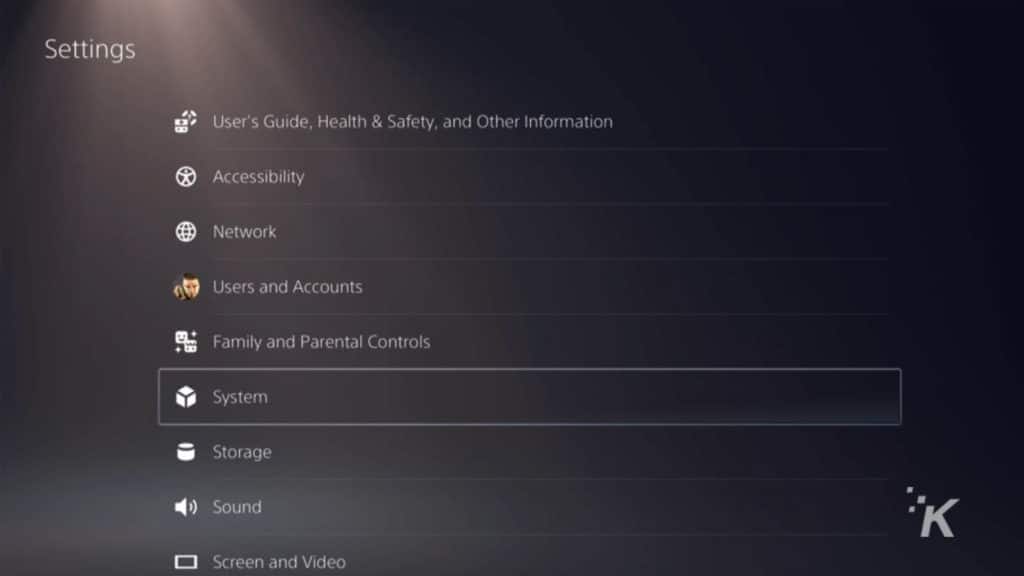 In the System Software tab, select Back Up and Restore then Back Up Your PS5
Select the data (video games, saves, settingse, etc.) that you want to back up and select Next
Enter a description if you want and select Back Up
The process will begin and your PS5 will restart a couple of times
Select OK when you see a screen that says Back up complete
Once you back up your PS5 data, it will be safe from any potential harm that comes from new beta updates. If you run into issues after an update, you can always restore the backup that you create. You can check out Sony's support page here to learn more about backing up and restoring your PS5 console.
How to install PS5 beta updates
Once you've finished backing up and Sony has accepted you into the PS5 beta program, you'll need to actually install the beta updates. Your first step is to follow the instructions that Sony sends in its confirmation email to register your account. Then, you'll want to head back into Settings to install the update.
Navigate to Settings and select System
In the System Software tab, select System Software Update and Settings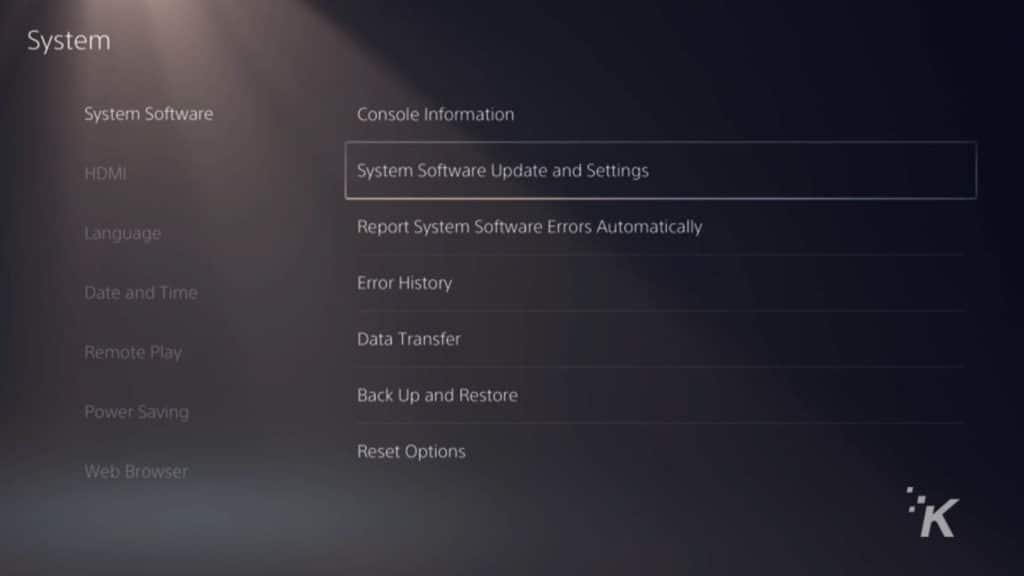 Select Update System Software (it should say beta after Sony accepts your account into the beta program)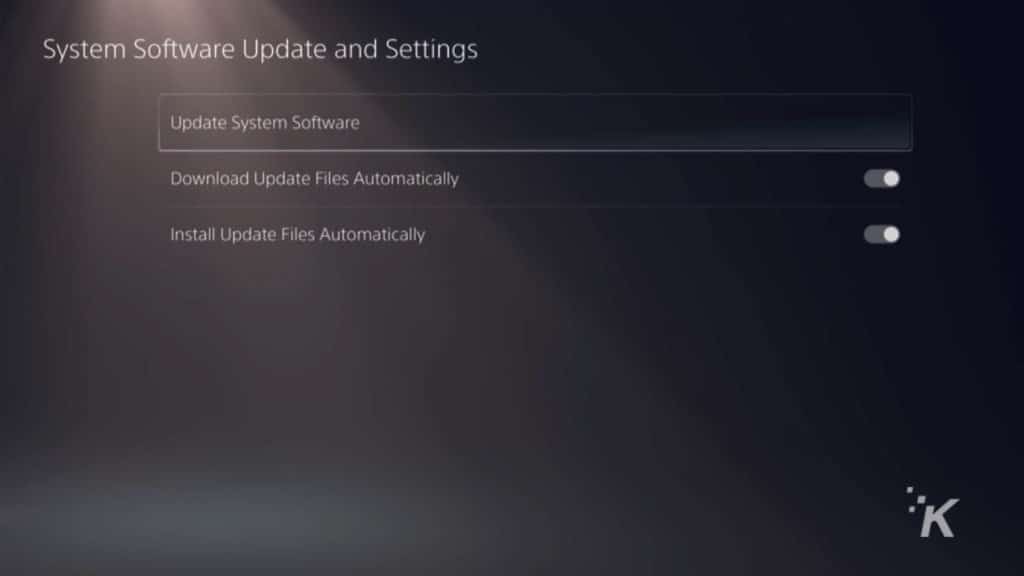 After that, your console will download the beta update. Then you'll be ready to test out the PS5's latest features.
How to uninstall an update
If you find that a particular beta firmware update is causing problems with your console, there is an easier solution than just immediately restoring the backup. Sony makes it relatively simple for users to opt-out and uninstall any beta firmware updates.
Navigate to Settings and select System
In the System Software tab, select System Software Update and Settings
Select the new option that says Stop Using Beta Version
Once you select that option, your PS5 console will uninstall the beta build and reinstall the stable version of the PS5 firmware. And you can always go back in and choose to install the beta again once Sony releases a more stable build.
---
And that's everything you need to know signing up and trying out Sony's PS5 beta program. If you're someone that loves to experience the newest features that the console has to offer as early as possible, then you'll want to sign up for the PS5 beta as soon as possible.
Just make sure you are careful and smart about backing up your console. Any kind of beta update can always have the potential to cause problems on your device.
Have any thoughts on this? Let us know down below in the comments or carry the discussion over to our Twitter or Facebook.
Editors' Recommendations:
Just a heads up, if you buy something through our links, we may get a small share of the sale. It's one of the ways we keep the lights on here. Click here for more.
Follow us on Flipboard, Google News, or Apple News