iPhone IMEI unlocking guide: How to free your device
If you are looking to unlock your iPhone, our free unlock guide can help you unlock your handset quickly and easily.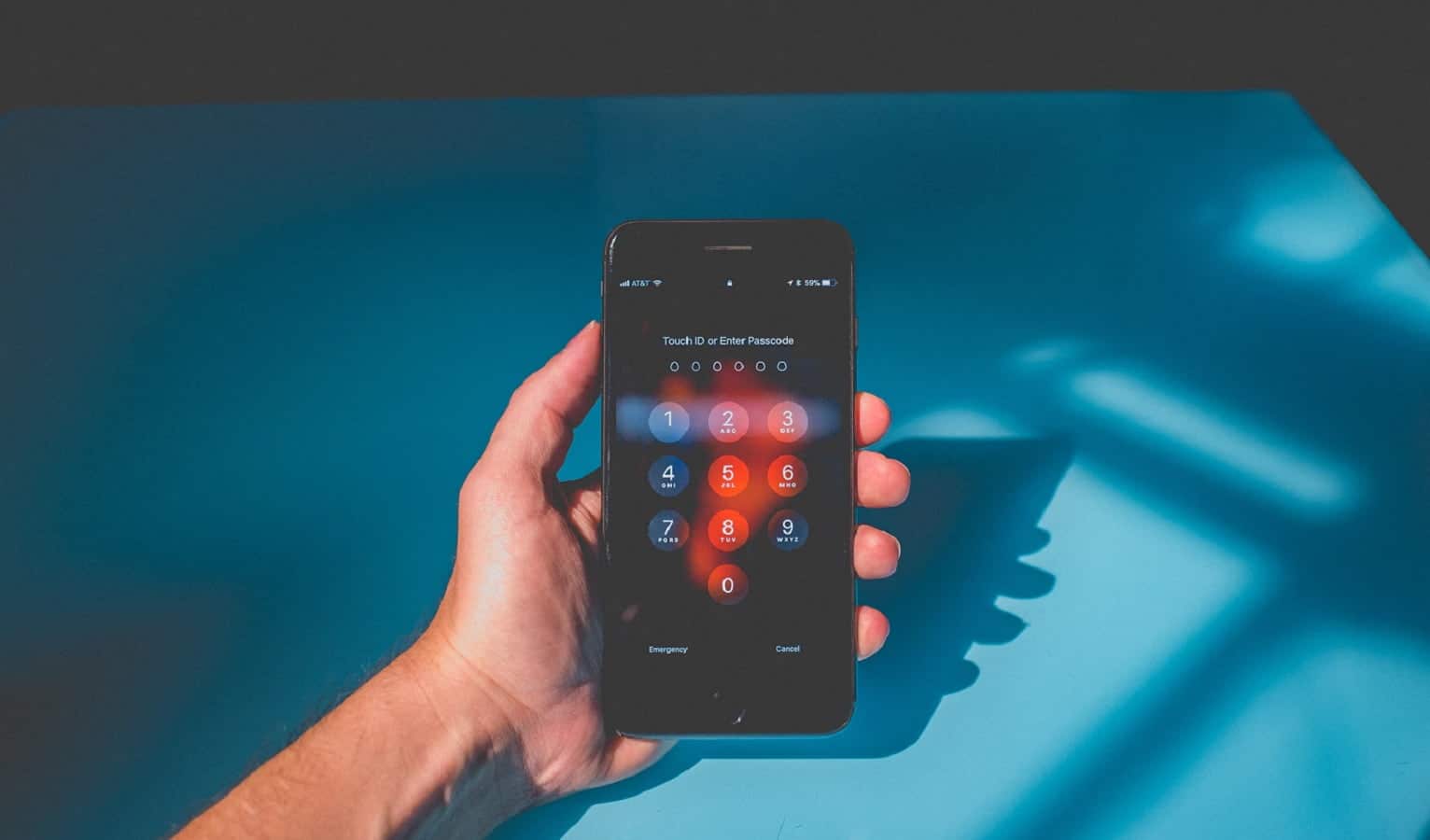 You might have heard about free iPhone unlock codes and jailbreaking software, but these methods can damage your phone and invalidate your warranty.
By far the best way to unlock your iPhone is by an official IMEI unlocking service such as Mobile Unlocked or iPhone Approved Unlock. You don't need to install any complicated software, use any special passwords or even give them your phone.
Unlike most iPhone unlock services, these specialists will be able to unlock your iPhone by IMEI within 24 hours. They can unlock all models of phone quickly and permanently, including all the latest models of iPhone.
Unlocking a second-hand iPhone
A common reason you might want to unlock an iPhone from its carrier is if you bought it second hand. When you buy a used iPhone you will need to unlock it in order to use it with your own sim.
This can be difficult because the carrier stores won't unlock the phone if you didn't buy it from them, and it's hard to trust an eBay seller. If you try to use jailbreaking software it could damage the device and you will certainly lose your warranty.
iPhone unlocking services like iPhone Approved Unlock can unlock your iPhone from any carrier so you can use it with any SIM straight away. This is the perfect solution for unlocking second-hand iPhones.
Unlocking iPhones by IMEI
Using an iPhone unlocking service is convenient because it works remotely. You don't need to send them your device. They perform the unlock 'over the air' – all you need to give them is your IMEI number and they'll do the rest. The IMEI number is the identifying number for your phone – you can find it by typing *#06# into the keypad.
iPhone Approved Unlocked works by whitelisting your IMEI number in the Apple database, so your phone is officially recognized as unlocked. This means once your device is unlocked via the database you can use your iPhone with any SIM worldwide.
How to check if my iPhone is unlocked
After paying to have your phone unlocked, there is a simple way to check if your iPhone has been successfully unlocked.
Simply try using a new sim card from a different carrier with the phone. You can easily get hold of a new sim card as all carrier stores sell them cheaply for pay-as-you-go customers. If the phone is unlocked successfully, it will work with any sim you insert into the device. An iPhone unlock service like iPhone Approved Unlock can unlock all types of iPhone, including iPhone 5, iPhone 6, iPhone 7, iPhone 8, iPhone SE, iPhone X, iPhone XR, iPhone XS and iPhone XS Max.
It's certainly worth paying the small fee to get your iPhone unlocked officially by IMEI. Once you've unlocked your iPhone this way, you'll have the freedom to use any sim worldwide. This means you can use a local sim when traveling to save on roaming costs, sell your phone more easily, and change providers for lower fees.
Have any thoughts on this? Let us know down below in the comments or carry the discussion over to our Twitter or Facebook.
Editors' Recommendations:
Follow us on Flipboard, Google News, or Apple News