Kodak Portrait 3D Printer features a large build area and can fit on your desk
This professional 3D printer has an enclosed environment, will all-steel components made to last and deliver the best possible performance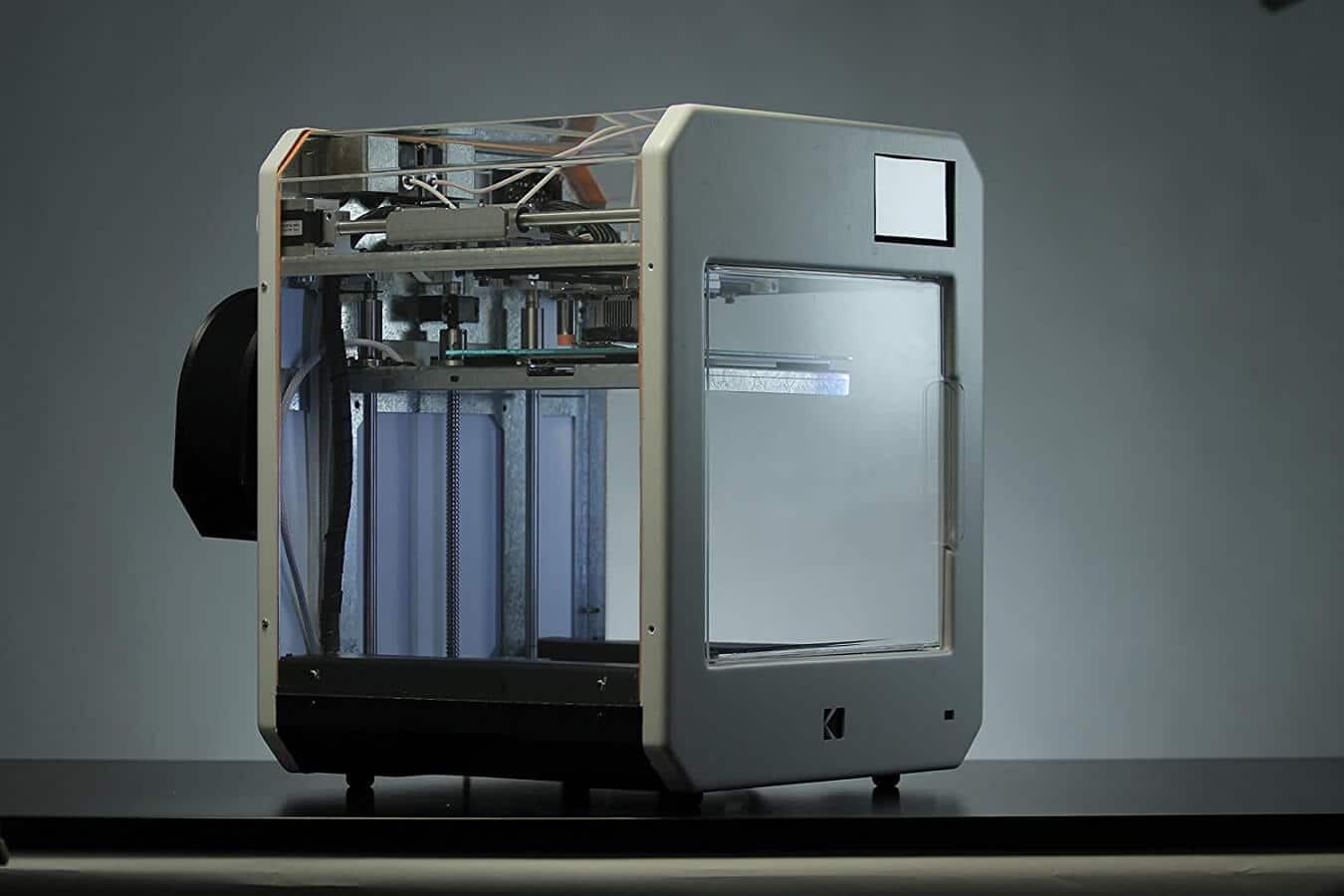 Kodak was a giant of the market during the golden age of film photography but with the growth of digital photography, it took a hard blow and went to be on a secondary position in the market of photography, having a hard time maintaining its previous market dominance.
Now, the company is working on new products to hopefully bring the company back to some of its former glory – and, curiously enough, with a product that is not directly linked to a camera. In fact, that product is a 3D printer, called the Kodak Portrait 3D Printer.
This professional 3D printer has an enclosed environment, will all-steel components made to last and deliver the best possible performance. The printing software is powered by 3DPrinterOS, a cloud 3D printer management company that is a leader in this market.
More about the Kodak Portrait 3D Printer
With a large build volume, with 7.9 in x 7.9 in x 9.3 in (200 x 200 x 235 mm), the Kodak Portrait 3D Printer is still compact enough to easily fit on a desktop. Because it features two extruders, it also allows for more complex and bi-colored designs, a feature that not all 3D printers have.

Build software without devs. Blazingly fast. Trusted by 100,000+ teams worldwide. It's so easy, anyone can use it. Start building now.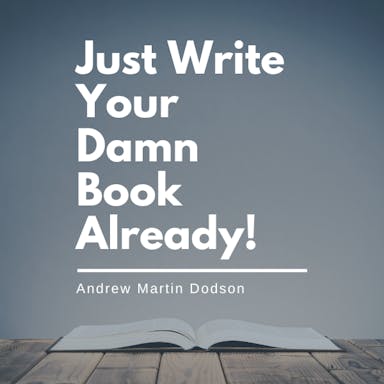 "Just Write Your Damn Book Already" is a printable guidebook that helps you turn ideas into manuscripts. It's affordable and perfect for aspiring authors
Because it is enclosed, no nasty vapors or smells are freed, making it suitable for a classroom, office or other location with people around. Another positive and distinctive aspect of this printer is the availability of a multitude of printing materials, including ABS, HIPS, Flex, and Nylon 6 and 12, as well as several variations of PLA.
The monitoring of print jobs can be remotely monitored thanks to a camera placed on the printing chamber.
The printer's software is also a very positive feature of this device, possessing several advanced options such as email, social media or file-sharing services, for direct and immediate access to files.
Kodak Portrait 3D Printer can be ordered from Kodak's dedicated store, with a price tag of $3,499, with free shipping available for the United States and Canada.
What do you think? Is this something that you see people using or enjoying? Let us know in the comments!
Editors' Recommendations:
Follow us on Flipboard, Google News, or Apple News