After a drawn out legal battle, you'll soon be able to legally 3D print guns
This will surely drum up some nice, logical discussions…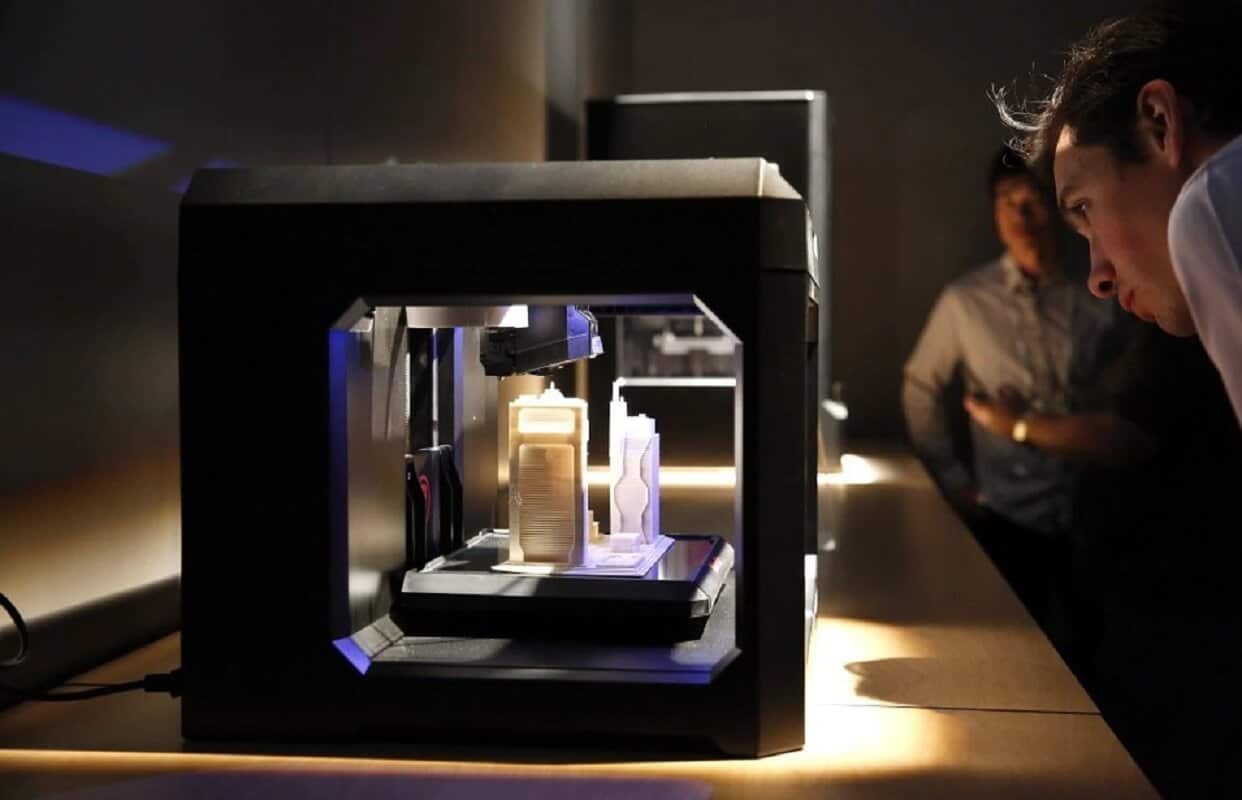 Defense Distributed, a 3D gun printing advocate, has won a legal battle over publishing online blueprints that could allow you to manufacture guns via a 3D printer. The victory ends an ongoing lawsuit against the United States Department of State, according to Engadget.
Back in 2013, the government forced Defense Distributed founder Cody Wilson to pull down files from his DEFCAD website. The government claimed Wilson's blueprints for a "Liberator" pistol violated International Traffic in Arms Regulations (ITAR) protections. At the time, the State Department claimed the blueprints, which had been downloaded more than 100,000 times, were classified as "exports" and therefore, couldn't be distributed.
Along with the Second Amendment Foundation (SAF), Defense Distributed sued, saying the State Department's decision went against the U.S. right to free speech. The government has now approved the blueprints, which will become available beginning on Aug. 1. On that date, Wilson plans on restarting the DEFCAD website, and begin offering the designs.
In a press release, SAF claimed the settlement was "a First Amendment victory for free speech" and "a devastating blow to the gun prohibition lobby." It noted,
Under terms of the settlement, the government has agreed to waive its prior restraint against the plaintiffs, allowing them to freely publish the 3-D files and other information at issue. The government has also agreed to pay a significant portion of the plaintiffs' attorney's fees, and to return $10,000 in State Department registration dues paid by Defense Distributed as a result of the prior restraint.
Where this goes from here is anyone's guess. When asked if he was worried his blueprints would fall into the hands of someone with bad intentions, Wilson told CNET he had "no concerns regarding public access."
It should be noted that Wilson's plastic gun is undetectable at airports and other metal-detection checkpoints. The Undetectable Firearms Act makes it a federal offense to "manufacture, import, sell, ship, deliver, possess, transfer or receive" a firearm capable of defeating airport metal detect. Of course, firearms on airplanes are illegal without a permit regardless of how they are made.
What do you think? Should you be allowed to print plans for 3D guns? Let us know below.
For more tech news, check out:
Follow us on Flipboard, Google News, or Apple News