Mark Zuckerberg says that a new news tab will be coming to Facebook
I'm not sure there is any saving it at this point.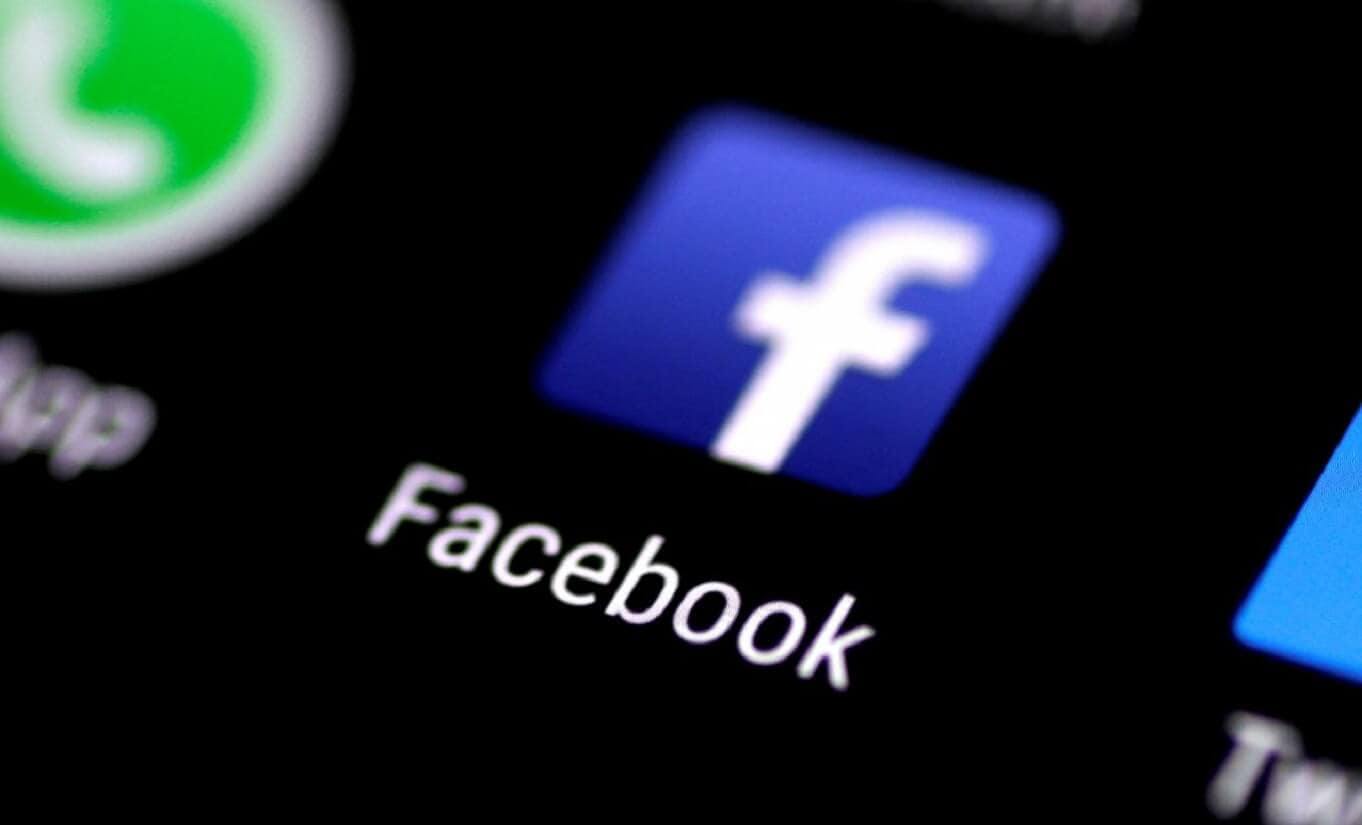 Yesterday, Mark Zuckerberg announced his plans to introduce a dedicated News tab on Facebook.
Zuckerberg revealed the idea in an hour-long conversation with Axel Springer CEO, Mathias Döpfner. This comes as a surprise as just last year Facebook had announced that they would feature less news.
Zuckerberg stated that "We talked about the role quality journalism plays in building informed communities and the principles Facebook should use for building a news tab to surface more high-quality news, including the business model and ecosystem to support it." He further went on stating that they were adding the feature for 'users who wanted more news content.'
Zuckerberg did not specify whether Facebook would pay publishers directly
But he did mention that publishers will have "better opportunities for monetization" and the company can  "potentially have a direct relationship with publishers to make sure that their content is available if it's really high-quality content." Facebook would not use their traditional distribution system for news, in which Facebook let publishers have their own pages, and news would be displayed on people's timelines according to their engagement.
https://www.facebook.com/zuck/videos/10107028374517921/

Build software without devs. Blazingly fast. Trusted by 100,000+ teams worldwide. It's so easy, anyone can use it. Start building now.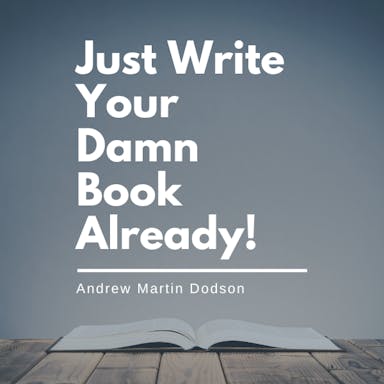 "Just Write Your Damn Book Already" is a printable guidebook that helps you turn ideas into manuscripts. It's affordable and perfect for aspiring authors
This led to clickbait and misleading headlines in increased numbers over the past years. Facebook tried to counter this in 2014 when they reduced the weight of likes.  Another update was rolled out two years after this to prevent clickbait titles. In 2018, Facebook decided to show less news overall on the news feed, leading to many publications losing out on a major chunk of traffic.
Many questions are being raised regarding the upcoming news tab
Such as, how will Facebook rank news in the new tab? How can publishers get into the program? What kind of publications can get direct monetary benefits? And these are just a few questions off the top of our head, I'm sure plenty of other concerns and issues will arise in the coming weeks, as well.
What do you think? Will this system be better than the previous one? Let us know down below in the comments or carry the discussion over to our Twitter or Facebook.
Editors' Recommendations:
Follow us on Flipboard, Google News, or Apple News