Need to stock up on premium USB-C cables? Amazon is blowing them out at just $10 a pop
Eventually, you'll need these. Why not stock up on them now?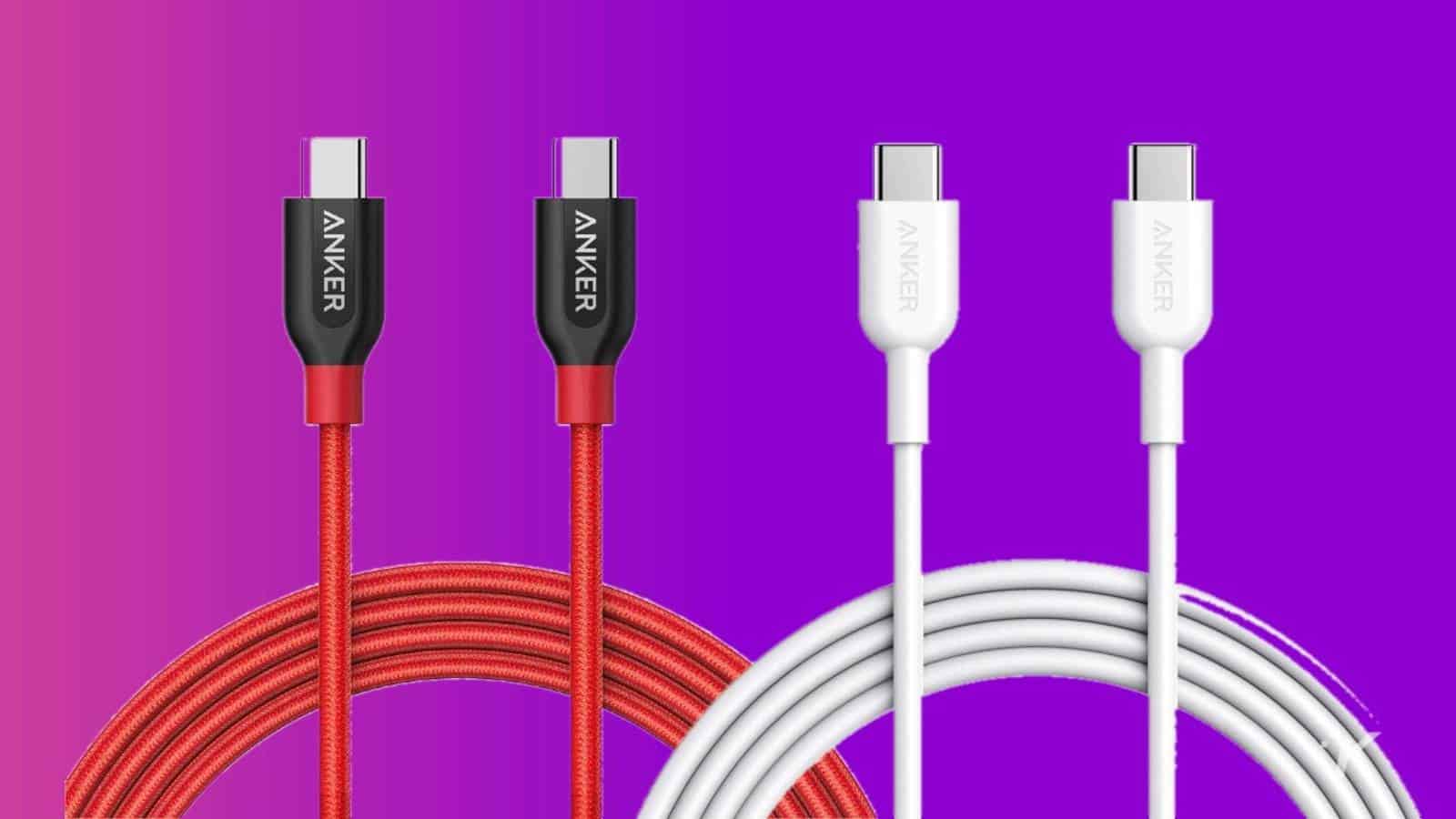 These days, just about everyone and their mother needs USB-C cables. Seriously, there's no escaping it. Most of the newer smartphones being made today require a USB-C cable to charge it, not to mention the countless new laptops shipping out too.
Well, if this sounds like you and you're looking to add a few more premium USB-C cables to your collection, Amazon has you covered. For a limited time, they're blowing out these 6′ Anker PowerLine+ USB-C cables at just $10 a pop with code ANKER742. The only kicker here is that you can only get it in red.
There are different color options like White or Black, but they're not wrapped in the nylon like the PowerLine+ option. If you want to go with those, just use code ANKER741 at checkout to get the discount.
We're not sure how long these promo codes will last, so if we were you, probably wouldn't hurt to pull the trigger on this sooner than later. Just remember, to get the discounts, you'll have to enter the appropriate promo code at checkout.


Just a heads up, if you buy something through our links, we may get a small share of the sale. Click here for more.