Netflix is launching a new Ultra plan, but honestly, it's probably just another money grab
Why are you like this, Netflix?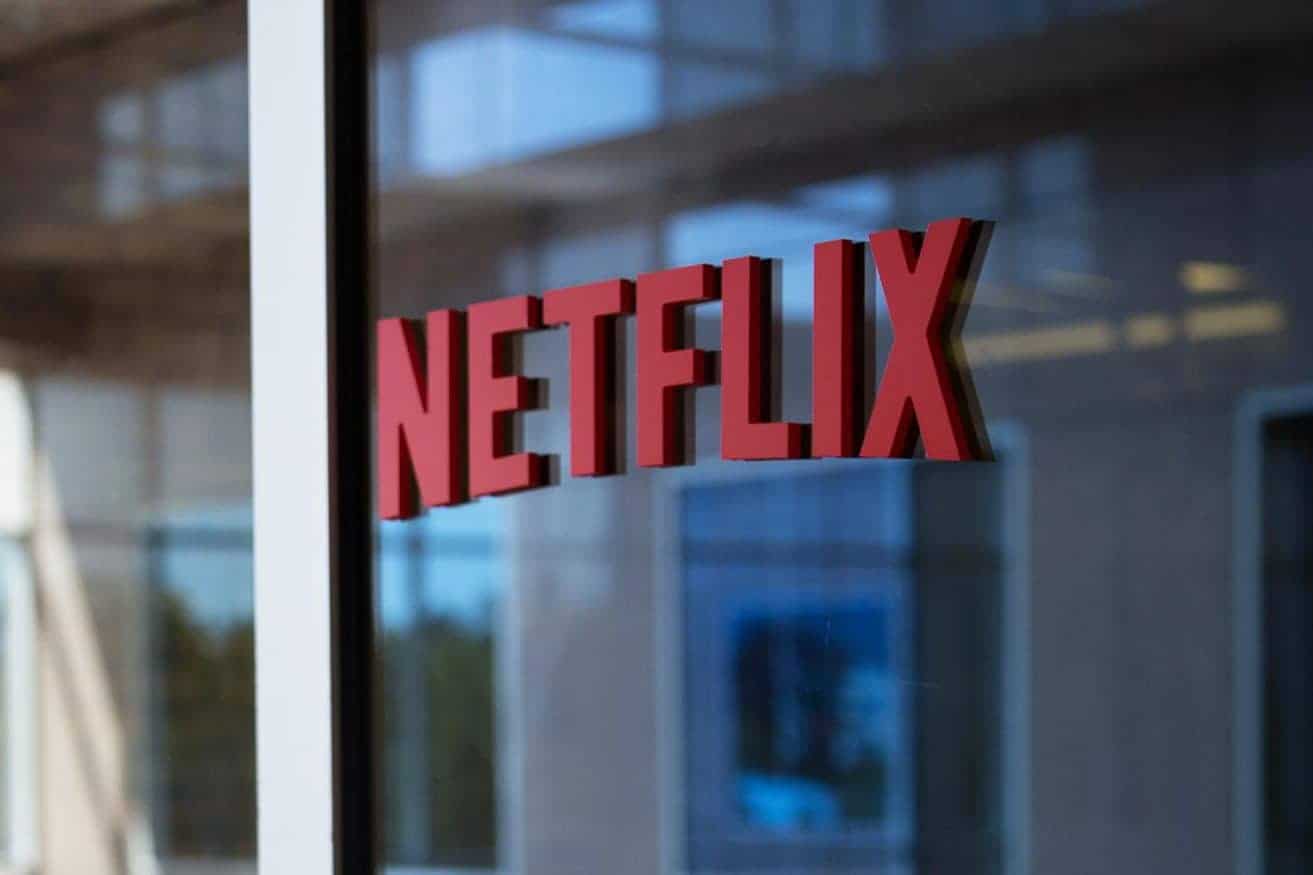 Certain price increases bring out the worse in people. Raise the price of a gallon of gas even by a few cents, and it seems the pitchforks come out. Attach a few more greenbacks to the yearly cost of Amazon Prime, and suddenly everyone forgets just how much they rely on fast shipping. The same goes for Netflix subscriptions. The last time the video streaming service raised prices, many took to Twitter trying to convince us they were canceling their service, although they probably didn't.
Netflix recently told Tutto Android it's testing a new subscription plan called Ultra. No, this tier doesn't give you extra episodes of "Stranger Things" or early access to the new season of "Orange is the New Black." Instead, the Ultra tier would allow four devices to receive Ultra HD video and audio streaming simultaneously.
What?
Currently, Netflix subscribers have a choice of three monthly plans: $7.99 Basic, $10.99 Standard and $13.99 Premium. Basic allows users to watch Netflix on one screen at a time, Standard on two screens, and Premium on four screens. So, how can the Ultra tier advertise four devices when we already have that with Premium?
According to the Italian report, Netflix is toying with the idea of dropping the number of concurrent connections with a Premium plan from four to two. Ultra would then fill the void and be priced at around $19.99 per month.
In other words, Netflix isn't technically raising the price of the Premium plan, but rather downgrading it. To keep what you've been receiving, you'll need to pay more with an all-new plan.
According to a Netflix spokeswoman,
We continuously test new things at Netflix and these tests typically vary in length of time. In this case, we are testing slightly different price points and features to better understand how consumers value Netflix.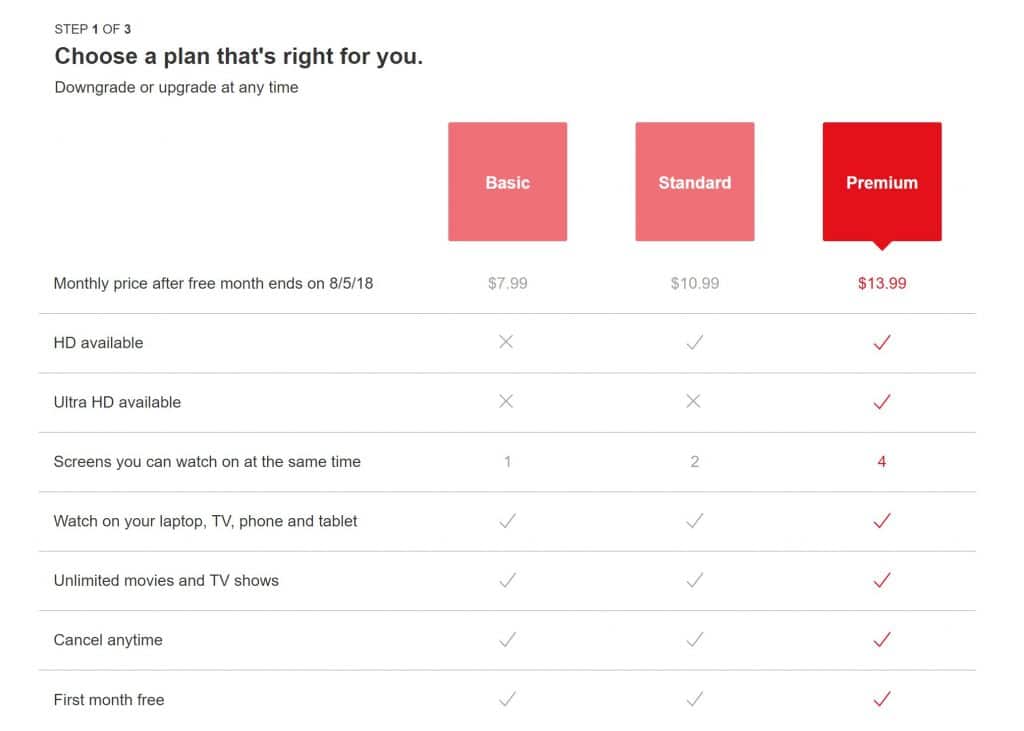 Netflix last raised prices last October. It was the second price increase over a two year period.
This sounds like a cash grab, plain and simple, no?
For more tech and streaming news, see:
Follow us on Flipboard, Google News, or Apple News