OnePlus finally sets a launch date for the OnePlus 6T
OMG, finally.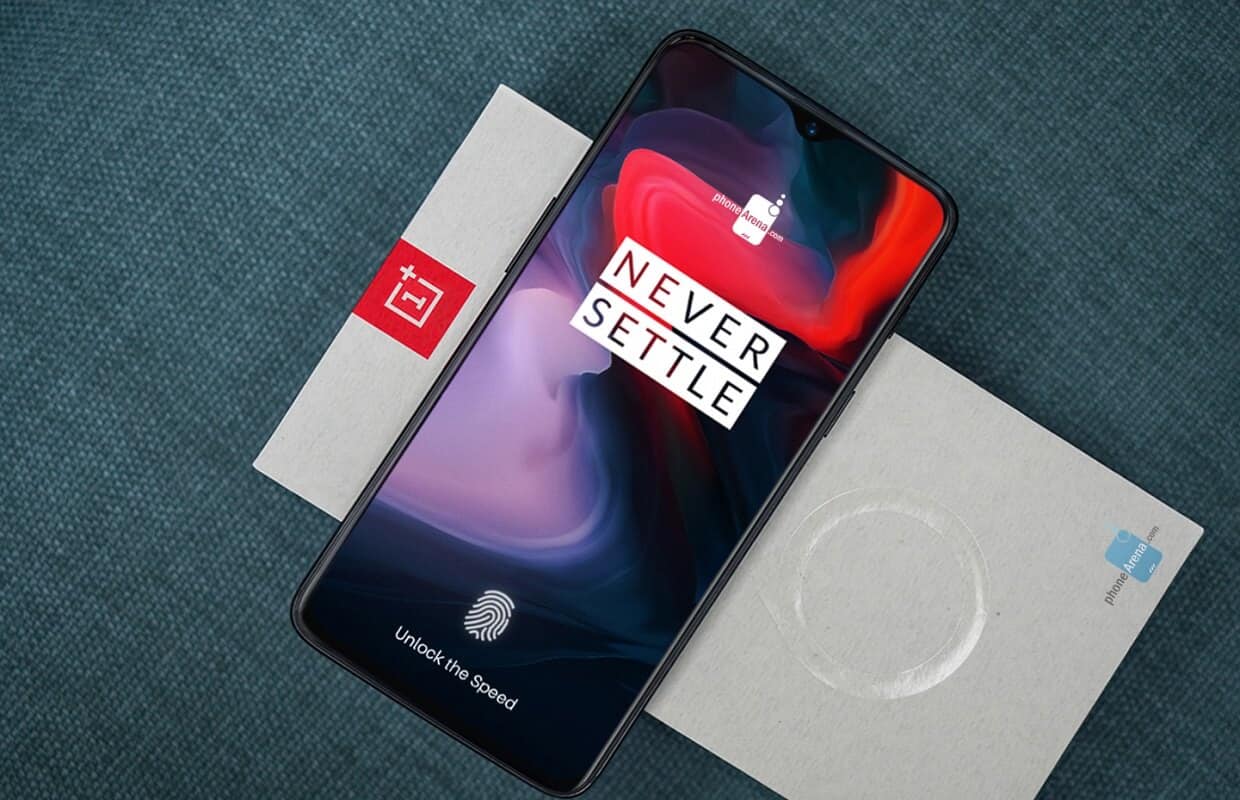 After countless rumors, teasers, and leaks, OnePlus is finally setting a launch date for the OnePlus 6T. That's right, we can finally stop writing about this damn phone. Well, at least in a speculative way.
The date is set for October 30th with a press event being held in New York City. While we know the actual launch date, we're not exactly sure when the phones will start shipping. Our best guess is a few weeks after the phone is announced.
What will the OnePlus 6T feature?
This new model will feature an in-display fingerprint sensor somewhere in the screen. Sadly, the company is dropping the headphone jack. And oh yea, the phone will have a small notch in its display, because honestly, which phone doesn't have one these days?
The event starts at 11 AM on October 30th local time in New York City. Check back then, and we'll keep you posted on everything the company announces.
Are you excited for the OnePlus 6T? Let us know your thoughts down below in the comments. 
Editors' Recommendations: