Project Rumble Pak is the vibrating Netflix accessory we didn't know we needed
I wish this was a real thing.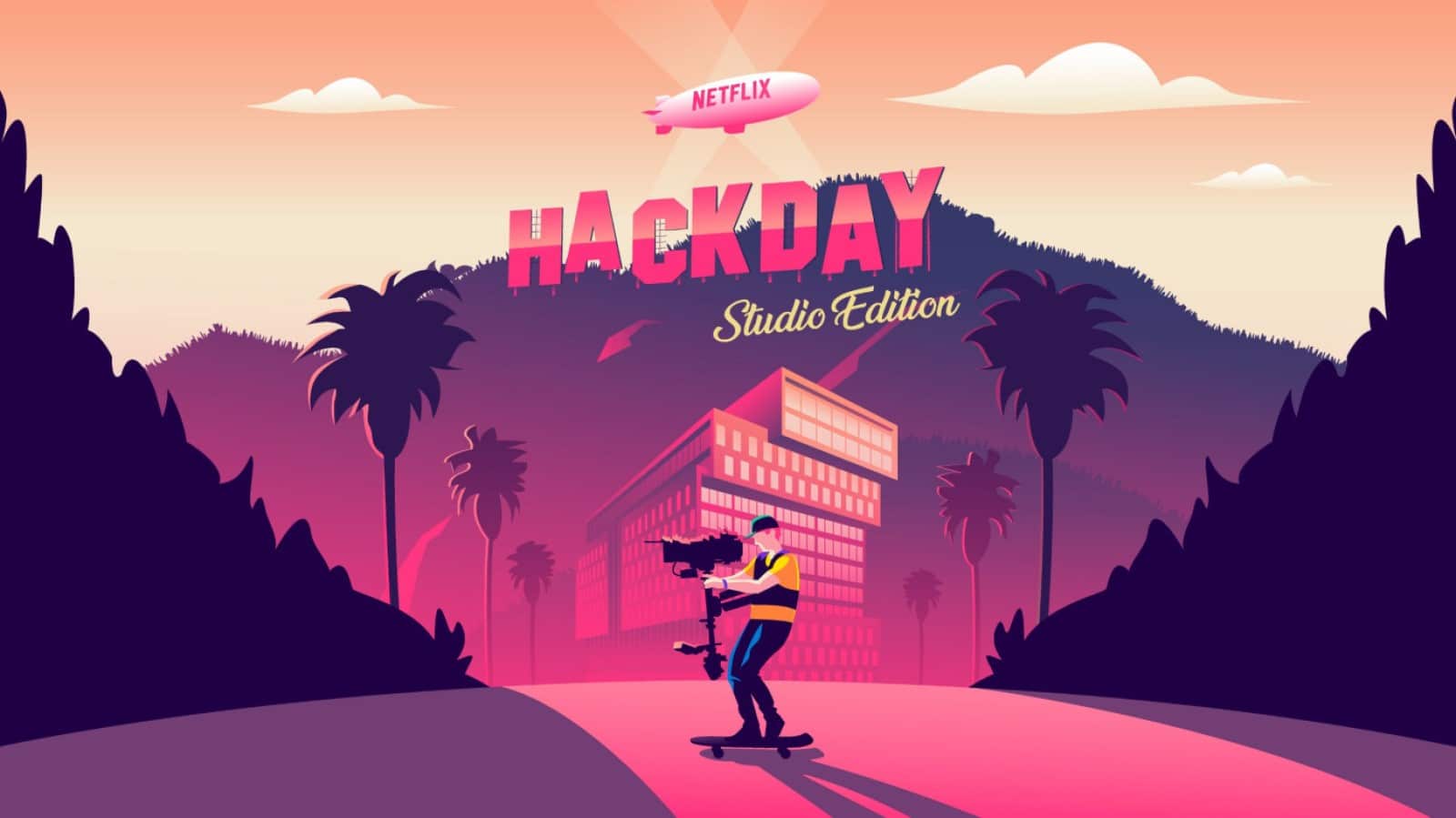 Several times a year, Netflix holds "Hack Days," aimed at playing around with emerging technologies to create fun things.
The latest hack day was in May, and among the projects was one that showed real promise. Project Rumble Pak syncs haptic feedback to the audio track of TV show, so the viewer can feel every bit of the action.
Project Rumble Pak is the future of video watching
Using some tech from Immersion Corporation, the hackers first created a haptic soundtrack, which was then synced to the soundtrack of an episode of Netflix favorite, Voltron. That made every crash, bang, and fight scene have added depth to the experience.
This is pretty much the same system that gives haptic feedback to gamers via their controllers, just repurposed to add to the experience of watching a Netflix show. It's a neat idea, making the viewer less of a passive observer and more part of the action.
Will Netflix bring this to the mobile app at some point? Maybe. The stuff created on Hack Days usually gets mothballed after the day, but this is one of the only creations that could easily bring value to the service. I mean, it's not like everyone has an NES hanging around to watch Netflix on.
What do you think? Would you like to see something like this come to Netflix? Let us know down below in the comments or carry the discussion over to our Twitter or Facebook.
Editors' Recommendations:
Follow us on Flipboard, Google News, or Apple News