Sony president confirms a new PlayStation is in the works
Spider-Man shrugged.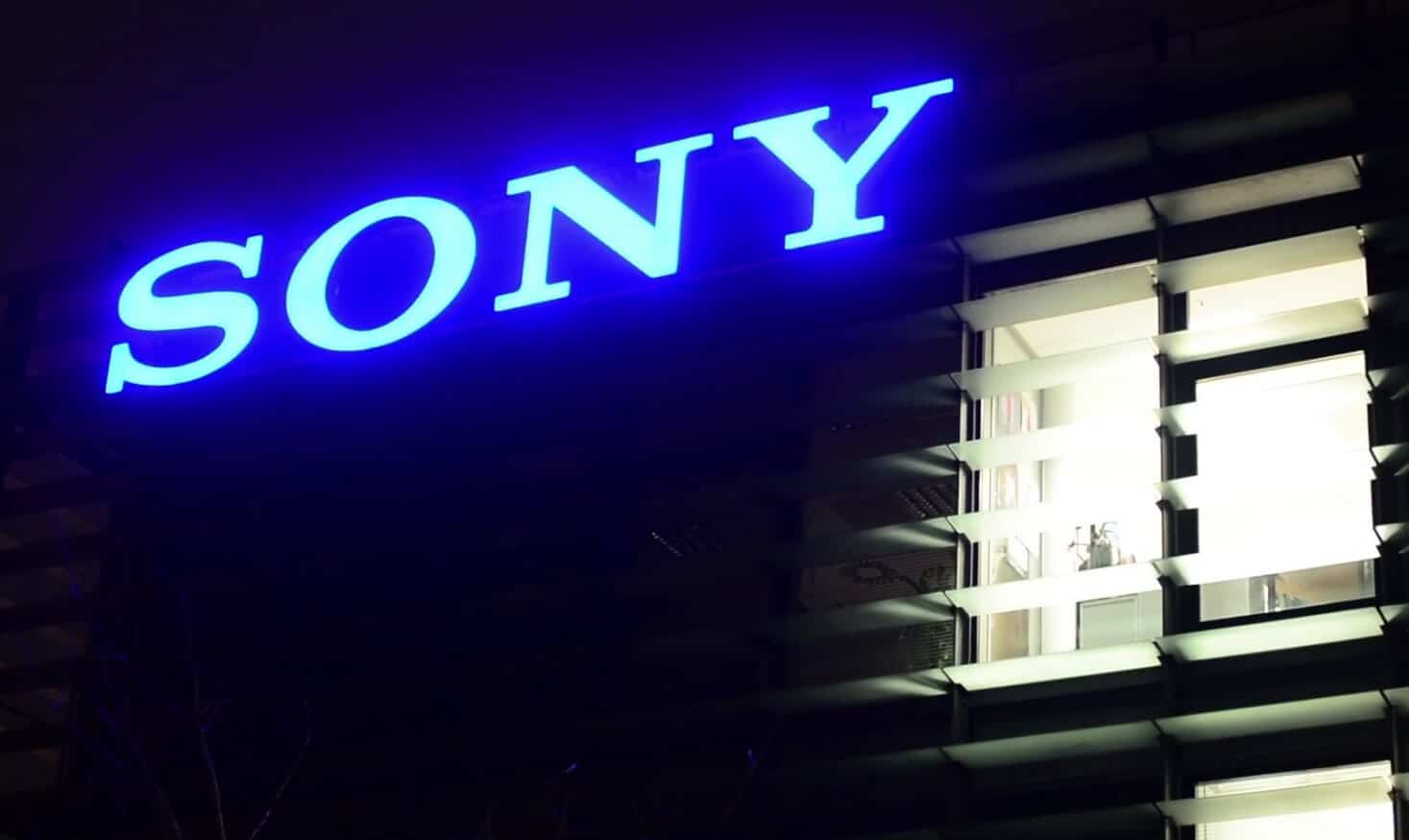 Today in news that should stun absolutely no-one, Sony has informally hinted that it is, in fact, working on a successor to the PlayStation 4. In an interview with the Financial Times, Sony president Kenichiro Yoshida said, "At this point, what I can say is it's necessary to have a next-generation hardware."
With so much gaming happening on mobile devices and Microsoft working on mobile gaming with its Project xCloud, Sony does need to start thinking a bit outside the box. While it relented on its Fortnite restrictions, keeping gamers locked into its own platforming for battle royale or collective gaming is something that Sony might want to revisit.
Sony hasn't really gotten into eSports, which clearly offers plenty of opportunities if the next PlayStation is designed with enough power to justify participation in eSports events.
What could we see from Sony?
The rumors are already flying, one being that Sony is planning a tablet that is streaming capable because we all remember how well the PlayStation Portable and Vita worked out. Well, they weren't failures, but they certainly weren't glimpses into the future of gaming. Those devices were competitive devices to the Nintendo 3DS. Now PlayStation has to compete with the Switch and the possibility of mobile Xbox gaming. The trick for Sony is going to be timing.
With 5G rolling out slowly over the next couple of years, Sony might want to hold off on building something portable that doesn't take advantage of the new wireless speeds that will come available.
However, it might miss the opportunity to be first to market against Microsoft with a high-level gaming device that isn't a bulky console that has to sit in your living room. To date, the PlayStation 4 has sold over 80m units, so there's no rush to replace it.
It might not be called the PlayStation 5
One thing to note from this interview is that Yoshida declined to commit to the name "PlayStation 5", either because Sony isn't sure what it is doing with the console yet, or if there will even be a console. Like Microsoft renaming the Xbox with every new iteration, it might be time for Sony to consider spicing things up a bit to accurately reflect its pending shift on gaming sensibilities when it comes to cross-platform compatibility and eSports.
On the other hand, it's also perfectly reasonable to expect Sony to not change much at all, release a new, more powerful console and call it "PlayStation 5" and be done with it, regardless of hinted naming conventions.
While it's highly doubtful Sony would drop the PlayStation name, it's still feasible to think the numbering system might be dead with this hesitation on the name coming from the company president. Regardless of what happens, as long as we can play Fortnite cross-platform, it doesn't really matter.
What do you think? Ready for a new batch of consoles? Let us know below.
Editors' Recommendations:
Follow us on Flipboard, Google News, or Apple News