How to stream Super Bowl LI this Sunday, even if you don't subscribe to cable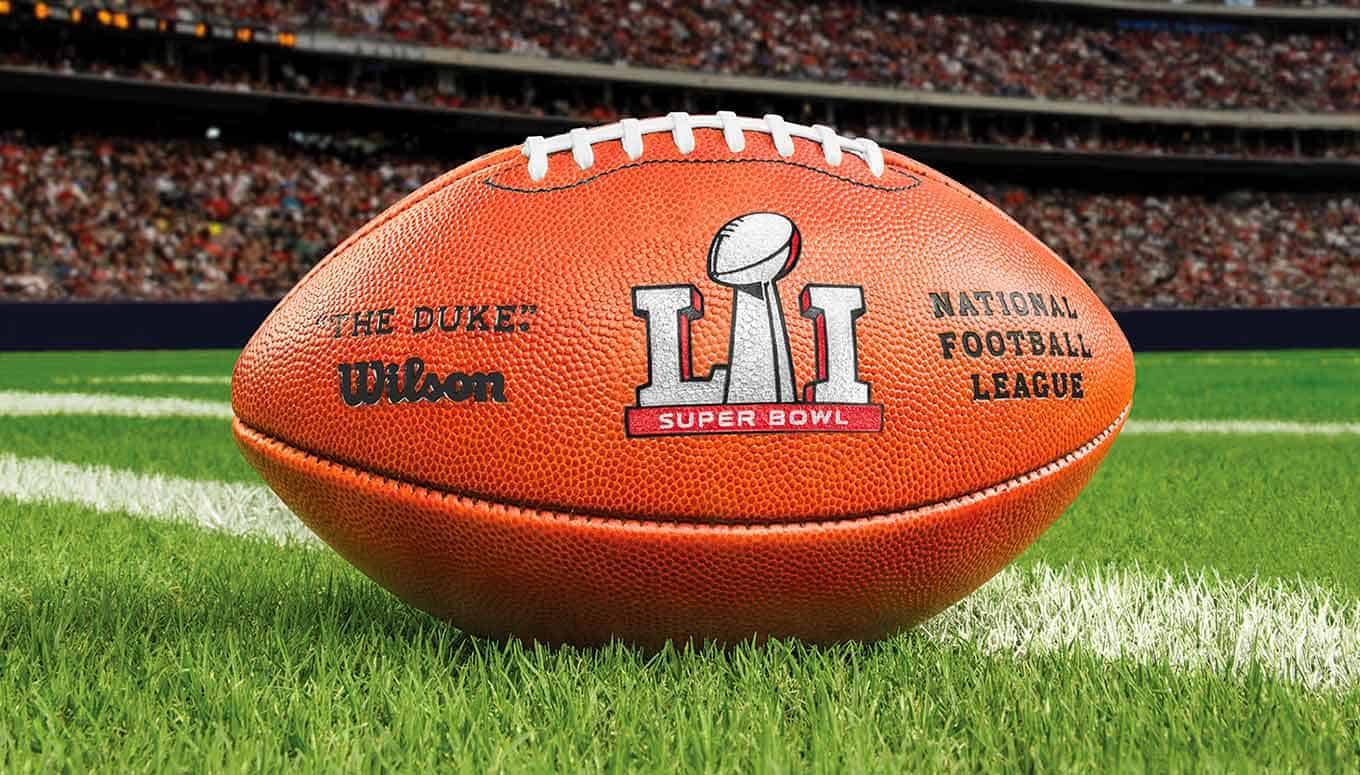 The Super Bowl is one of the most watched television events of any year, whether it is on cable or being streamed. Here's how to stream it.
---
The Super Bowl is one of the most watched television events of any year, whether it is on cable or being streamed. The game will draw millions upon millions of viewers ready to see the New England Patriots take on the underdog Atlanta Falcons. Or to watch the always hilarious commercials.
Last year's Super Bowl became the first to have more people streaming the game than watching it on live television, according to Recode. An average of nearly a million and a half viewers watched per minute on a variety of streaming services.
For anyone who is new to streaming big events such as Super Bowl LI, they may have more than a few questions.
All the sources to stream Super Bowl LI

Nearly every major network which covers sports will be broadcasting the Super Bowl. All of those networks also have their own separate streaming service. CBS will be streaming it straight from their website. Fox Sports' app, Fox Sports Go is available on Roku, Amazon Kindle and other devices. Same goes for the NFL app exclusively on Verizon.
Sling TV has a package for customers that allows for streaming sports games. However, it is only available for a handful of cities. The DirectTV Now service by AT&T is also exclusive to particular cities. Regardless, there is an abundance of options out there for those who are looking to stream the game.
If you're not subscribed to any of these streaming services listed above, you could always go the HDTV Antenna route. The only thing you'll pay for is the cost of the hardware which can run you anywhere from $15-$50. Out of all your options, this is our favorite because you get the all your local TV stations for free for life. Not a bad deal.
That being said, there are a factors to keep track of when streaming the Super Bowl.
Technical issues to keep in mind when streaming the Super Bowl

Since streaming does require a decent Internet connection, especially for the Super Bowl, it is good to test out devices to see if they are up for the task.
For those wanting to stream the Super Bowl, but live in a home or apartment complex with shared Wi-Fi, the streaming issues are inevitable. Buffering will be taking place more often than it should. An easy solution is to see if there is a choice to have an exclusive connection to the Internet.
Anyone in their own home will need to make sure their Wi-Fi router is in a great place to send the signal all around the house. Placing it in the center of the room or buying a Wi-Fi booster should be the solution to this issue.