Top 4 benefits of changing your password regularly
By using these tips recommended by experts, you can lessen your vulnerability to cyberattacks and loss of data privacy and security.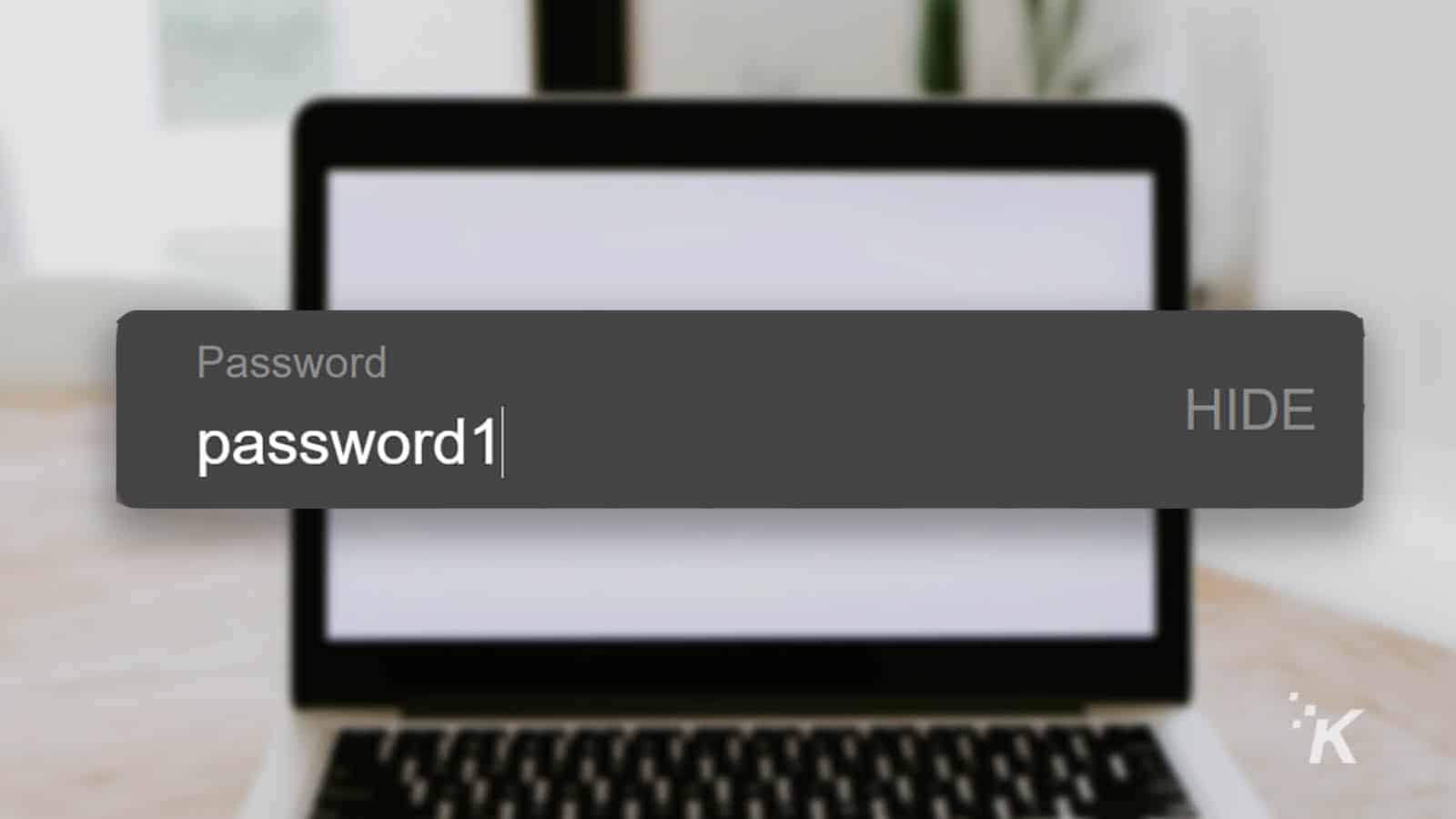 It's no new knowledge that your phones contain valuable information from saved passwords to notes and documents as well as credit card information. With the rise of 2FA or two-factor authentication, you now have a way to secure your confidential information better.
However, there's a catch, and it's that you need your phone. As such, the second you lose your phone, someone can access the rest of your data and accounts.  
In fact, in one study by Rublon (2022), there has been a growing interest in iOS and Android hacking based on search results. After all, you can learn almost anything on the internet and the amount of informational content generated continues to rise.
Additionally, they found that interest in Android hacking has grown in the past year compared to iOS. This conclusion is with 266,400 search results for Android hacking, while 19,200 were for iOS.   
With this, it's growing more evident that everyone must find ways to secure their phones and electronic devices from vulnerability to hacking. Below are some of the benefits of changing your password regularly.
1. Become Less Vulnerable To Data Leaks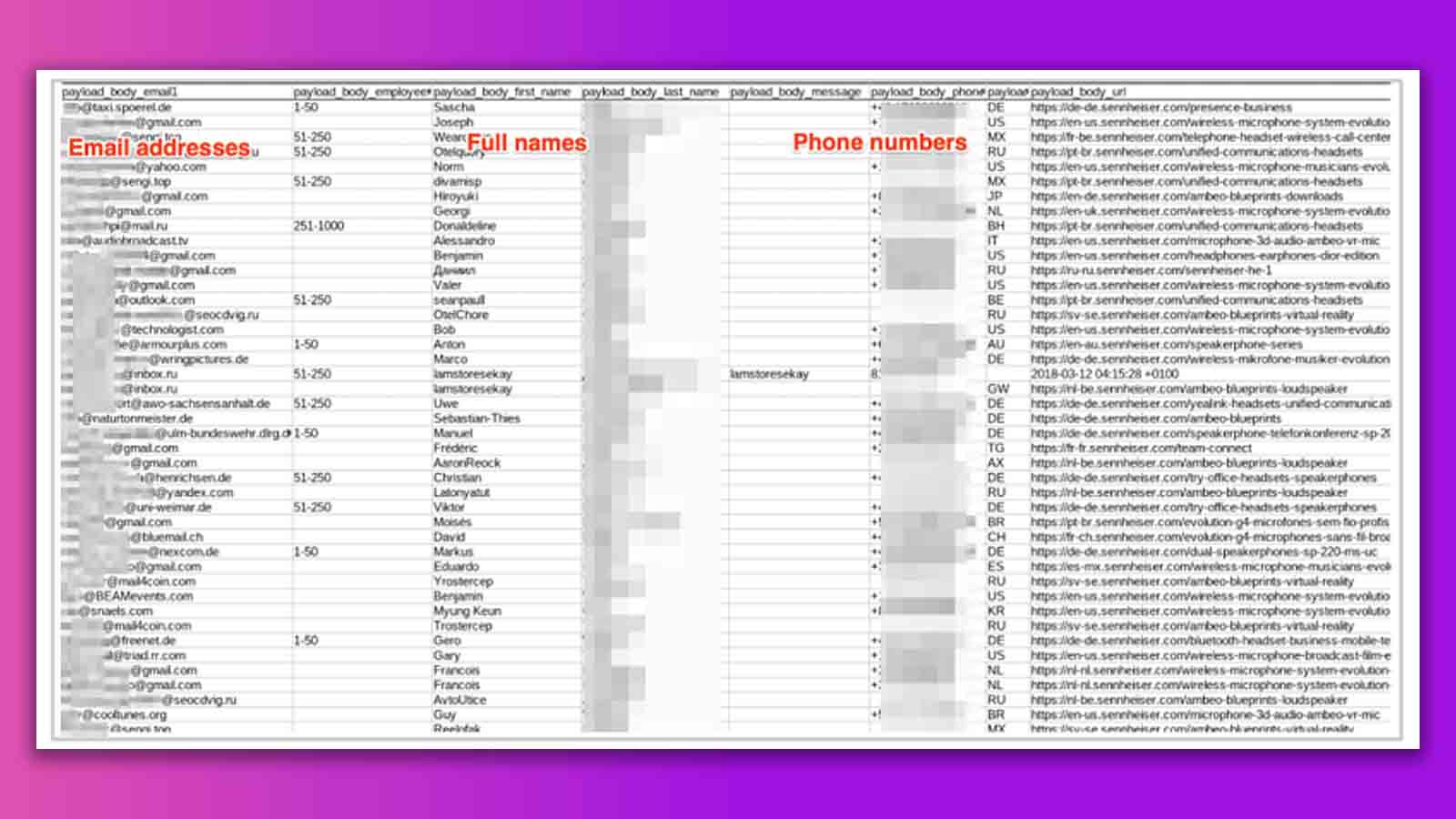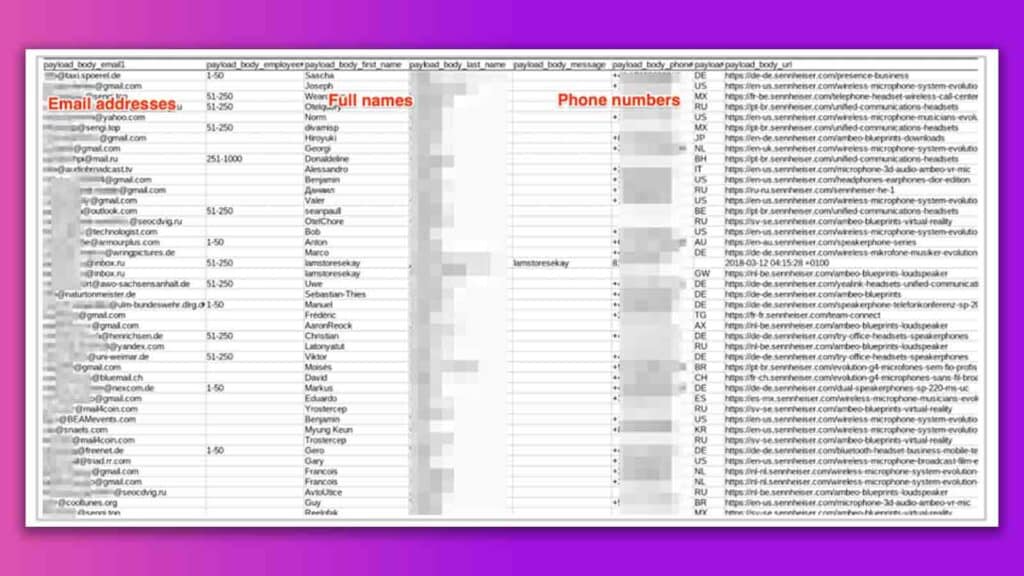 In May 2021, over 100 million android users became victims of a data leak. It was mainly due to multiple misconfigurations, application developers that knowingly had poor security practices, and more.
The report shows that many hackers target Android devices, which is corroborated by the 49% increase in interest in Android hacking, as found in Rublon's analysis in 2021.
Cybersecurity practices may help you avoid becoming a data leak victim, especially if you own an Android device. One way to do it is to change your password regularly.   
Unfortunately, Rublon's search data also demonstrate significant interest in hacking smartphones that use iOS, with 19,200 searches in 2021.
Therefore, even when your device isn't running on an Android OS, it still helps to change your password regularly. It is so in the event of a data leak, you'll have eliminated a hacker's access to your accounts immediately.   
2. Be Able To Limit Access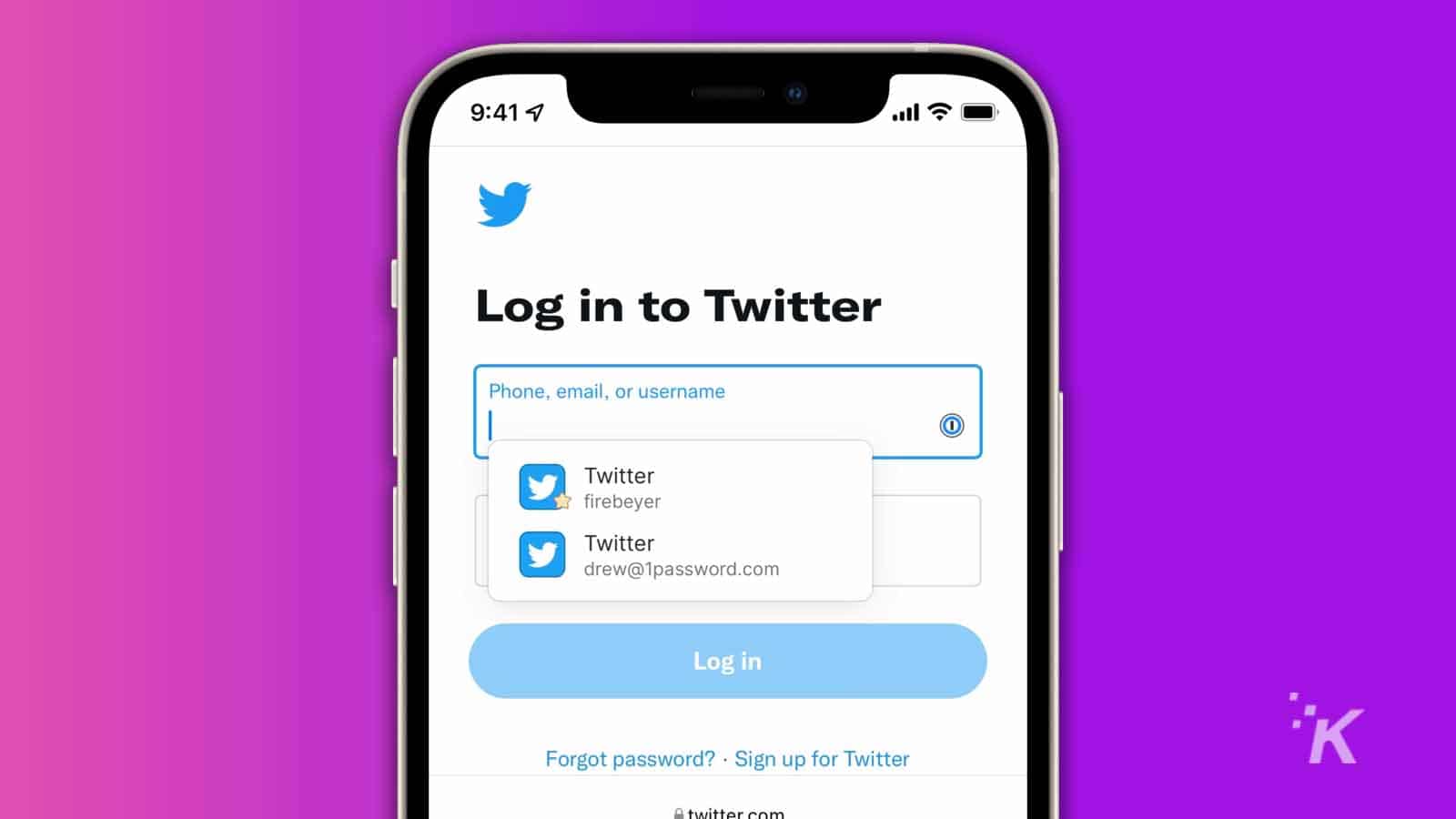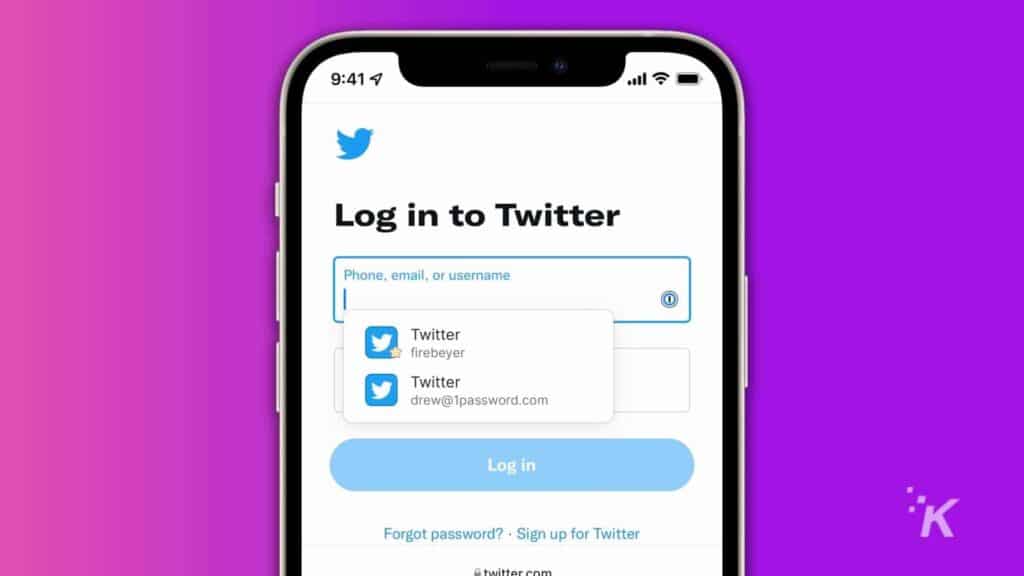 It's an ordinary practice for some organizations and individuals to share their electronic devices with whom they trust. It may be your significant other, child, or employee. Similarly, it's also common for others to share their account passwords with friends, like their Netflix password.   
But in scenarios where the access you've granted is for a temporary purpose only, you might want to consider changing your passwords regularly to ensure they can't access your account for an extensive period.
Rublon's recent study found significant interest in hacking one's partner's smartphone with a combined global monthly search of over 1,000 in October 2021. It shows that it's vital to limit unwanted access to your smartphone, even those close to you.   
Additionally, if you're reading this article to learn how to secure your organization's data and electronic devices, you might want to also utilize other strategies.
For example, you might want to consider using multi-factor authentication technology like one made by Rublon and other similar security services. With this, along with others, you'll not only maximize your organization's security but also make protecting your organization easier.   
3. Prevent Access To Other Accounts In The Event Of A Breach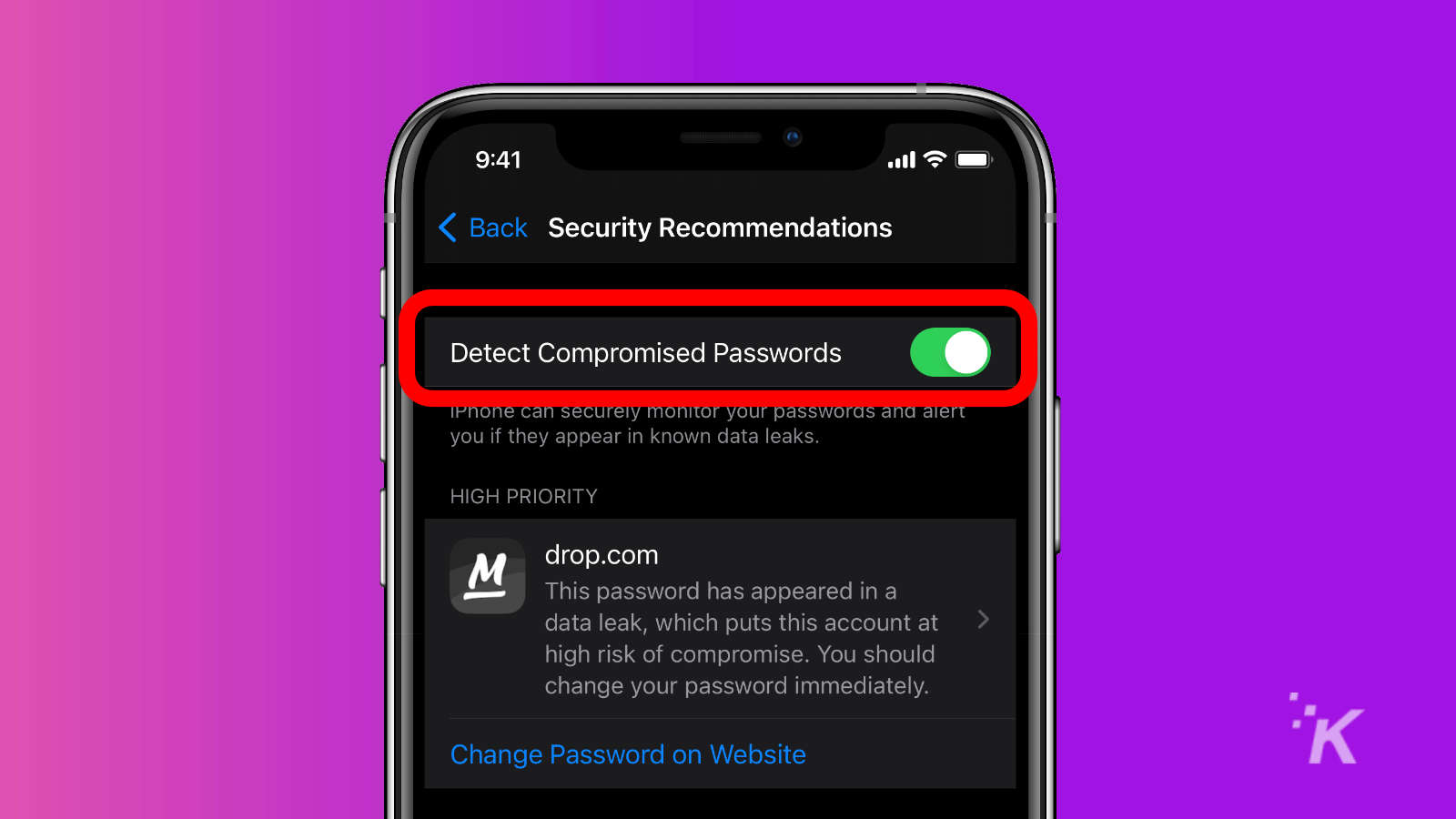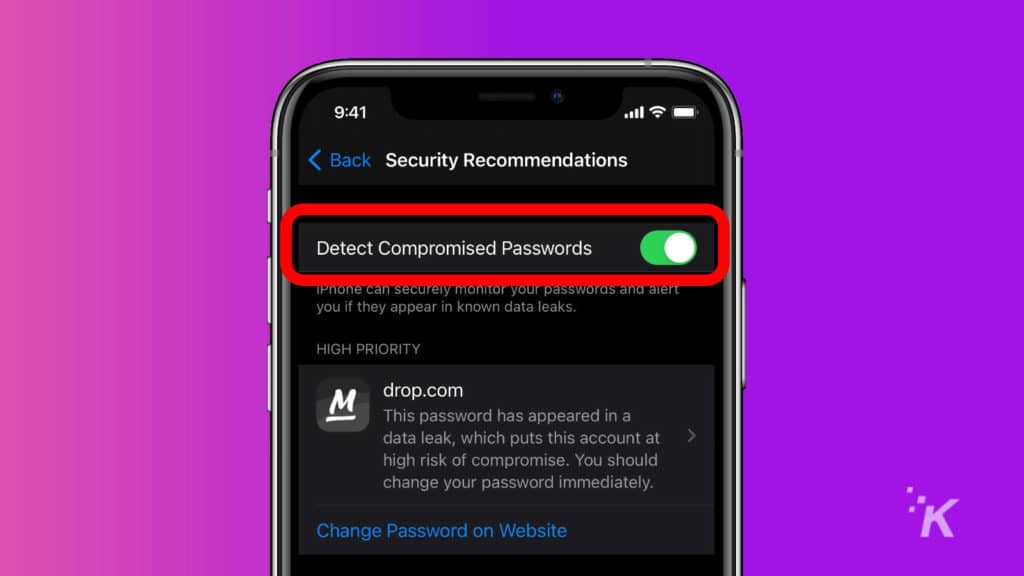 With the importance of cybersecurity to organizations protecting their data and their customers, they're most likely to have hired skilled cybersecurity experts. They may also be using well-thought-out strategies to protect their data.
Nonetheless, it's no news that we've still learned of reports of breaches and data leaks. As such, it's unlikely that you can surely avoid a data breach or leak.   
It is especially true if your smartphone is made by a brand that's an attractive hacker target. For instance, iPhones attract the most attention from hackers compared to other brands, as evidenced by the 726,000 searches related to hacking iPhones in 2021.  
With that, in the scenario of a data breach, changing your password proves to be a practical decision. Sometimes, you might fail to understand the gravity of a data leak, especially with a small software that does not hold much information about you.
However, if you use the same password or similar passwords across your accounts and devices, one breach might mean access to the rest, including your smartphone.   
As established, your devices contain information about you that you might not know is being collected by them, especially android devices. It's backed by Rublon's findings that android OS systems are more likely to be targeted by hackers.
4. Prevent The Use Of Saved Passwords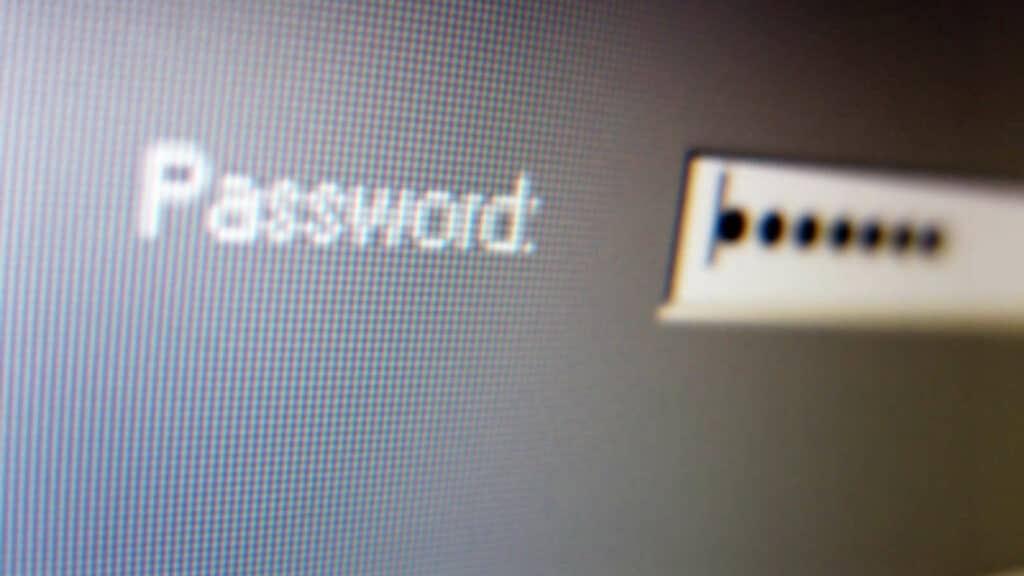 Your phone won't remain with you forever, and that's a fact. At some point, you dispose of or usually sell your devices and upgrade to a newer model. Some might lose them or have them stolen.
Of course, you didn't expect a theft. So, the moment a thief gets a hold of your device, they'll also have access to your saved passwords.   
Along with this, when you change your password on one device, the passwords saved on another don't automatically update. It makes the passwords outdated at some point.
With that, if someone were to gain access to your saved passwords, you'll be able to mitigate the impact of the theft.   
Conclusion
With all the conveniences of the digital age, like access to nearly unlimited information and personalized digital experiences, the world also faces data security risks.
Moreover, as everyone relies on their smartphones to navigate the digital world and often keeps their phones with them, tech companies have developed 2FA features to lessen breaches.
And to aid users with managing their access to multiple accounts, they have developed saved password features and password managers.
Unfortunately, this has made it easier for hackers to illegally access accounts and confidential information and data. Along with this, from Rublon's research, it's evident how prevalent interest in hacking smartphones has become.
It doesn't imply that you should stop using your phone altogether with password managers. After all, it can't be denied that they're both necessary and make our digital life safer and more convenient.
But in using tips recommended by experts, you can lessen your vulnerability to cyberattacks and loss of data privacy and security.
Have any thoughts on this? Let us know down below in the comments or carry the discussion over to our Twitter or Facebook.
Editors' Recommendations:
Follow us on Flipboard, Google News, or Apple News