Which Apple AirPod contains the microphone?
Because who *doesn't* have a favorite earbud?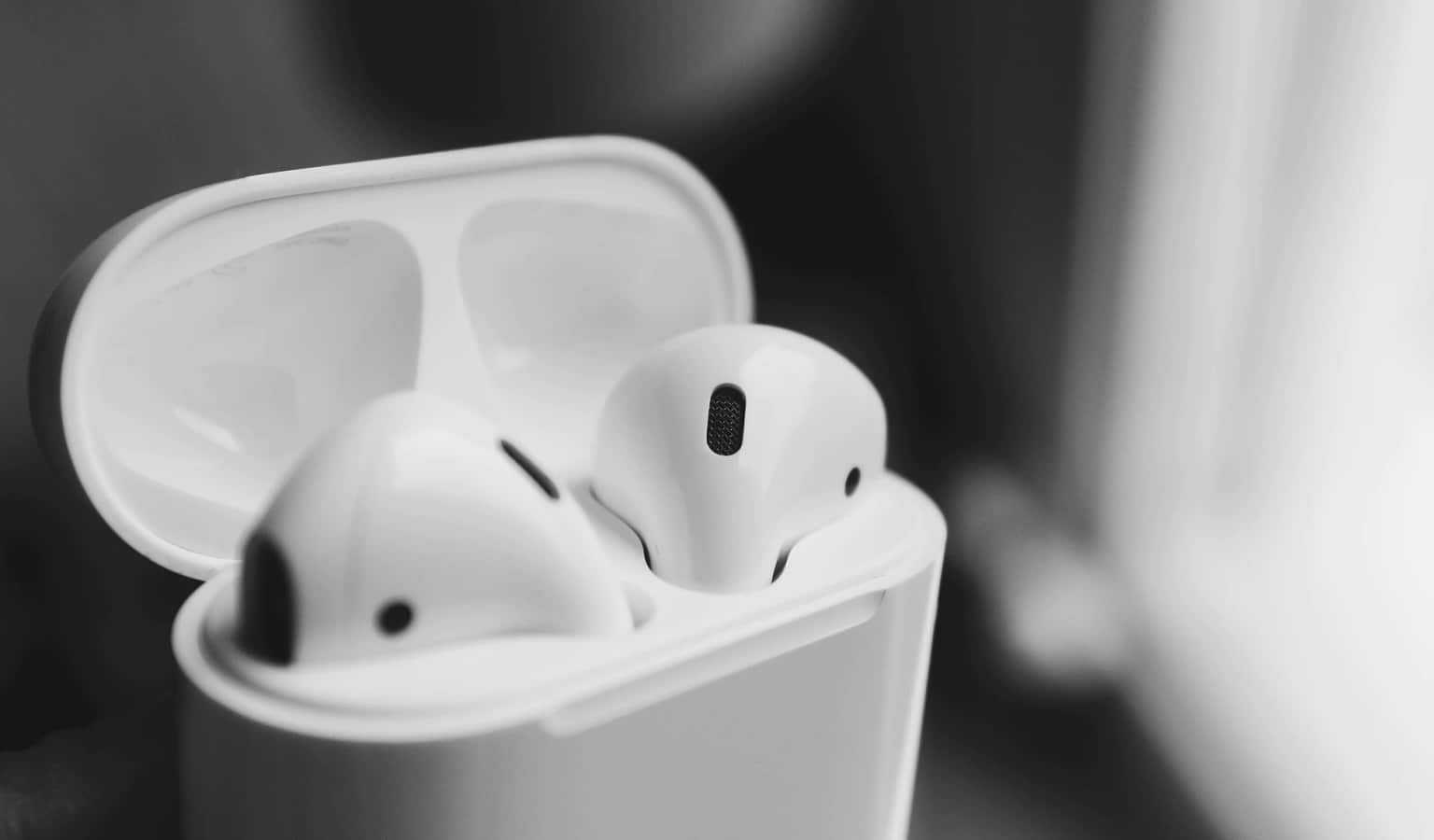 One of my favorite features of Apple AirPods is the ability to use the earbuds as a hands-free way to talk on the phone. To me, not having to lift my heavy iPhone to my ear (or even take it out of my pocket) is the best thing ever.
The microphone quality is great too, so I don't have to worry about the other person not hearing me. What I do worry about sometimes is not being able to hear my surroundings.
My solution? To only use one AirPod for calls, like the Bluetooth headsets of days gone by. The thing is, how do I know that the side I want to wear will work? Which AirPod has the mic? Do both AirPods have a mic, so I don't have to worry?
Which Apple AirPod contains the microphone?
Short answer: Trick question, they both do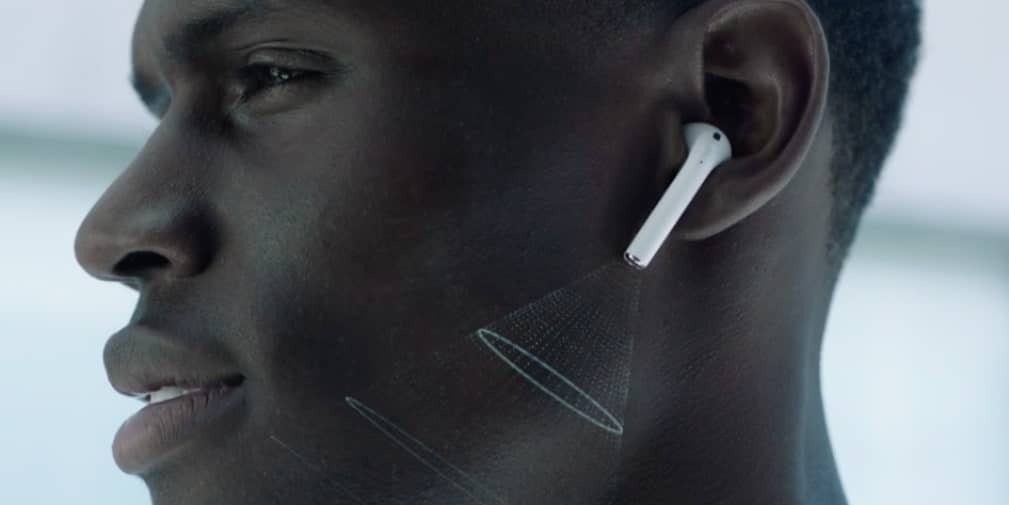 Yup, that's correct! On the standard AirPods, each stem has a mic at the end. Those are there for voice calls, or for saying Hey Siri to talk to Apple's virtual assistant. Both microphones are noise-reducing, to cut down background noise.
Touch controls (like double-tapping to hang up the phone or access Apple's Siri) also works with either AirPod so if you are trying to keep one ear open for coworkers or family, then you can go with the one you feel the most comfortable with.
What about the microphones on the AirPods Pro?
Apple put even more microphones into the AirPods Pro. That's because they have active noise cancellation (ANC). Each earbud has two microphones in it.
One microphone is noise-canceling and works in the same way as the base AirPods. The second microphone in each earbud is actually inside your ear canal. It listens for leak-through noise and cancels off that by playing a reverse waveform of that noise.
That's interesting, as most active noise cancellation systems on earbuds use microphones on the outside of the earbuds, to cancel out all background noise.
You can set which mic the AirPod uses manually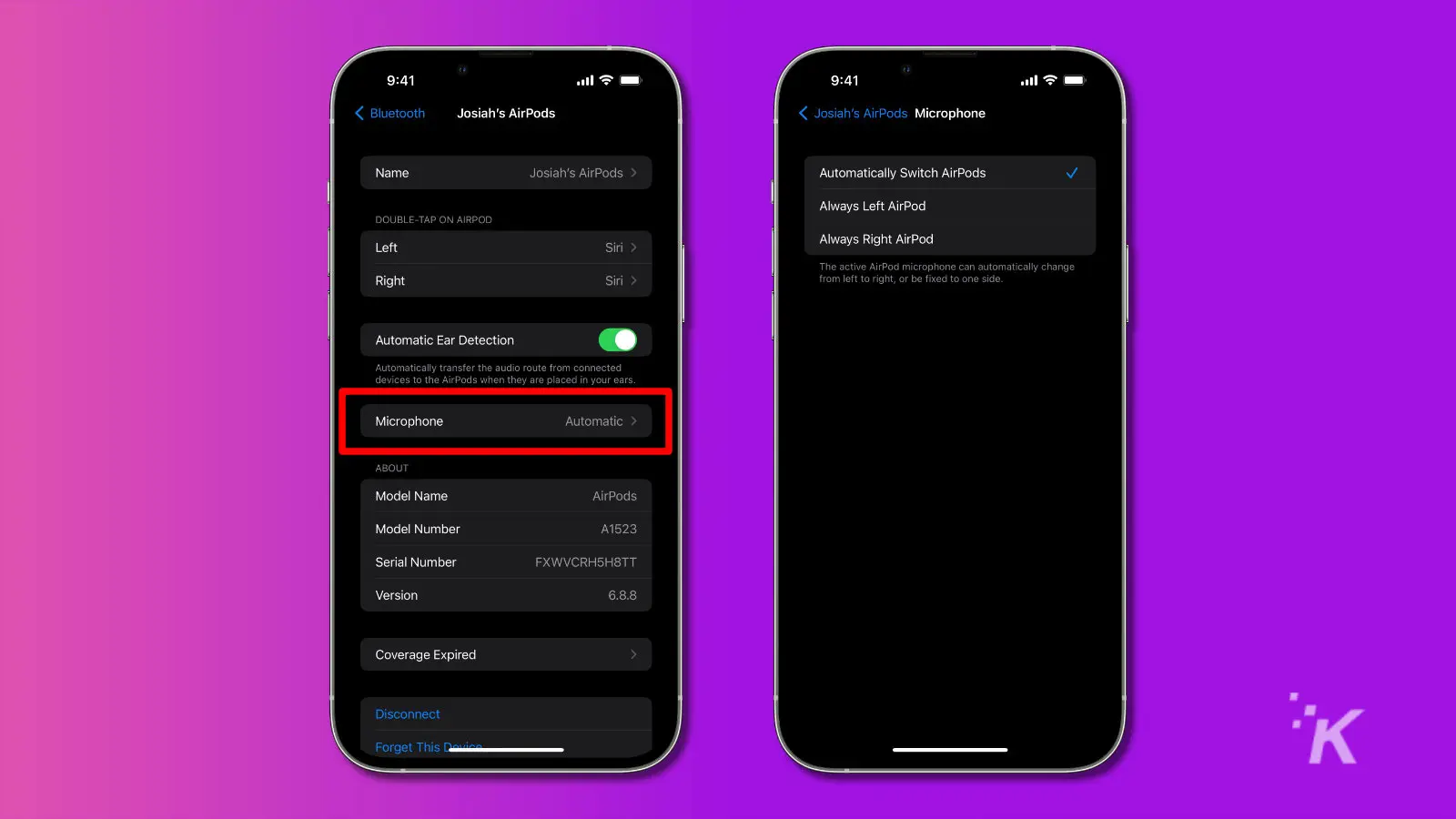 AirPods do have a mic in both earbuds, but you can manually set which one your iPhone uses for calls. By default, AirPods are set to automatically figure out which mic is picking up noise.
You can set the microphone to Always Left or Always Right so the same AirPod is always used. This also has the benefit of always using that microphone if you take the AirPod out of your ear, or if you put it back in the charging case.
Why would you set your Apple AirPods to always use the same microphone? Well, maybe you want to use it as an impromptu interviewing mic. You might also prefer having it in the same ear every time or hate it cutting out if you take it out of your ear.
READ MORE: Can AirPods be tracked if you misplace them?
You can learn more about your AirPods here.
Do you have an "ear preference" or do you always use the pair together? Let us know down below in the comments or carry the discussion over to our Twitter or Facebook.
Editors' Recommendations:
Follow us on Flipboard, Google News, or Apple News