Want to wirelessly charge your AirPods? This case from Ortek will help
It's a bit clunky, but it's better than nothing.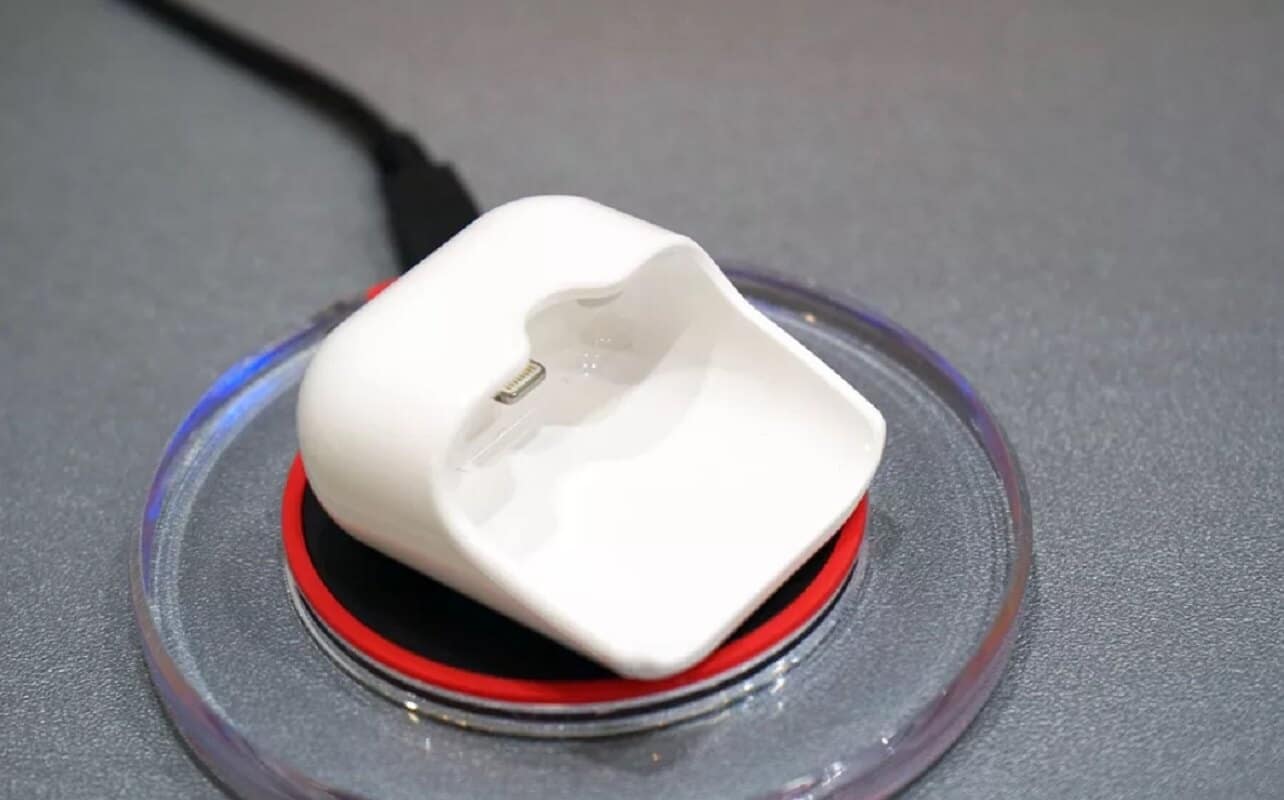 Mad that your AirPods can't be part of the wireless charging frenzy? You're in luck.
Apple's AirPower is still floating around in the ether, so those of us that bought AirPods and wanted to wirelessly charge them finally have some sort of solution with Ortek's utilitarian Wireless Charging Receiver for AirPods, model APR-100.
With a design reminiscent of the old iPhone docks, the APR-100 adds onto the bottom of the AirPods case and fills the case's Lightning port. Then the whole ensemble acts as a receiver for Qi charging. It does add some bulk to your AirPods case, so keep that in mind if you can't stand anything other than the svelte AirPod case.
The dock from Ortek will retail at $30, a very affordable price, and comes with a host of safety features for protection. Both thermal shutdown and over-current protection are present to prevent you from accidentally frying your $159 AirPods while using it. It will charge your case (and the AirPods) in about 1.5 hours – not too shabby.
Release is imminent so watch for this at your local distributors.
What do you think? Is this something worth buying? Let us know your thoughts in the comments below.
In other news from Apple: The Apple Watch is getting a new walkie-talkie mode with watchOS 5, Apple iOS 12 gives Face ID the ability to scan two different people, and Facebook was sharing data with manufacturers, but Tim Cook says Apple wasn't one of them
Follow us on Flipboard, Google News, or Apple News