Your Roomba is getting improved Alexa commands you'll actually want to use
'Alexa, don't vacuum up that dog poop.'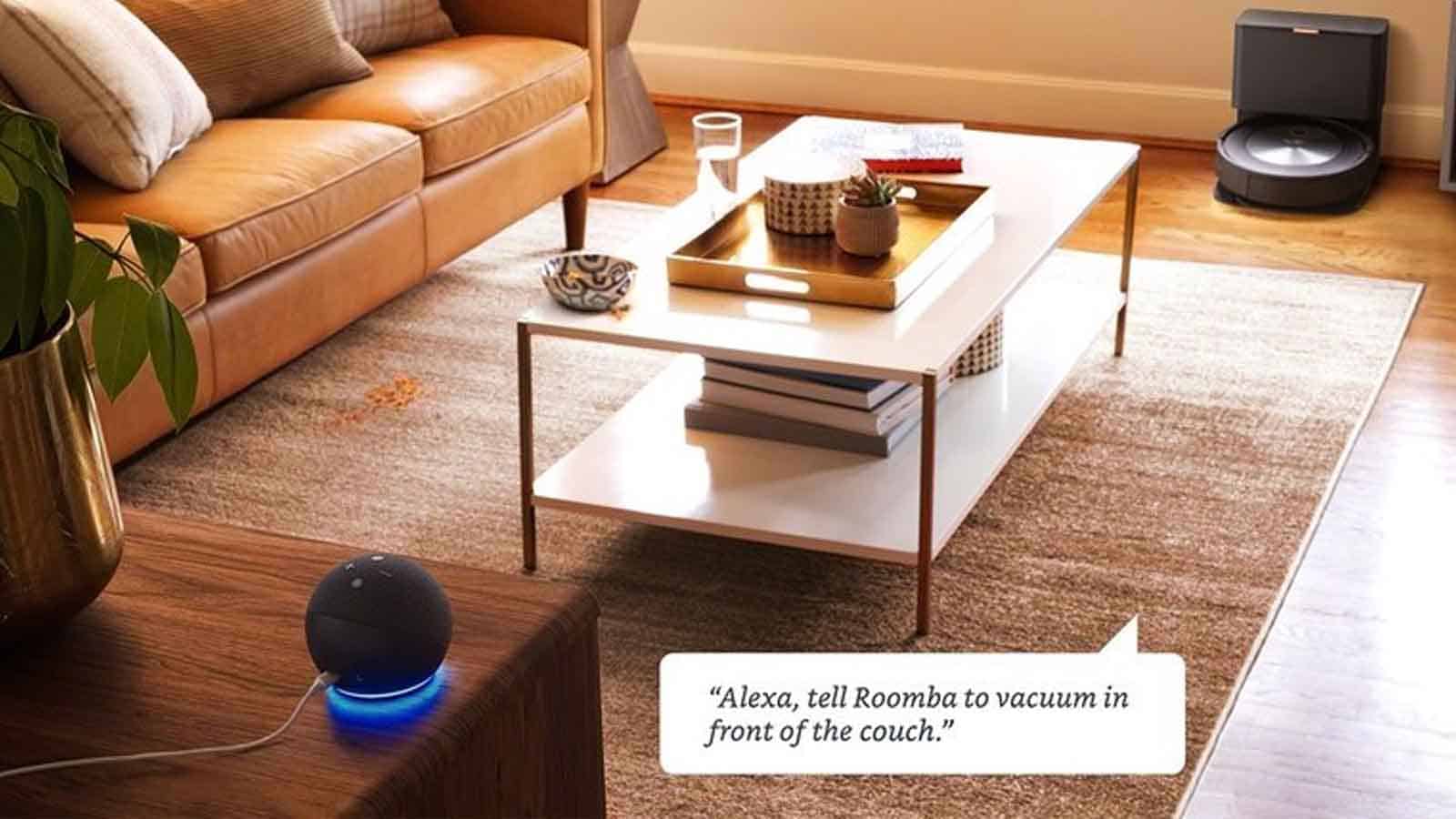 Owners of iRobot's popular Roomba robot vacuums are getting some new ways to control their vacuums, as iRobot has updated its Alexa Skill to enable conversational voice commands. For example, instead of having it clean a whole room, you can ask Alexa to clean a certain area like the front of the couch or around the kitchen table.
The smarts behind the easier-to-use commands are provided by iRobot's Genius platform, which learns your schedule and habits to clean when you're not going to be annoyed by the robot whizzing around. iRobot's robovacs have had Alexa control since the 900-series came out in 2017, but it was pretty basic so this is a huge change.
According to iRobot, you can even chain long commands together, bringing both iRobot vacuums and Bravaa mops into the equation. That would look like "Alexa, tell Roomba to clean my kitchen every Saturday at 3 pm and then run Bravaa." Nifty.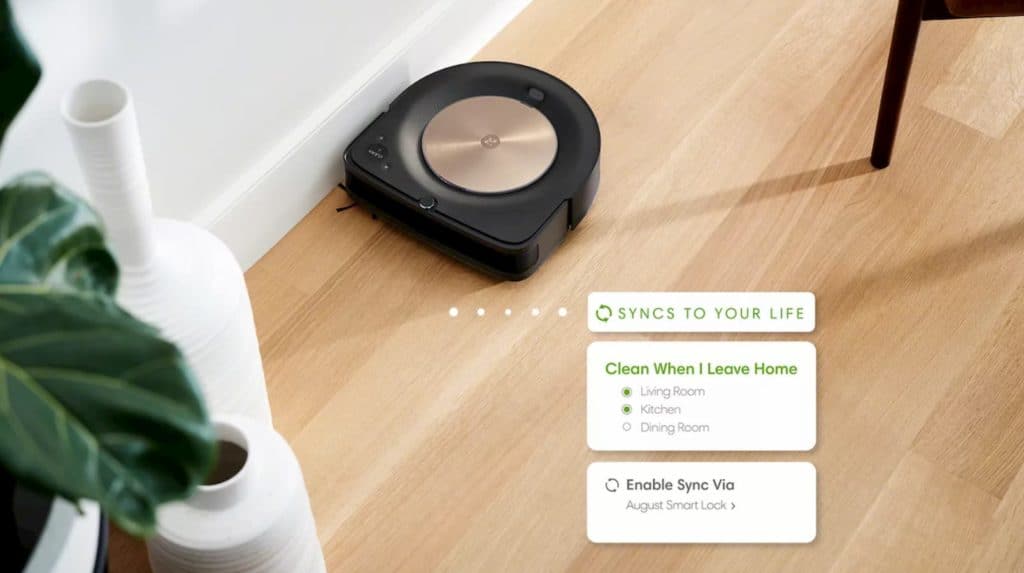 The new communication also works the other way, with the iRobot devices being able to use Alexa speakers to give you notifications about cleaning jobs.
I always miss the notifications on my phone, so this might be useful to me, and I can't imagine it wouldn't be helpful to many users. You can probably turn it off if you find the Alexa announcements annoying. Alexa can also use its AI-powered Hunches to start cleaning jobs if it thinks you're not home.
It's perhaps not surprising that iRobot is leaning more into the conversational use of their robots via Alexa. iRobot CEO Colin Angle says that one of the earliest concepts discussed when Amazon was developing Alexa was the ability to control robotic vacuum cleaners. Even more features are coming down the pipeline, like the ability to set Do Not Disturb times so they won't clean in that period.
I have to know if you can ask Alexa to avoid dog poop; because I'm a manchild and the company's latest robovacs are supposedly smart enough to avoid those surprise packages that your pet might leave. Maybe I'll sign up for their subscription for a month to test…
Have any thoughts on this? Let us know down below in the comments or carry the discussion over to our Twitter or Facebook.
Editors' Recommendations:
Follow us on Flipboard, Google News, or Apple News