5 convenient Google Pixel phone features everyone should know about
Own a Google Pixel? Learn these features, they're absolute lifesavers.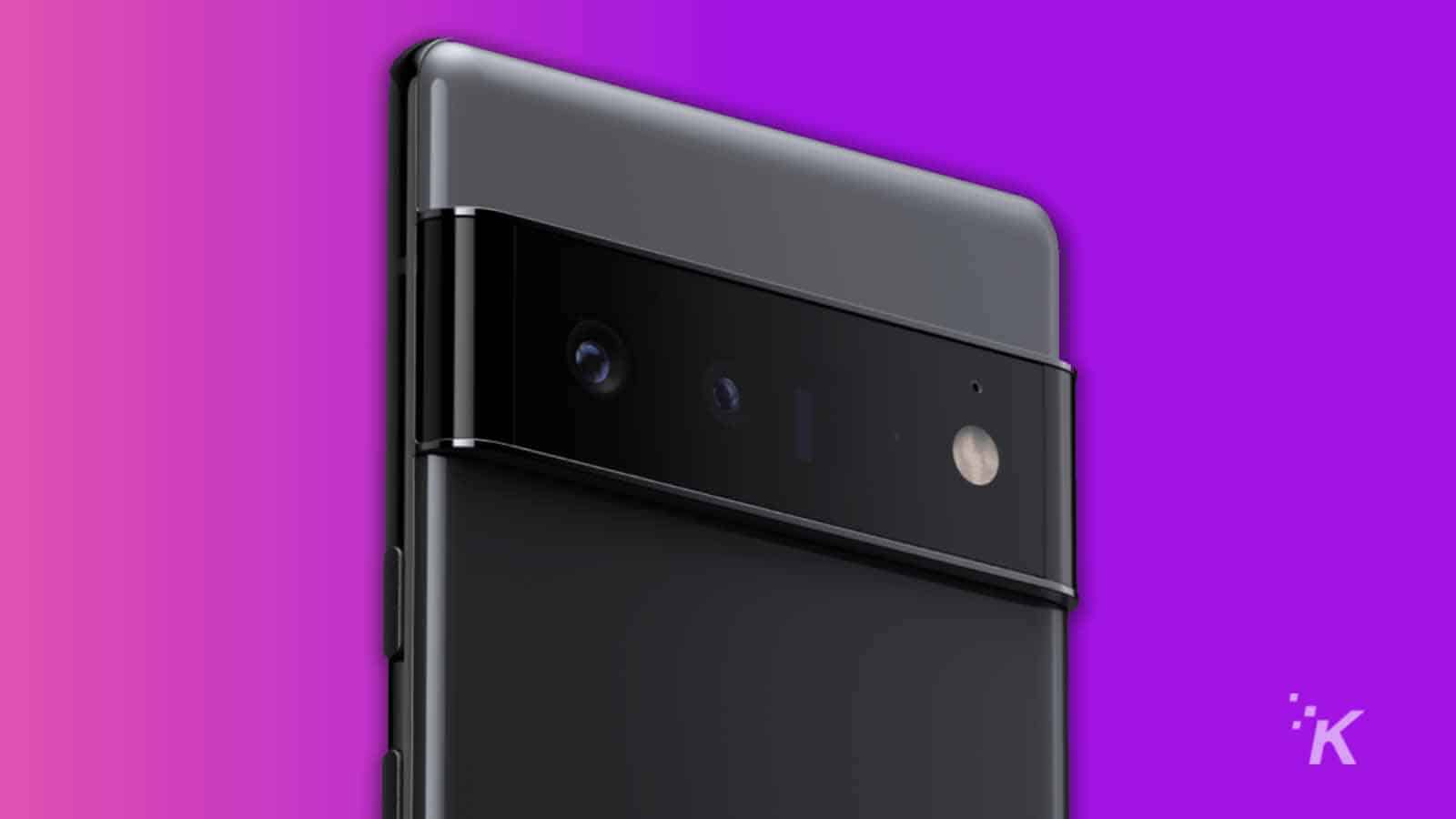 Google phones have been around for a decade now and they offer some features other phones don't have.
They also have the quickest Android operating system updates available on Android phones. So, why should you consider one?
1. The Hold For Me Call Screening Function
Google is constantly innovating its products and services to add more value, and with the Pixel 5 and Android 11 phones, the assistant gets smarter and can eliminate spam phone calls.
This version of Google contains something called the "Hold for Me" function.
This feature is great at eliminating the need for you to stay on hold listening to elevator music until a human answers your call. Google Assistant will stay on hold for you and you can do your daily tasks with ease.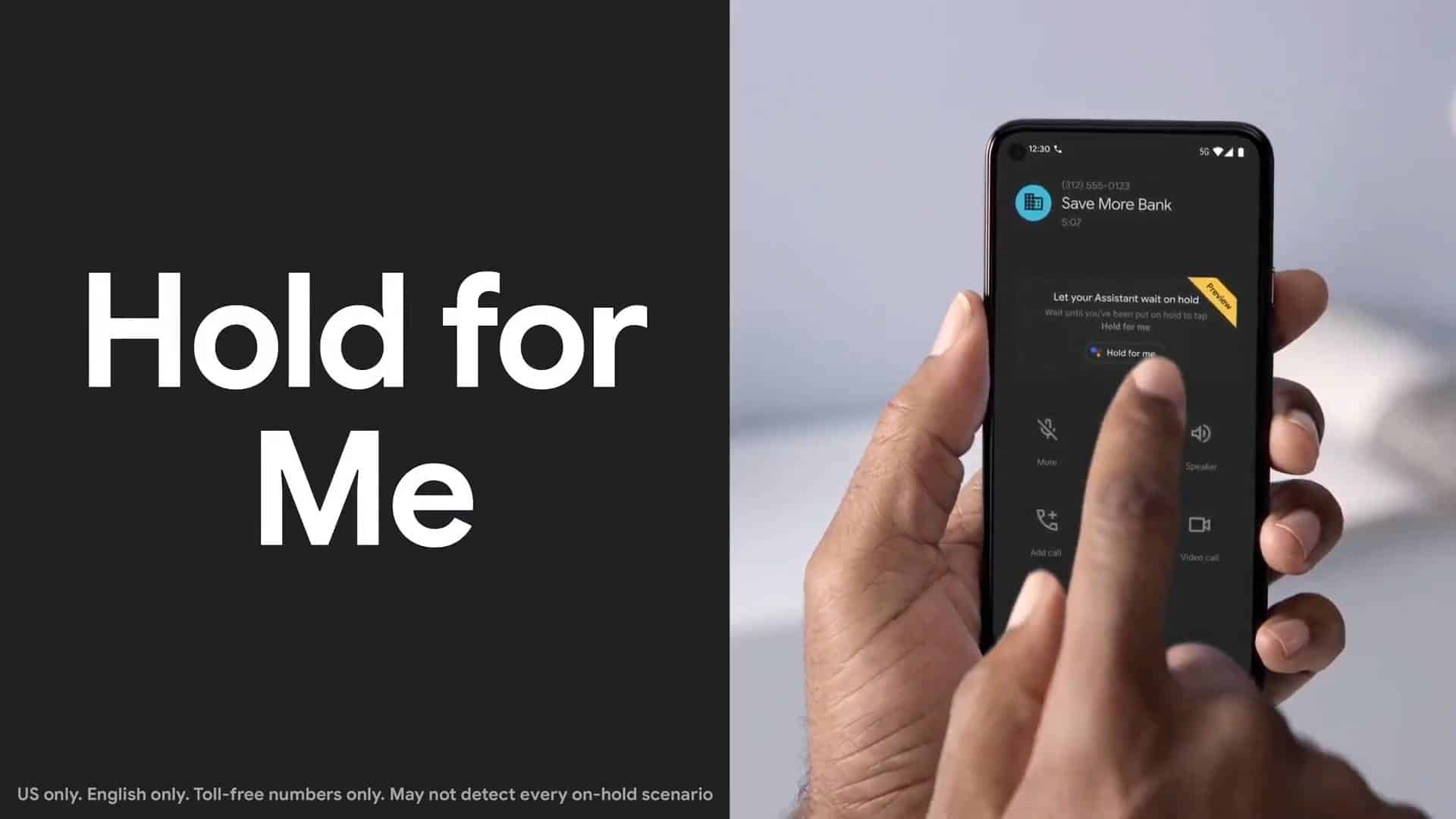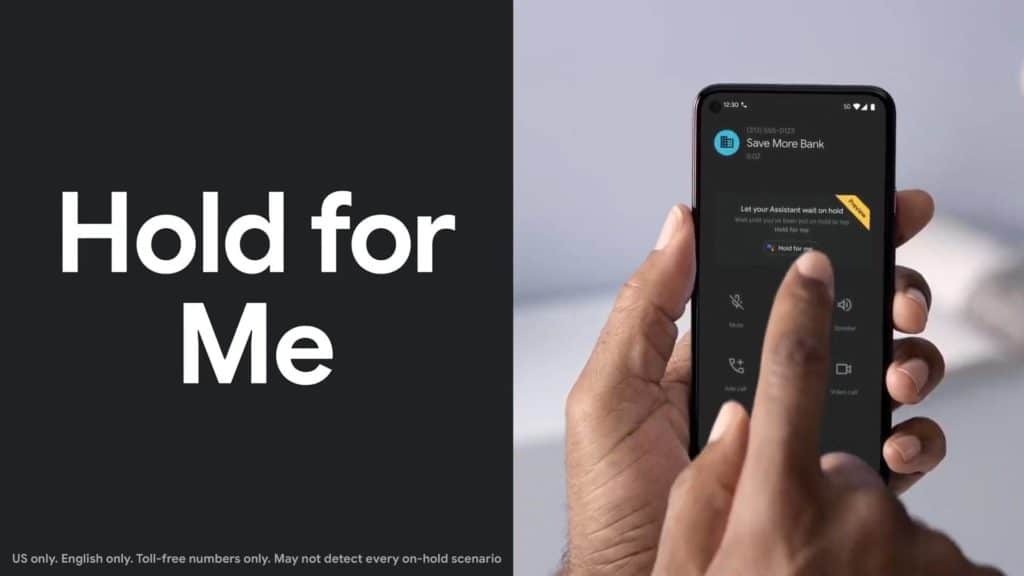 When calling your utility company, bank or any company's customer support where you're placed on hold, your Pixel 5 will ask if you would like Google to hold for you. Just tap the button to activate this prompted function and you can leave your phone to do other things.
Google Assistant will let you know when your call is answered by making a noise and vibrating your phone. The real issue with this function is not knowing whether the customer rep will stay on the line long enough for you to answer.
This is the very same function that can help you book important appointments with Google Assistant.
It has been properly trained and programmed to understand when you're on hold, when music is playing, and when an actual human answers the phone. If you have a Pixel 5 phone, this is definitely a feature worth trying!
2. The Google Maps Live View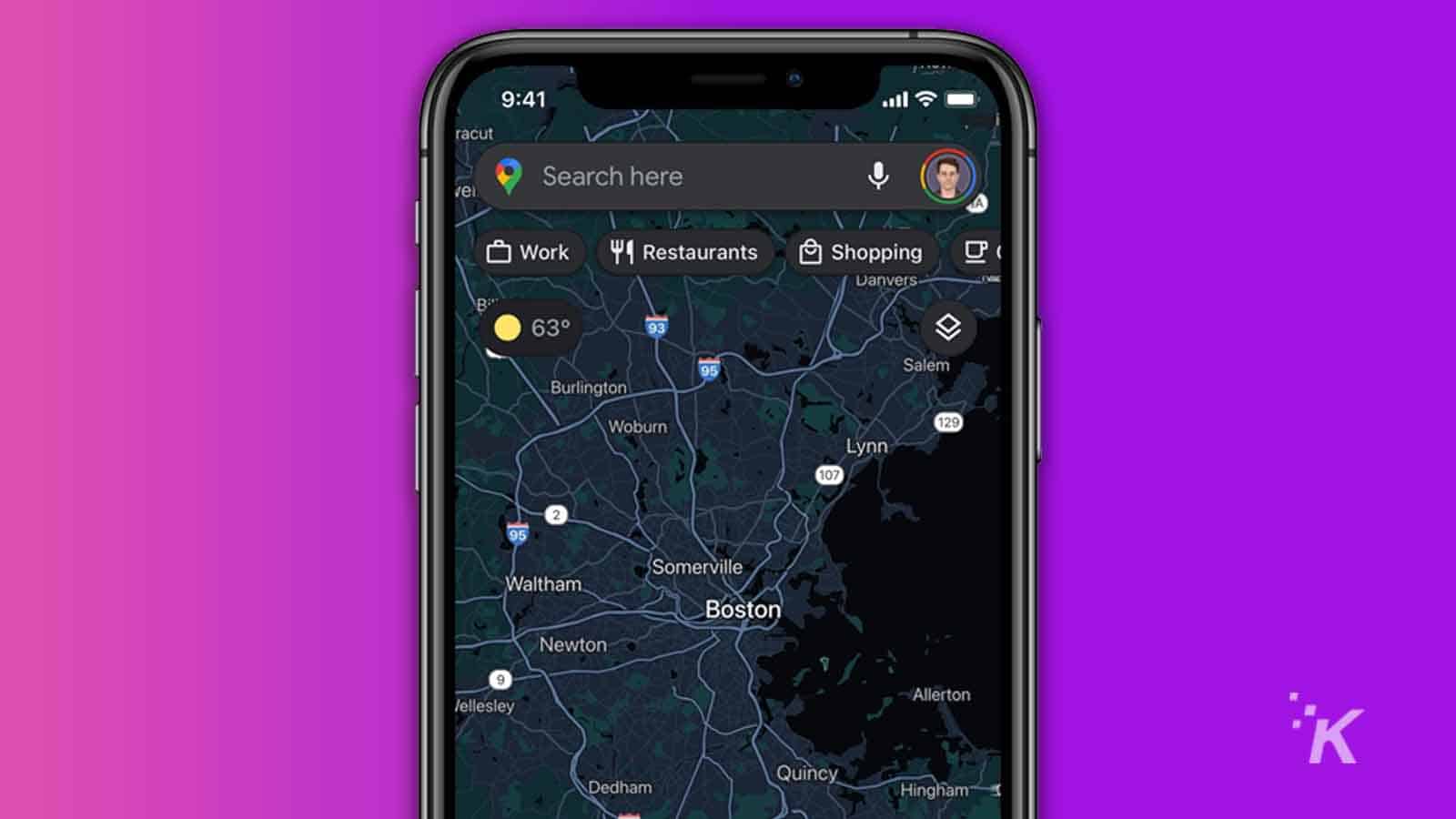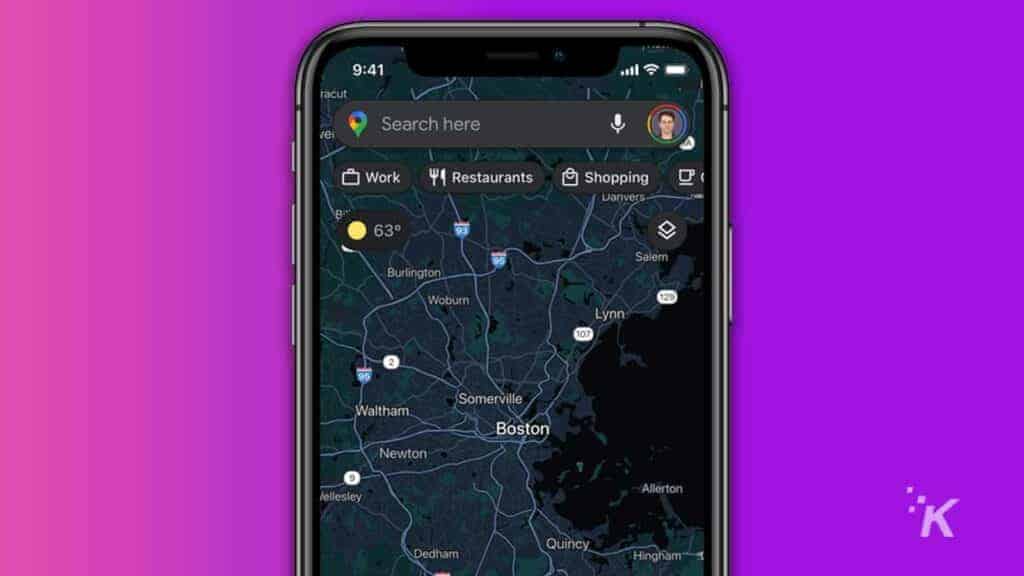 Pixel 5 also has the ability to offer a Live View mode inside of Google Maps. This feature allows you to view places live while giving you the opportunity to share location.
In order to make use of this feature, you need to enable location sharing on your phone. Open up Google Maps, find your friend's icon, and click on the Live View function.
This will show you where your friend currently is and how far away they are. It looks very similar to street viewing, but it now has a live function layer over it.
3. Reverse Battery Charging
Most devices now come equipped with wireless charging. This means you can drop your phone at any charging station without having to worry about plugs and cables working adequately.
The Pixel 5 phones are even neater by taking wireless charging to a whole new level. These phones support something called reverse wireless charging that allows other mobile devices to get charged on the back of your Pixel 5.
Just click the "Battery Share" function and drop a mobile device to see it in action. Ever since the Pixel 4a wireless charging on these phones has been a big thing. 
You will need to turn this function on through Settings and select the Battery Share option. This function is available to use with any mobile device that has wireless charging enabled. You will charge the device using your Pixel 5's battery.
This is a great way to turn your phone into an emergency charging station. However, you can also limit how much battery power is drained from your phone by setting a threshold for when your phone should stop charging.
This functionality is found in many Samsung and Huawei phones, so Google is a little late to the game.
4. Nighttime Photography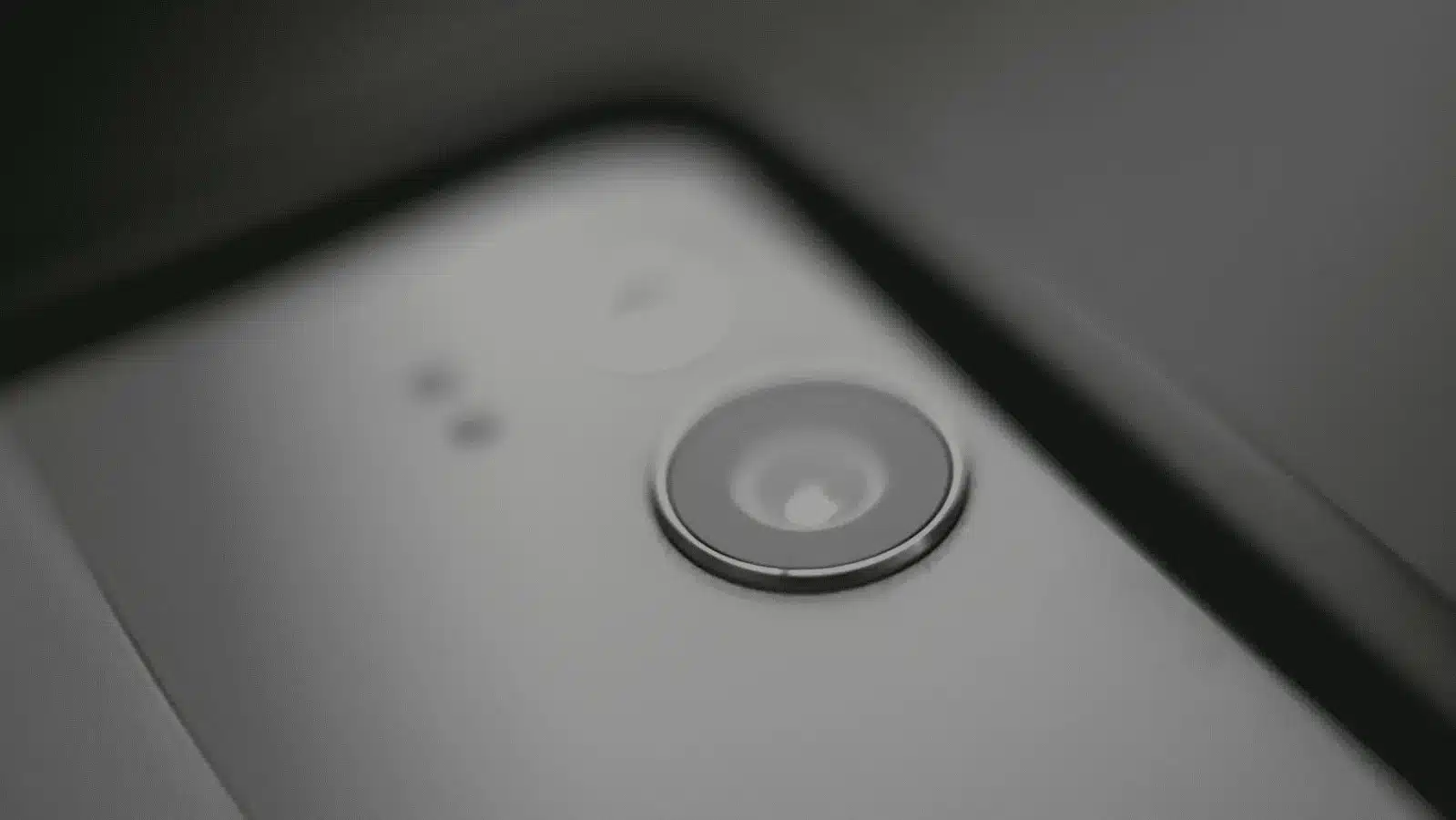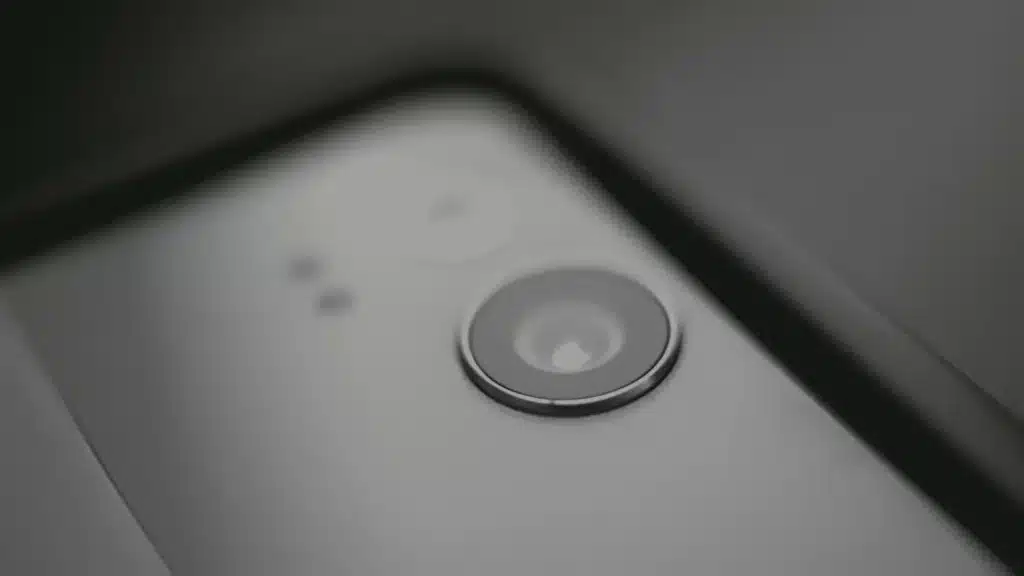 Most phones are incapable of capturing decent nighttime photos of the planets, stars or just the cityscape. The Pixel 5, however, seems to get this problem under control and does bring a few positive surprises to the table.
As Google has several camera modes, the functions enable you to take great photos in virtually all conditions.
The Astro mode has been greatly improved in the Pixel 5, but even more so, users will appreciate the Cinematic Pan mode.
Without using fancy and professional camera equipment, phone owners can still capture stunning images using the Cinematic Pan function.
Much like its competitor, the iPhone, Google can record 4K videos in portrait mode with 60FPS.
5. Control Smart Devices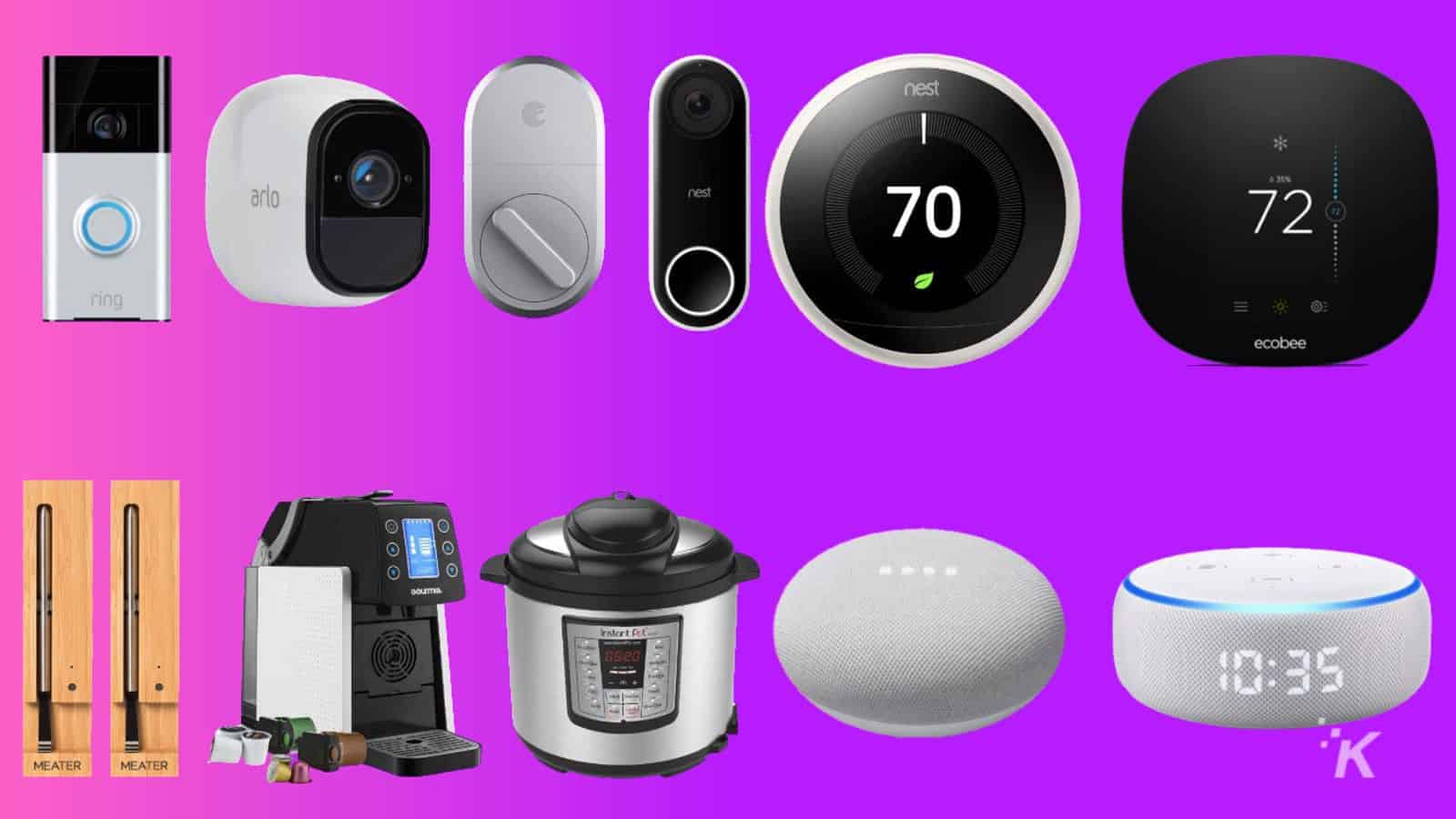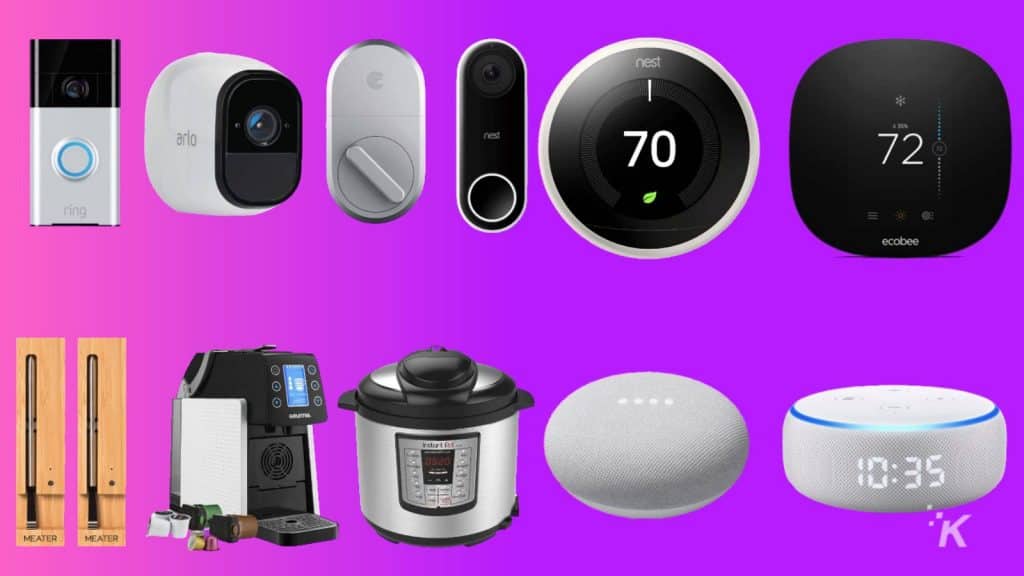 Smart household appliances and products are becoming more common. From lighting options and soundbars to smart thermostats and refrigerators, you can control any aspect of your home from the comfort of your own phone.
In fact, Google is completely prepared for this process!
Google's Pixel 5 phones take advantage of the modern needs of every homeowner and make it easy to control all smart devices from an installed power menu.
This menu links together all of the smart appliances and devices in your home and gives you full control over them with ease.
In fact, you can access this function without having to use individual apps and open them up.
Have any thoughts on this? Let us know down below in the comments or carry the discussion over to our Twitter or Facebook.
Editors' Recommendations:
---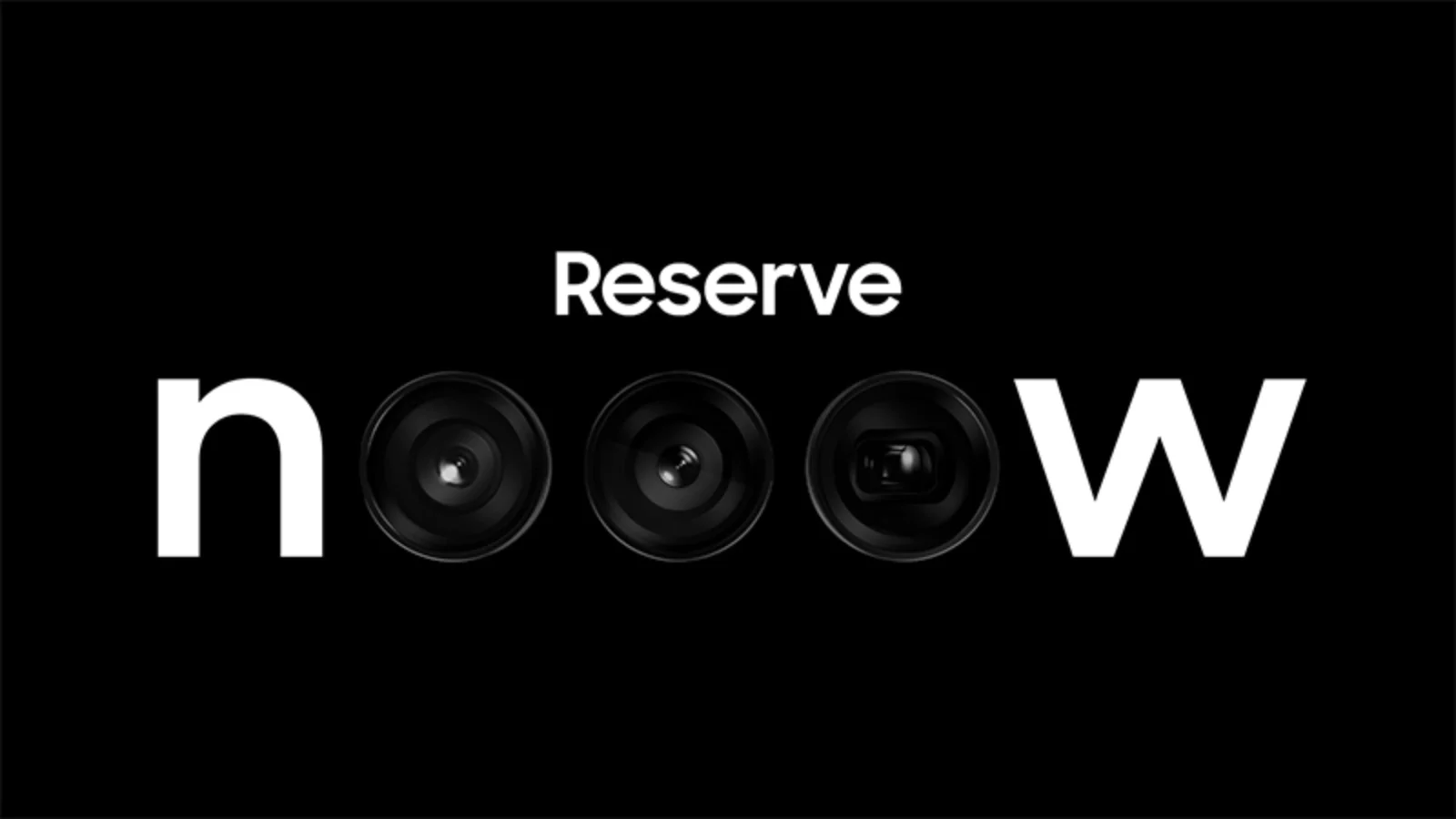 ---