5 iPhone case ideas to flaunt your personality
Aside from protecting your prized gadgets, iPhone cases can also help you flaunt your personality. Let this blog give you some ideas on how you can do that.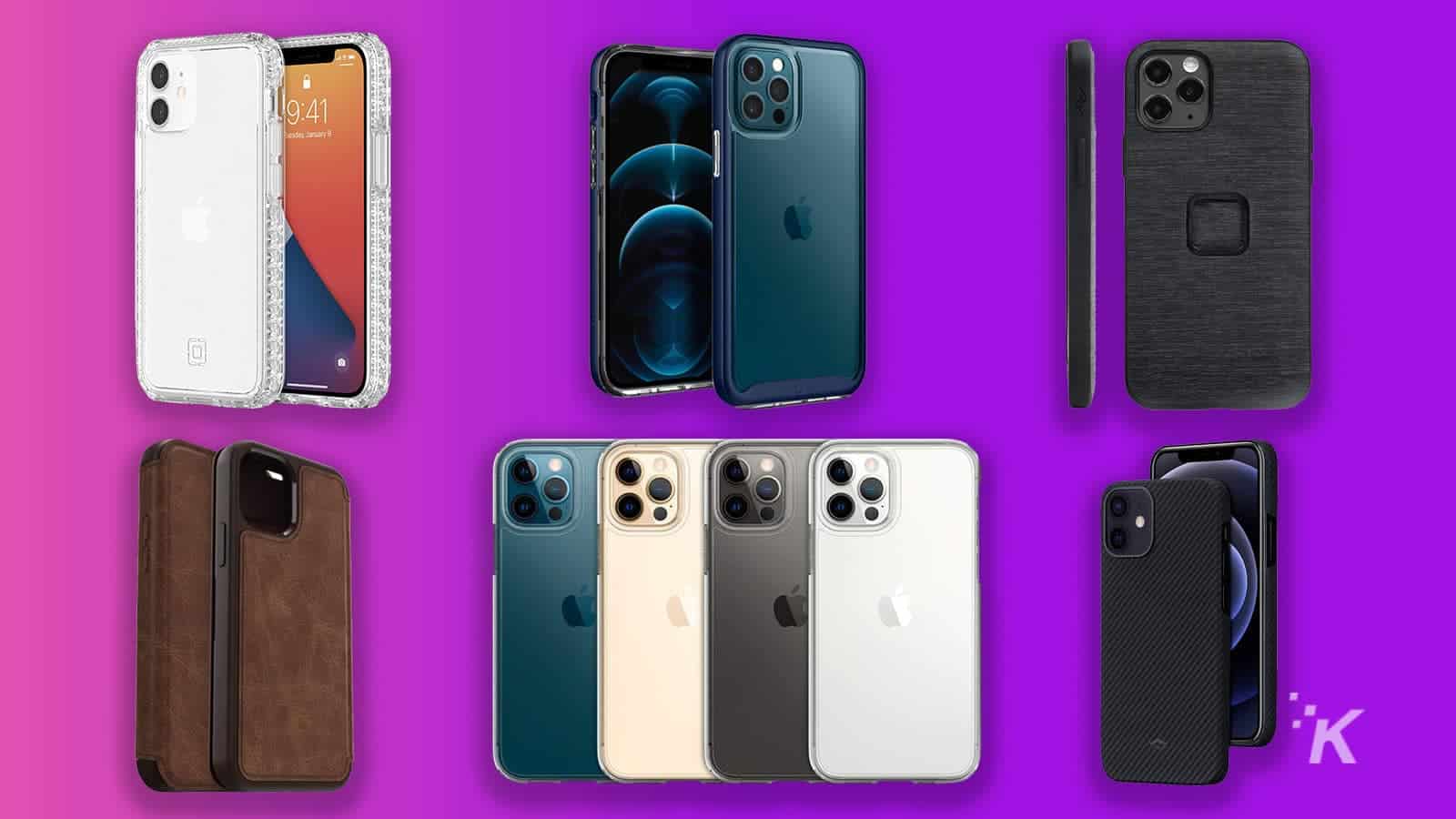 An iPhone is an expensive thing to own. After all, this smartphone brand doesn't come cheap, and not everyone gets to own one. As such, it's only fitting that you do your best to protect your handheld device in several ways you can think of.
One practical and stylish way to do so is by using iPhone cases that'll serve the purpose. Having a protective case that's perfect for your prized possession can ensure it keeps its sleek brand-new look. Should you decide to resell it, the value of your iPhone surely won't drop when the gadget is preserved with the help of the case.
But with literally a sea of case options and ideas, how do you make a decision? One trick is to choose smartphone cases that can help you flaunt your personality.
Carry your style around
These days, especially, phones aren't just an essential gadget for some people. It's also considered a status symbol and a fashion accessory that can elevate your sense of style. As you choose the next phone case for your device, you might want to consider getting designs and styles that can express who you are.
Here are some ideas that can help you pick the proper iPhone case based on your personality:
Play with patterns and colors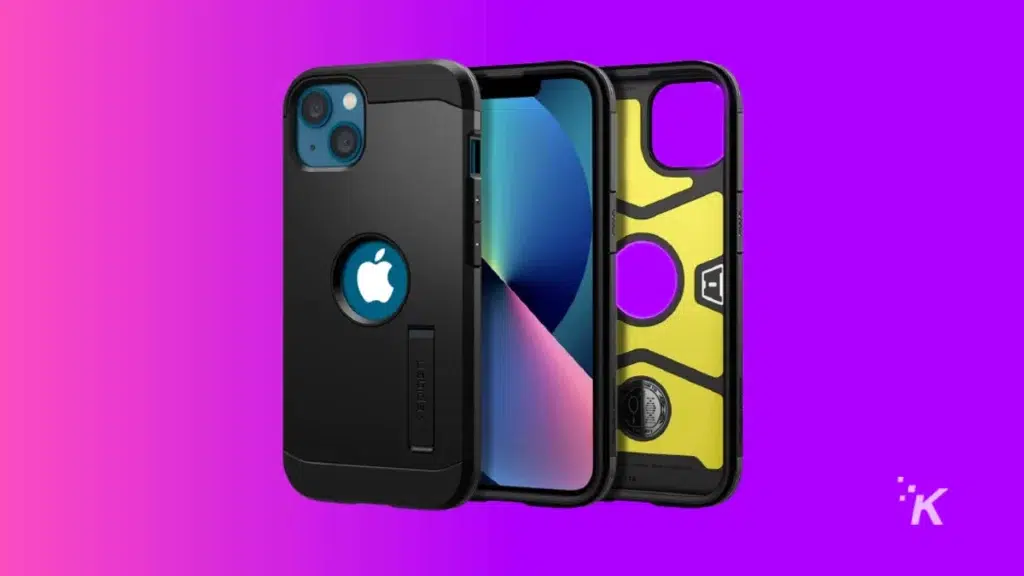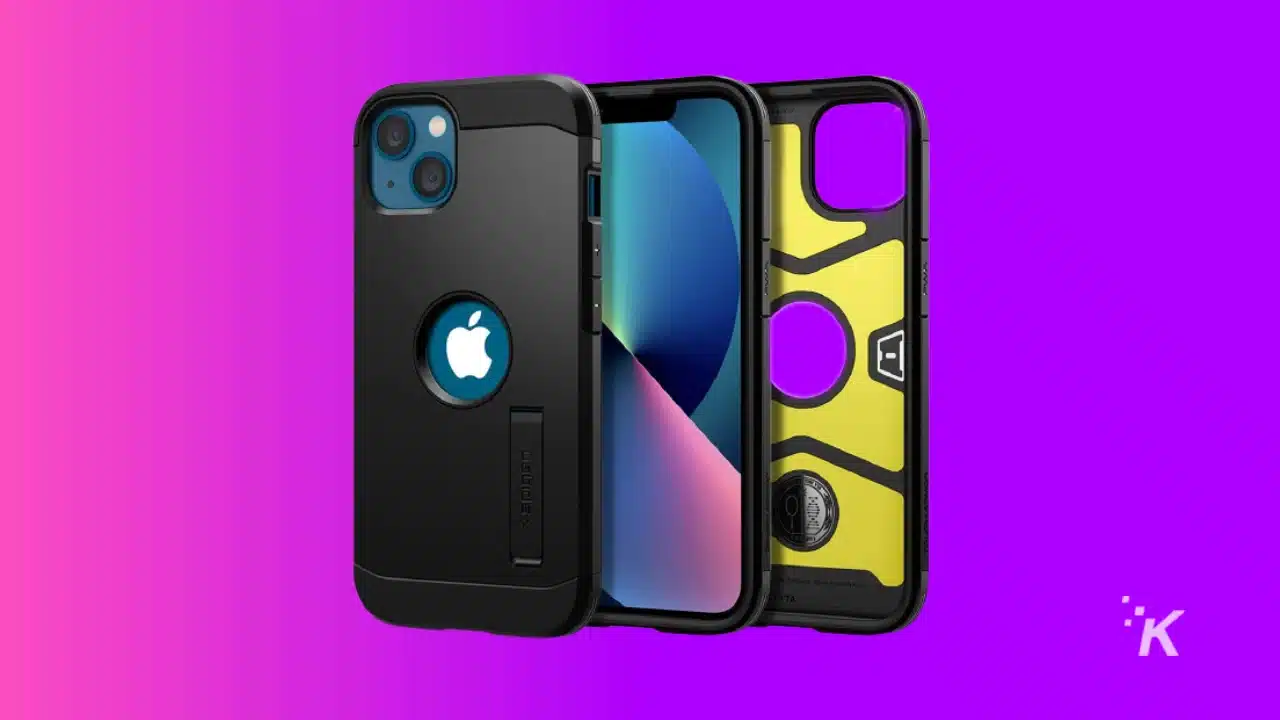 If you're naturally playful and don't like plain designs, you're most likely someone who doesn't shy away from bold and creative patterns. If so, you can go for iPhone cases that feature quirky shapes and colors that speak highly of your lively and fun-loving personality.
You may find inspiration for your case by considering what you enjoy doing, be it your hobbies or choice of music. Nature lovers, for example, can use phone cases that have bold flower prints, landscape patterns, and calming colors of the sky or ocean.
For music enthusiasts, on the other hand, you may go for case designs that represent your love for music. Some ideas to consider are guitar images, musical notes, and even your favorite artist or band.
Let people know what you do
Some professionals don't like to broadcast or share what they do. If this sounds like you, why not consider having an iPhone case that can subtlety tell the world the kind of job you have. Doctors or medical students, for instance, can look for inspiration on sites like Pixels, where there's a wide selection of medical-related case designs.
Examples include images of human anatomy, a stethoscope, their full name with 'MD' at the end, or a caricature of them wearing a doctor's coat.
If you're an accountant, your iPhone case can highlight a quote about your profession. It can also be a dollar bill image or a calculator. The options are practically endless, and you'll indeed find something that'll suit your preference.
Show your minimalist side
If you're among those people who prefer to keep it simple and classic, you can opt for iPhone case designs that are monochromatic or just made from plain colors. Other choices include abstract art, retro designs, hippie style, and vintage. Being a minimalist doesn't necessarily mean eliminating colors and patterns. Your iPhone case can still have a minimal design as long as it's not complicated or hard to look at.
You might also want to stock at least a few cases in different colors so you can alternate them the whole week. You can pick according to your mood for the day or even pair your phone case with your attire.
Customize your case
If the ideas mentioned above still don't appeal to you, you'll probably enjoy customizing your own iPhone case. You can look online for ideas. If you're creative enough, you can do the project using your imagination. Perhaps you have a clear case for the phone. If yes, you can turn that into something new and creative.
You can marbleize the case, add glitter, use craft paper, or print a design from your favorite artist. Another unique idea is to use pressed flowers to accentuate your case. Your friends and family will surely be in awe of how creative and imaginative you can be.
Make a collage of your favorite photos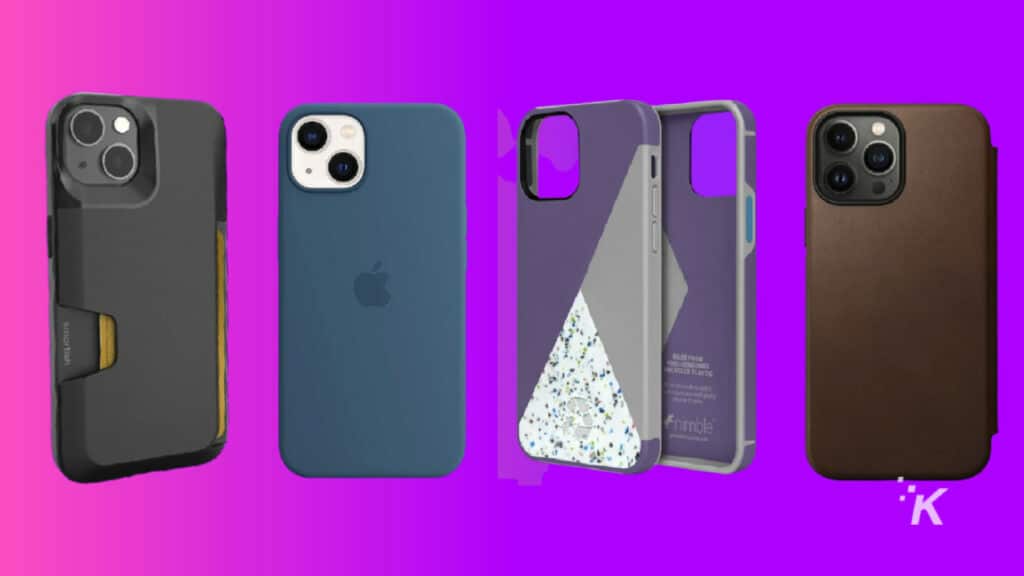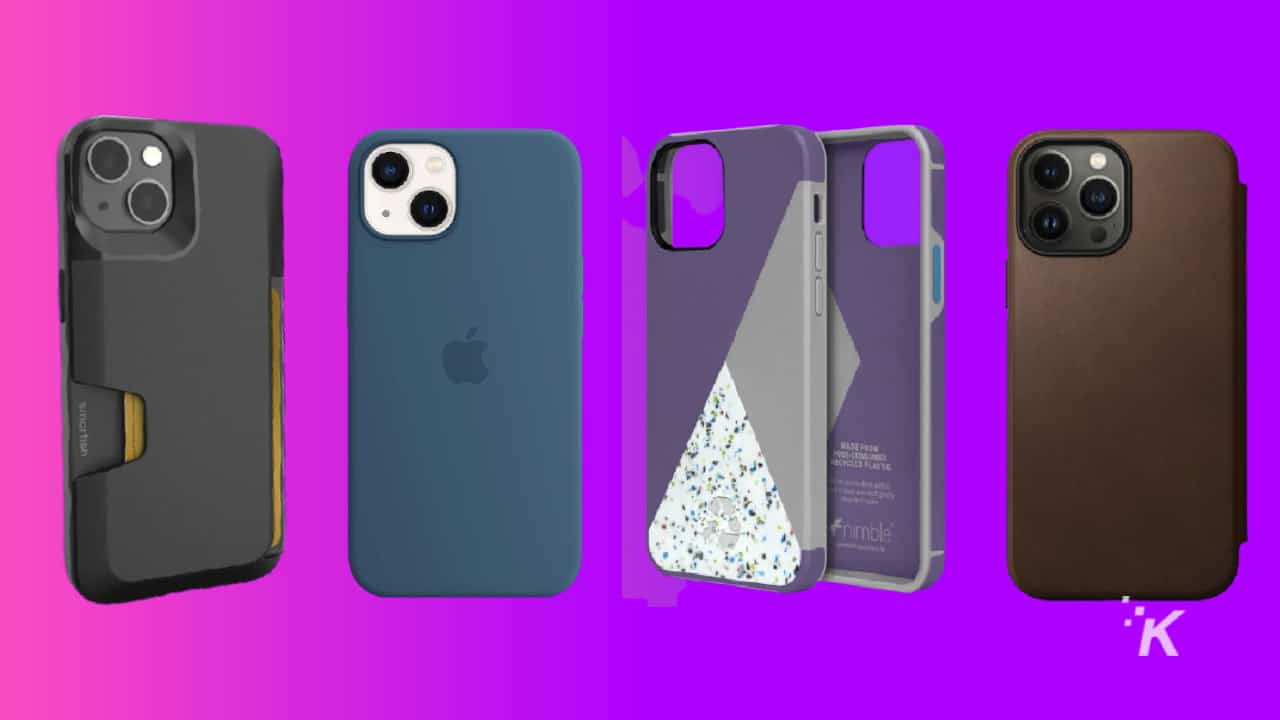 Family-oriented people like showing the world that particular side of their personality. One way to do this is by making a collage of your beautiful family's photos and using it for the iPhone case. Some stores and businesses offer case personalization services, and they'll surely accommodate your design idea.
Aside from your family, you can also choose pictures of your best buddies, pets, and even your own selfies and travel photos. It'll surely be nice to look at your phone and see all those beautiful places you've been and the people you treasure the most.
Final thoughts
Let your smartphone be more than just a gadget. Make sure you protect your iPhone well by covering it with a case that perfectly matches your character. iPhone cases come in different designs.
It's up to you to take advantage of such designs so you can flaunt your personality without any effort at all. You can choose the case depending on your profession, likes, hobbies, and pretty much whatever you like. 
Have any thoughts on this? Let us know down below in the comments or carry the discussion over to our Twitter or Facebook.
Editors' Recommendations: